The pitch meeting for the Moab Speed Mid GTX may have been one that focused on addressing 2 hiking concerns: restriction and hit-or-miss control. Now it can be assumed that the meeting was a success since it resulted in a shoe that is solidly reassuring (and comfy) without the unwanted bulk. While owning one can be a gamble durability-wise, the shoe in question is barely a disappointment in virtually everything else.
Pros
Instant comfort
Extremely light
Unrelenting collar
Mighty ankle support
Grippy outsole
Propelling boot
Watertight
Cons
Frail outsole
Unruly laces
Who should buy the Merrell Moab Speed Mid GTX
The Merrell Moab Speed Mid GTX is a comfortable and vegan hiking shoe best suited for:
experienced and discerning trail-goers who want only a reliable, lightweight and eco-friendly shoe for their next adventures
day hiking, speed hiking, and other outdoor pursuits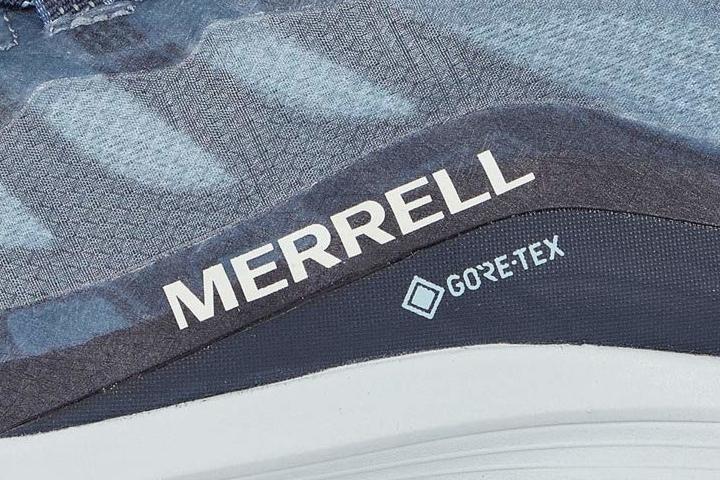 Almost weightless yet supportive
Moab Speed Mid GTX is a hiking shoe that goes against the grain. From just a spectator's point of view, the Moab Speed Mid GTX can appear just like most high-quality hiking boots on the market, albeit possessing a bit more spunk.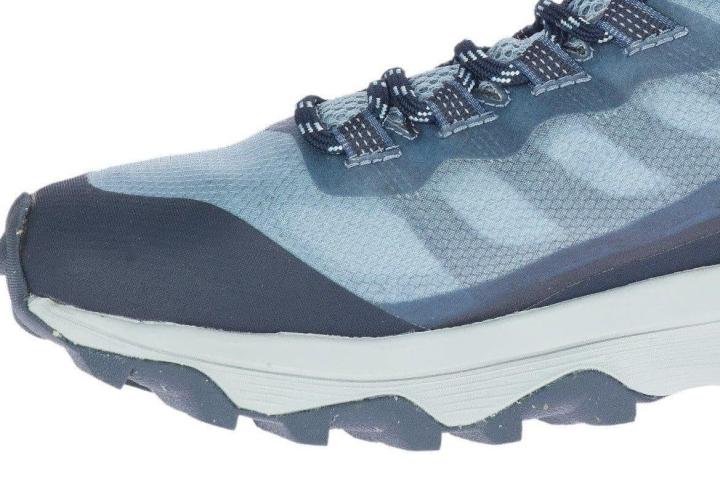 However, if you dig a little deeper, you will discover two things that make the featured shoe somewhat of a rebel. We are talking about its noticeable lightness (considering it is a supportive gear) and the boot's focus on sustainability.
Moab Speed Mid GTX offers a cushy-yet-tough platform
The former quality is straightforward, being that compared with other kicks from the same category, the Moab Speed Mid GTX is significantly lighter.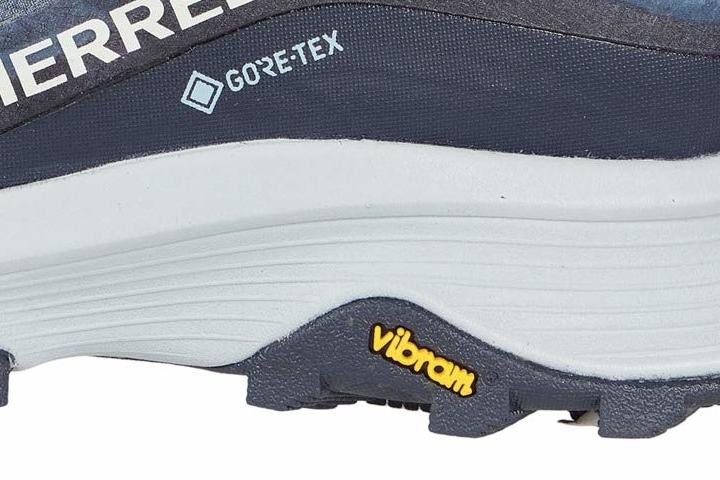 This shaved-off weight, combined with the hiker's cushy-yet-tough underfoot platform, translates to upped mobility.
Unruly laces can be an issue
The latter, on the other hand, goes against the flow of the ill effects of modernization. Indeed, having several components—laces, liners, outsole—being made with recycled materials (whether completely or partly) is something to celebrate about.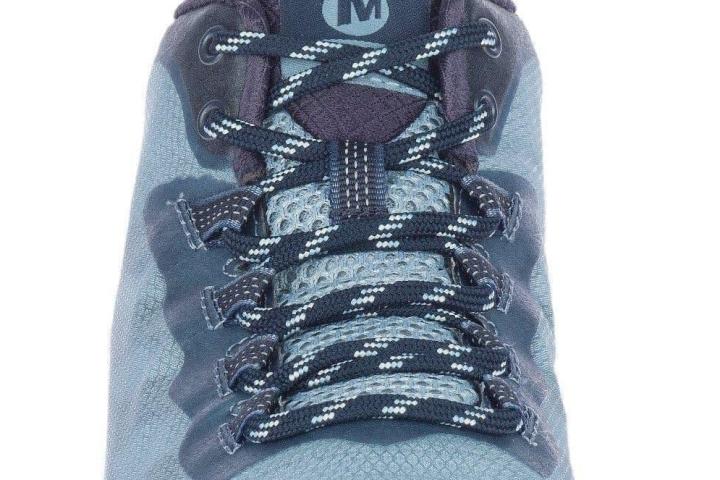 But an owner is not impressed with the boot's laces for not staying tied, attributing the problem to their inclination to stretch too much.
Offers instant comfort
Dozens of adventurers are floored by the day-one plushness of the Merrell Moab Speed Mid GTX. One of them even called it a "no buyer's remorse" kind of purchase.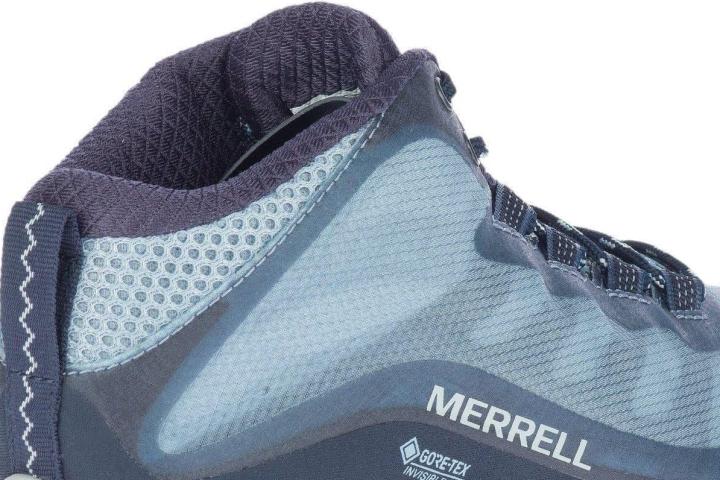 Many hikers find this shoe, which does not go beyond 750 grams a pair, extremely light.
Provides ankle support and breathability
With its unrelenting collar, the Moab Speed Mid GTX is mighty supportive around the ankle, say numerous trail-goers.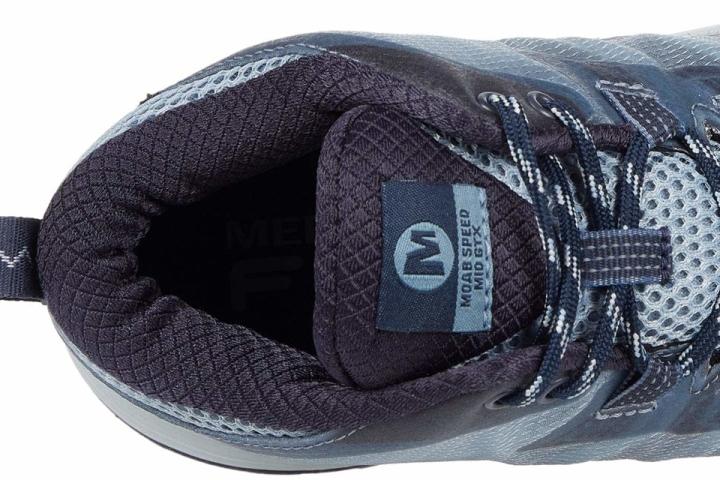 Secure, no-slip rides over tricky terrain await you in this propelling boot from Merrell. It comes with a removable PU footbed for improved responsiveness and breathability. Its high impermeability is among the shoe's irresistible draws.
The frail outsole is a disappointment
The Vibram outsole is designed with 30% recycled rubber that provides solid grip on wet and dry surfaces.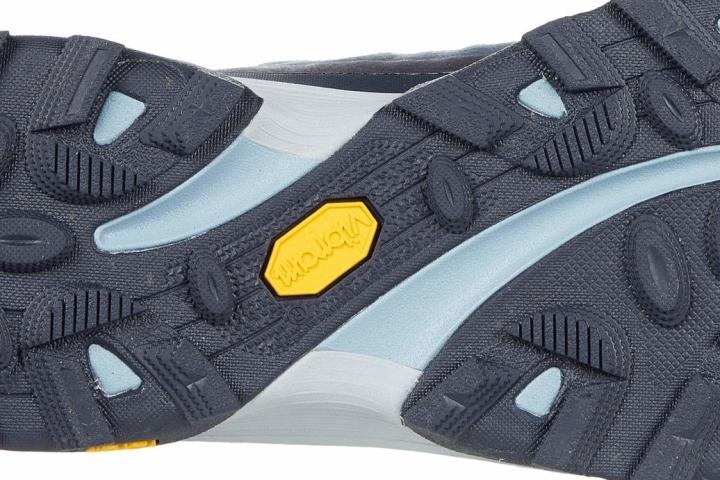 Yet again, it has been reported that the front tip of the shoe's outsole is prone to peeling off way too soon.
Merrell Moab Speed Mid GTX is a protective hybrid shoe
This hiking shoe is a truly lightweight, protective hybrid, able to give trail-goers the confidence to tackle any trail.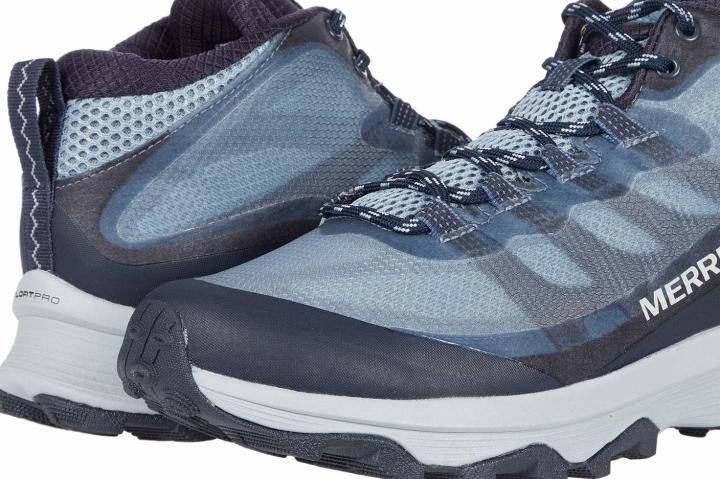 If you are someone who prefers to work your ankles more than you need them supported, gear up with the Moab Speed GTX. A non-waterproof Moab Speed is also in existence, which should be the ideal shoe for moisture-free hikes.