7 Best Leather Hiking Boots, 100+ Shoes Tested in 2023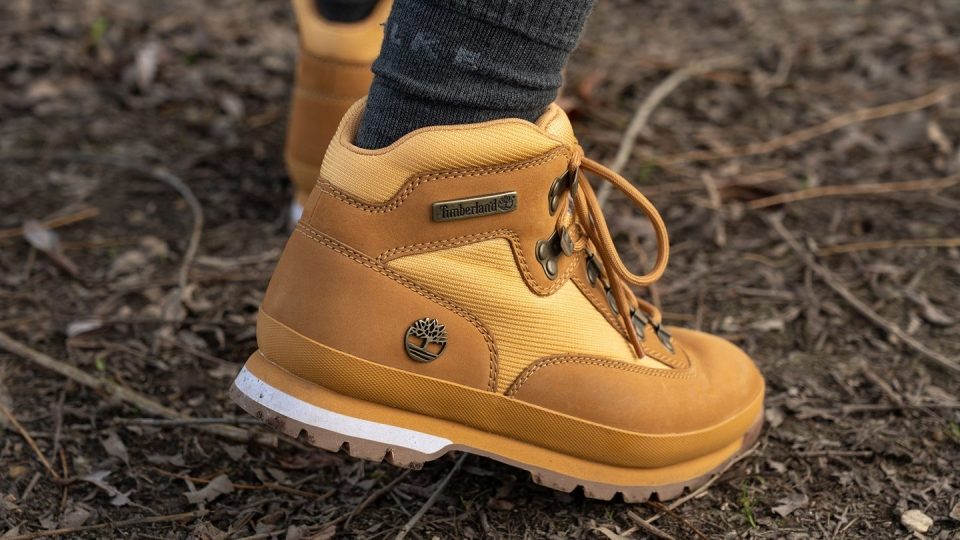 There is just something special about experiencing the great outdoors in a pair of leather hiking boots. These hikers are naturally tough, and their grounded design makes mixing and matching — to complete your backcountry outfit—an easy feat.
We've rounded up the finest leather hiking boots (out of 300+ pairs) for your convenience. Are you in need of a smashing all-rounder? Maybe you're into a lightweight pair? Or perhaps something powerful for pack adventures? Whichever it is, if it's leather, you're in the right place.
How we test hiking boots
This selection of top-of-the-line leather hikers is a product of dedication and passion. Here's our approach:
We buy leather hiking boots using our own funds. This way, we can be as objective and straightforward with our reviews as possible.
Each leather kick goes through a series of tests. In every pair, we hike on various terrain for days, come rain or shine.
We collect and analyze hundreds of reviews from a combination of regular hikers and professional testers.
As a result, every tested leather hiking boot receives a 0-100 rating, a.k.a. CoreScore. This RunRepeat-exclusive scoring system gives a glimpse of whether a given shoe is among the finest or a major pass.