As a speed-oriented tennis shoe, the ASICS Solution Speed FF 2 offers plush cushioning. It has the stability for fast lateral cuts and a grip that is not overly sticky for swift movements on the court. Its reinforced toe guard delays any signs of chafing.
Pros
Grippy
Spongy cushioning
Reinforced toe
Durable cover
Flexible
Supportive
Who should buy the ASICS Solution Speed FF 2
This shoe is worth considering if:
you are up for a high-performance shoe for hardcourt games
you are an aggressive mover and need a shoe that keeps up with your pace
you desire a light and softly cushioned shoe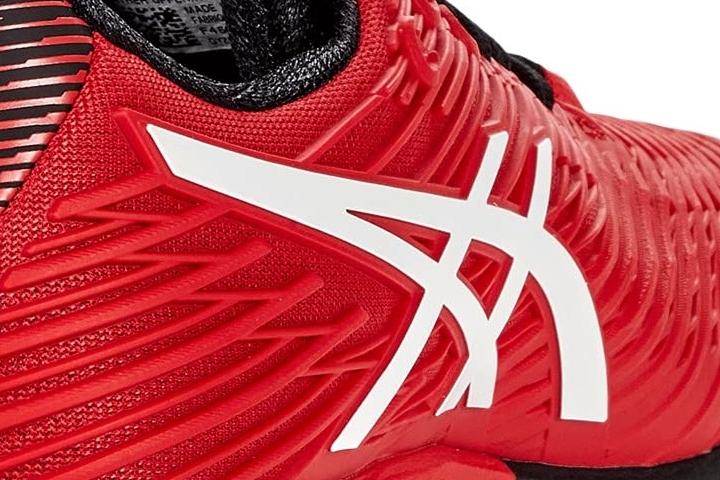 Who should NOT buy it
If you opt for a less cushioned shoe, try other best options from this brand. Check out the ASICS Gel Resolution line if you prefer plenty of stability.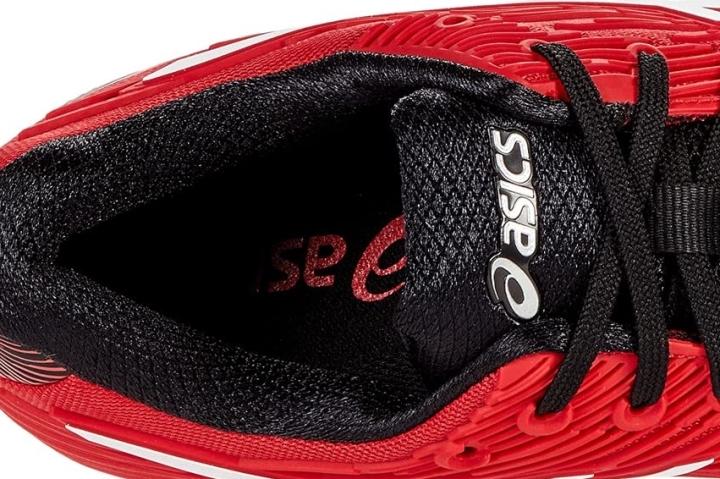 Speed-oriented performance shoe
For speedy players like Alex de Minaur, the Solution Speed FF 2 does not disappoint as you move fast in different directions or push off quickly on the court to get to a short ball. It offers the right amount of grip for fast movements on the court and lateral support for side-to-side action.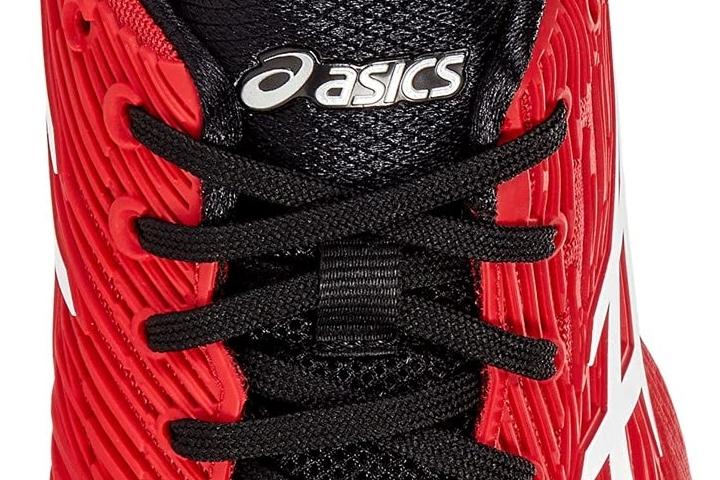 Solution Speed FF 2: What changed?
The Solution Speed FF 2 performs well in high-speed games with lots of lateral movements. It also features some improvements for the better. Some of these include:
redesigned upper that gives toe-draggers a more comfortable fit and enhanced durability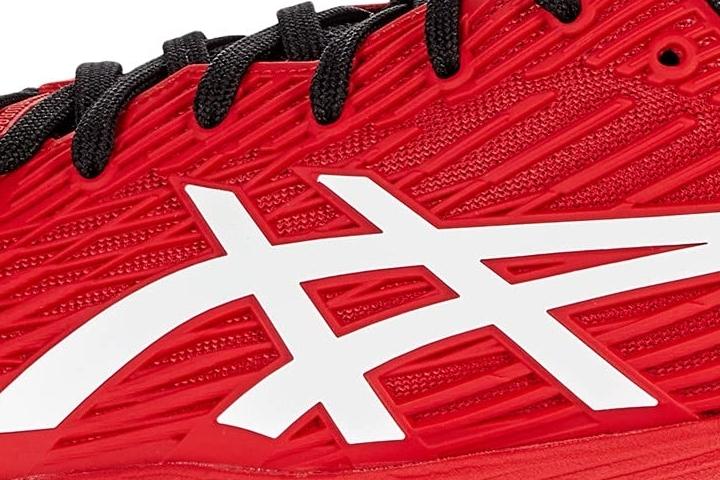 modified cushioning that makes pushing off feel bouncier and speedier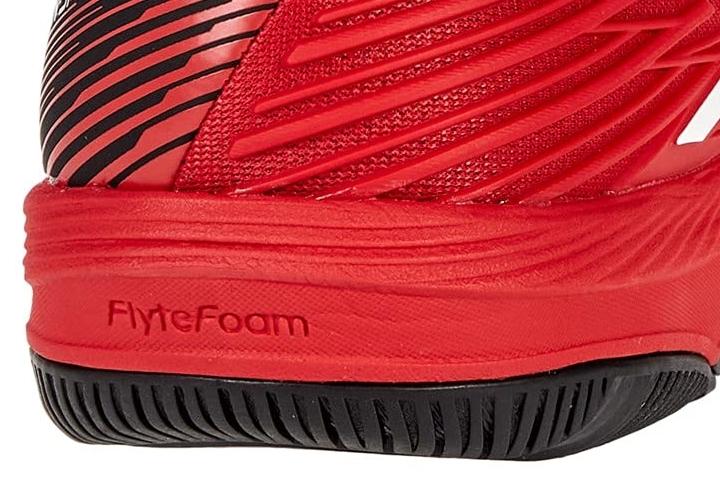 updated tread pattern that translates to multi-directional grip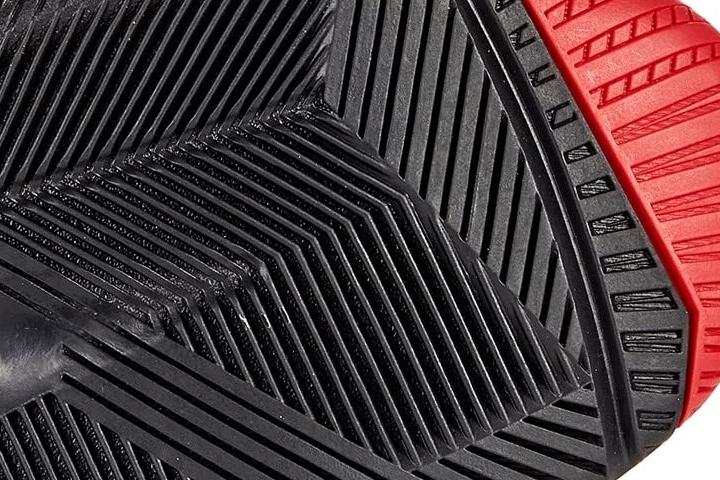 No unwanted slips with this tennis shoe
Most players reported that Solution Speed FF 2 offers better traction than its predecessor, saying they do not recall slipping once on any court surface.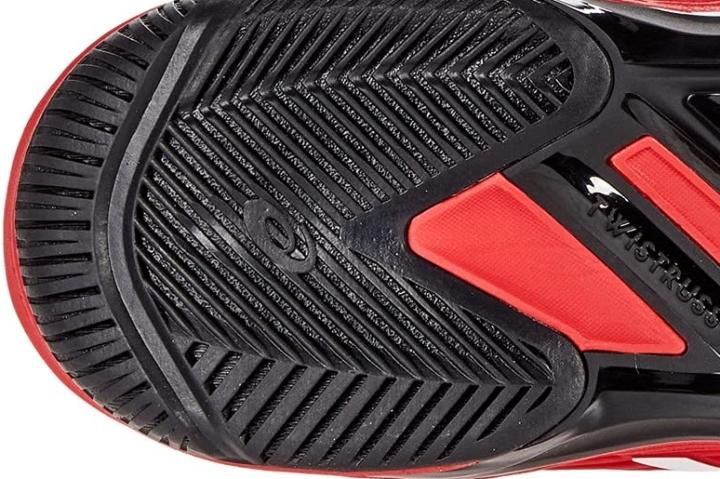 Cushy underside
The Solution Speed FF 2 offers a comfortable underfoot feel because of its plush cushioning. Some said it "feels like wearing a running shoe."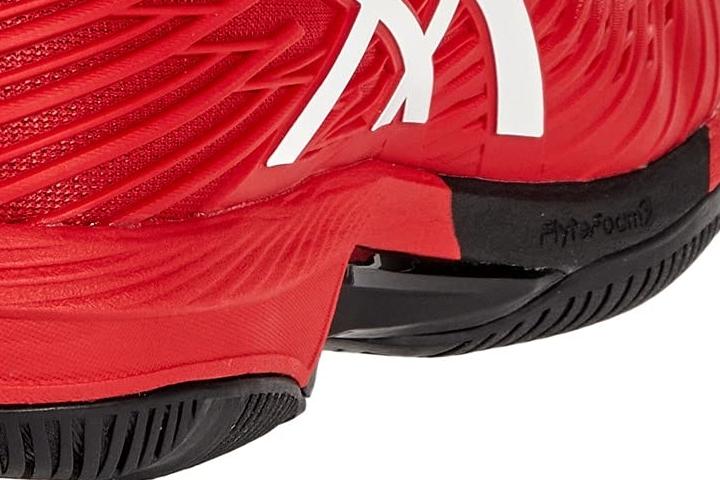 Dependable outsole
Those who played multiple 90-minute sessions reported that the durability of the Solution Speed FF 2's rubber outsole is above average compared to other lightweight tennis shoes.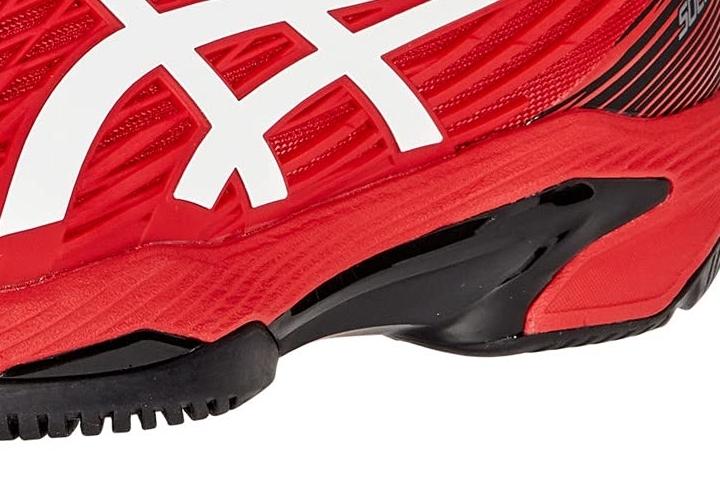 Strongly assembled toe guard
Toe-draggers appreciate the shoe's sturdy upper that holds up well after 3 to 4 weeks of constant playing on the court.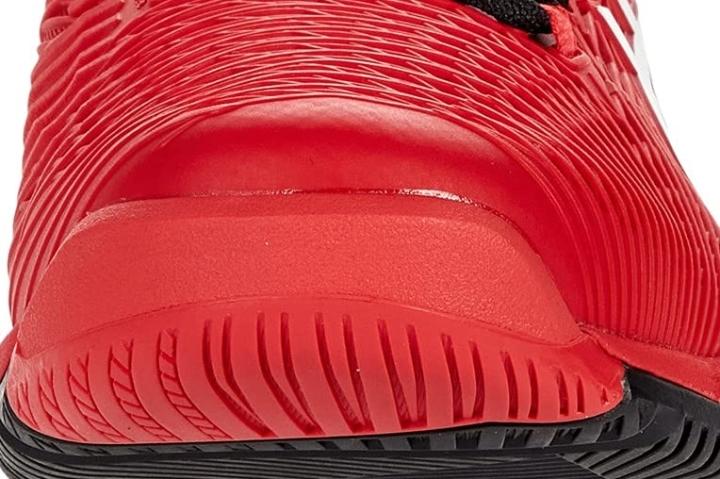 Ready for quick transitions
The Twistruss technology is placed explicitly in the midfoot for the feet to flex naturally.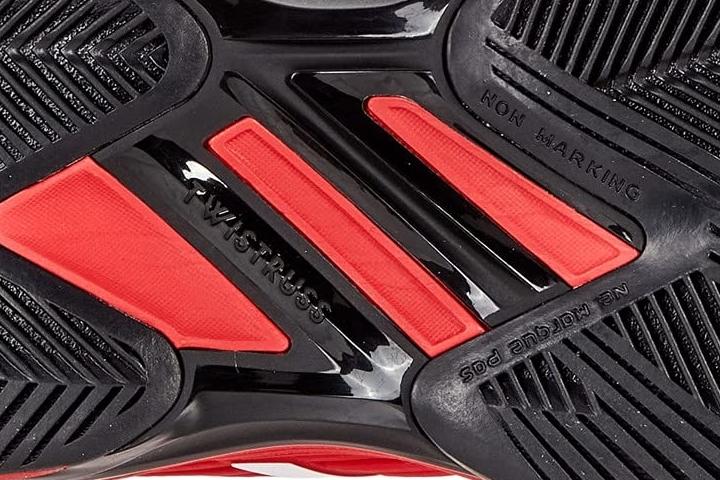 Stable sideway cuts
A few players said the upper offers enough support and stability for side-to-side movements.

Loose-fitting heel
A few reported a loose fit on the heel section. One of the players mentioned that his ankle lifted from the heel when pushing off at speed.