The Court Graffik displays well-padded footwear providing maximum protection and comfort on and off the board without sacrificing polished style. This skate shoe boasts its durability and excellent cushioning for the difficult tricks that can withstand the hardwearing skateboarding stunts. This wallet-friendly sneaker has a wide selection of colorways and designs. With its optimal support, comfort, and trendy look, they will get its wearers covered on and off the board.
Pros
Affordable price range
Multiple colorways
Superb cushioning
Sturdy outsole
Easy to clean
Impressive durability
Comfortable for long periods
Fits wide feet
Versatile
Cons
Chunky profile
Heavy
Insufficient ventilation
Poor arch support
Who should buy DC Court Graffik
Either you are a skater or you just like skating shoes, DC Court Graffik is a great choice if you are looking for:
high-quality materials that allow you to look and feel confident, give you a plush look and athletic touch
stylish and ultra cushioning profile shoes, that keep you safe during high jumps and give needed support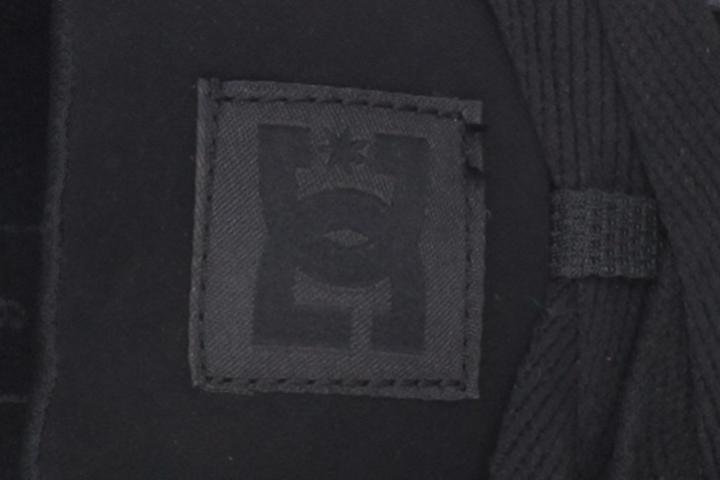 Comfort and ventilation
It has a well-cushioned footbed and fabric lining for added comfort. The Court Graffik has a removable insole giving the option for wearers to replace it with their preferred orthotics. It has vent holes for ventilation.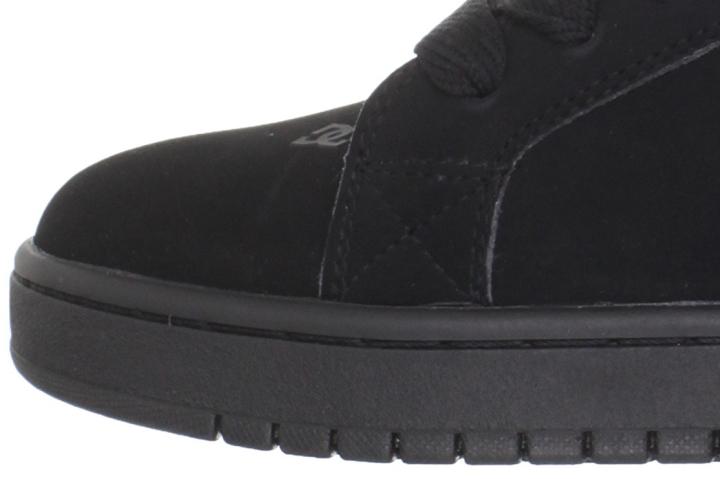 Durability and traction
It has a high-abrasion, sticky gum rubber cupsole with the "pill" pattern tread for added durability and enhanced traction.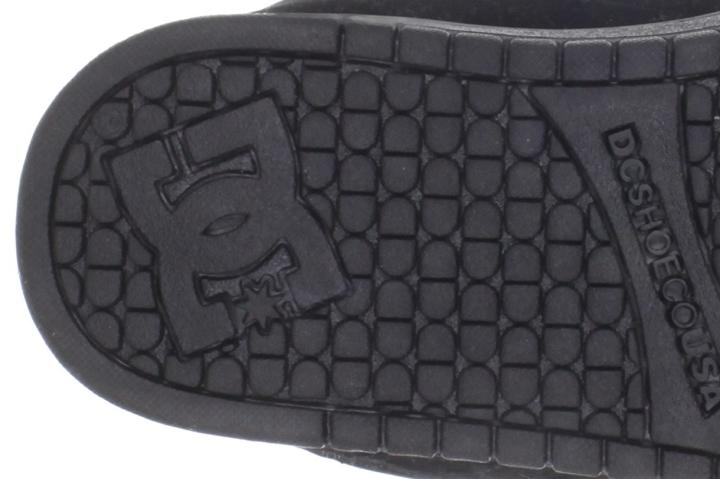 Lightness and stability of DC Court Graffik
The ultra-padded tongue has a mesh cover for lightness. It has an elastic tongue holder found internally for added foot stability. Additionally, the low-top profile maximizes the range of motion apt during the board tricks.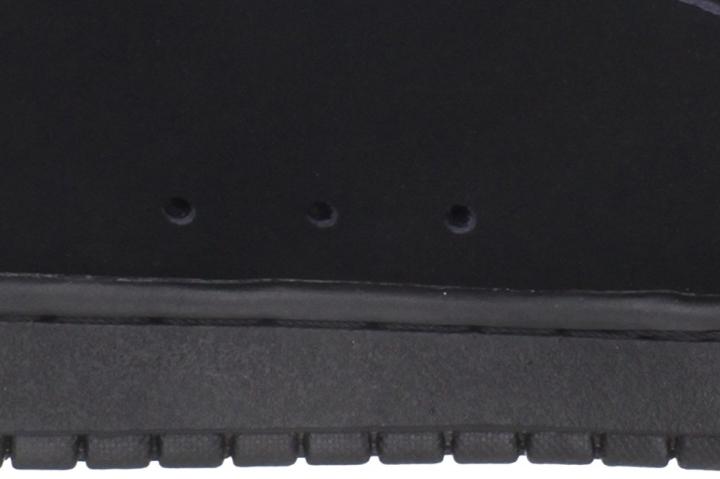 History of DC Court Graffik
In 1993, Damon Way and Ken Block began conceptualizing footwear that will make a remarkable change in the skateboarding footwear's style and performance. In June 1994, Way and Block together with professional skater Danny Way launched the DC Shoes in California, USA.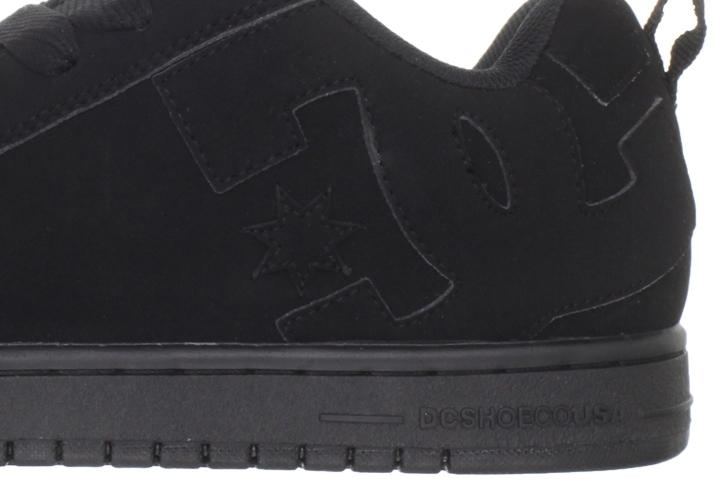 During the mid-90s, the brand exponentially grew as the number 1 skateboarding brand and was able to reach the national stage by acquiring mall-based distributors. DC, later on, started providing footwear for extreme sports, such as skateboarding, snowboarding, surfing, motocross, and BMX with a high level of technologies, such as the heel support and Unilite soles.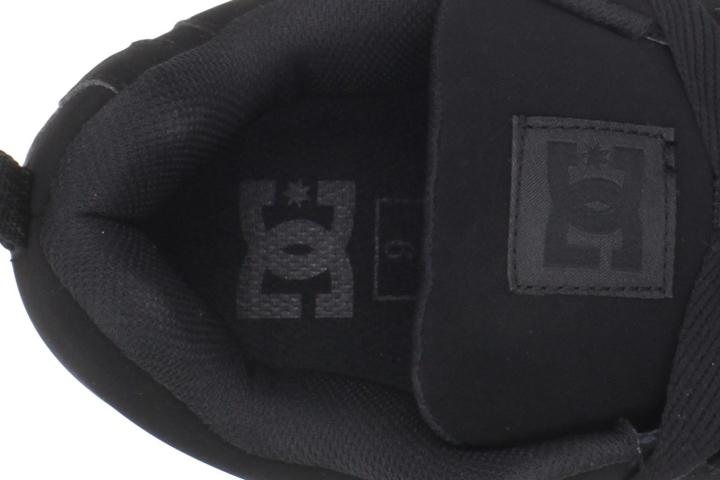 Today, DC is one of the leading producers of high-performance skateboarding shoes. The brand has expanded its products to lifestyle footwear, apparel, snowboards and cleats, outerwear, and accessories for men, women, and kids for various extreme sports. Until today, DC stays authentic to its fundamental mission which is to make a significant change.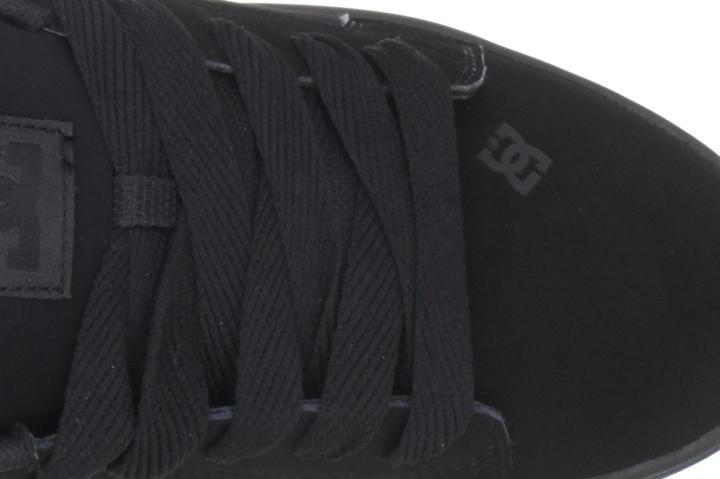 The DC Court Graffik is one of the renowned DC silhouettes that stormed the skateboarding domain. It displays premium materials with an ultra-padded collar and tongue for outstanding comfort and support on and off the board.