ASICS Gel Game 9 has got game with its reinforcing construction that keeps the ankles in place no matter how zippy the twists and turns are. It might not have the widest toebox out there but for the fans, Gel Game 9 absolutely made up with performance. Plus, uncontrolled sliding is never an issue with this champ since it has a magnificent outsole that clings to the floor remarkably!
Pros
Fantastic side-to-side stability
Perfect for narrow feet
Great ankle support
Excellent traction
Lightweight and flexible
Anti-cuts and blisters
Very comfortable to play in
Cons
Disappointing quality
Necessitates break-in period
Who should buy the ASICS Gel Game 9
This is the perfect ACICS tennis shoe for:
People who move aggressively on the court.
Players who are into a lightweight tennis pair and want to feel weightless in-game.
Narrow-footers who are looking for a comfortably snug tennis shoe.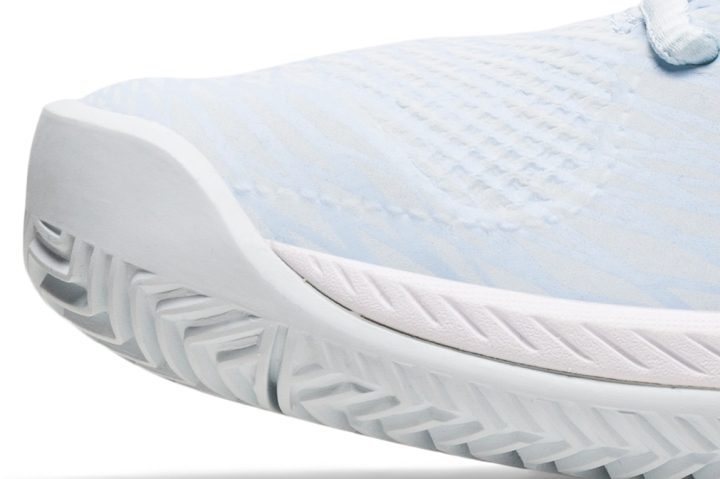 Who should not buy it
Put your money elsewhere, like in the ASICS Gel Resolution 9, if you desire a long-lasting tennis shoe. On the other hand, ASICS Court FF 3 is a more fitting choice if you want to skip the break-in period.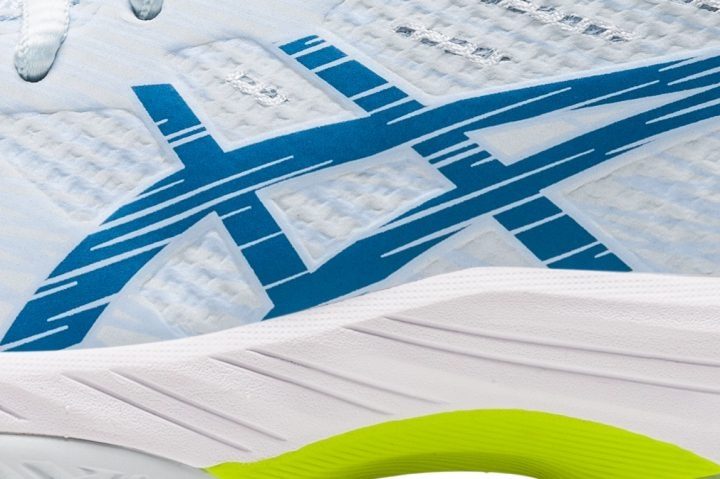 Snug fit is either a winner or a pincher
The narrowness of the Gel Game 9 worked to the advantage of players with slender feet, as it granted them a spot-on fit. Aside from this, the snugness also gave them stability while playing tennis. Unfortunately for broad footers, this left their feet very cramped. According to one, it "killed" her pinky toes.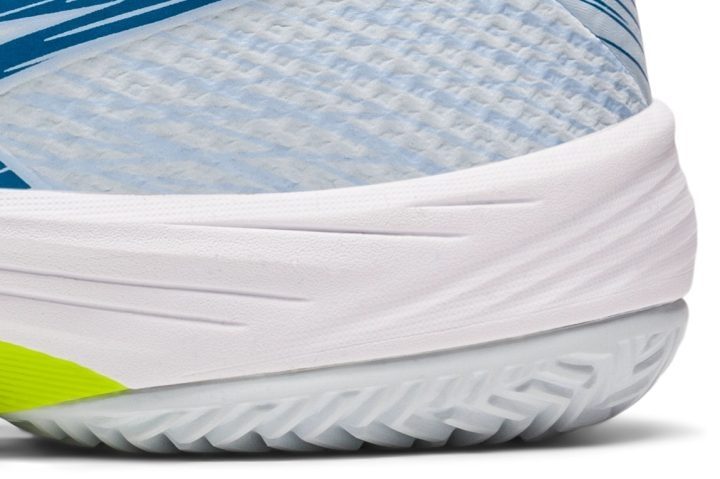 ASICS Gel Game 9 fortifies the ankle hold
With Gel Game 9, players got to perform their tactical maneuvers on the court without any hesitations, thanks to its "excellent balance and support." One attested that they "can change directions faster" because of the stability delivered by the tennis shoe. Other positive testaments regarding this are: "Gives plenty of support for movement on the court" and "My heels are being braced very well inside."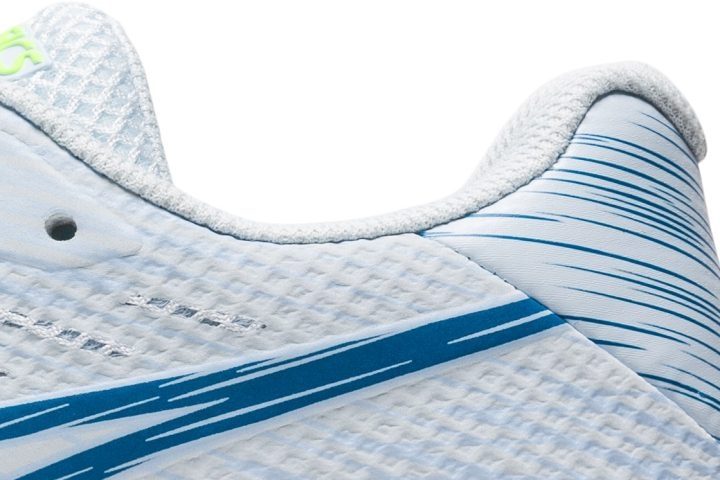 Friction is it's middle name
A player "no longer skids" on the court because of the sticky tread of this shoe. "I like the traction on the court" is the affirmation that resonated with the reviewers.
A treat on the court after some wearing in
According to some wearers, Gel Game 9 is "stiff right out of the box." Everything gets better after the break-in period, though, as verified by the reviewers. Many are delighted in playing in the pair and one even declared: "I felt as best in comfort I ever had in the hard court." Also, there is no ankle chafing with the pair.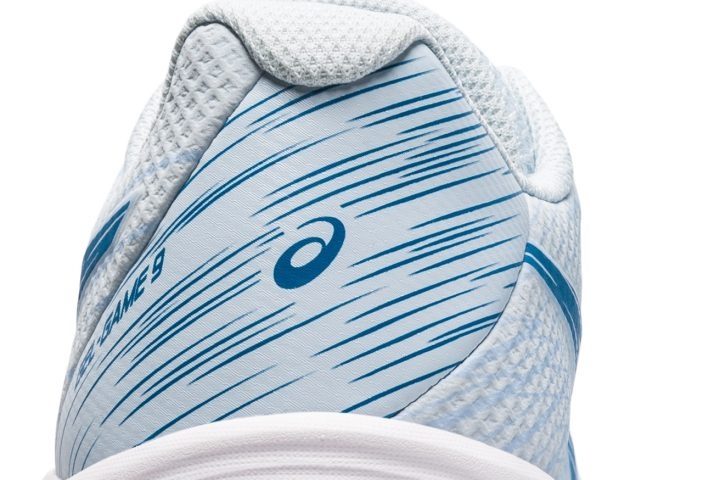 Bearing it is non-straining on the legs
What added to the overall comfort is the lightness and flexibility of the shoe. Many attested to how the Gel Game 9 is the total opposite of a burden on the feet.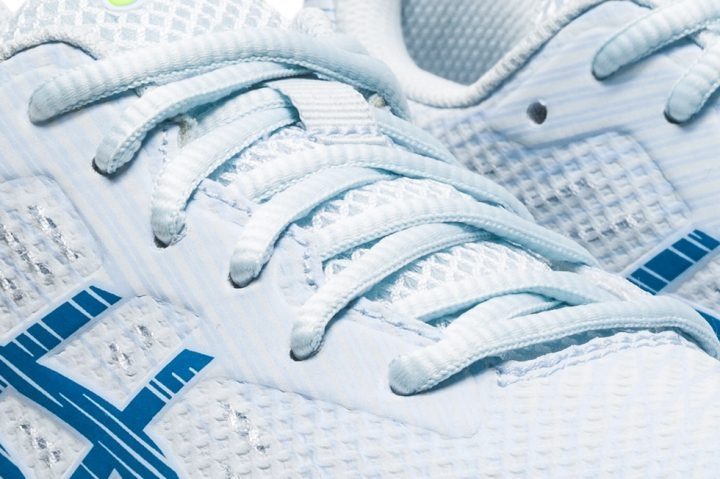 Long-lastingness is not where ASICS Gel Game 9 shines
The problem is the quality of Gel Game 9 which easily deteriorated after only a few usages. Here are some of the players' gripes:
"Started to tear at seam within a few weeks of wearing them"
"Shoe got torn after using only 4-5 times."
"Premium price for terrible quality."