Who should buy Adidas SouleCourt Boost x Parley
It does not matter whether you're a beginner, intermediate or advanced player. These shoes can do it all. Get them if:
performance AND style are priorities for you when it comes to tennis shoes
you are looking for the closest alternative for the old Barricade
you want a more sustainable shoe in your rotation.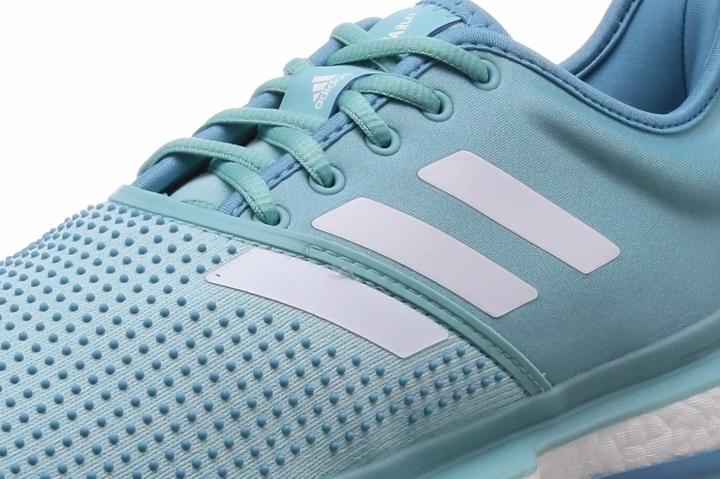 Who should not buy it
Look away if breathability and weight are at the top of your priorities when looking for tennis shoes. In this case, we suggest: Adidas SoleMatch Bounce and Adidas CourtJam Bounce.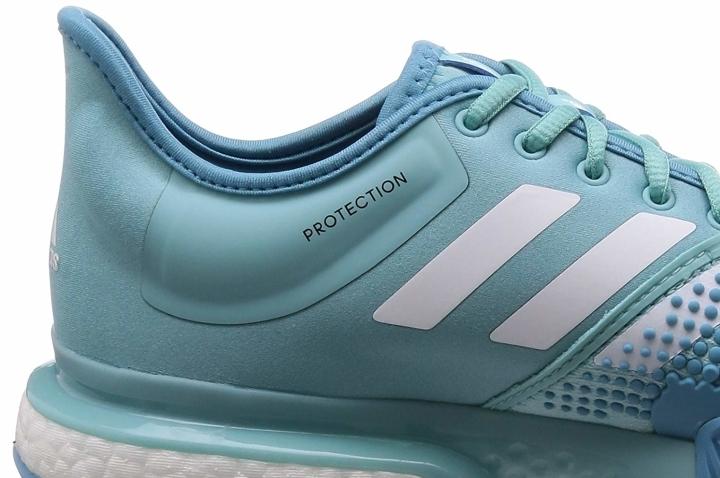 Looks and feels awesome
SoleCourt offers a stealthy look and, as a tester has reported, it looks better in person than online. Many tennis players love the looks of the SoleCourt so much that they wish to wear it for casual purposes as well. One buyer said that it "looks good off court as well." Another even said that the upper feels "ultra premium."
Even on the inside of the shoe, there's this material a tester found unique. It prevents the foot from sliding around within the shoe and helps to "keep your heel planted," as he said.
SoulCourt Parley grips like crazy
There were absolutely no negative comments about the traction found in the SoulCourt. One of the best testers out there said that the tread pattern found on the outsole "will work great on hard courts and transition well to clay courts." It's worth mentioning that the outsole might feel a bit softer. But the grip is there and did not disappoint with players commenting:
"the grip may be too good"
"They offer top-notch grip to provide sure footing for quick starts and stop."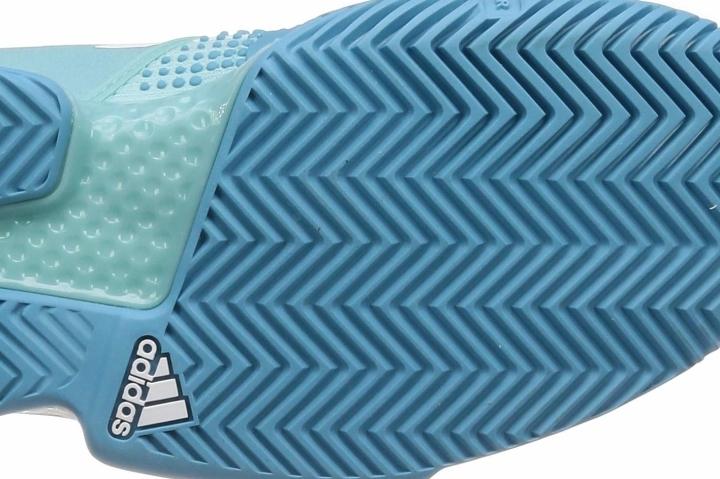 Step towards a more sustainable world
Adidas SoleCourt Boost Parley got that "Parley" in the name thanks to cooperating with the organization named so. They are fighting for a better world with less plastic by developing products that upcycle marine plastic debris. This way we get great products, help the environment, and they stop plastic from entering the seas and oceans.
Runs a bit wide
Simply put: the toebox is wider than expected. Many have commented on this but it's a fit issue so, as expected, half of the tennis players love it, the other half not so much. The other half did find a solution tough - some have gone a half size down, while the others play with 2 pairs of socks.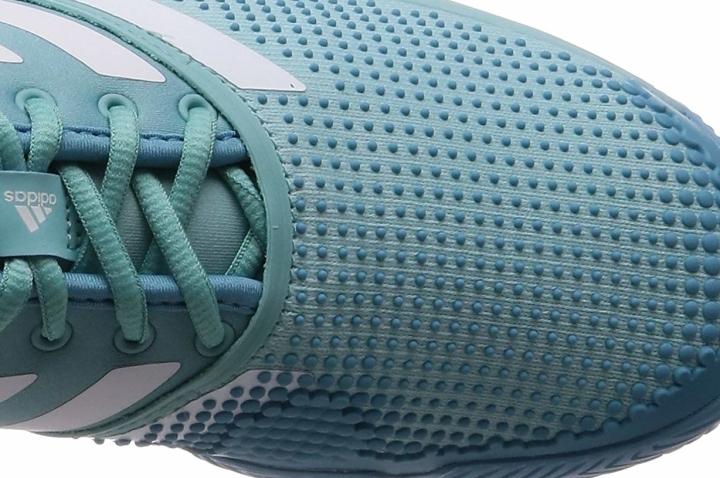 Adidas SoleCourt Boost Parley absorbs it all
No worries in this department! As a tester has said, it offers "superb" shock absorption.
This is not a summer shoe
The biggest criticism the SoleCourt got was about breathability. The materials do not let the heat escape so the ventilation is poor. It gets even worse if you get a black colorway, so make sure to look for lighter colorways if you love playing on sunny days. It might help a bit.
On a heavier side
Many have noticed this but it was never a deal breaker. As a player has commented, "they didn't put a noticeable drag on my movement."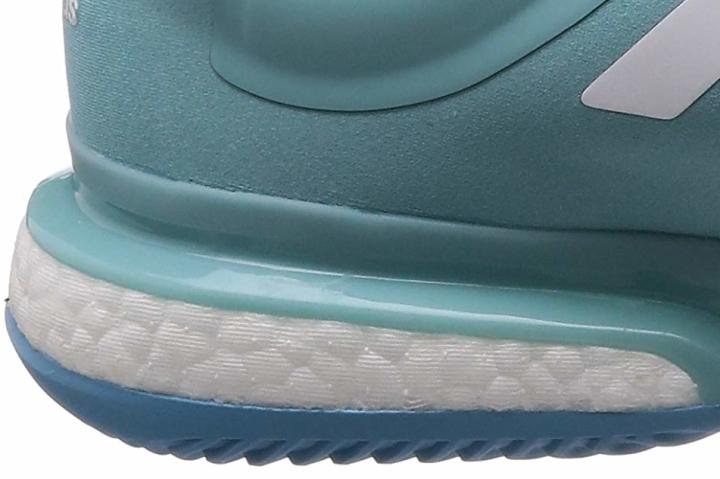 Hit-and-miss arch support
It is there, it is noticeable, but just like with fit - some players hate it because it is too noticeable and the feeling does not go away, and others love it. One verified buyer even said "They have the best arch support I have found. They fixed my plantar fasciitis."
Compare popularity
Interactive
Compare the popularity of another shoe to Adidas SoleCourt Parley: