Who should buy the Adidas Mad Bouch 2018
This Adidas Mad Bounce 2018 could be a great match for you if:
You are looking for a good-looking basketball shoe that offers comfort and good support.
You want a well-cushioned basketball shoe.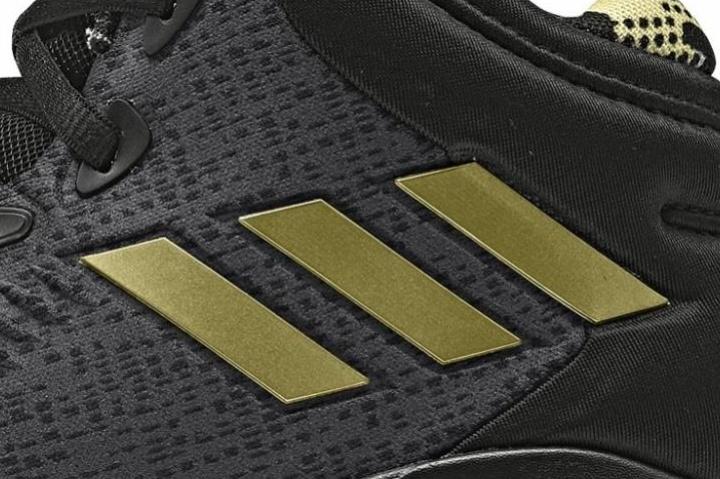 Profile of the Adidas Mad Bounce 2018
On specification sheets, the Adidas Mad Bounce 2018 has exactly the same technologies as the 2017 Mad Bounce. However, the difference in how they appear is striking. The 2018 version is made of a much finer knit. It also has some puff stitching in the heel to deliver more comfort and support. The Mad Bounce 2018 also features a different traction pattern. Instead of the coral-like pattern, the shoe features a combination of wavy and circular patterns.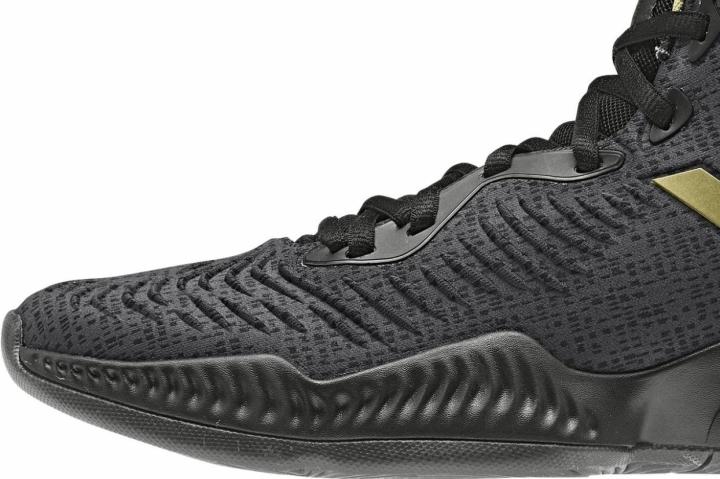 Performance
Cushion. The Adidas Mad Bounce 2018 features Bounce in the midsole. This technology covers the full length of the shoe, ensuring a stable and well-cushioned ride.
Traction. The multidirectional grip of the Mad Bounce 2018 comes from the combination of wavy and circular patterns on the rubber outsole. This supports the wearer as he cuts and drives to the basket.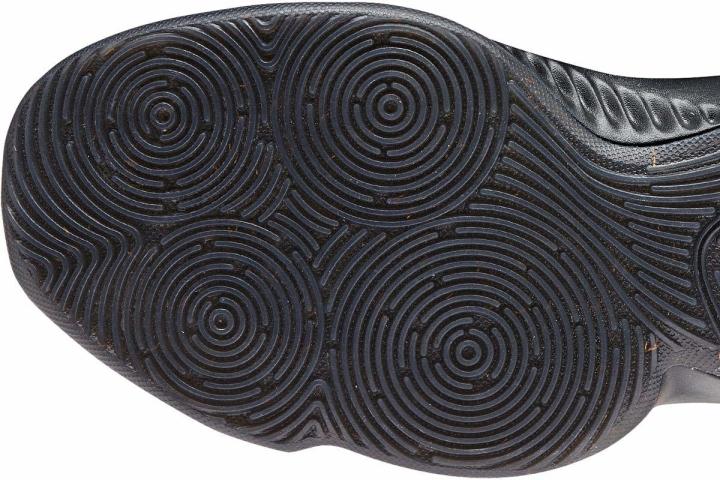 Fit
Length and Width. The Adidas website reports that the Mad Bounce 2018 has a regular fit. Hence, new buyers can just stick with their usual Adidas sizes. It's still going to be better if they are able to try the shoe on in a local store before buying.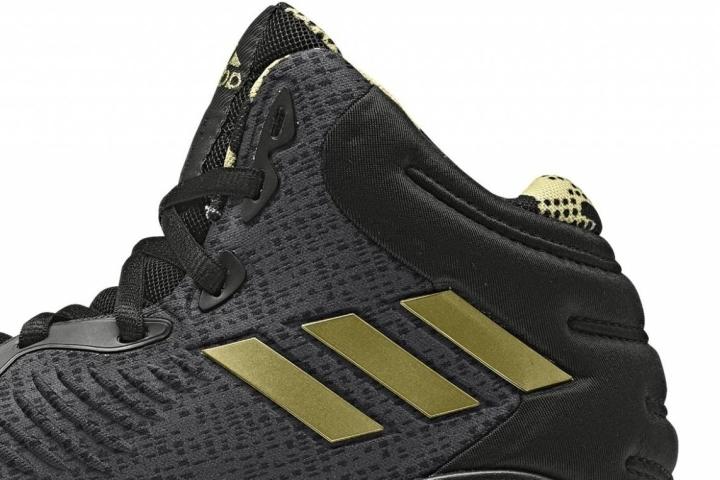 Lockdown. The mad Bounce 2018 from Adidas has a standard lacing system that is reinforced by moldings around the eyelets. To further ensure the wearer's stability while in motion, the midsole cage is vertically extended on the lateral side.
Material
The upper of the Mad Bounce from Adidas is made of molded knit. The tongue and the heel area are generously padded which enhances the fit and delivers comfort.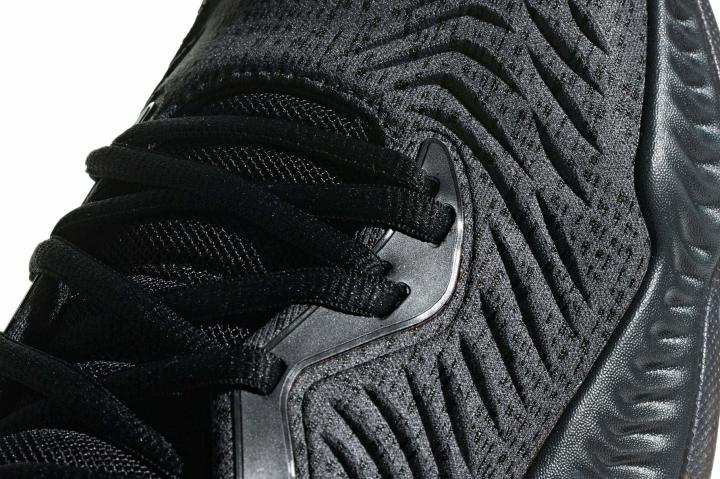 Style of the Adidas Mad Bounce 2018
The Adidas Mad Bounce 2018 is characterized by the raised wave pattern that solidly starts from the midfoot. The waves expand and break as they reach the forefoot. The midsole is adorned with soft ridges.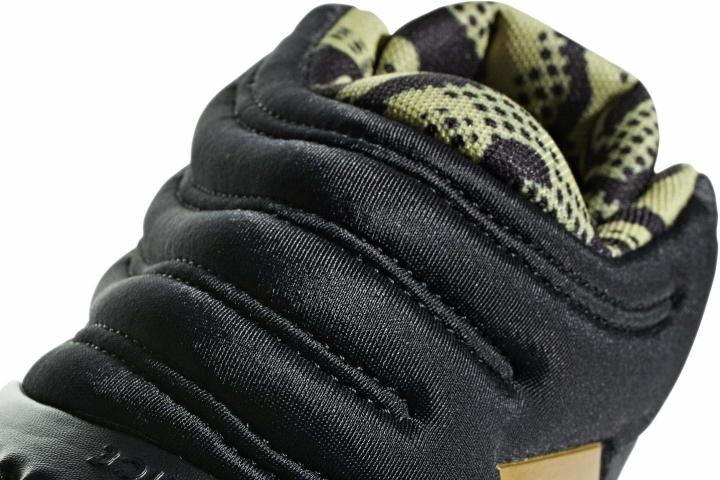 As for the branding, the shoe has the ubiquitous Three Stripes on the rear lateral side. It also has the company's logo on the tongue.
Special Colorways of the Adidas Mad Bounce 2018
The Adidas Mad Bounce 2018 is made available in a number of basic colors.
All White
Hi-Res Blue/Silver Metallic/Core Black
Core Black/Silver Metallic/Footwear White
Core Black/Silver Metallic/Scarlet
Triple Black
White/Gray