Who should buy the Adidas AdiPure CrazyQuick
The AdiPure Crazyquick is a solid choice for players who want to become quicker on the court. The technology gives athletes controlled flexibility, better traction, and optimal foot lockdown to execute swift moves that improve performance. If you are this type of player, then this shoe is for you.
This is also the perfect option if:
You're a massive follower of Adidas innovations and want to experience what they had created.
You want to improve your gameplay by choosing the right pair that would support and equip you with the right technologies.
The Crazyquick endured the most extensive research and testing of any Adidas basketball sneaker. To develop the technology, the Adidas Innovation Team examined more than 1,000 basketball movements and tested the shoe's performance with elite athletes.
Adidas' midsole setup for AdiPure CrazyQuick
The Adidas AdiPure CrazyQuick features a re-engineered Sprintframe and next-generation Puremotion+.
The Sprintframe construction provides stability and speed and creates a lightweight and supportive chassis. It also has a new heel-stabilizing element for a greater range of motion during quick movements.
The Puremotion+ midsole mimics the natural motion of the bare foot for greater traction, flex, and speed.
The forefoot is supported by dual-density EVA for step-in comfort and long-lasting support.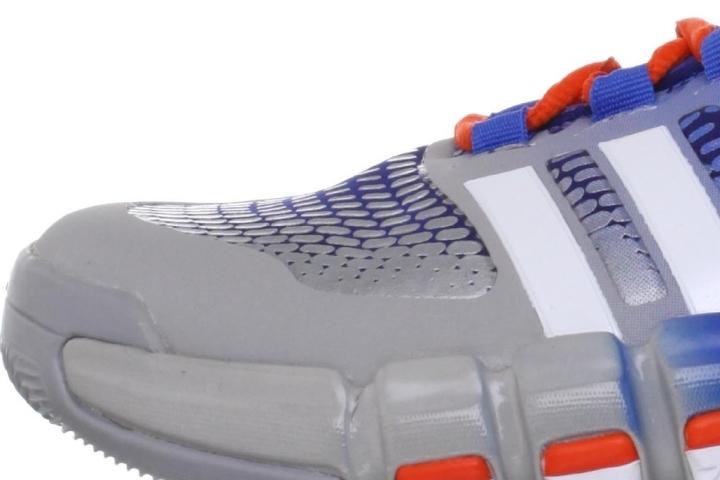 Outstanding outsole technology of AdiPure CrazyQuick
The Adidas AdiPure CrazyQuick outsole technology features 4 innovative quick zones with multi-directional herringbone patterns and 17 pods that absorb shock and diffuse impact.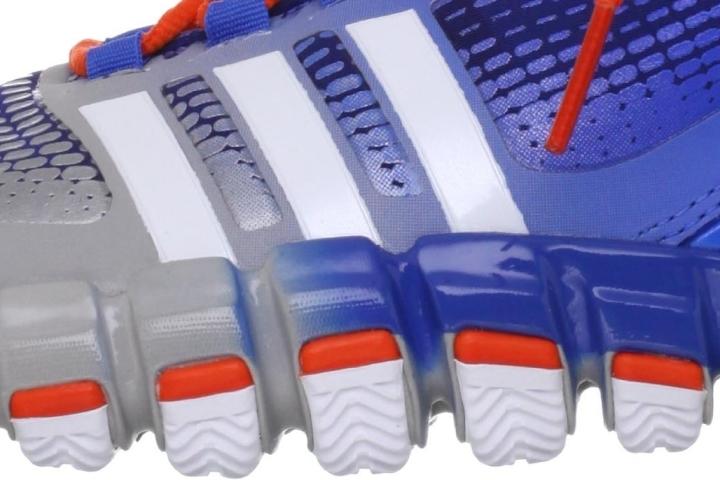 The quick zones play specific roles allowing athletes to be quicker:
Toe Zone for adaptive takeoff flex and traction. This zone delivers quicker push-off through engineered gradual flex material with forward and backward traction orientation.
Forefoot Zone for stretch return with lateral grip. This zone ensures quick cuts and aggressive lateral movements through independent suspension allowed by increased outsole flexibility and lateral traction orientation.
Midfoot Zone for enhanced support and stability. This zone provides improved support through an increased surface area. It also has a lateral traction orientation that provides stability while allowing the foot to flex.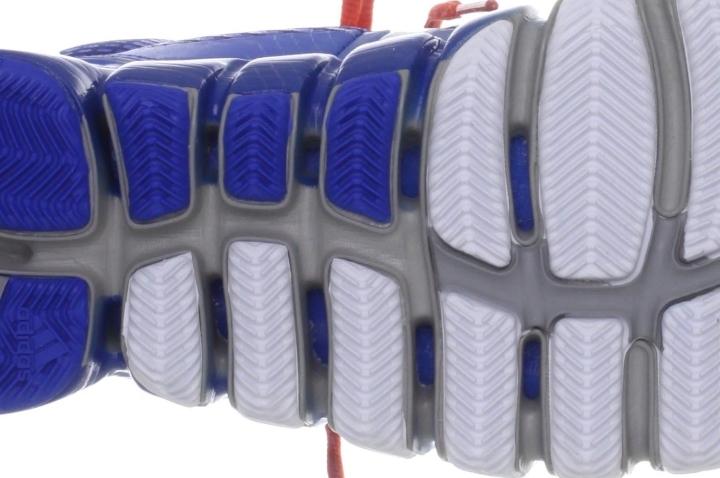 Heel Zone for responsive multi-directional stopping. This zone allows quick multi-directional stopping through engineered flexibility with forward and backward traction orientation.
Steady secure lockdown
The lacing system is slightly asymmetrical which allows the three stripes to wrap around the top of the forefoot and provide extra lockdown and support.
It is designed with synthetic overlays (including the three stripes) which keep your foot locked to the footbed.
The Sprintframe chassis fully wraps the heel and extends to the midfoot. The heel and midfoot are completely locked in place. Reviewers found that the overall fit and lockdown are nearly perfect.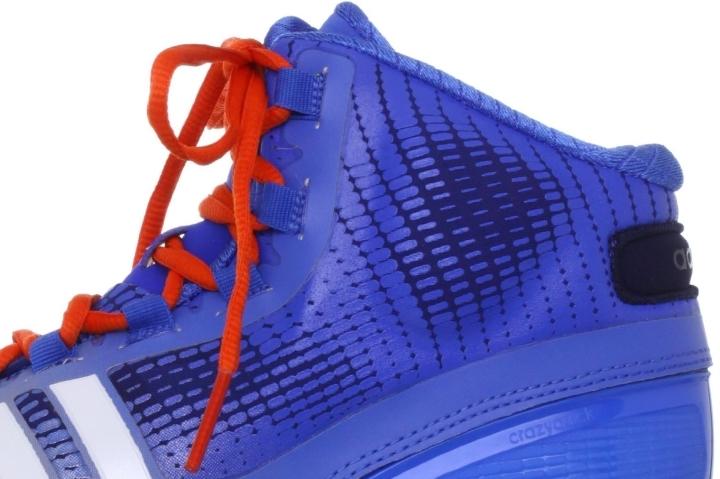 AdiPure CrazyQuick's upper engineering
"We knew we needed an upper that stretched and worked along with the bottom segment of the shoe and Techfit was the perfect fit for this," Adidas Global Innovative HEAD Al Van Noy said in an interview.
The Adidas AdiPure CrazyQuick features the first-ever Techfit upper that provides naturally flexible support and a seamless sock-like fit.
This enhances stability while providing stretch and return for comfort and performance. The material is also moisture-wicking and well-ventilated.
Great style and performance by Adidas AdiPure CrazyQuick
The mid-cut design of the Adidas AdiPure CrazyQuick does a great job of providing a supportive feel while not restricting movement.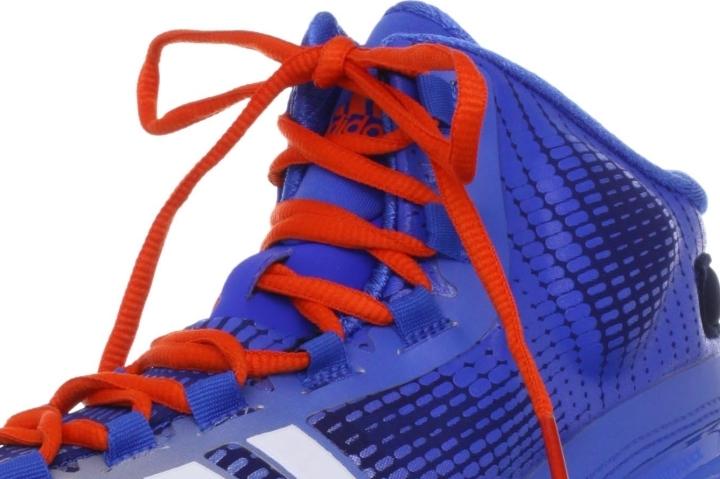 It has a padded 3D-molded collar with dual ankle notches that provide contoured fit and comfort. At just 11.25 ounces, this is one of the lightest mid-cut basketball shoes.
With a wide variety of colorways to choose from, the CrazyQuick is very sleek and stylish. You'll be able to show off your lightning-fast moves in these bold and buzzworthy sneakers.
Compare popularity
Interactive
Compare the popularity of another shoe to Adidas AdiPure CrazyQuick: