The Charged Pursuit 3 from Under Armour is a daily running shoe that's perfect for long days out on the road. It's cushy and breathable; it has comfort written all over it. So much so that it's also a great pick for the gym and walks around town. Overall, the UA Charged Pursuit 3 is a confirmed great-value option for both beginners and seasoned runners alike.
Pros
Comfy all-day
Protective cushion for long runs
Grippy on wet grass
Excellent breathability
Snug for medium to narrow feet
Great value
Good for walking & gym
Perfect for beginners
Cons
Tight midfoot for wide feet
Heavy
Who should buy the Under Armour
Charged Pursuit 3
The third version of the Under Armour Charged Pursuit is a must-have for road runners looking for a: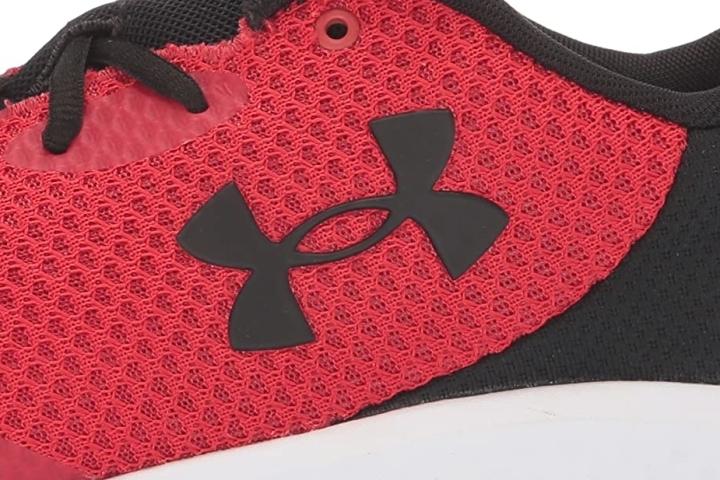 Who should NOT buy it
Those who want a roomy fit for wide feet, buy the Under Armour HOVR Infinite 3 instead. And if it's a lightweight daily trainer you're after, the Under Armour HOVR Machina 2 won't drag you down.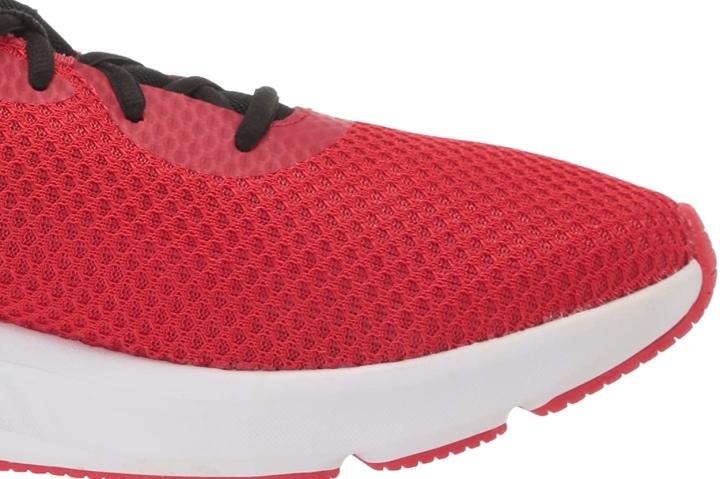 The UA Charged Pursuit 3 is a home for the feet
This road shoe is "very very very comfortable," as one expert describes it, thanks to its cushy midsole. It's neither mushy nor rigid; it's the perfect in-between. Whether it's for walking, daily runs, all-day wear, and gym training, it pampers the feet.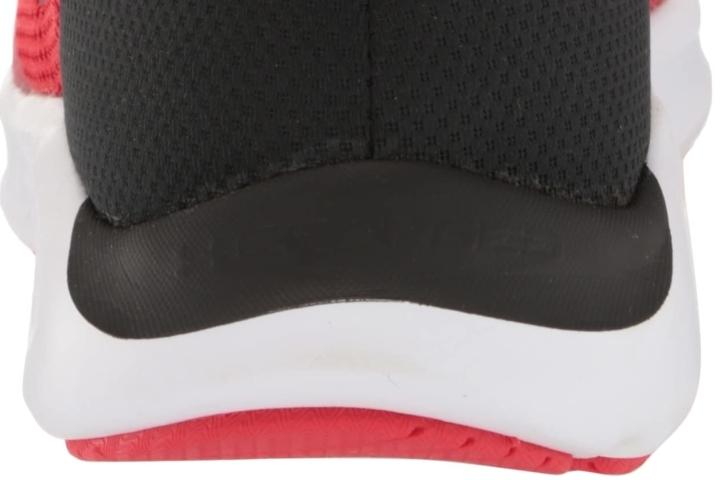 One of the staunch Under Armour fans who reviewed the shoe mentioned that this is "one of the most comfortable shoes" from UA that he's ever owned.
Shields the foot from impact
This is especially true for long runs. The Charged Pursuit 3's generous cushioning dampens the impact, keeping the feet and legs feeling fresh after several miles.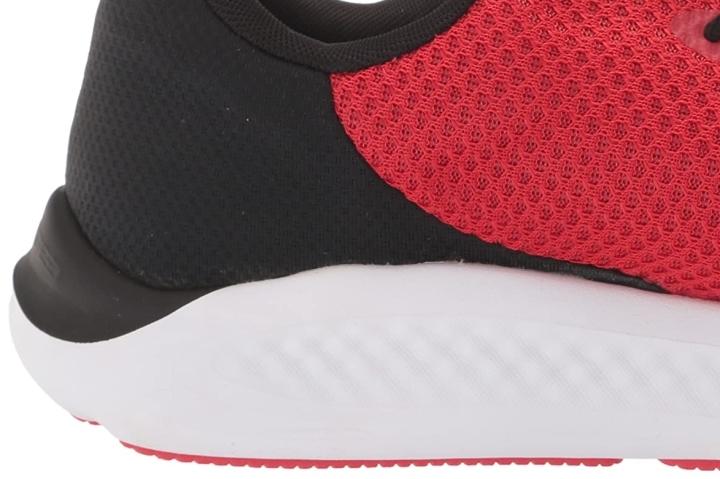 Fits just right!
This is the case for both medium to narrow-footed runners. The upper wraps snug; some of the comments left by happy buyers were "support is very good" and "it fits the foot in an excellent way."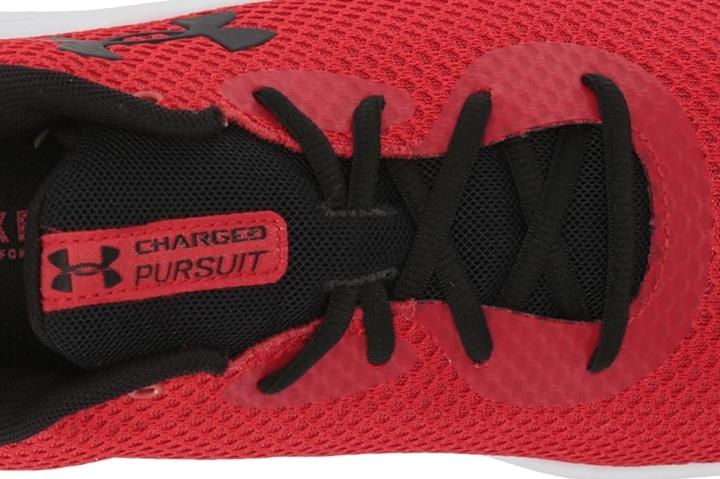 A no-no for wide feet
Meanwhile, for wide feet, it's quite the opposite. It runs a bit small, especially on the midfoot area. A wide-footed runner who has purchased it in the size 4E expresses that the shoe felt "thin and tight" around the toes.
A long-time UA fan with broad feet, meanwhile, shared that the Charged Pursuit 3 is "a little tighter" than all his other UA shoes.
Remains cool under the sun
It's uber breathable; one reviewer mentioned, "I can feel the breeze in my toes." Overall, if you want a well-ventilated running shoe for summer, the Under Armour Charged Pursuit 3 won't disappoint.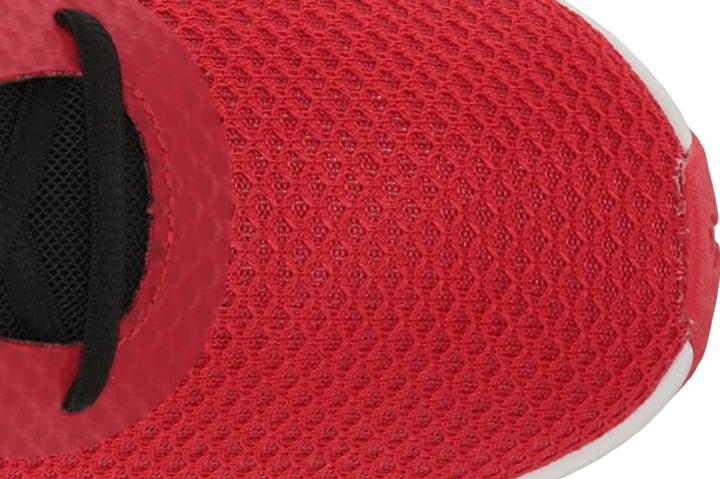 Tips the scales
It's "very heavy to run" complained one critic. So much so, "I have discarded them," he added. And the reasons behind the shoe's rather hefty weight are the (1) generous cushion and (2) rubber outsole.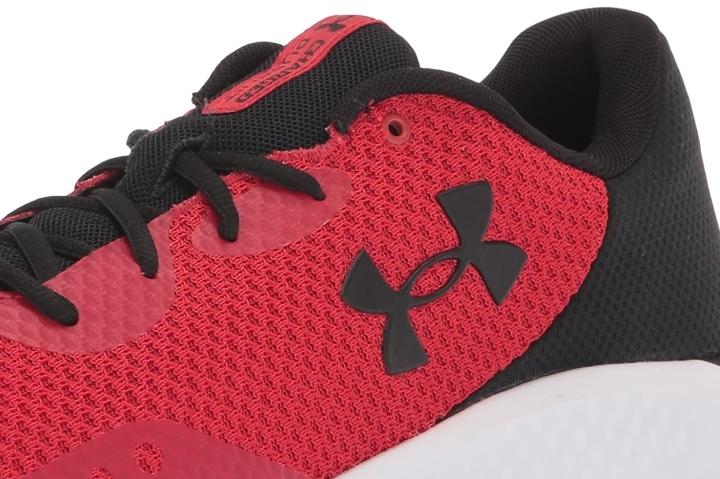 The Charged Pursuit 3 clutches the ground
"They are also great running shoes for concrete," a female runner has this to say about the UA Charged Pursuit 3's grip. Even better, she claims that "they do not slip on grass either."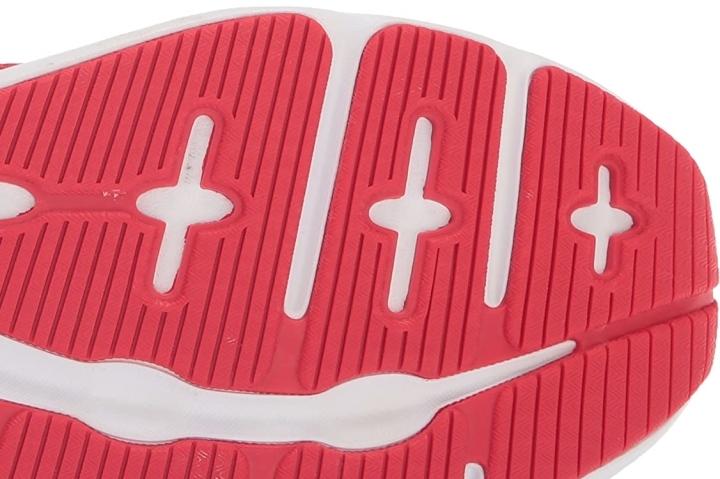 A bang for the buck
At only $70 per pair, more than 90% of the critics find the Under Armour Charged Pursuit 3 a shoe offered at a great price point. Compared to other daily running shoes, which generally retail for $119, it's a "tremendous bargain," attests one reviewer, given its level of comfort.