Part of the iconic Shox collection, the Shox TL mesmerizes with its futuristic looks and propelling Shox-imbued sole unit. This sneaker from Nike makes selecting your OOTD easy thanks to its versatile design and fun colorways. This premium-priced sneaker also provides an airy kind of comfort, making it a convincing go-to for urban outings in the summer.
Pros
Enduring comfort
Bouncy rides
Extra supportive underfoot
Prevents in-shoe slippage
A trove of colorways
Incredibly breathable
Goes with various outfits
Cons
Expensive
Non-removable footbed
Who should buy the Nike Shox TL
The Nike Shox TL is a re-release of the original 2003 model from the Swoosh brand. Buy it if:
You've always wanted a Nike shoe that comes with a full-length Shox unit.
You wish to channel a retro look in a summer-ready pair.
Comfy kicks that can keep your feet in place are what you need.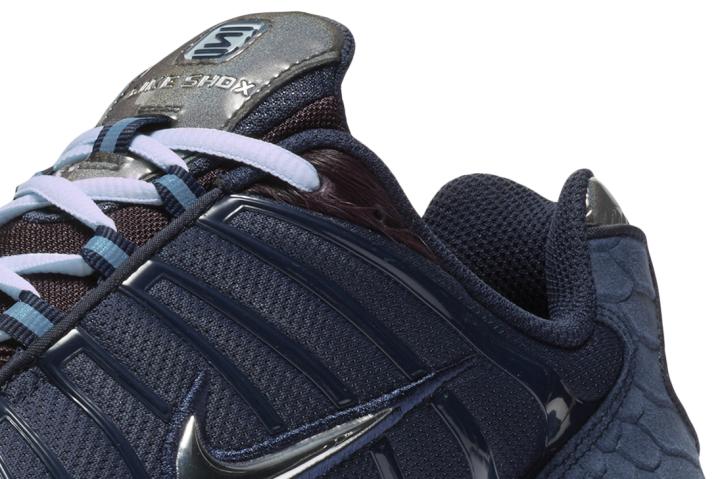 Who should not buy it
Look past the Shox TL and scoop up the Nike Shox NZ instead if you want to get in on the Shox experience without spending too much. Also, you're better off sporting the Nike Shox R4 if you prefer removable inserts.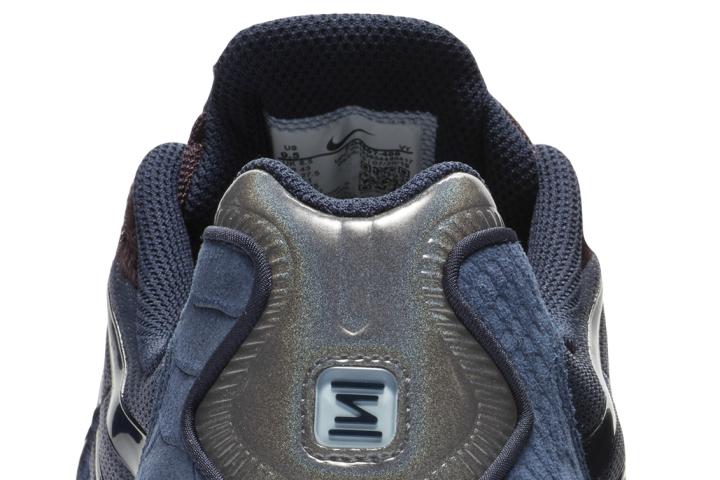 Pampering that lasts for hours
Testers in droves agree that the Nike Shox TL sneaker is comfortable on foot, even for standing and walking all day.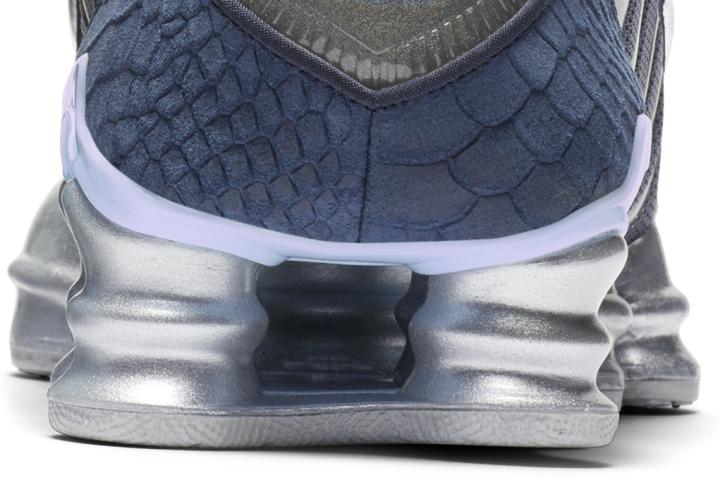 The Shox TL's locked-in fit
The fit and feel of this Nike shoe translate to zero in-shoe slippage, say numerous reviewers.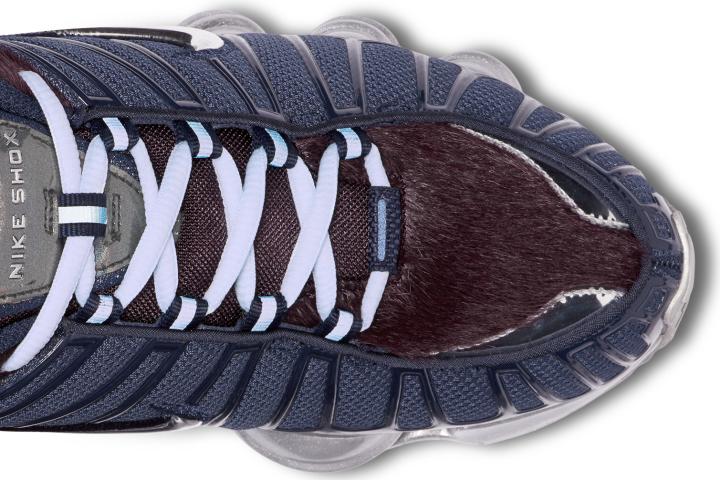 Safe rides in the Nike Shox TL
The shoe's springy sole unit, thanks largely to its Nike Shox technology, delivers outstanding shock absorption and support.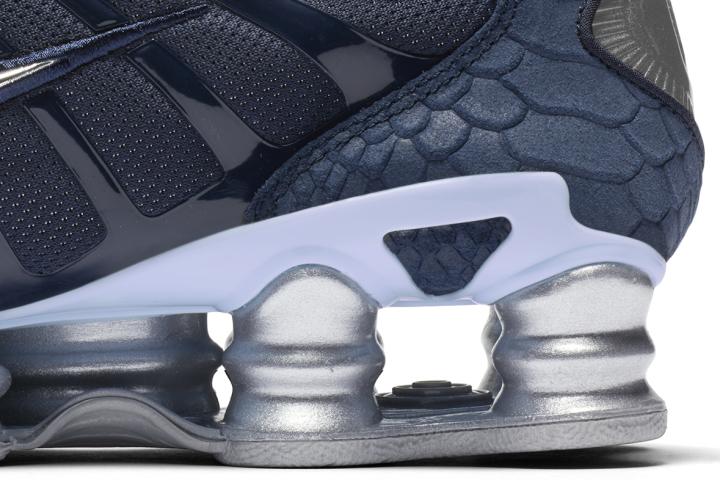 Can break the bank
Compared to most Nike sneakers, the Shox TL is quite expensive. For budget-priced kicks, click here.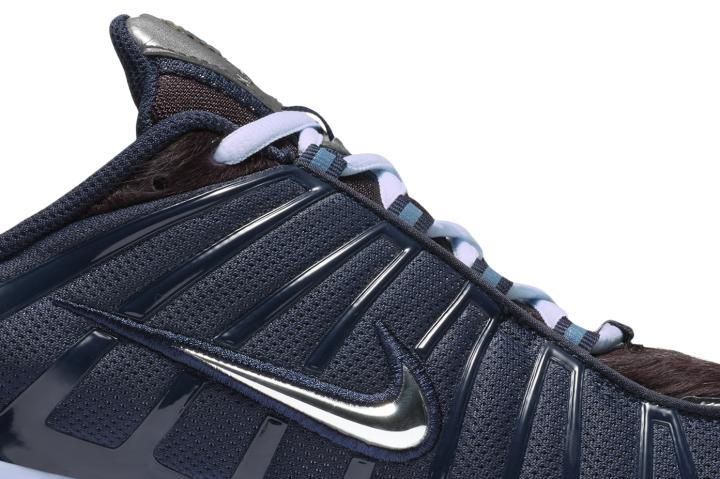 A footbed that won't budge
There are those who are quite disappointed with the Shox TL's non-removable footbed.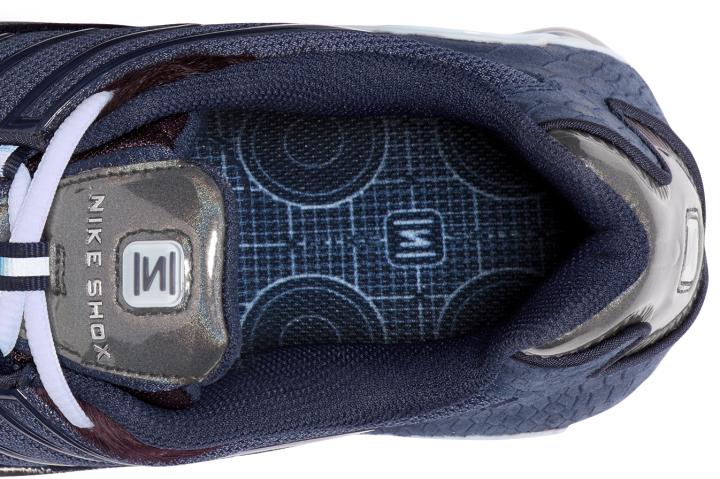 Breezy in the summer
Sneakerheads say that the mesh upper of this low-top Nike shoe keeps feet sweat-free.
Dozens of colorways to choose from
The Shox TL from Nike is available in a wide variety of hues, and people are over the moon about it.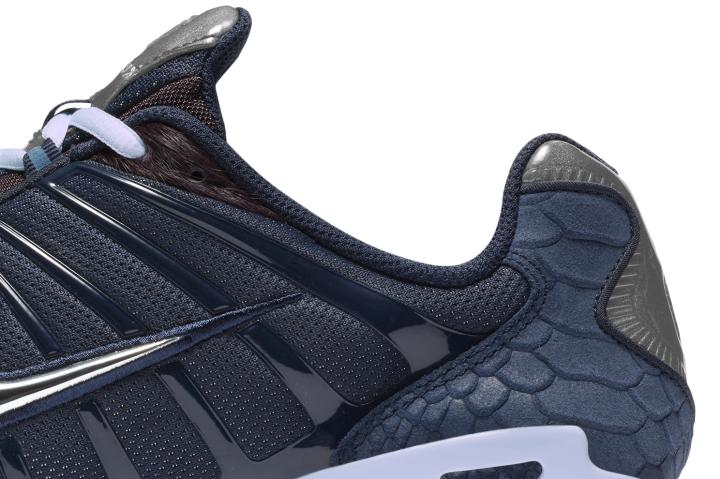 More fashion options for you
Many purchasers like how the look of this shoe goes well with different kinds of outfits.
The Nike Shox TL in history
Nike has always been known as an innovative sneaker brand that designs and produces technologically-advanced sneaker models with improved performance. One promising technology from the brand is the Nike Shox. The Nike Shox is a cushioning technology that uses polyurethane columns that function as a spring to absorb impact energy and provide wearers with supportive cushioning. It launched in 2000 after 16 years of research and development.
Recently, the brand re-issued a recrafted version of its 2003 Nike Shox TL sneaker that stays true to its original form. The shoe in question retains the key features of the original version but comes with upgraded materials - putting it more in line with more modern sneakers. It features a full-length Nike Shox technology, a mesh upper with molded overlays, a supportive plate at the heel, and a rubber waffle outsole.