10 Best White Adidas Sneakers in 2022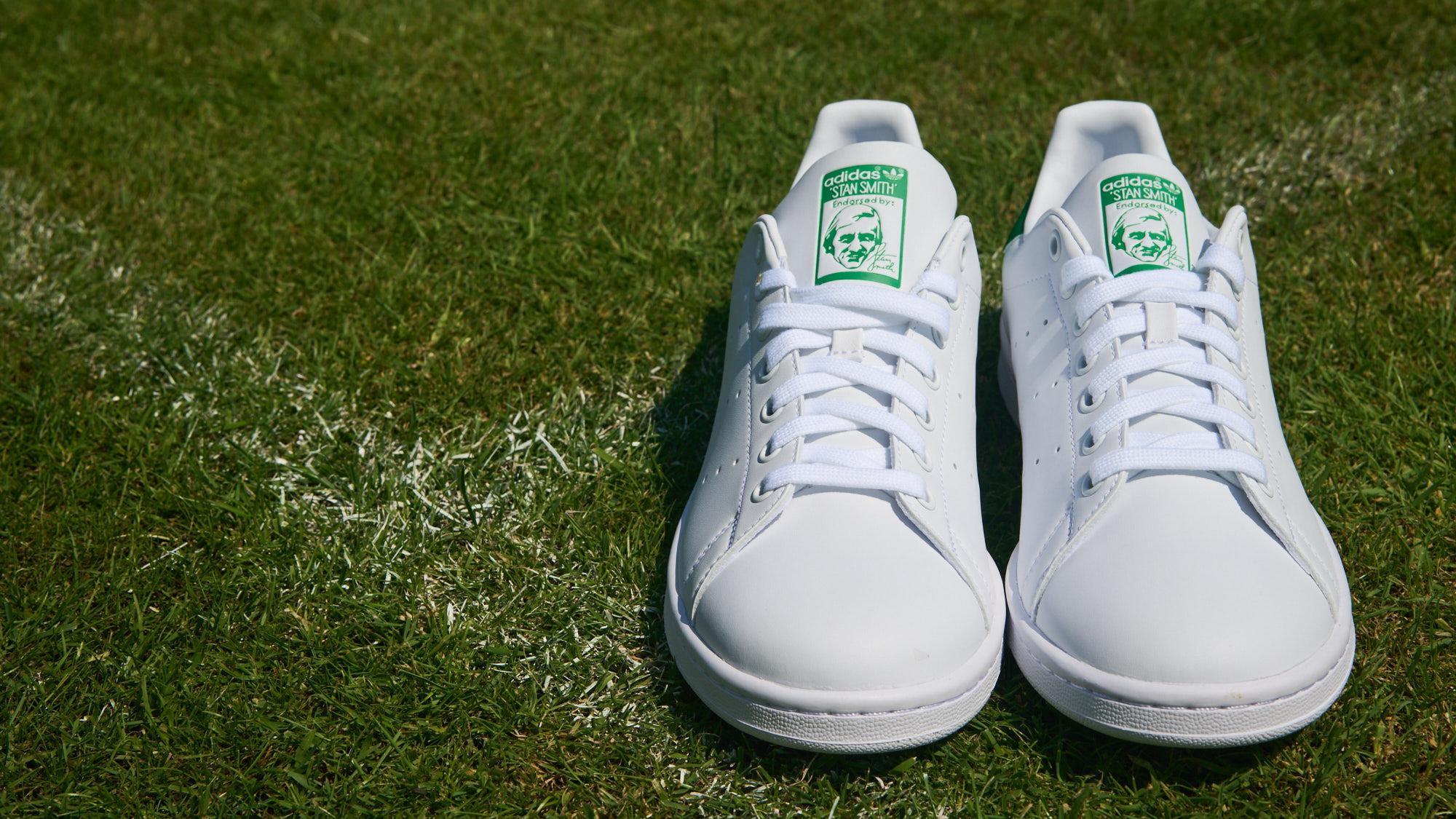 Looking for the best white Adidas sneakers can be time-consuming and tiring given the hundreds of options. Keep calm, though, because RunRepeat is here to help you in every way we can.
Whether you're looking for the most good-looking retro shoe, the cutest mid-top, or the finest one of the bunch, we've got it all here.
And since we aim to make your shoe-hunting escapade a breeze, we made it a point to check and review each shoe carefully. This way, you can guarantee that the shoes that make it to our A-list are definitely the best ones.
How we test sneakers
The Three Stripes logo and their good-looking shoe models are known all over the globe, but this does not mean that ALL their shoes are great. To know which shoes are dope inside-out and which ones are "meh," we do the following:
collect and analyze all the expert and user reviews we can find about the shoes
if possible, buy the shoes and inspect them from top to bottom
try the shoes in various activities and terrains
What are the most popular white Adidas sneakers in 2022?
What are the cheapest white Adidas sneakers in 2022?
Other buying guides