If there's one word that would encapsulate the Zelen, it's 'natural'. From its nature-conscious construction to the natural movements its minimalism promotes, this barefoot runner from Xero Shoes allows you to stay connected to your surroundings more intuitively, while still remaining protected and performance-ready.
Pros
Eco-friendly manufacturing
Versatile for cross-training
Great for speedwork
Grips well on both

wet and dry surfaces

Intuitive ground feel
Very airy
Accomodates custom insoles
Zero break-in necessary
Good for wider feet
Cons
Not very flexible at the midfoot
Durability can be an issue
Who should buy the Xero Shoes Zelen
Barefoot shoes aren't for everyone, but the Zelen might be for you if:
You need road runners that also work great for the gym as well as for agility training.
You want a barefoot running shoe that can handle any pace on almost any terrain.
You're looking for a sustainably made, minimalist, all-around trainer.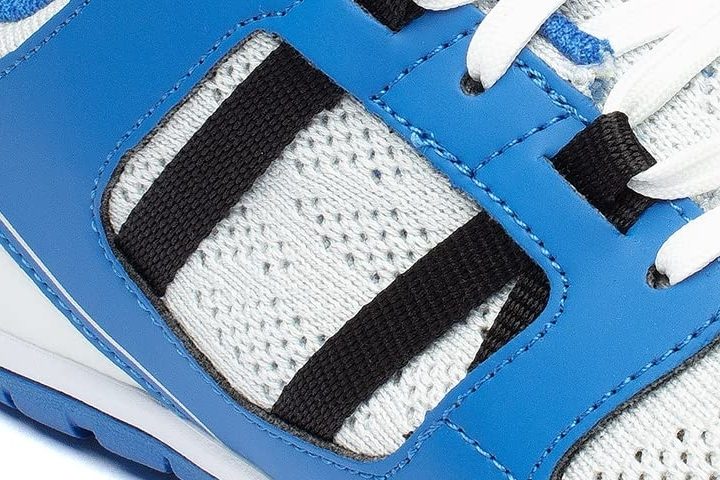 Who should not buy it
Those who are after even more torsion of the foot might find what they're looking for in the supreme flex the Xero Speed Force offers. For an environmentally friendly barefoot shoe with tank-like durability, there's the Vivobarefoot Primus Lite III.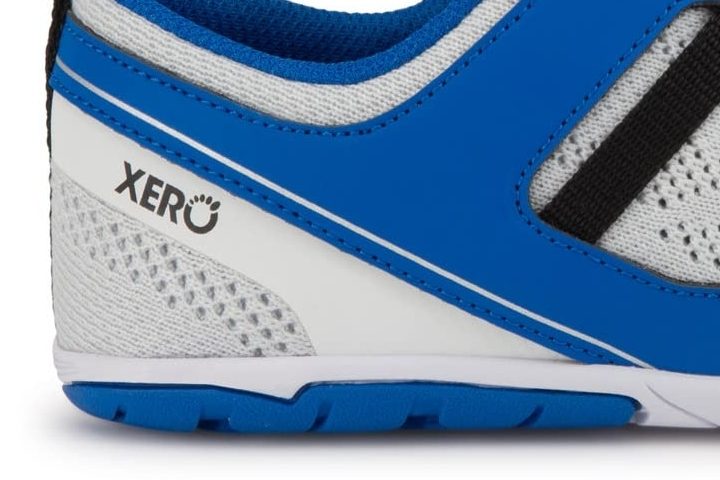 Built different
For their first-ever sustainable running shoe, Xero Shoes went 0 to 100 real quick with the Zelen. Its eco-conscious manufacturing has definitely put a smile on the faces of sustainability-minded athletes. Aside from having a fully biodegradable sole and sock liner, its upper and laces are also made with recycled materials. Not only that, but the shoe also boasts being 100% vegan.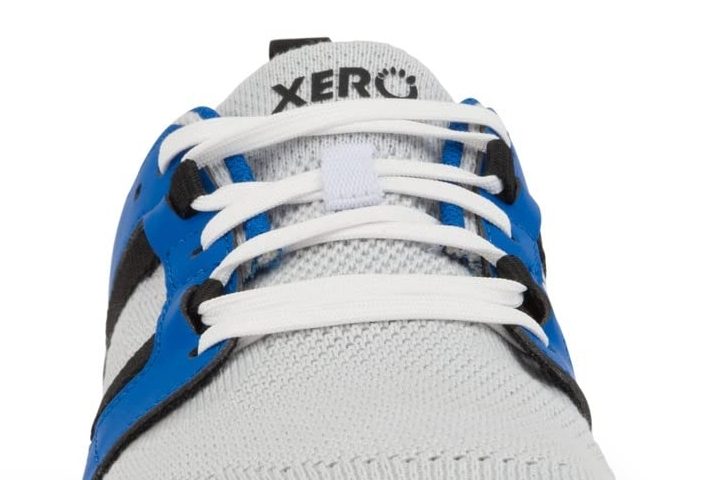 For the multi-sport athlete in you
Because of its lightness and the balance and centeredness its low stack and zero drop provide, testers have enjoyed using the Xero Zelen for lifting, HIITs, plyo workouts, and hybrid training sessions.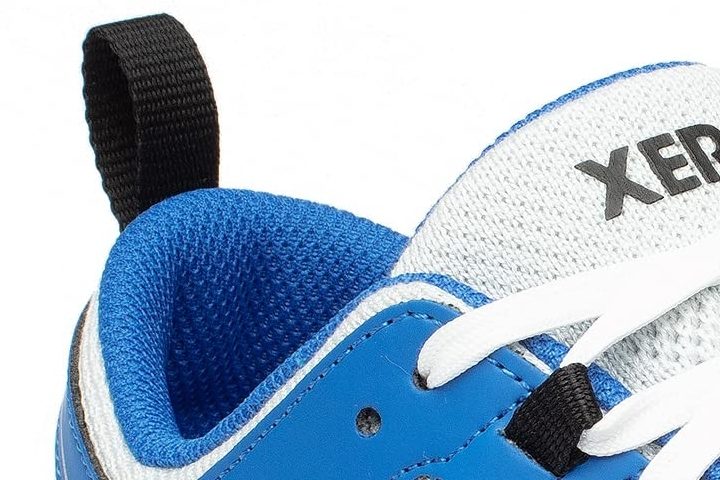 Runners who are fans of barefoot shoes also shared that they've loved its smooth and fast ride for sprint work, as well as for short- to mid-range runs.
Traction
isn't

a problem in the Zelen

Reviewers found the Zelen's FeelTrue sole to have a flexible forefoot but a stiffer midfoot. Nonetheless, they said that it still provides a "nice level of maneuverability for foot articulation."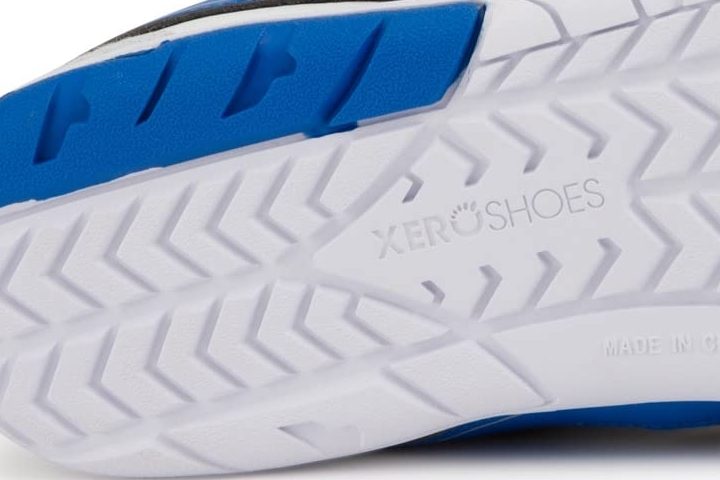 The tire-like tread pattern, which it inherited from the HFS, offers a confidently grippy experience. Experts say that it's been great not only for roads and tracks, but also for "slightly wet weather conditions and dry grass/turf."
In fact, the rubber grips so well that one user had to stop using the shoes for boxing because it "makes it hard to pivot smoothly."
Keeps you grounded
According to testers, the ground feel of the Zelen's 5-mm stack "comes the closest to barefoot" out of all Xero runners, albeit "still having the protection you need."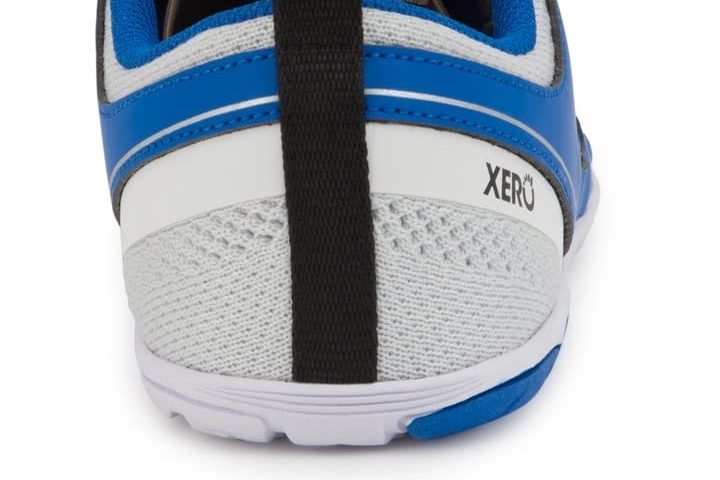 While most barefoot-shoe experts said that they preferred not using its removable insole, those who prefer a bit more cushion, or are new to this type of trainers, are keeping it in.
The Zelen is a breeze to wear
The Xero Shoes Zelen's upper—which "looks and feels very much like a Nike Flyknit," according to one reviewer—is highly flexible and breathable, but well-padded in the right places to remain supportive and comfortable.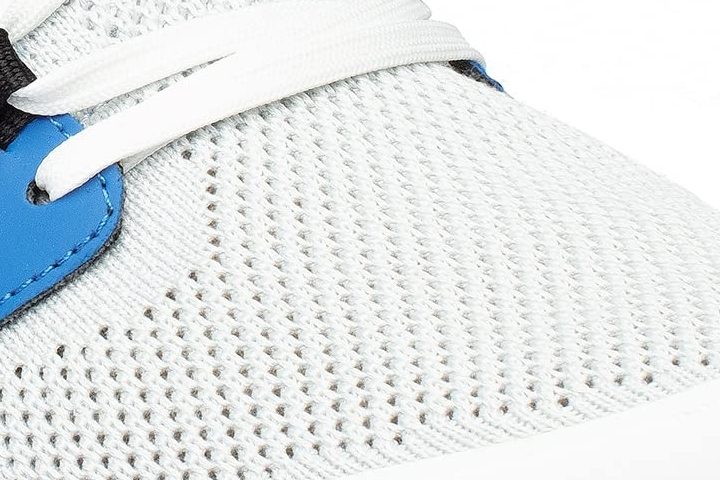 Users also appreciated the adjustable tension straps in the midfoot that allowed "better fixation of the shoe."
Worry-free right away
One reviewer said that the Zelen was "instantly comfortable" and did not need breaking in. After running in them right out of the box, she reported that she "certainly didn't get sore feet, blisters, or anything like that."
Lets you splay all-day
Most users agreed that the Xero Zelens were pretty wide:
"It's at the tail end of usable for people with very wide feet"
"Ample width to accommodate a variety of foot anatomies"
"The Zelen is so wide, the CorrectToes can be worn in them!"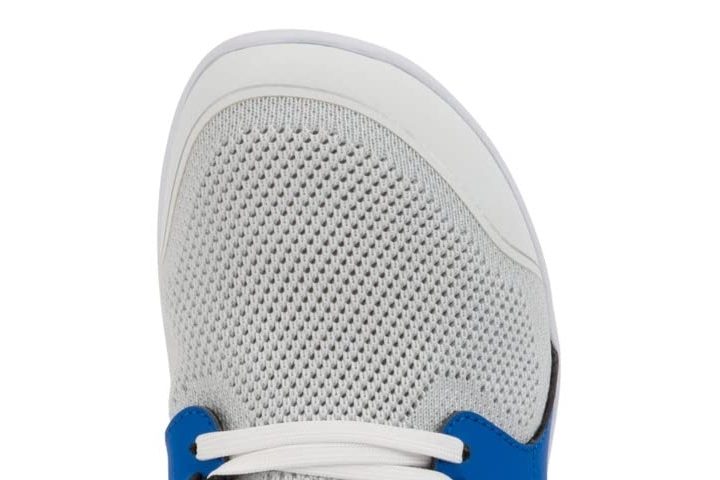 One shoe expert warned broad-footed users, however, to ensure that their feet are not hanging past the soles, and that they should size up if they notice that not all of their toes "are resting on the sole."
Might not be too sturdy
There have been a few accounts where the Zelen's durability has come into question.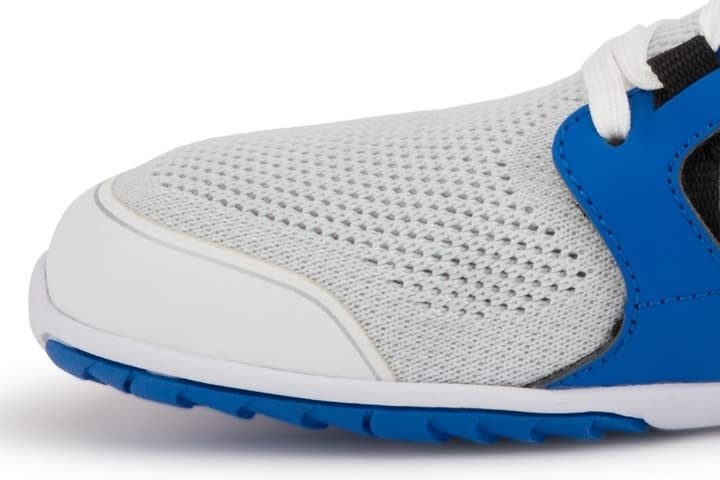 One athlete shared that while he was impressed at how the knit was able to hold up "to abrasion from rope climbs," he also noticed that some of the stitching on the upper has already started coming apart after only 1.5 months of use.