"These are just badass shoes" perfectly carries the overall sentiment found in the reviews of the Aqua X Sport. Indeed, this grippy kick from Xero Shoes doesn't back down in wet environments, nor is it fazed by dryland in the heat of the sun. Its lightweight, aquatic design is also matched with tons of flexibility and comfort, making watery adventures extra exhilarating.
Pros
Incredibly tenacious
Lighter than the Mesa Trail
Super comfortable on day one
Effectively expels water
Dries quickly
Quite versatile
Air cool
Mighty flexible
Cons
Pricy for a water shoe
Can get odorous
Who should buy the Xero Shoes Aqua X Sport
As a perfect partner for amphibious hikes, the Xero Shoes Aqua X Sport cuts through anything wet with fluidity. Purchase it if:
You've been looking for hiking footwear that rivals most hiking sandals in lightness.
You hike where it can get quite hot and humid.
Rock hopping around creeks and rivers is your thing.
You live in areas where floods occur often.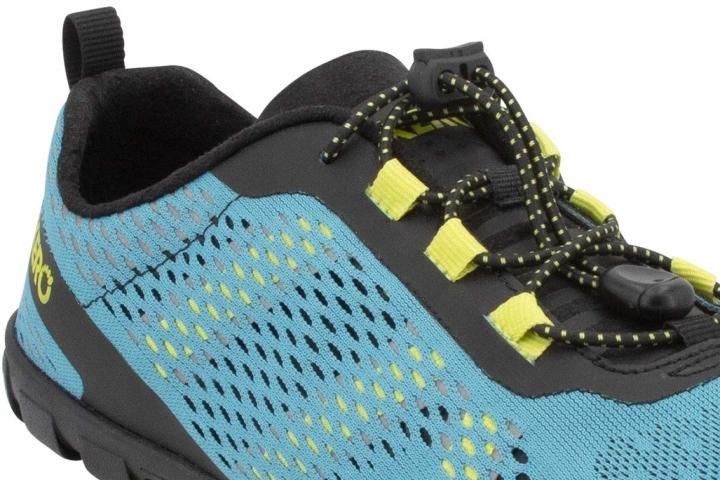 Who should NOT buy it
With a 110-dollar asking price, the Merrell Choprock is a great and cheaper alternative to the Aqua X Sport. There's also the Tech Amphib 4 from Salomon, which has no reported odor issues.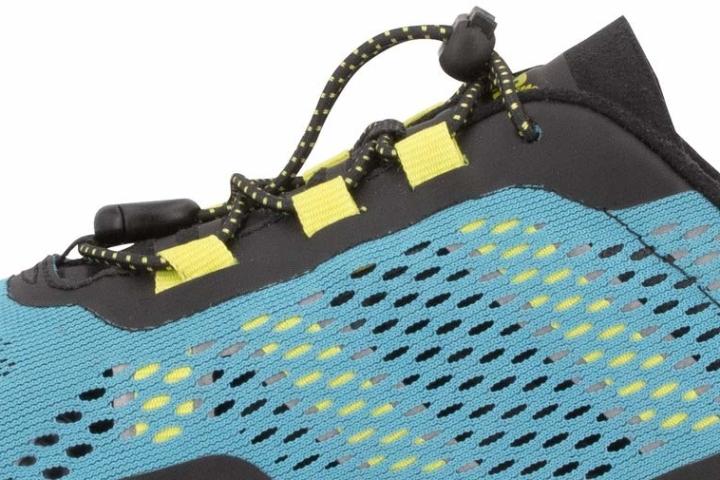 The Aquaman of shoes
Vloggers are convinced that the Xero Shoes Aqua X Sport is such an amphibious gem. It moves in and around water quite effortlessly, thanks to its great ability to shed water the moment you emerge. The shoe also dries super quick, making your next plunge into creeks and streams not sluggish at all.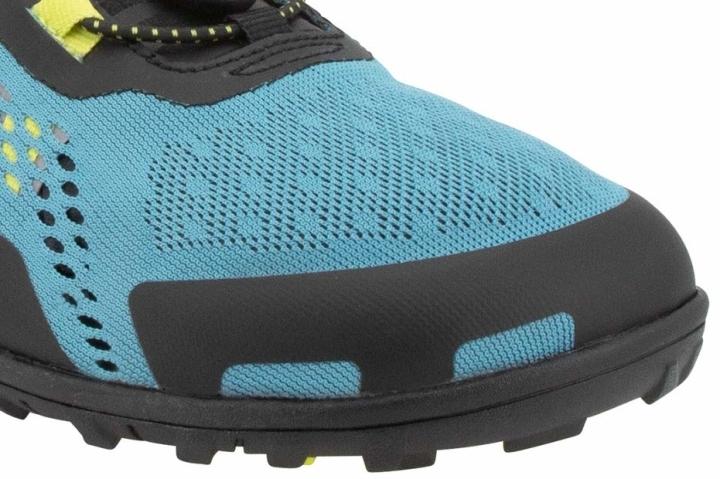 The super-sticky Aqua X Sport
In the Aqua X Sport, you will "have no fears trudging through the water," according to critics. The aggressiveness of the lugs on its outsole will "keep you stable on wet rocks" and algae-covered surfaces (think mossy river boulders and felled trees).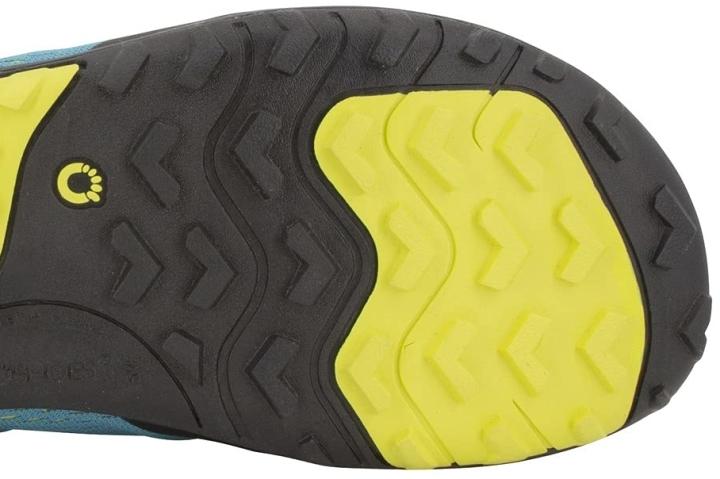 Nothing short of brilliant comfort-wise
"They're super comfortable" is how an expert finds the Xero Shoes Aqua X Sport. The shoe's plushness also seems to be available right from the get-go, as one critic said that it requires no breaking in.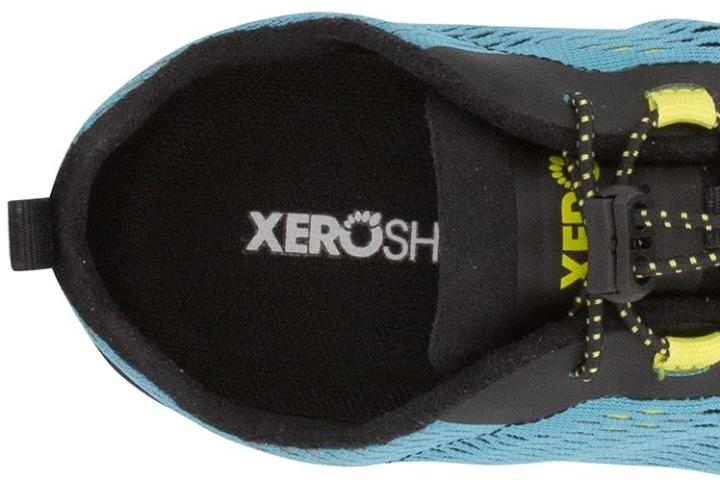 Rather expensive for its class
Among the Xero Shoes Aqua X Sport's few criticisms is its asking price of $130. Case in point: on average, water hiking shoes cost only $101.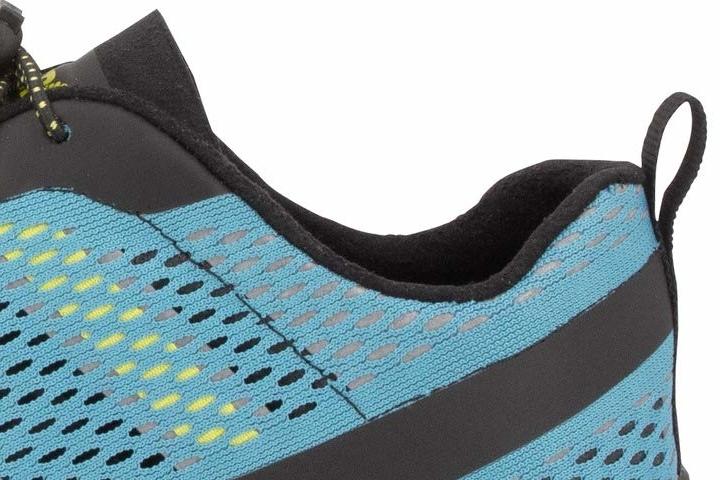 Xero Shoes Aqua X Sport equals multi-use
Professional gear reviewers are convinced that the Aqua X Sport is among the most versatile hiking shoes out there. Reflecting this quality are the following comments:
"A shoe quiver killer."
"I can use it for water sports, running, and hiking."
"Great do-it-all shoe for the summer."
"I don't have to carry so many shoes with me."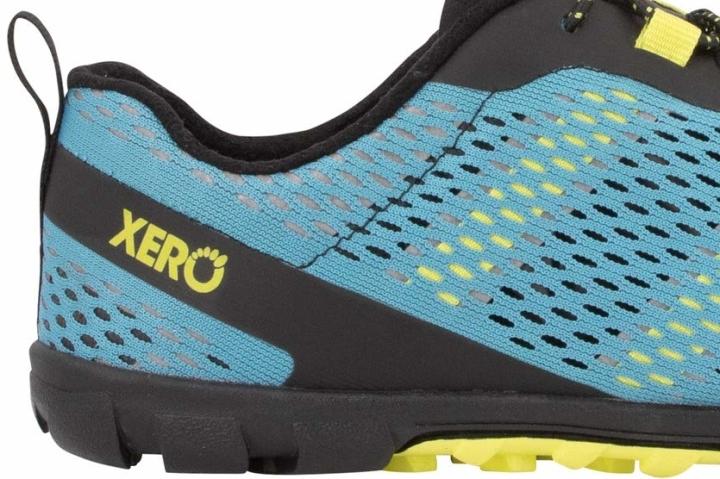 Bends to your will
Gear bloggers say that the Aqua X Sport is very flexible. One of them also said that it's "really packable" and that it can be jammed into your packed luggage without losing form.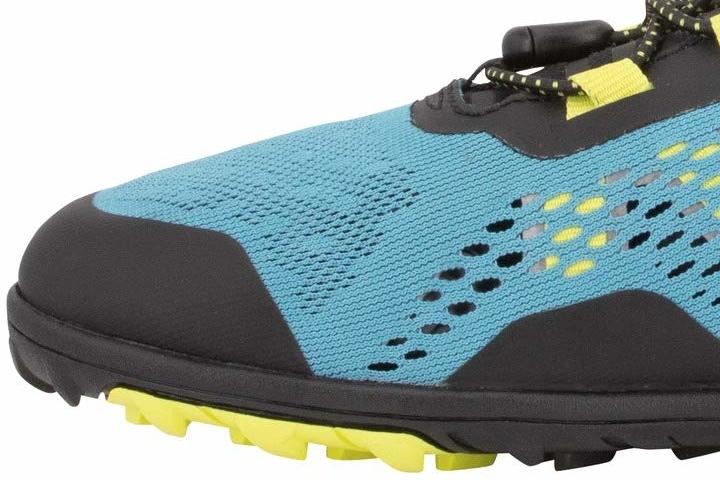 Exceptionally breathable
"This is the most breathable shoe I've ever seen in my life," says a professional vlogger. Another critic also says that the Aqua X Sport is "super ventilated," making it an incredible kick for summer use.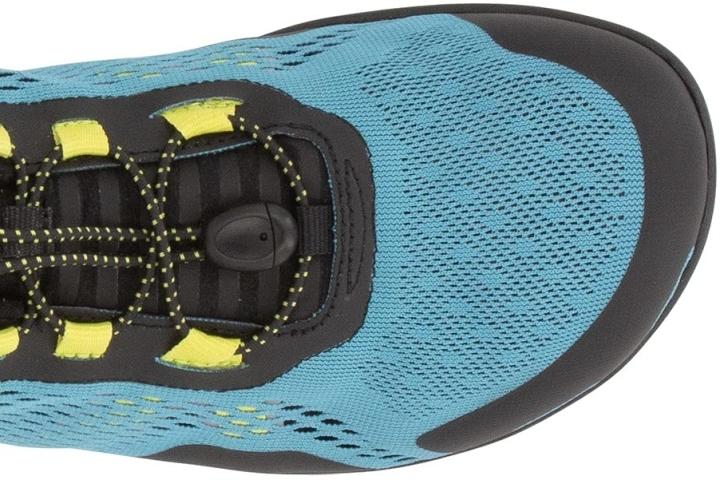 Could be more odor-proof
"The shoe started to smell really, really, REALLY bad"—this is how the Xero Shoes Aqua X Sport ended up for one footwear pundit after repeatedly going in and out of water. That said, he believes this can be avoided by letting the shoe dry for a few minutes before diving back into the water.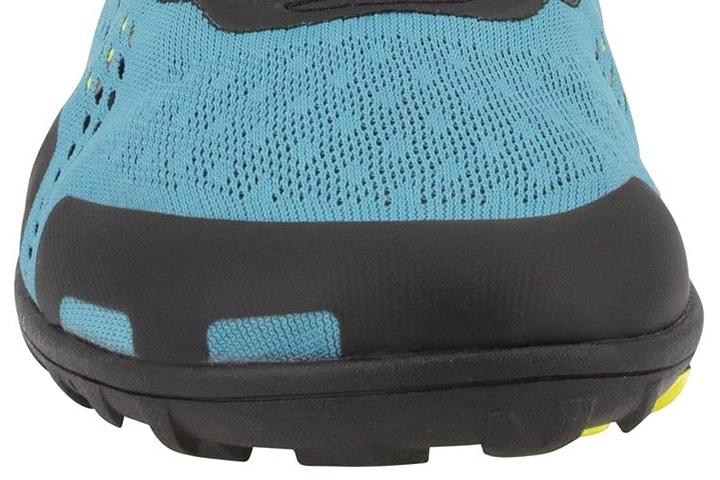 The barely-there Aqua X Sport
This hiker from Xero Shoes (205 g) is "lighter than the Mesa Trail," according to a professional footwear reviewer. Indeed, the Aqua X Sport is lighter than the already-pretty-lightweight Mesa Trail by 11 g per shoe.