Who should buy Vivobarefoot Primus Lite II
You will love the Vivobarefoot Primus Lite II if:
You want minimalist eco-friendly shoes that support toe splay's and swelling while running
You want a neutral running shoe that is appealing breathable, lightweight to use for all-day wear, walking, or jogging
Updates to the Vivobarefoot Primus Lite II
Vivobarefoot Primus Lite II upper is constructed to be thinner yet more secure.
The elements of the upper unit are made of plant-based materials
Midsole and outsole are also vegan-friendly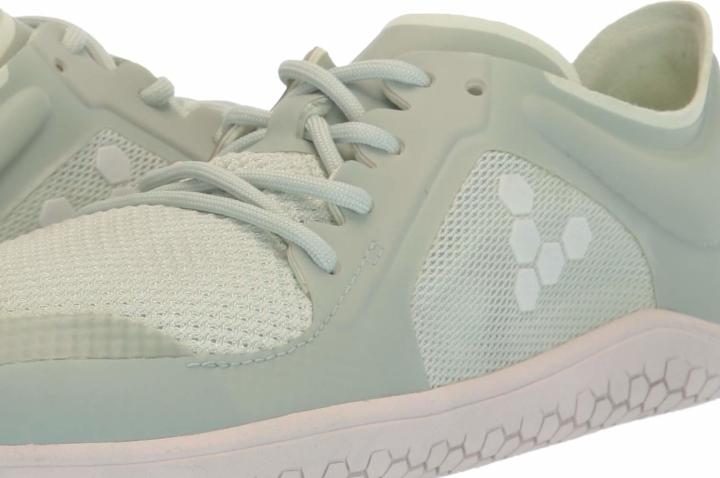 The environment-friendly outsole of the Vivobarefoot Primus Lite II
The outsole unit of the Vivobarefoot Primus Lite II is made of an amalgamation of synthetic materials (45%), natural rubber (45%), and algae-based Bloom foam (10%). This full-length compound has honeycomb-shaped patterns on its surface that delivers traction and flexibility.
Minimalist running experience with the Vivobarefoot Primus Lite II midsole
The Vivobarefoot Primus Lite II doesn't have a traditional midsole unit. Instead, the thin outsole also serves as the platform on which the foot relaxes. It is touted to be durable enough to resist abrasion and early material breakdown. Glove-like shoe series, like the trail-optimized Merrell Trail Glove, are popular nowadays because they bring a near-barefoot running experience.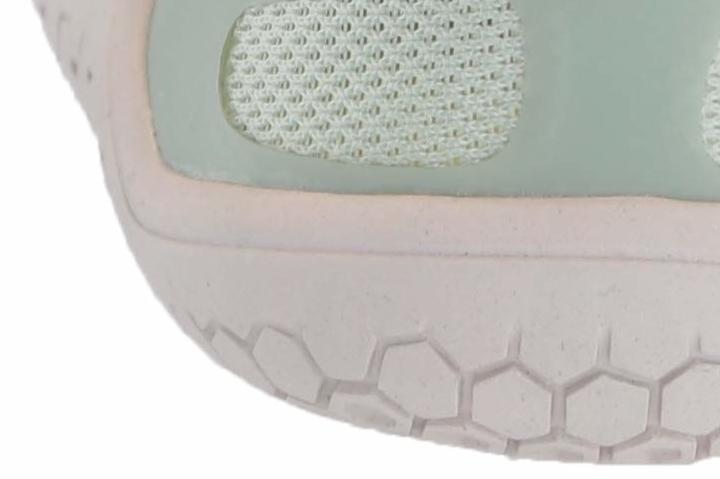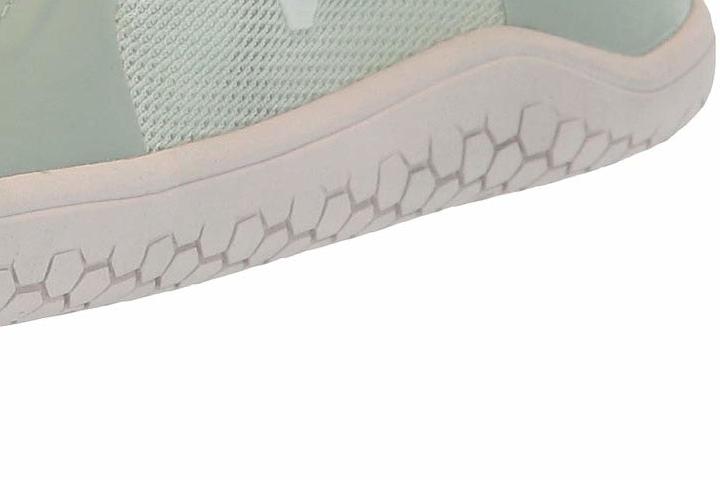 A performance insole is placed inside the shoe that carries the foot throughout the running session. It is made of 10% Bloom, the algae-based compound that serves as a replacement of traditional ethylene-vinyl acetate (EVA) units. It flexes with the foot and doesn't sacrifice the weight of the shoe.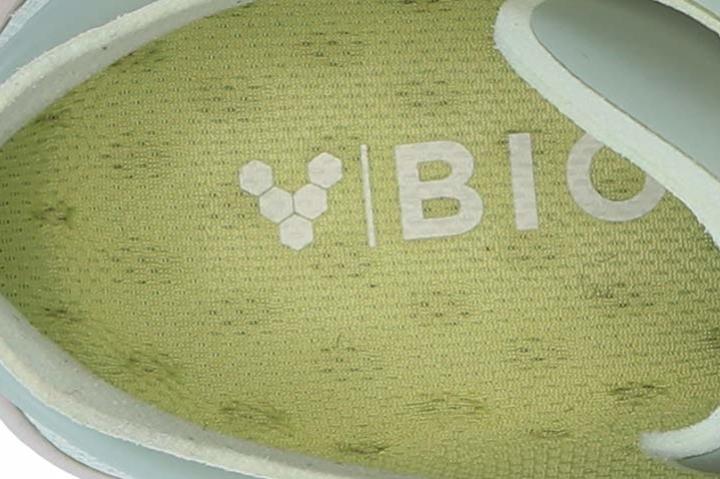 Accommodate the foot shape with the Vivobarefoot Primus Lite II upper
The upper unit of the Vivobarefoot Primus Lite II uses a mesh made from Sorona®, a fiber that is derived from plants. The material itself acts like regular mesh, but it has the advantage of being environment-friendly, especially after the whole shoe has reached its limit. It has breathing holes for ventilation, and it has a lightly stretchy nature for the accommodation of the foot shape.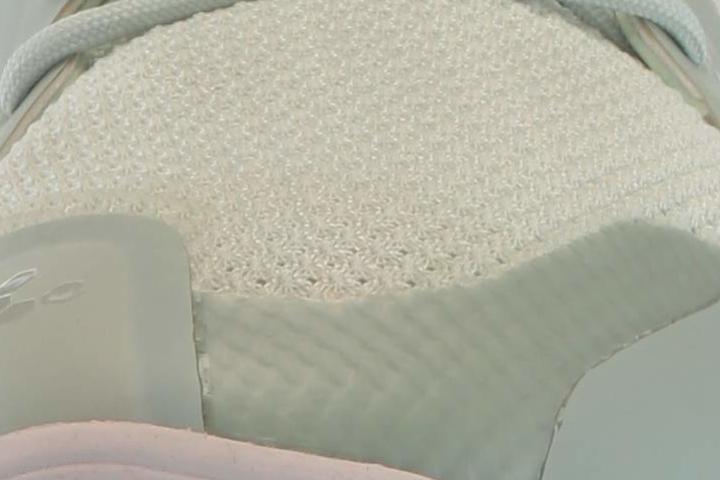 Susterra® Propanediol is a non-toxic alternative to the usual material that is used for the printed overlay systems of shoes' uppers. This thin layer covers the mesh and maintains its original form. It also helps the foot when it comes to experiencing a snug and secure fit.
The thin collar and tongue are what visually differentiate this version from the original Primus Lite model. The form-fitting nature of the in-shoe design delivers a non-restrictive hug. A small wraparound piece of padding still graces the collar, but it's lightweight and not-so-all-encompassing.
A traditional lacing system graces the instep. Round laces snake through discreet eyelets, offering a means of adjusting the quality of the fit. A custom foot-wrap can be appreciated because of such a feature.
Compare popularity
Interactive
Compare the popularity of another shoe to Vivobarefoot Primus Lite II: