No matter the event, the Zinah from Vionic will provide everyday support for those who suffer from various foot conditions, making their daily ride extremely comfortable. Those who have severe foot conditions can also use this shoe since it has a removable insole, which will allow them to use your custom orthotics.
Pros
Comfortable right out of the box
Great for extended wears
Helps with plantar fasciitis and Achilles problems
Orthotic-friendly
Great arch support

Easy to put on and off

Can be dressed up and down effortlessly
Cons
Can't take beatings

Not for wide feet
Who should buy Vionic
Zinah
The Vionic Zinah will suit you if you: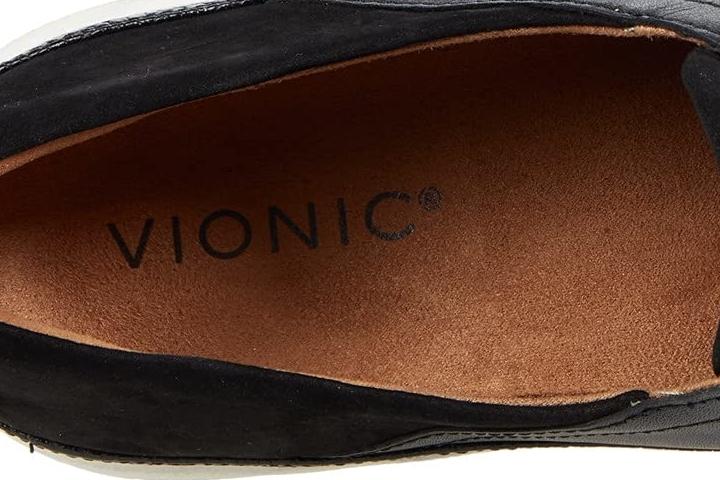 Who should NOT buy Vionic Zinah
If you need a slip-on silhouette that is wide-foot-friendly, have a look at the Cole Haan Grand Ambition. It is available in Wide.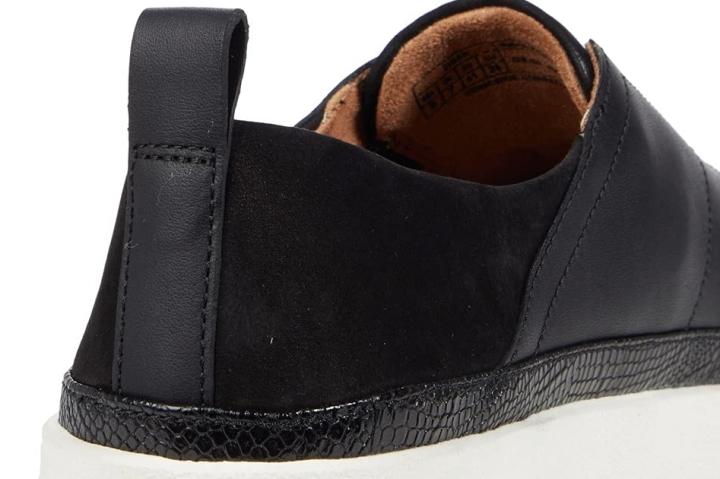 The Vionic Zinah delivers a pain-free walking experience
Those with plantar fasciitis, Achilles problems, and other foot issues said the Vionic Zinah has been a "tremendous help." This is "another winner" when it comes to providing support and is considered "one of the best orthopedic shoes out there."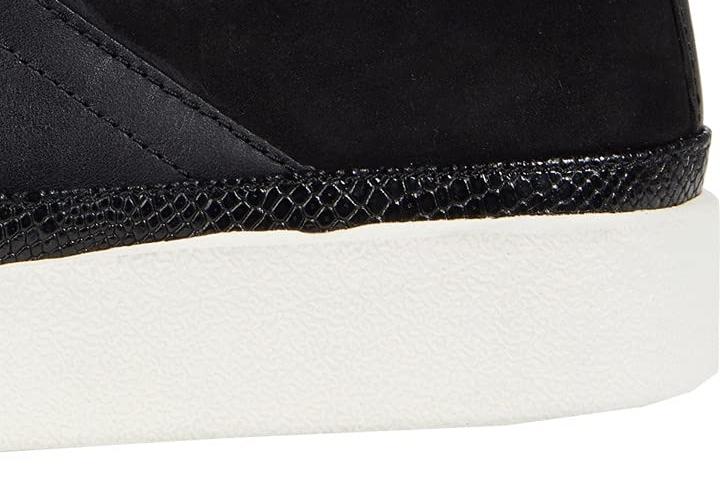 While this walking shoe from Vionic has built-in arch support, those who still need more can take off the removable insole and replace it with their custom orthotics. The support and comfort that this walking shoe delivers is "worth every penny."
Comfortable since day one
A lot of wearers attested that the Zinah from Vionic is so comfortable out of the box. Those who like footwear that does not require break-in periods will enjoy this model.
Even when they're on foot for a long time, their feet "did not protest," allowing them to wear this sneaker for hours with no issues. Many also find this walking shoe comfortable to walk long distances and perfect for "walking around cobblestone streets and climbing stone steps to castles."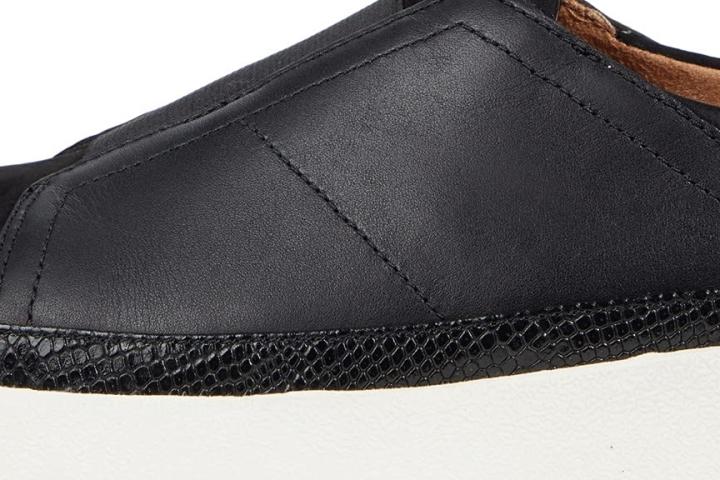 With the comfort and support that the Vionic Zinah delivers, this walking shoe is considered "the perfect everyday shoe."
A walking shoe for any event
The Vionic Zinah is a versatile model that will let wearers easily dress up and down.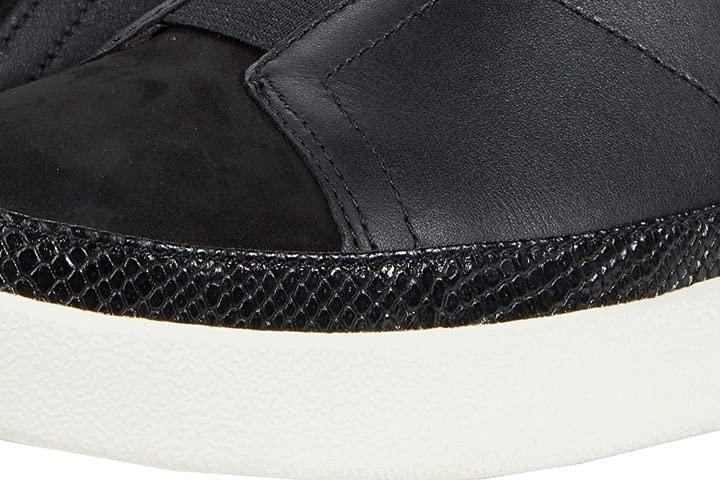 According to the reviewers, this shoe is perfect for both casual wear and a little dressier work outfit. Some even commented that this shoe has a "tasteful rich color" and is "very rich looking."
Comfort without durability
Several users find that this Vionic shoe is the "most comfortable shoe ever, but it does not last." Some of the issues found after wearing this walking shoe are the following:
the sole is coming apart
stitchings are unraveling
the rubber on the toes starts to pull away from the material at the toe part
wrinkles easily
the leather stains easily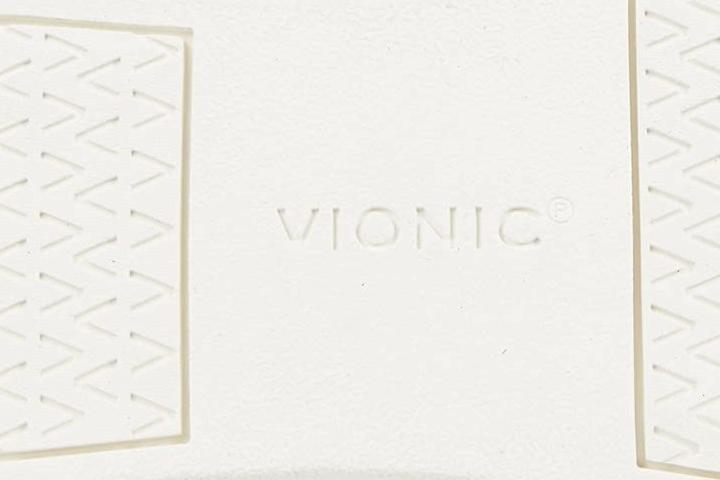 Elastic on top but tight on the toe part
It can be "too tight across the top" of the foot, but with the elastic gore strap, the shoe can stretch a little. However, the discomfort on the toe part is what's stopping people with wide feet from wearing this since there's only a little space for the toes, resulting in continuous rubbing on the big toe.