Be fashionably guilt-free with the Veja Esplar sneaker. Made with environment-friendly materials, this elegant model from
Veja
not only provides us with a clean-lined style but also leaves less carbon footprint. It is another entry of the brand into fashion's green age without sacrificing overall comfort and quality. And if its classiness doesn't win you over, its justifiable asking price just might.
Pros
Mighty comfy for extended wear
Eco-friendly
Premium quality
Simply versatile
Reasonable asking price
Runs true to size

Just as awesome IRL as in photos
Cons
With break-in
Not for skinny feet
Who should buy the Veja Esplar
The Esplar wears design simplicity on its posh sleeve. Have this on your shopping list if:
You're a greener Earth advocate looking for a no-frills go-to sneaker.
You want a pair that you can wear on various occasions, including dress-down Fridays.
Shoes that both look and feel special (minus the hefty price) are what you desire.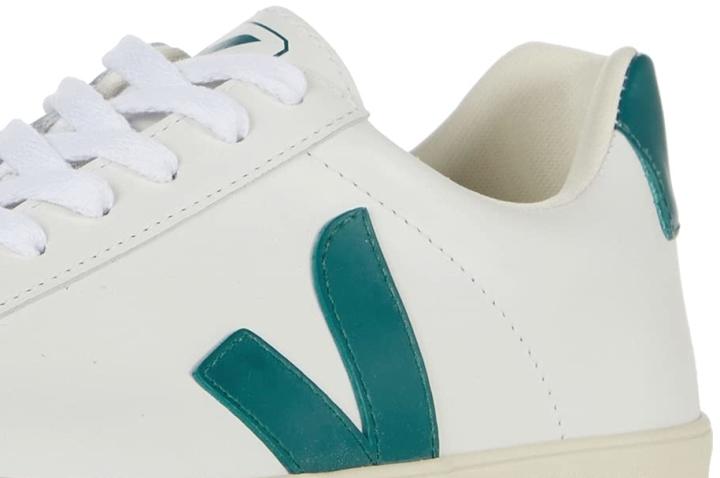 Who should not buy it
If you want something that comes without break-in issues, try the New Balance 480. Also, check out the Cole Haan Grand Crosscourt II instead if you need a pair with a more focused fit.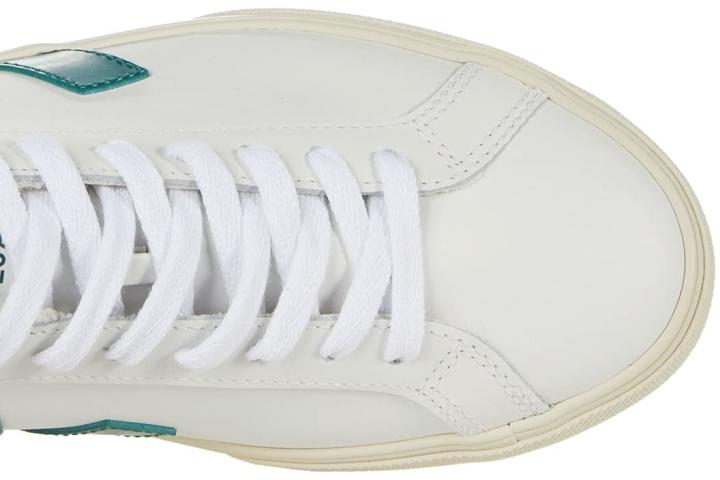 Super-plush for long days
We love how cozy the Veja Esplar is even when we wear it all day.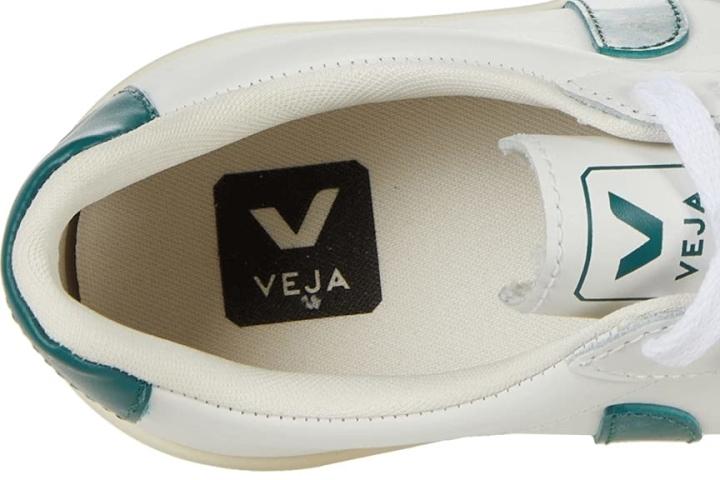 But its comfy fit is gated
We advise you to wear this shoe a few times first, though, to loosen up its fit completely.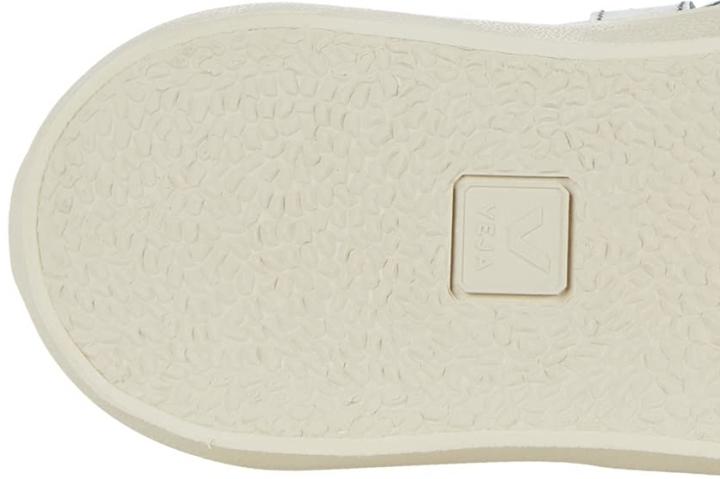 Tongue that digs
We felt that the shoe's tongue was rigid. Fortunately, this rigidness went away after we broke into the Esplar.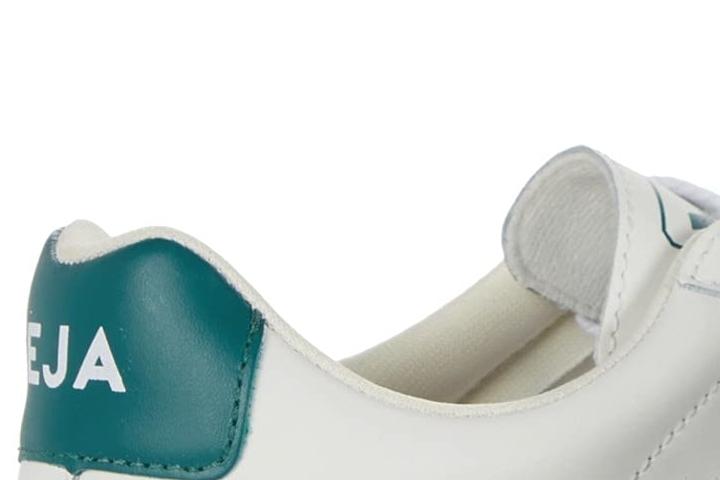 Veja Elspar: For a cleaner Mother Earth
Just like its fellow sustainable models, we discovered that the French footwear brand used recycled and organic elements in this model.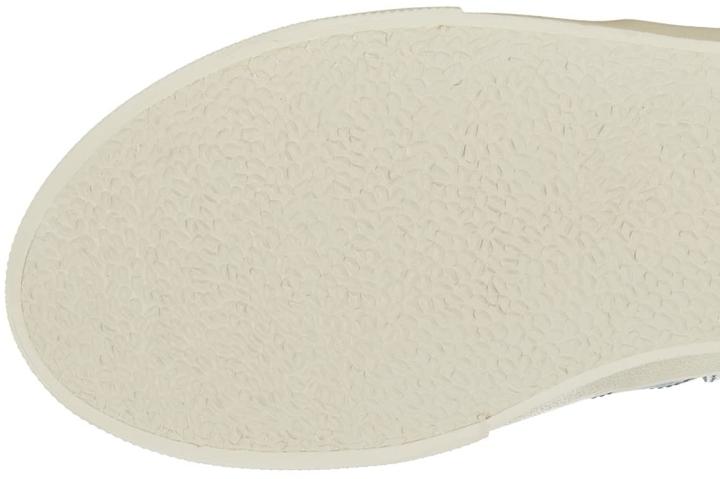 Can rock various looks
It has neutral hues and a straightforward style that made us look great with any outfit.
Consistent sizing
When it comes to sizing, we can attest that it is true to size.
Won't mislead you
This is among the sneakers that look as fantastic in real life as they are in online images.
The Elspar's made-with-love engineering
We confirmed that Elspar is a well-made sneaker from top to bottom, consistent with Veja's high standards.
Forget about the price tag
With its clean looks and all-day comfiness, we found Elspar's 120-ish-dollar asking price pretty justifiable.
A tad too roomy
We would like to remind buyers with skinny feet that this pair's fit is broader than expected. It is best to try this on in the actual.
The Veja Esplar's o
zone-safe features
Just like its siblings, this made-in-Brazil sneaker is built with a number of eco-friendly parts. Take a look at the following:
Its cotton laces are made with 100% organic material.

The leather used in this model was sourced from a group that promotes sustainable practices.

Inside it is a 100% recycled polyester lining, which delivers comfort, flexibility, and resistance to friction.

The sole unit is also composed of various eco-friendly elements, such as organic cotton, sugar cane, Amazonian rubber, and recycled EVA.

Underfoot, it has a vulcanized outsole made from rice water, Amazonian rubber, and recycled rubber.