Who should buy the Vasque Torre AT GTX
The Vasque Torre AT GTX is among the sleekest backpacking boots on the market. Buy it if:
You like cutting through not-so-shallow waters end ending up with dry feet.
Light-yet-fully-randed trekking boots are what you're after.
You prefer hikers that can help you traverse sections riddled with small boulders.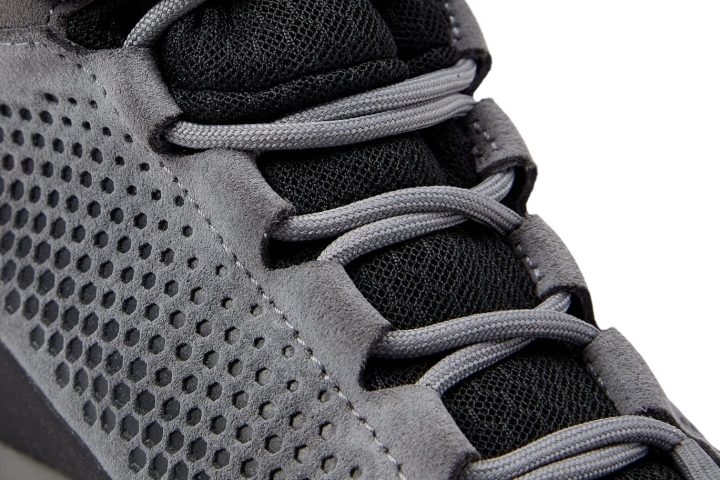 Who should not buy it
With no criticisms concerning how its colorways are depicted in pictures, the Vasque Breeze AT GTX is a great alternative to the featured kick. Also, you're better off sporting the Quest 4 GTX from Salomon if laces with the right length are what you're after.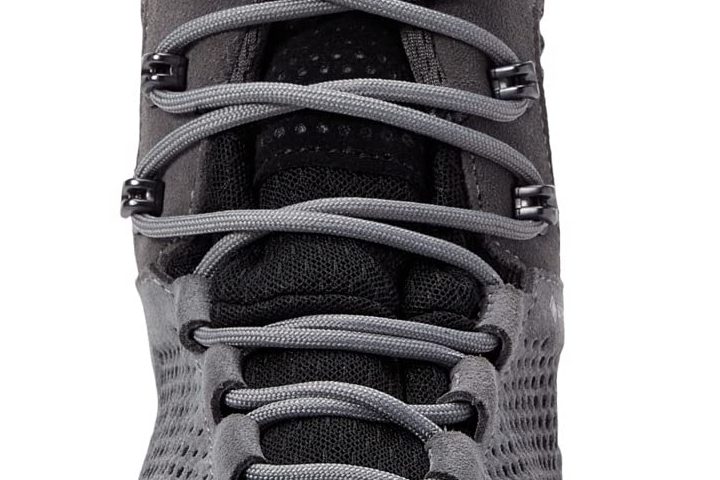 Torre AT GTX: A win in tenacity
Reviewers commend the Torre AT GTX's sticking prowess. A professional vlogger among them says that it has "really nice sticky grip" on dryland. Another reviewer says that it delivers "great grip on wet surfaces."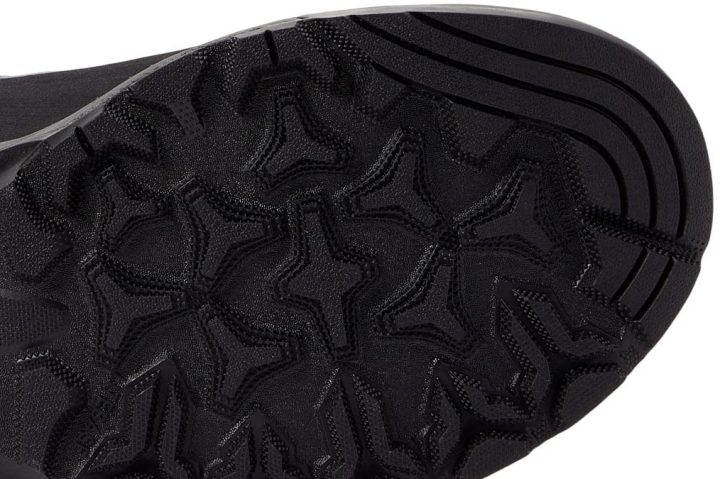 Dryness is its middle name
When it comes to waterproofing, the Vasque Torre AT GTX is excellent, and hikers agree. " The least clammy waterproof hiking boot I've ever worn," says an expert. A non-professional reviewer says that "the waterproof claim is accurate,"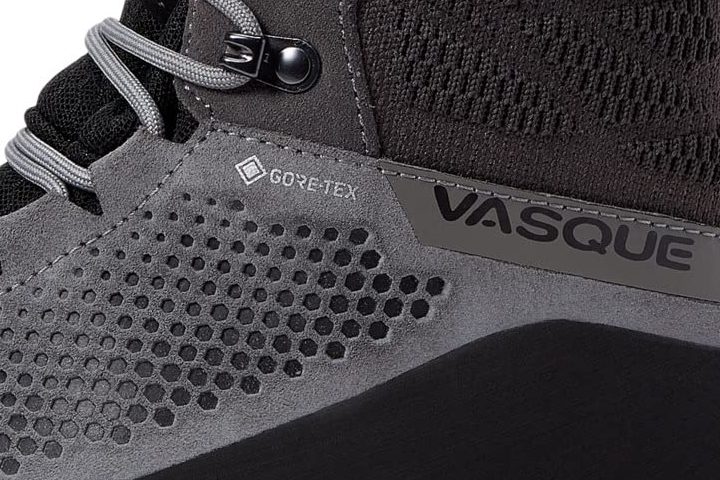 High in stature yet lowly in weight
Many adventurers adore the lightness of this Vasque backpacking boot. "For boots with so many rugged features, the Vasque Torre AT GTX is surprisingly light," says a footgear maven. "They are light for being high tops," says another experienced hiker.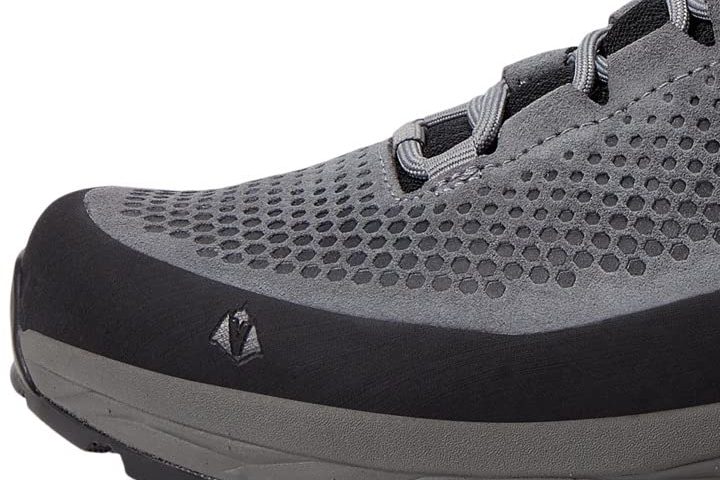 The bracing shaft of the Torre AT GTX
In terms of ankle support, the Torre AT GTX is the receiver of convincing remarks. "Well-made with excellent support" and "great ankle support" are examples of these.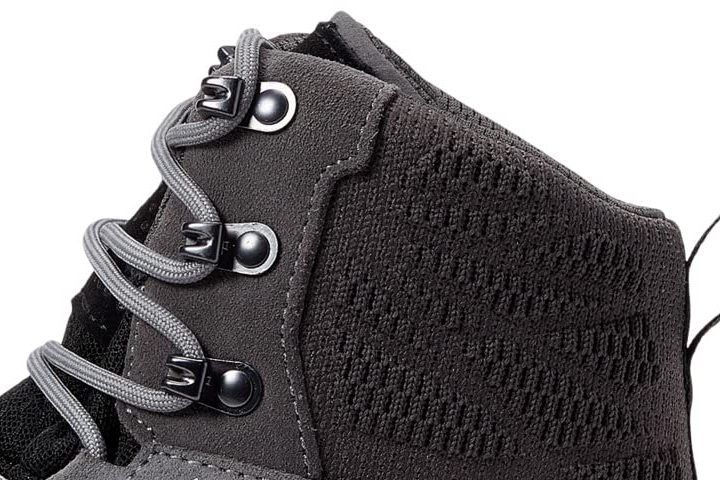 Browner in real life
Sometimes shoes aren't represented accurately in online images, and the Torre AT GTX seems to be no exception. "The color is much darker," says a trail-goer about the shoe in the brown colorway.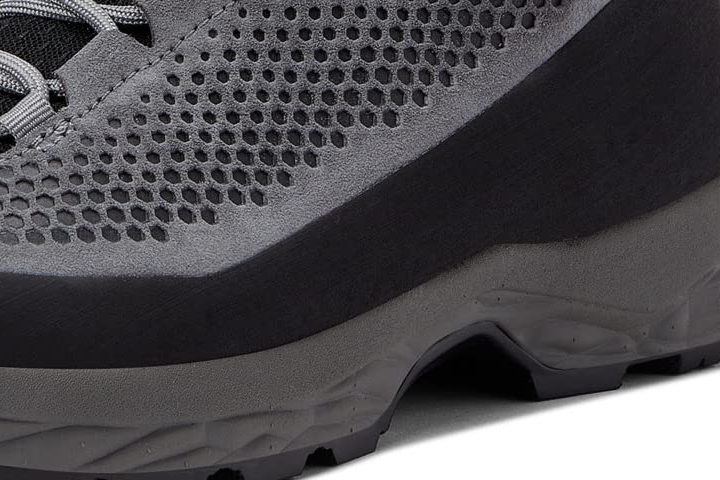 Your heel's bestfriend
A locked-in heel is one of the things that the Torre AT GTX brings to the table. "There was no heel slip, even with only medium-lacing tension," a hiking shoe tester said.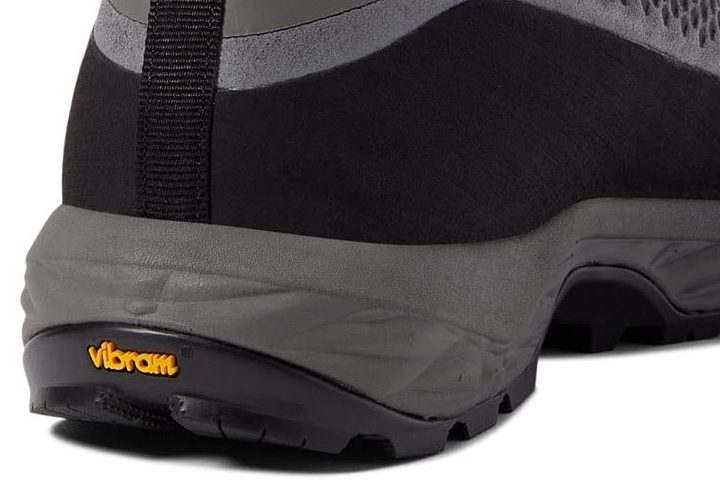 Fits broad-footed hikers just right
It's been reported that the featured kick rocks in wide. "They fit absolutely perfectly," says a video blogger about his Torre AT GTXs. Note: Both variants, regular and wide, are quite easy to put on and off.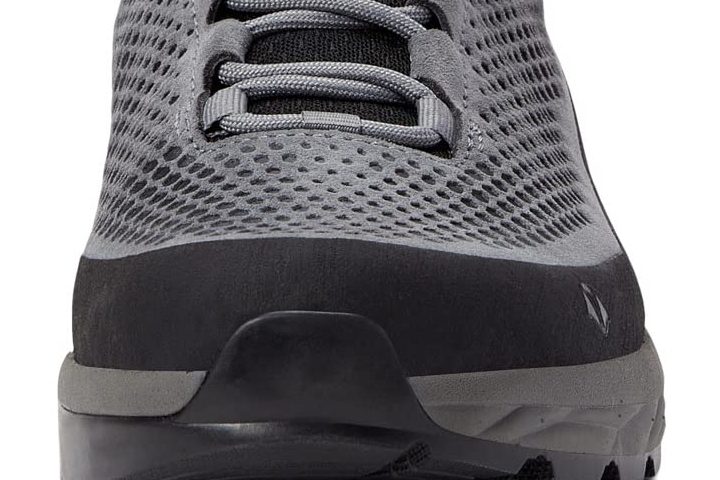 Leaves little room for lacing creativity
With its short laces, the Vasque Torre AT GTX might be tricky to tighten in some cases. It "came snuggly closed with the laces, barely making a tie," says a seasoned trail-seeker.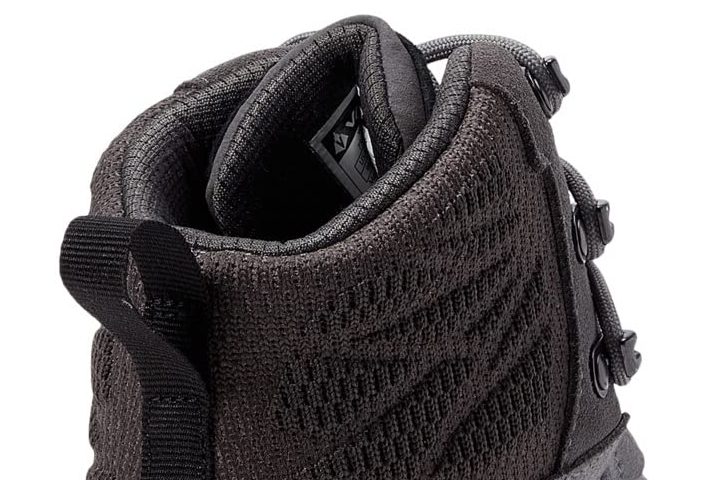 Sweat-free hikes in the Vasque Torre AT GTX
An expert is floored by the breathability of this trekking bad boy. It "helps beat the heat," says he.
Trek the backcountry in style
"These boots hit that mark," says a critic. The mark: Fresh styling that doesn't scream, "look at me."