Unshackling and knowing no restraints—is quite a fitting description for the Satoru Trail LT Low. This Vasque piece propels you from beginning to end, which makes hikes seem shorter but doubly enjoyable. If you have not been in a pair so freeing before, prepare to go all out in the Satoru Trail LT Low.
Pros
Instant comfort
Remarkable surface traction
Featherweight
Offers solid platform on uneven terrain
Provides ankle security
Breathable
Versatile
What the Satoru Trail LT Low brings to the outdoorsy table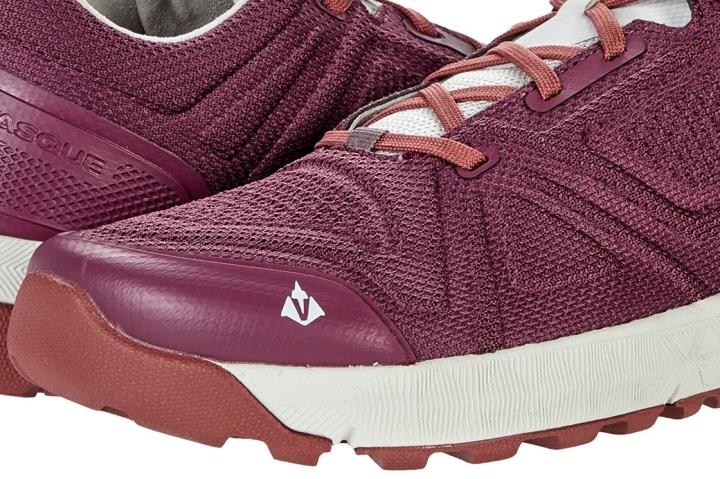 The featured shoe's name is quite appropriate in that Satoru in English means "to know." Having such a meaningful moniker, the hiker in question wants you to be as informed about it as possible. To that end, we present you the following:
At no more than 600 g a pair, the Satoru Trail LT Low is among the brand's lightest bunch. This, in turn, earns it a rightful spot in our selection of lightweight hiking shoes.
Its moderately curved collar and slim tongue promote mobility in practically every direction.
You can freely wiggle your toes in its sufficiently wide toe box. You may even use your toe spacers in it.
The side channels on the shoe's Vibram outsole are wider, preventing loss of control in shallow waters.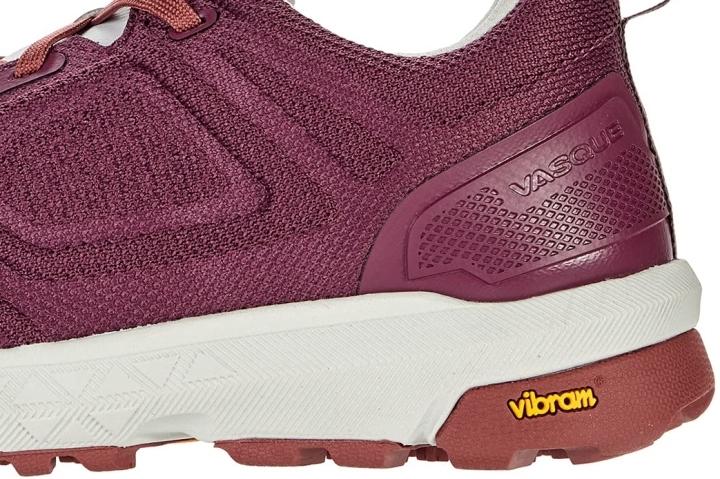 Vasque Satoru Trail LT Low vs. Talus AT Low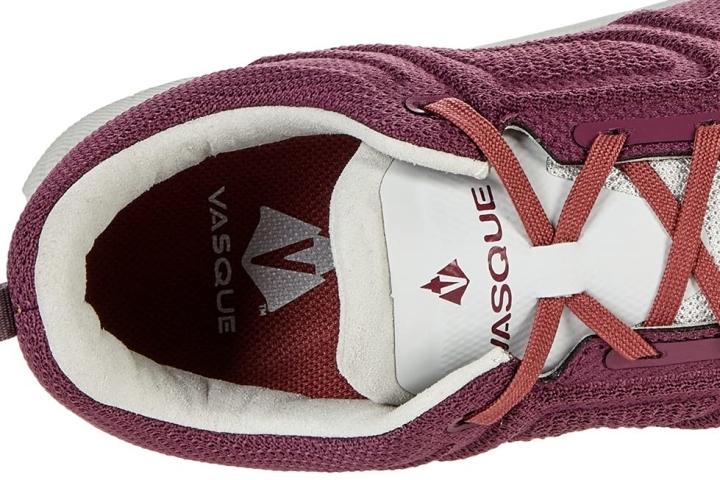 In this Vasque head-to-head, the Satoru Trail LT Low finds a rival in the Talus AT Low. Take a look at the areas in which they differ below:
Weight. The Satoru Trail LT Low bags the crown on this front. It is way lighter than the competition by roughly 250 g a pair.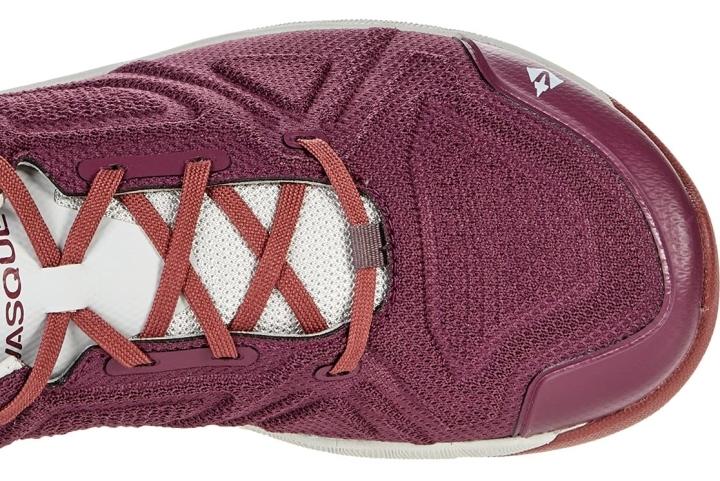 Support. Equipped with a springy component called shank, the Talus AT Low offers extra assurance around the arch where the trail becomes trickier. The Satoru Trail LT Low lacks this added feature.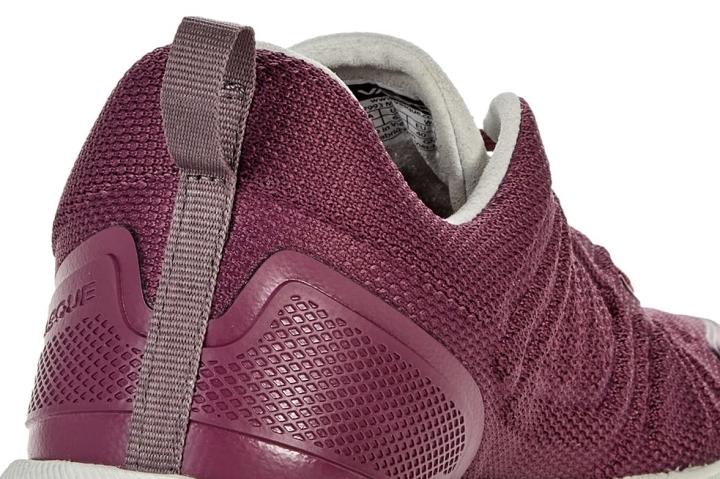 Toe room: Between the two Vasque hikers, only the Satoru Trail LT Low has a more spacious toe box.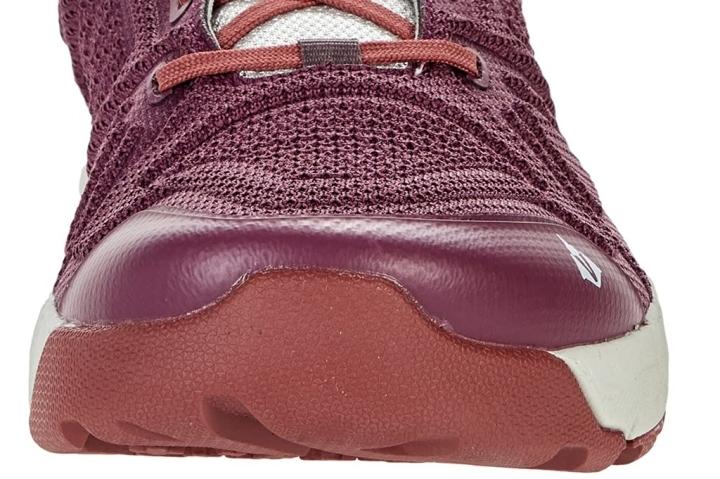 Upper construction: The shell of the Satoru Trail LT Low is synthetic mesh, complete with an abundance of perforations. Its rival, on the other hand, has a waterproof upper made of authentic leather.
TAKEAWAY: If movement (and lots of it) is what you are after and getting wet is not a bother, jump on the Satoru Trail LT Low bandwagon. Otherwise, experience the protection and brawn offered by the Talus AT Low.