Throwing back a timeless look, the Vans Sport quickly receives the spotlight for bearing a resemblance to the brand's iconic Old Skool while looking better; it is an eye-catching lifestyle sneaker that has a 90s vibe added to its basic design. While this model looks extremely good, comfort has not been compromised; look good and feel good with this Vans shoe.
Pros
Extremely comfortable

High-quality upper material

Excellent color

combinations

Incredibly stylish

Improved familiar look

Head-turner

Secure fit

Pairs well with any attire

Tremendous grip
Cons
Not for all-day wear

Requires a break-in period
​​
Who should buy Vans Sport
Get the Vans Sport if you:
want a shoe with almost the same look as the Old Skool, but better

need a stylish shoe that will go well with any of your outfits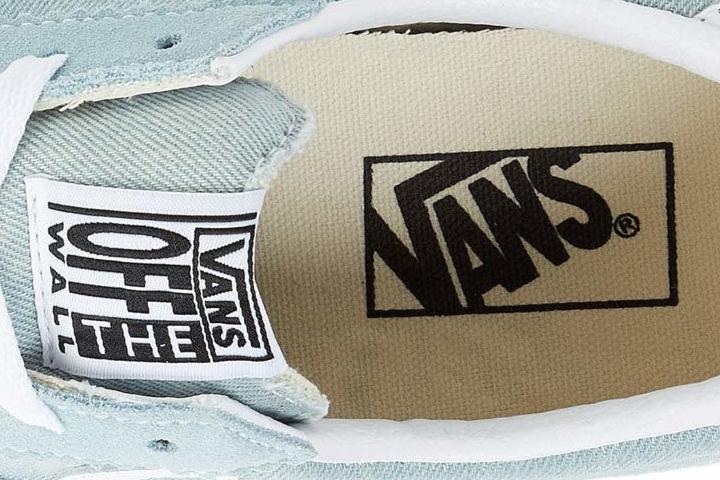 Who should NOT buy Vans Sport
The Vans Slip-On provides coziness that lasts throughout the day, so you might want to consider getting this if you are on your feet for extended hours.
If you want a lifestyle sneaker that will feel comfortable right out of the box, check out the Vans Old Skool 36 DX.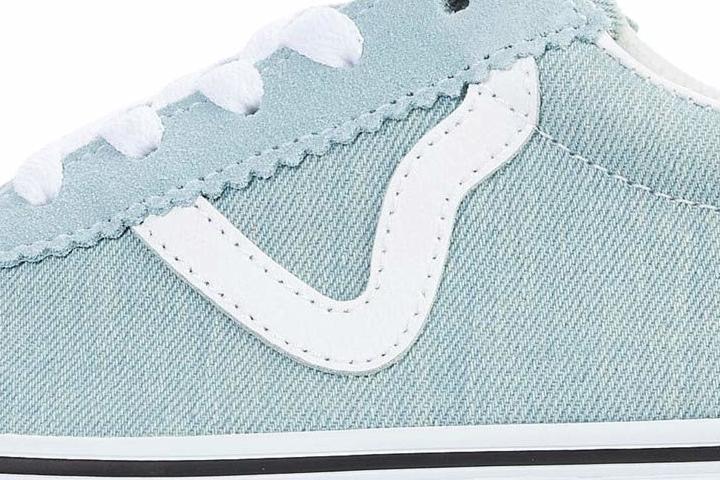 Comfortable but not for long-time wear
A handful of buyers find the Vans Sport extremely comfortable. The collars of the Vans Sport are low and padded, which makes the sneaker comfortable to wear.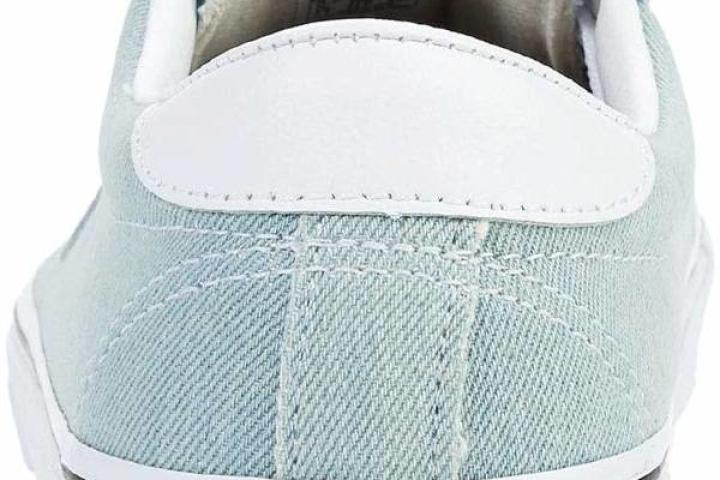 However, a couple of users commented that it required a break-in period before the Vans Sport felt comfortable on their feet. Also, this pair is not for extended use since some wearers might find themselves getting blisters on their heels.
The Vans Sport is made of a premium upper material
Some users praise the suede version of the pair for having a high-quality upper.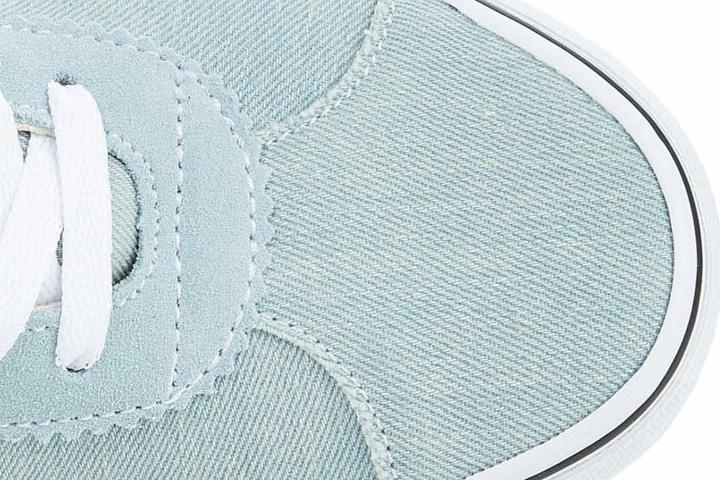 It also holds the feet better and provides plenty of support because of the soft but durable suede upper.
Love the colors of this skate-inspired sneaker from Vans
A considerable percentage of wearers love the excellent color combinations.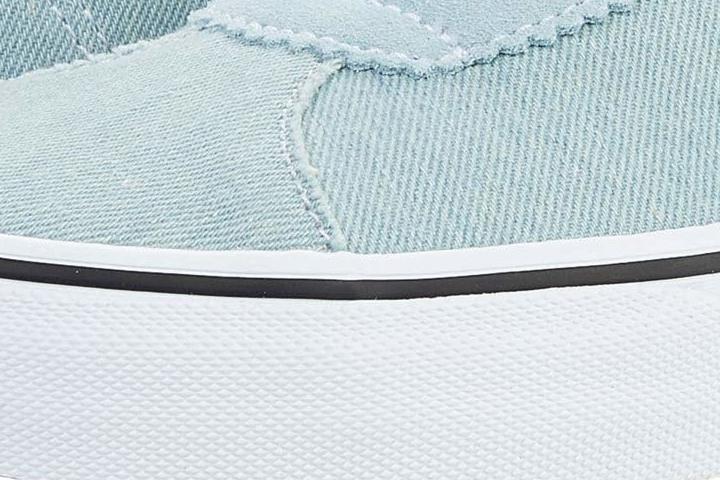 An improved version of the Old Skool when it comes to style
The Vans Sport is a retro sneaker that is more of a lifestyle shoe rather than a skateboarding shoe. For some, it looks similar to the Vans Old Skool (but better), but for the biggest fans of Vans, they can see that it is a new model based on the Vans Anaheim Factory 73 silhouette.
The Vans Sport is incredibly stylish, based on the general users' feedback. Several wearers even find themselves getting a lot of attention while wearing the pair.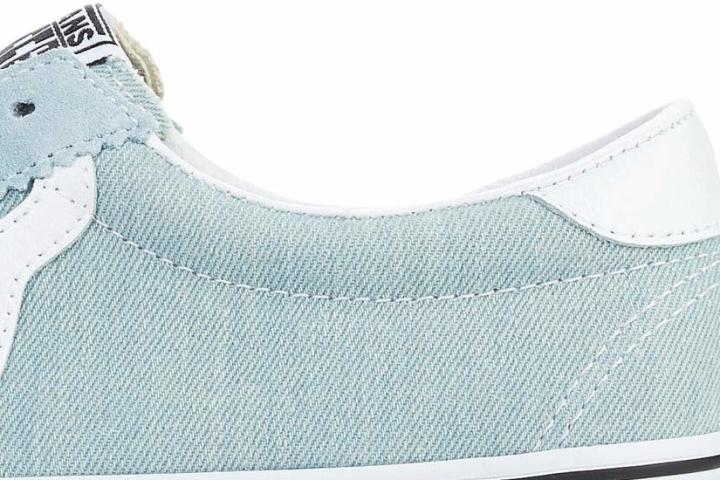 This low-top sneaker can be worn with many attires, and it goes well with different outfits. Due to its versatility, this Vans sneaker can be easily dressed up or down, depending on your style. However, it is most often paired with a chill weekend vibe.
This shoe is slip-resistant
The Vans Sport is no different from the other Vans shoes in terms of its outsoles since it kept its signature vulcanized waffle sole that is responsible for excellent traction.