As ingeniously built as the Vans Slip-On, the Slip-On Platform delivers the same level of comfort and style as before. This iteration from Vans channels the greatness of the OG model but with the benefits uniquely associated with platform sneakers. A kick that will add a few centimeters to your height, the Slip-On Platform translates to pampered steps out in the urban jungle, whether or not the sun is in full force.
Pros
A platform for high comfort
Chicness overload
Quick break-in
Supportive for all-day wear
Monochromatic appeal
Makes you taller
Breathable
Cons
Dirt magnet
Frail sole unit
Who should buy the Vans Slip-On Platform
The Vans Slip-On Platform, given its name, presents a sole that adds not just a few cm to one's height but also more spice to one's ensemble. It's for you if:
You like being a stunner in a pair of skinnies, joggers, or fitted jeans.
Sneakers that provide good ventilation on warmer days are what you collect.
You've been desperate for a shoe that won't make you end up with achy arches.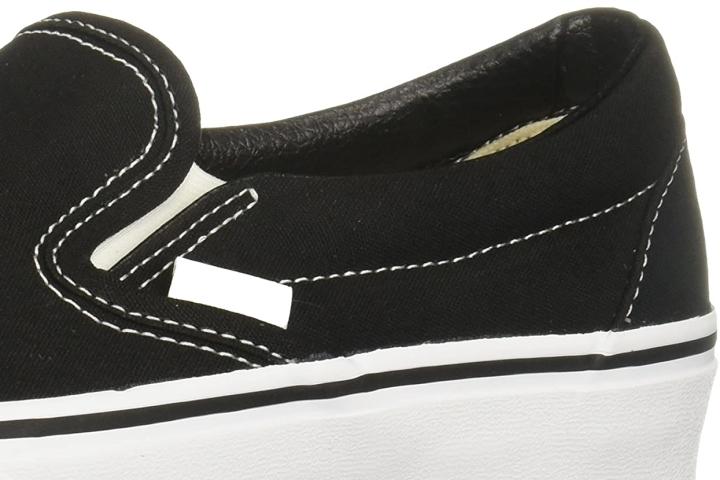 Who should NOT buy it
You probably shouldn't bother with this sneaker if you dislike shoes that get too grungy all too easily. In its place, check out the Nike Dunk Low or the doozy pieces from our leather lineup. Also, opt for the Vans Old Skool instead if you want a pair that's extra tough underfoot.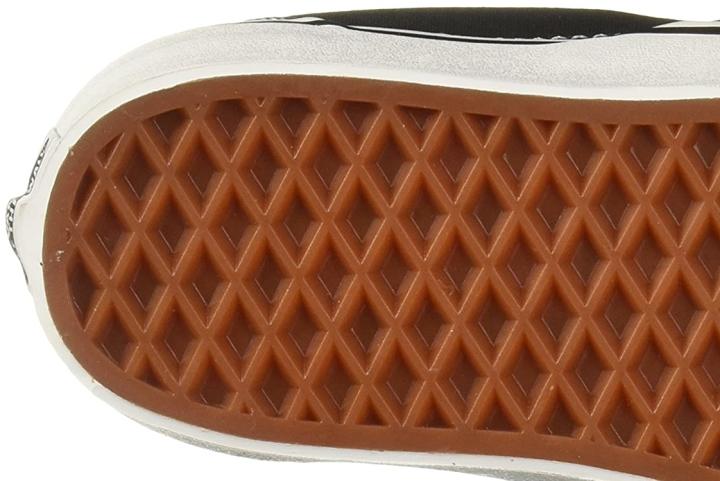 Intensely comfy straight out of the gate
A majority of reviewers say that the Vans Slip-On Platform sneaker offers superior comfort. And the cherry on top: its mouthwatering plushness is available on day one.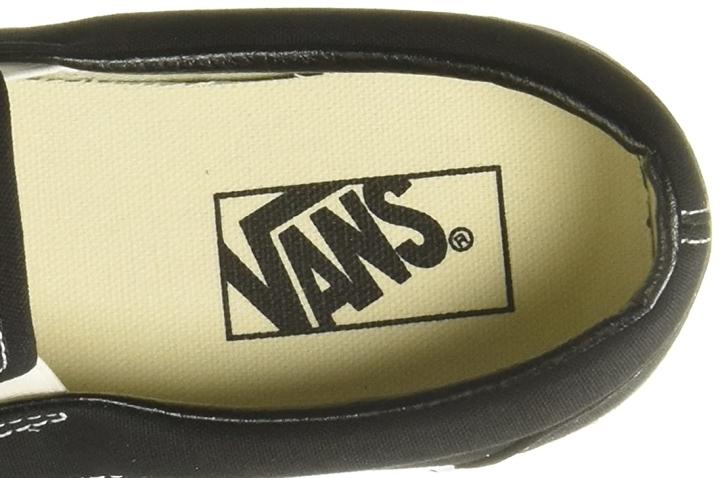 The Slip-On Platform's classy aesthetics
Sneakerheads in droves agree that this minimalist low-top shoe displays a great style. Many among them are also convinced that the shoe pairs well with most of their wardrobe.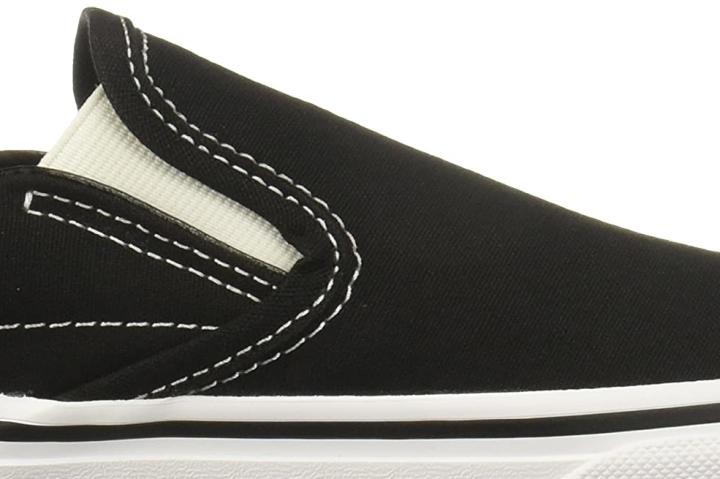 Not for the clean freak
There are those who say that the Vans Slip-On Platform gets dirty quickly.
Ace arch support
Verified purchasers say that its midfoot is pretty supportive. This, they say, makes the shoe incredible for all-day wear.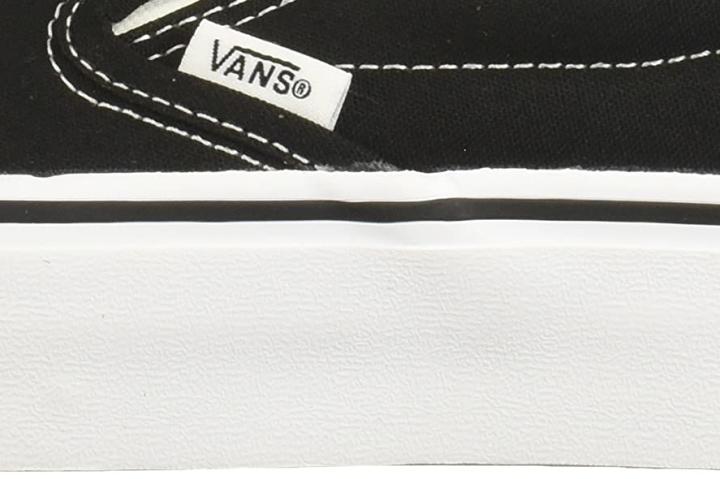 Vans Slip-On Platform equals simplicity
Scores of Vans fans praise either the checkerboard or monochromatic styling of the shoe's canvas upper.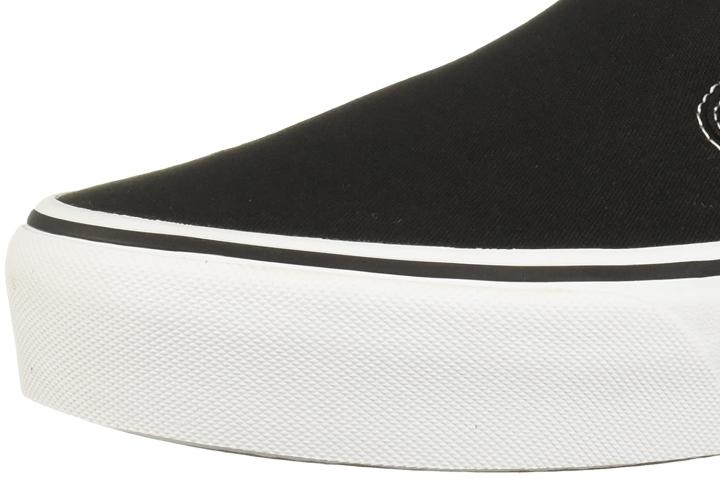 For mild-to-moderate use only
The plush sole unit of the Slip-On Platform rips off easily, sources say. It detaches from the upper way too soon, according to them.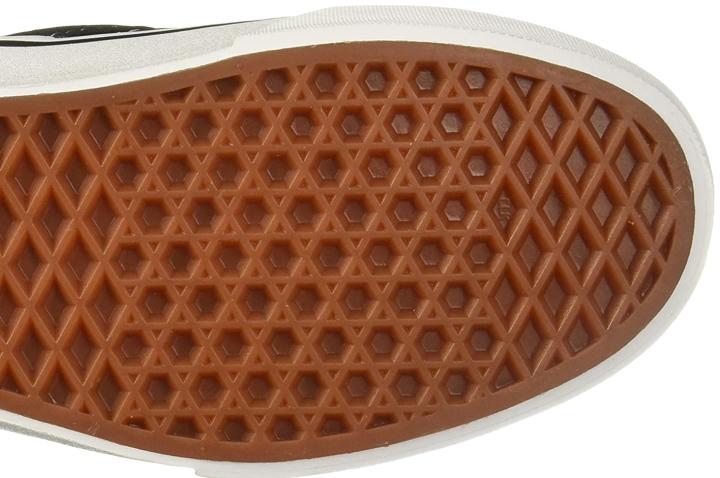 A boosting platform
Vans aficionados are glad about the shoe's platform sole as it gives them a boost in height.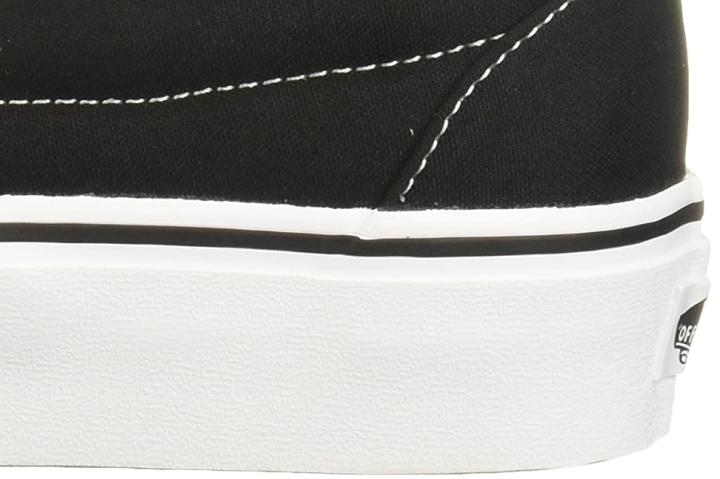 Cool and airy
Wearers say that its breathable canvas upper makes this slip-on sneaker perfect during the summer months.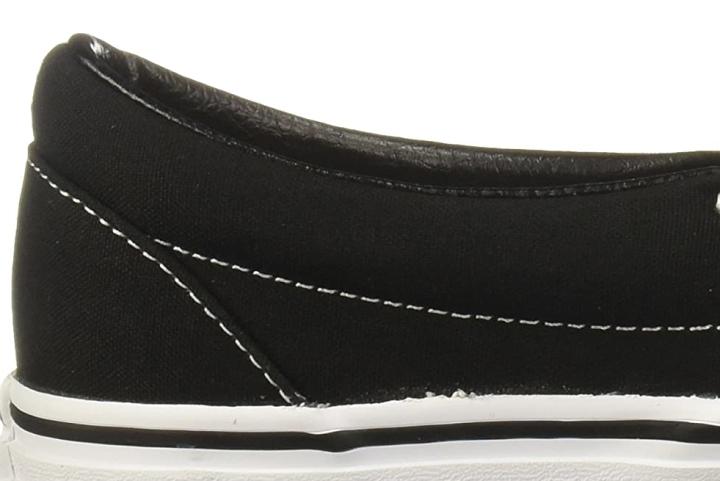 The origin of the Vans Slip-On Platform
Initially known as Style #98, the Vans Classic Slip-On was first launched in 1977. In California, the silhouette quickly gained its spot in both the surf and skate domains later in that decade. The Vans Slip-On came to be the brand's answer to the demands of the people to have a shoe that diminishes the hassle of shoelaces when putting on.
Since then, many variants have come and delighted many sneakerheads and skaters far and wide. Among these variants is the Vans Slip-on Platform, which comes with an extra-thick sole. The Vans Slip-On Platform features a sturdy low-profile canvas upper, a padded collar, elastic side accents, and a rubber waffle outsole. These elements make the Slip-On Platform quite traditional in a sense.