The Vans Classic Tumble Old Skool adds a new leather finish to the beloved Old Skool silhouette, elevating the classic look to a premium one. Owing to its comfort, this elegant-looking shoe is the perfect go-to for everyday wear. It provides a good fit, features excellent grip, and is very solidly built. The only bad part about this shoe is the creasing, but that is part and parcel of being made of leather.
Pros
Classic style
Premium look
All-day comfort
Easy to clean
Versatile
Snug fit
Durable construction
Excellent traction
Who should buy the Vans Classic Tumble Old Skool
Vans Classic Tumble Old Skool, a well-known Vans silhouette, was released in 1977. This is definitely a must-have if you want:
A shoe with a minimalist approach
A versatile shoe with ample foot support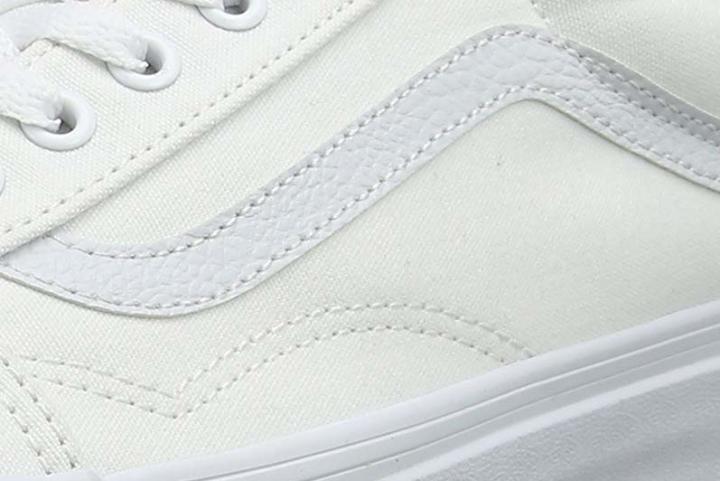 Vans Classic Tumble Old Skool Style
Dive into retro style with the Vans Classic Tumble Old Skool. This classic kick will elevate your look a notch with its beautiful leather finish on top of a heritage-inspired silhouette. Wear the sneaker with pants, a t-shirt,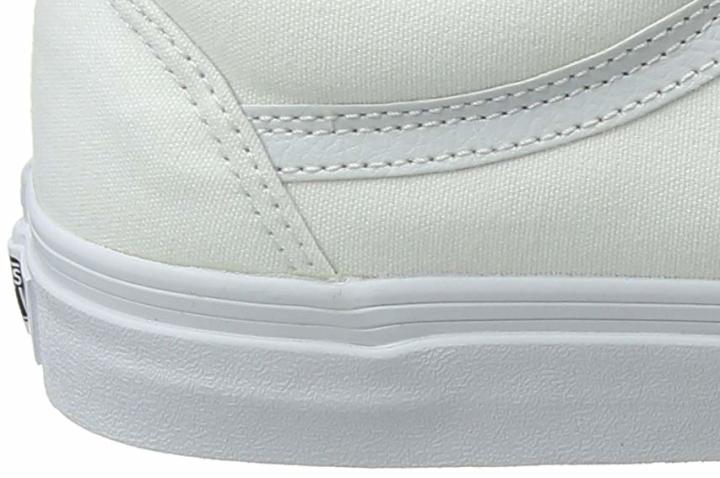 and a blazer for a perfect combination of dressy casual. You can also do a street-ready style by pairing the shoe with skinny jeans, a tee, and a leather jacket.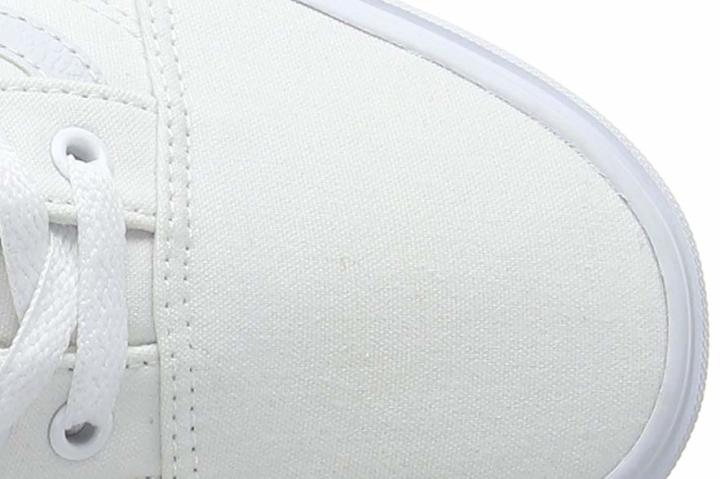 Traditional lace-up closure
A lacing system allows the fit to be adjusted to the foot's width.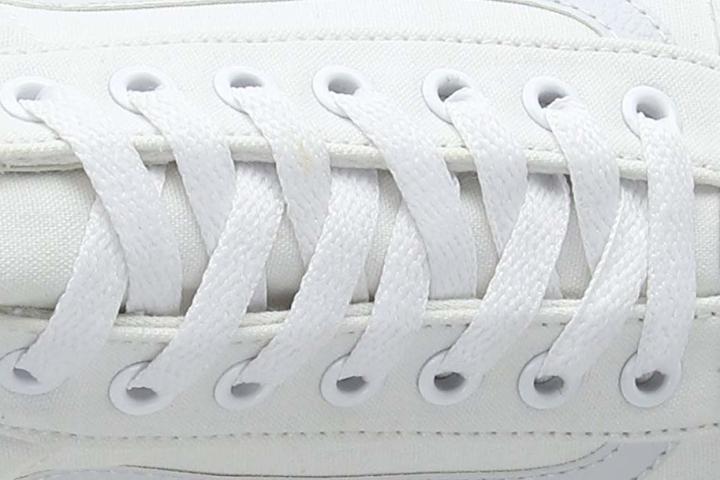 Vans Classic Tumble Old Skool History
The Old Skool, or Style Number 36 as it used to be called, is one of the most well-known Vans silhouettes. The model began life as a shoe in 1977, kicking off the use of the "Jazz Stripe" or that trademark that proclaims a shoe is unmistakably Vans. It was the first to don not only the Jazz Stripe but also the first skate footwear to incorporate leather into its construction.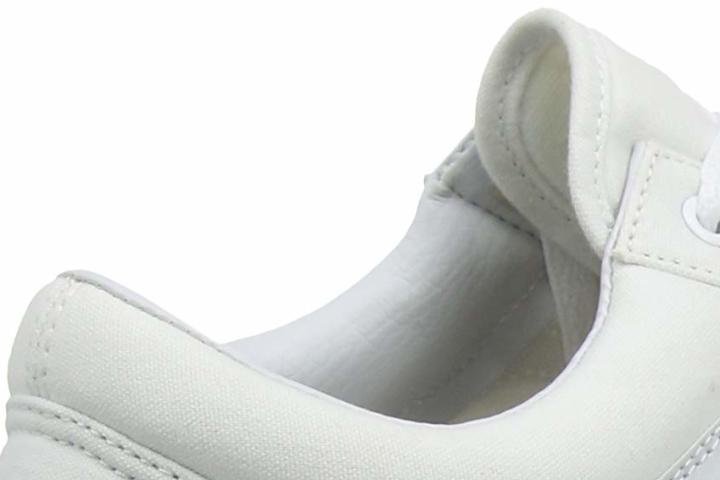 The silhouette was very durable, and its multi-paneled form helped it become famous among skateboarders and BMX riders who used the sneaker as a canvas for their creativity. It became very common to see Old Skool kicks with doodles and every color under the sun from the 80s to the early 90s. This mode of self-expression helped the silhouette survive for decades since its release. It also didn't hurt that the Old Skool became a subject of a series of collaborations with haute couture designer, Marc Jacobs in the mid part of the 90s.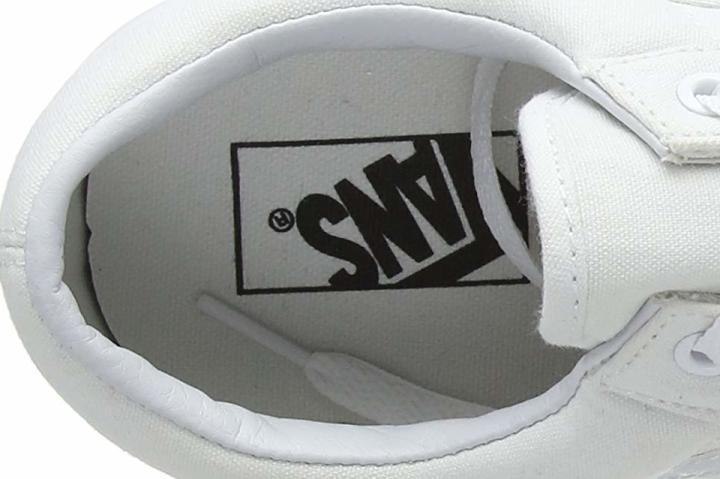 To this day, Old Skool models remain popular and relevant with reissues, updates, and collabs being continuously released in honor of this footwear icon.