Sneakerheads' lifestyle is made complete with this sporty sneaker as it is a perfect all-around pair. With its non-hefty construction, carrying your legs in every stride is effortless. Due to its plush cushioning, feeling like stepping on the sky is just a regular thing. And most importantly, everything about UA Essential Sportstyle is a lot more precious because of its cost-effectiveness.
Pros
Total bliss on foot
Super supportive
Accommodates wide feet
Go-to work sneaker
Lightweight
Breathable
Affordable price
Cons
Not lasting and durable
Not very grippy
Who should buy the Under Armour UA Essential Sportstyle
Those searching for a sneaker that doesn't leave their feet sweaty
Sneakerheads who need a minimalist sneaker that can endure everyday casual activities
People who find support in shoes very important.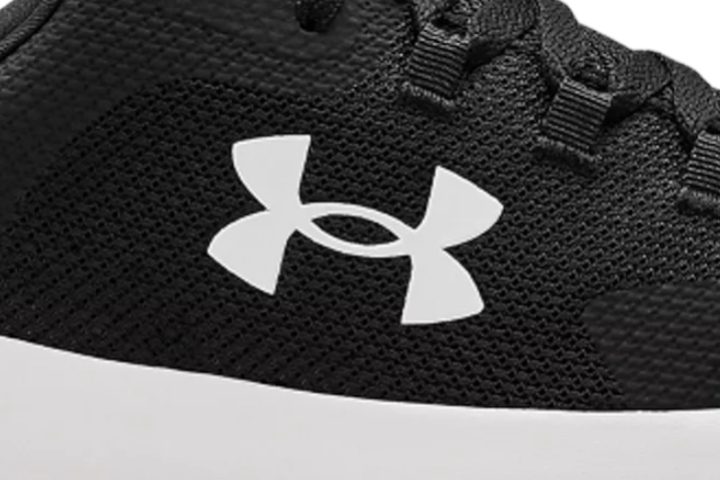 Who should not buy it
Under Armor Ripple is a suitable alternative if an enduring, durable sneaker is what you seek. On the other hand, Sportstyle is not super sticky on smooth surfaces, so if you like a sneaker with excellent traction, go for Nike Waffle Debut.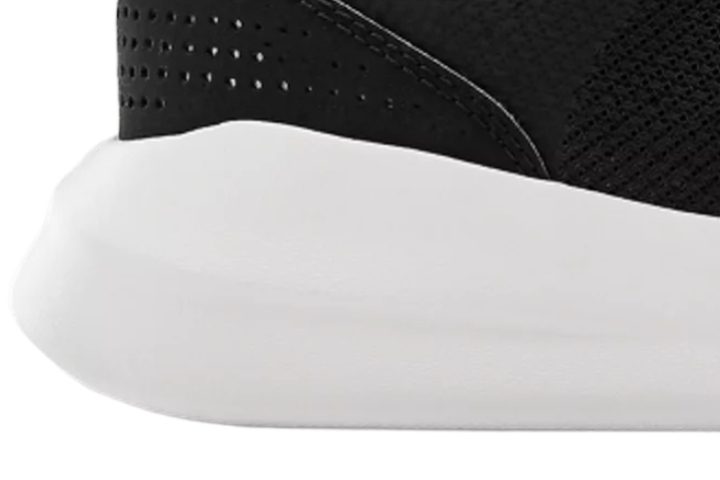 Under Armour UA Essential Sportstyle fits to a T
Reviewers got their actual sizes with UA Essential Sportsyle and weren't disappointed. Wide feet were also reportedly not cramped inside this sneaker, which was a plus.
Pain? What's that?
Based on the people's remarks, this sneaker seemed to know no pain. Sneakerheads wore this pair every day for lengthy periods but felt no soreness whatsoever. For one, Sportstyle is so comfortable that it "feels like you're walking and running on air." A reviewer who walks for three miles a day claimed: "there are no pains in my feet at the end of the day!"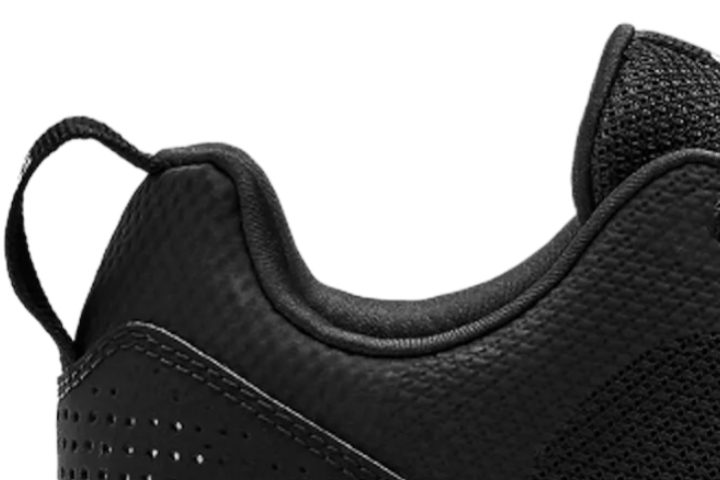 Solid support on the bottom of the feet was also assured by reviewers. Many concurred with what one said: "It's like you ain't wearing shoes. But have great support under your feet." Even flat footers enjoyed the soft cushion of this sneaker.
All-around kick for all-around town
Designed for casual and everyday wear, Sportstyle didn't let the fans down as it was used pretty much daily for lifestyle activities. One even considered it "great for everyday general fitness," which equates to walks and light jogs.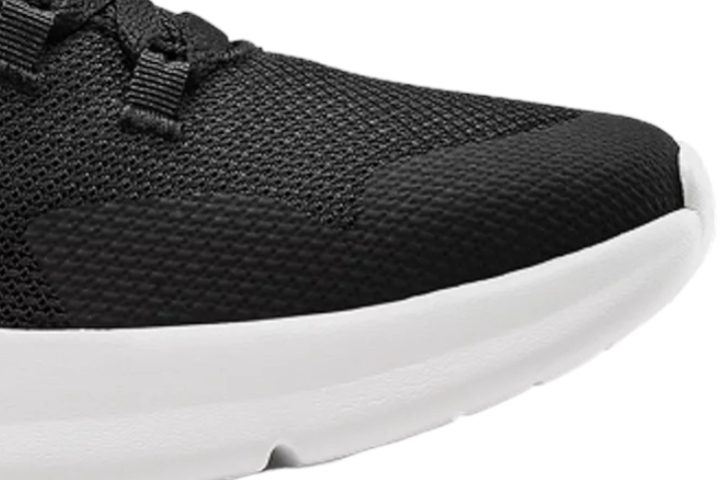 Moreover, sneakerheads found their favorite work sneaker in this pair. A sneakerhead taking up to 15,000 steps daily on their job remarked: "these shoes really relieve my calf strain."
Smooth air circulation
Warm weather is something Sportstyle could handle, fans revealed. It is very breathable that reviewers commented: "my feet don't get overly hot" and "had no hot spots on my feet. They vent well in the heat and humidity."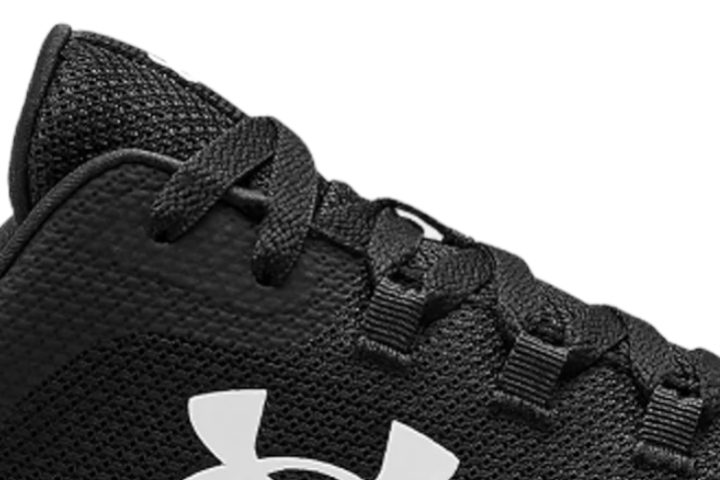 Under Armour UA Essential Sportstyle: Crazy light
Apparently, this sneaker is so "light and airy" that fans didn't mind wearing it whenever, wherever.
Serious durability issues
However, some professed that their pair have easily worn out. Some statements were, "in less than a month, the sneakers blew out" and "barely lasted a month."
Slippery pumps
Another issue was its outsoles which were not gripping hard on smooth surfaces. One comment regarding the sole was: "too smooth for my liking."
Solid price tag
Overall, sneakerheads believed that it was all worth it with Sportstyle's amazing retail price of $65. Compared to the average cost of casual sneakers, this sneaker is 58% cheaper.