Training shoes are usually just used in the gym, but the Under Armour TriBase Reign 4 Pro is an exemption. This shoe has various features that makes it suitable for use in other contexts such as tennis, pickleball, and basketball. This shoe is even comfortable enough for all-day wear! Indeed, this shoe is great for the restless fitness enthusiast who just has a lot on their plate.
Pros
Functional versatility
Dependable grip on gym floors
Pronounced ground feel
Notable all-around comfort
Springback for explosive exercises
Breathable mesh upper
High stability for lifting
Confidence-enhancing foot containment
Cons
Poorly installed heel pad
Cheap-feeling materials
Who should buy the Under Armour TriBase Reign 4 Pro
This training shoe from Under Armour is great for fitness enthusiasts who are looking for the following:
a shoe versatile enough for various sports disciplines
a gym trainer that doubles as an all-day sneaker
training shoes that last long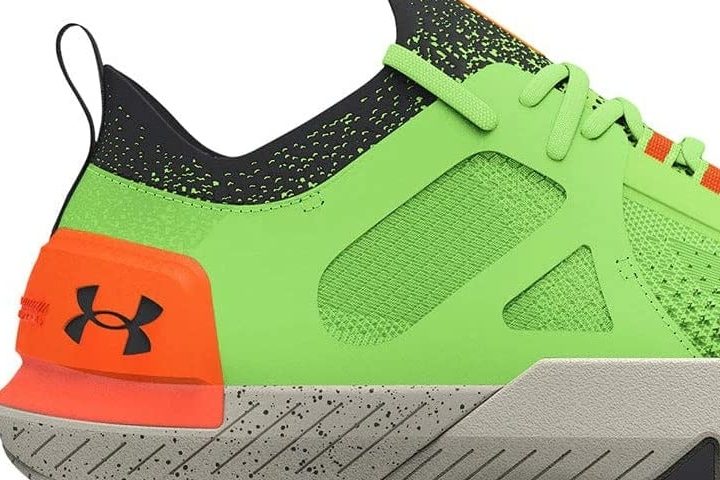 Who should NOT buy this training shoe from Under Armour
The TriBase Reign 4 Pro is definitely not for those who want only high-quality materials in their shoes. They can go for the Under Armour Project Rock 5. If they are willing to try shoes from other brands, the Nike Metcon 8 is surely not a letdown.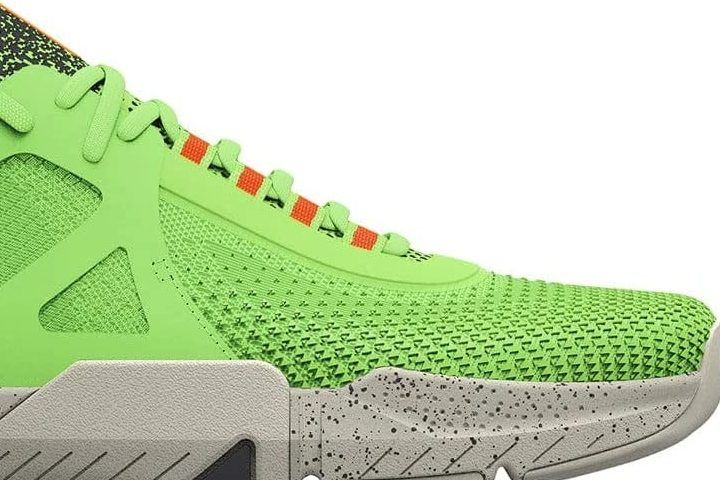 Those who have issues with the TriBase Reign 4 Pro's heel pads are going to have a better time with the Under Armour Charged Commit TR 3.
TriBase Reign 4 Pro: To the next level
An expert says that this trainer is a "solid, functional piece of footwear." Another even says that this is what he recommends to fellow fitness enthusiasts who want to "take their training to the next level."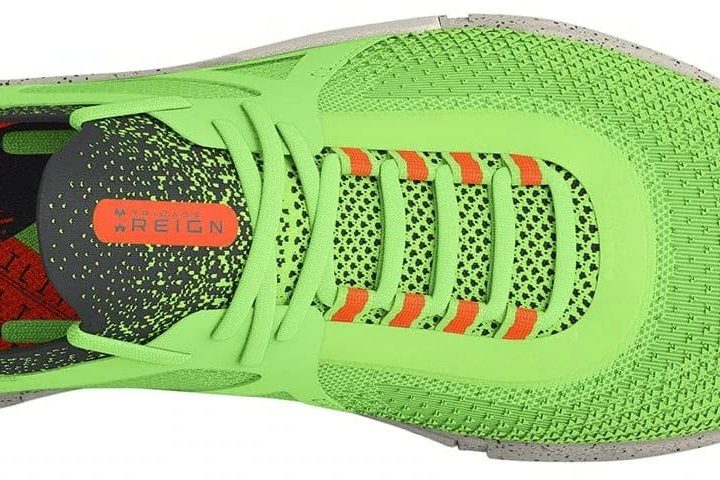 UA TriBase Reign 4 Pro: Not limited to the gym
The TriBase Reign 4 Pro from Under Armour is undoubtedly a training shoe. Yet, there is a basketball player who declares that these are the "best shoe for [their] games!" There is also another wearer who uses this for tennis and pickleball and has a lot of fun in it. For yet another user, this shoe "passed with flying colors" as far as wearing it all day is concerned.
Dependable grip, anyone?
When it comes to traction, the following are what some wearers have to say:
"[the] grip is unreal"
"powerful floor grip"
"strong grip"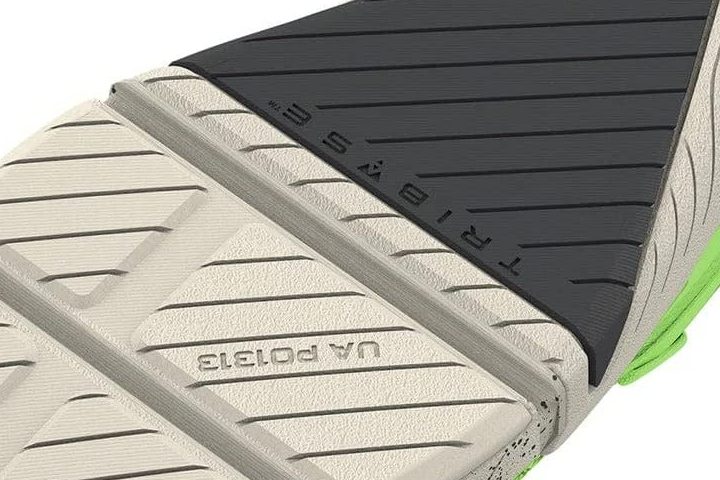 With all this, it's safe to say that the TriBase Reign 4 Pro bites the floor well that ensures stability, especially during lifts.
Enjoy awesome comfort!
An avid reviewer takes note of the "awesome comfort" that this Under Armour training shoe delivers. The one who tried wearing this for the whole day reports that "the thought of taking them off never came."
Reliable energy return
A couple of fitness enthusiasts share that this shoe "gives you so much power" and also delivers "great power transfer." It is perhaps because of this that a third user observed that the shoe allows him to "seamlessly transition" from stable and stationary lifts to dynamic and explosive power exercises.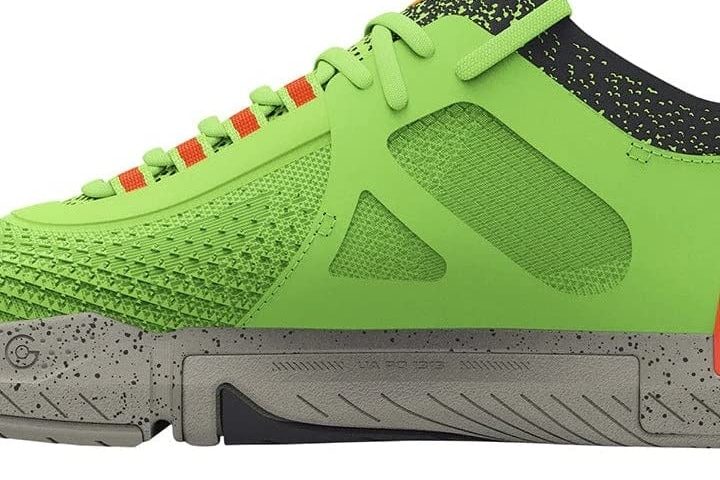 Experience good ventilation
A reviewer notes that the mesh that makes up most of the upper is "highly breathable," and this contributes to the overall experience of comfort.
The materials look cheap, tho
One wearer laments that the shoe looks cheap in person. He says that the materials are not of the expected quality.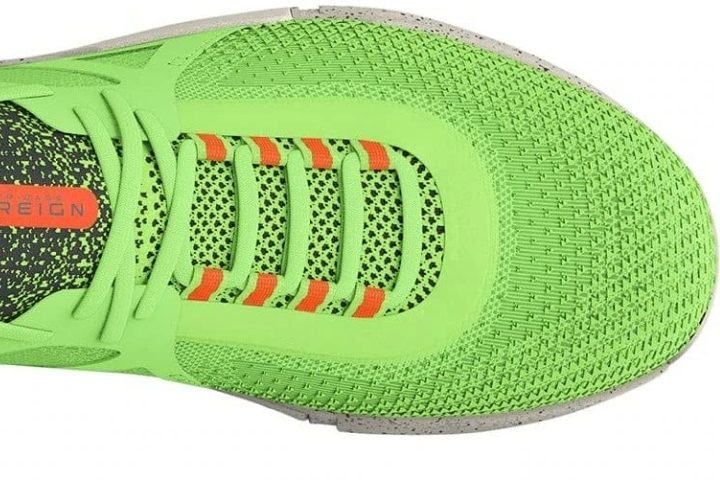 Easily feel the ground with the Reign 4 Pro
A gym rat notices that there is only a minimal lift in the heel, bringing him close to the ground as he does lifts and other exercises that require stable planting of the foot to the ground.
No issues with support and stability
A user comments that the TriBase Reign 4 Pro from Under Armour delivers "great support and stability." This comes from the combined powers of a good grip, a low-to-the-ground structure, and a comfortable fit.
The heel area can be an annoyance
A fitness enthusiast notices that the heel pad is both "too low and too thick," and he does not enjoy the experience that results from this.