The Under Armour Project Rock 5 is the go-to shoe of gym rats who want to lift heavy for significant gains! This shoe keeps the feet safely planted on the ground while doing all the cleans and jerks necessary for muscle growth. It's not a surprise that The Rock Dwayne Johnson, an accomplished bodybuilder himself, works out and endorses this shoe.
Pros
An overall performer
Confidence-enhancing stability
Good craftsmanship
Responsive midsole
Grip is reliable
Fairly durable
Wraparound comfort
Suitable for wide-footers
Stylish
Cons
Not for running exercises
Clunky
Who should buy the Under Armour Project Rock 5
Aside from big fans of The Rock, the following are also good matches for this training shoe from Under Armour:
gym rats who spend plenty of hours in the gym pushing and pulling big stacks of weights
fitness enthusiasts who incorporate jumps, short sprints, and other explosive exercises in their workout regimen
wearers with wider feet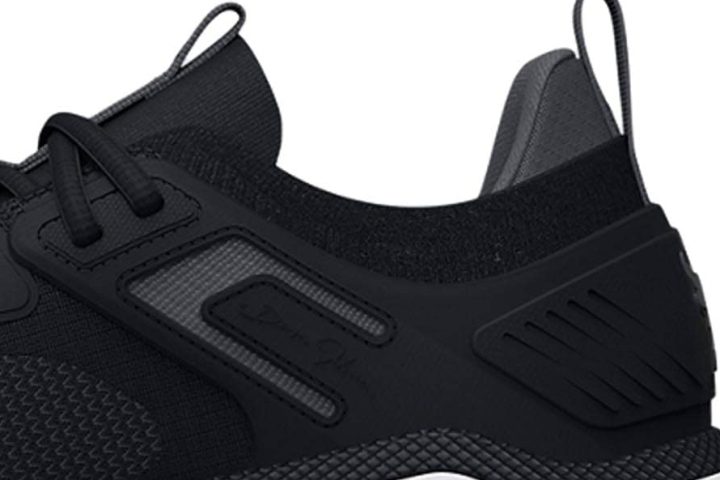 Who should not buy this training shoe from Under Armour
"Absolutely hated running in them," says one expert. With this, it's clear that this shoe is not really for those who incorporate a lot of running into their workout programs. The Under Armour HOVR Rise 3 might be a better option for them.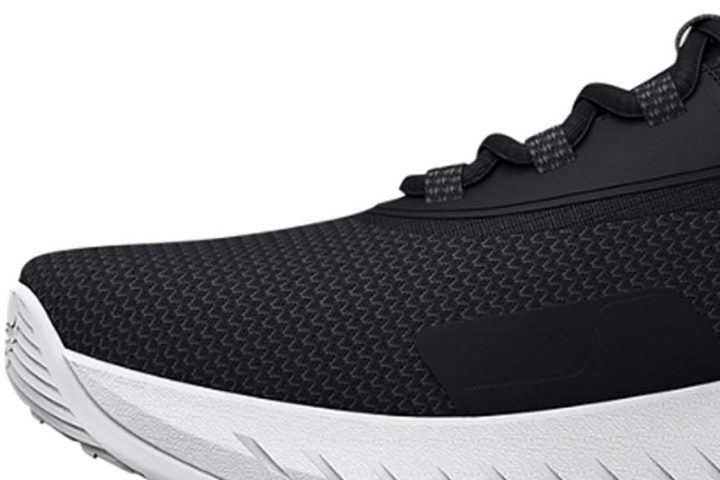 The UA Project Rock 5 is also a little bit clunky. Those who want smoother strides are better off with the Under Armour Charged Commit TR 3.
Project Rock 5: A praiseworthy trainer
An expert describes this UA training shoe as "pretty well-rounded." Another even goes as far as saying that this trainer is "beyond perfect" so it easily becomes one of his favorites when he works out.
Stability is definitely the highlight
Because of the combined goodness of the supportive upper, dependable grip, and wide base, a fitness enthusiast says that his feet are "solidly planted on the floor." The Under Armour Project Rock 5 is definitely an "incredibly stable and secure shoe," another user says.
Great quality!
The Under Armour Project Rock 5, especially its upper, is a well-made trainer. A user describes it as "pretty well put together."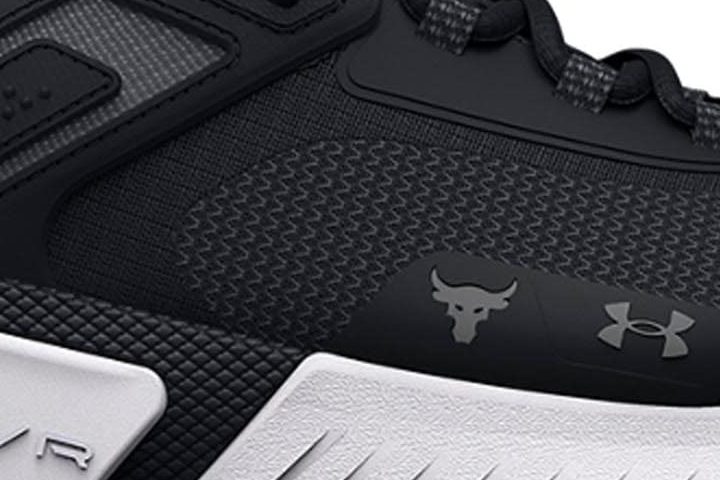 Explosive movements? No problem
Aside from lifts, high jumps and other plyometric exercises are also supported by this training shoe. A user reports that the responsiveness of the midsole is good.
Trustworthy traction
An expert says that the base of the shoe "felt glued to the ground." Another agrees, saying that there is no slipping even on turf surfaces.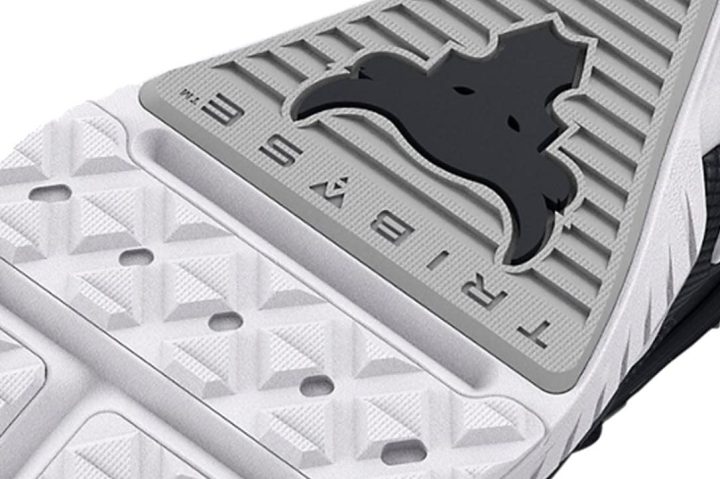 Durability is OK
According to one expert, the UA Project Rock 5 addresses the durability issues of the previous version. Because of this, it is fair to say that this training shoe can last long.
Experience comfort with the UA Project Rock 5
A wearer says that the Project Rock 5 "honestly feels great." The upper materials feel good on the skin, and they're quite responsive without being restrictive.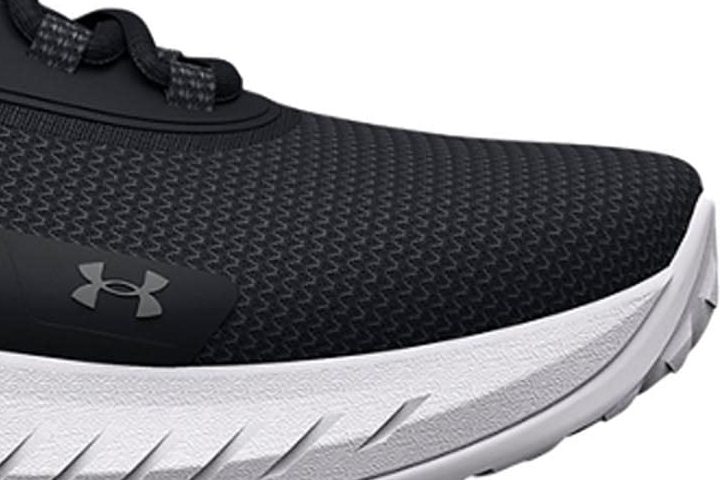 Finally a shoe for wide-footers!
An avid reviewer shares that his "Hobbit-esque feet" seem to be "the perfect shape" for the Under Armour Project Rock 5. Another wide-footer says that this training shoe has "as perfect a fit as [he] could imagine."
Project Rock 5: Performance and style
A reviewer shares that this Under Armour training shoe "exceeded expectations" when it comes to style. He says that he surely doesn't mind being spotted wearing this appealing shoe.