The Under Armour Lockdown 5 is proof that good performance does not really have to cost a fortune. It performs at the same level or slightly better than its more expensive counterparts. This basketball shoe is also so well-rounded people are using it for activities even more rigorous than basketball. If this is not a testament to how well-made it is, we don't know what is.
Pros
Fantastic traction
All-day comfort
Sturdy materials
Supportive structure
Good for outdoor use
Functional versatility
Who should buy the Under Armour Lockdown 5
The Lockdown 5 is going to be great for players who value support and lockdown over anything else. This will also be very appealing to the following:
athletes who want to use their basketball shoes for other sports such as tennis and gym training
outdoor hoopers who play even on rough concrete courts
players with narrow to normal-sized feet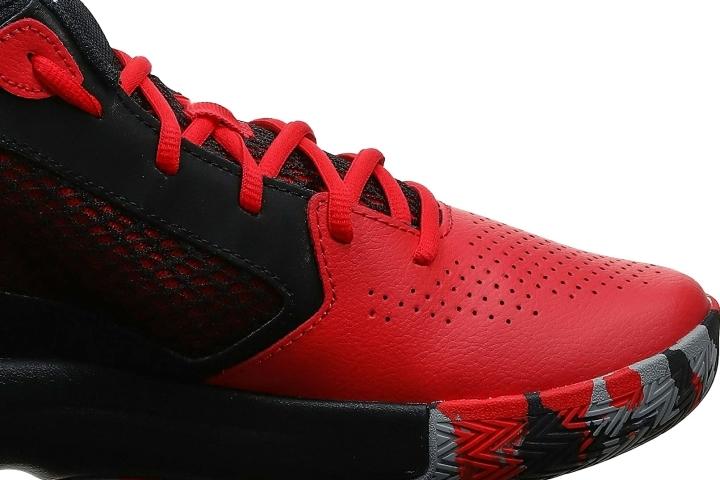 Who should NOT buy this basketball shoe from UA
Wide-footers will have problems with the Lockdown 5 as they do with many other Under Armour basketball shoes. They can go up at least half a size, or totally go for other shoes like the New Balance TWO WXY and the Adidas Pro Model 2G.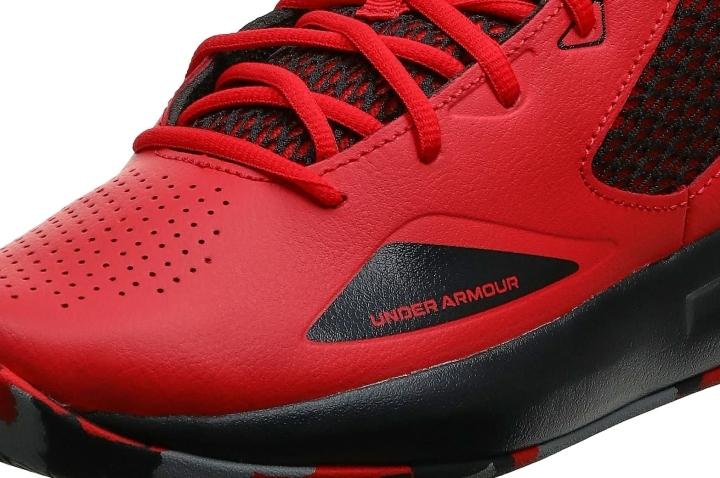 Heavier players and those who need and/or want a lot of impact protection can go for the Under Armour Lockdown 6 from UA. If they are willing to try other brands, the Nike LeBrons are definitely good picks.
Hands down! Support is this shoe's forte
True to its name, the UA Lockdown 5 offers great lockdown, especially around the ankle.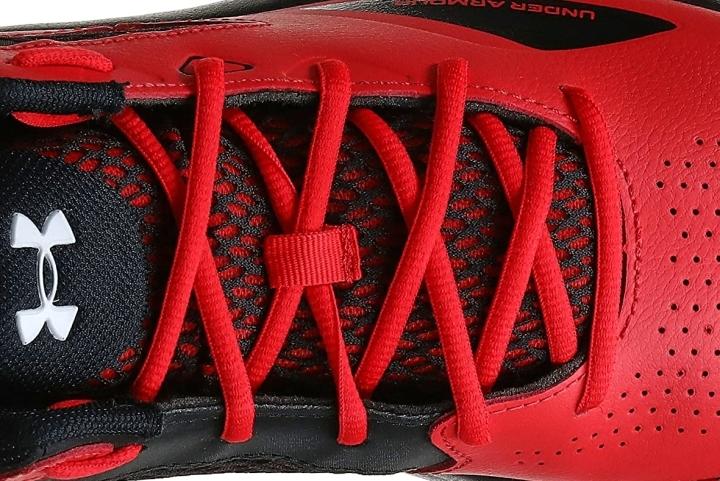 The fit is also very close to the skin, and it delivers tremendous support. However, those with wide feet might find this a bit difficult to wear.
The grip is not a problem on clean courts
The Lockdown 5 has a really good bite. From "fantastic" to "flawless", basketball players only have good words for the traction that this Under Armour basketball shoe has on different surfaces. This also works on slightly unkempt surfaces and even outdoor courts because the sole does not attract a lot of dust.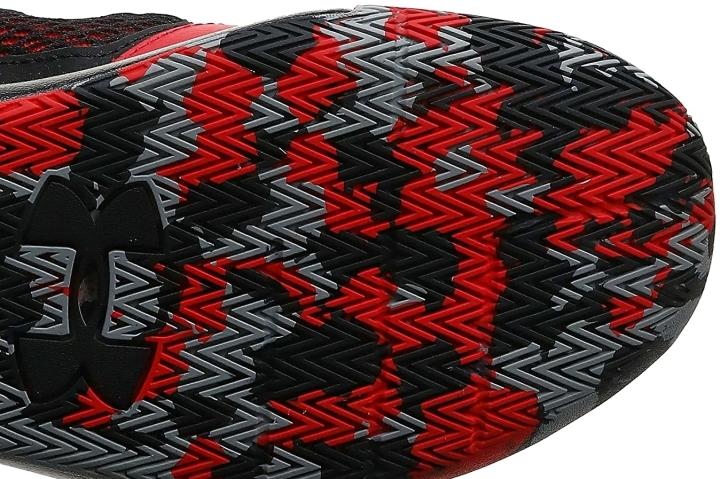 Court feel is there but impact protection is not
While comfortable and responsive, this shoe does not offer much impact protection. Because of this, the Under Armour Lockdown 5 is not suitable for heavier players and those who jump a lot; they will just end up feeling a lot of pain.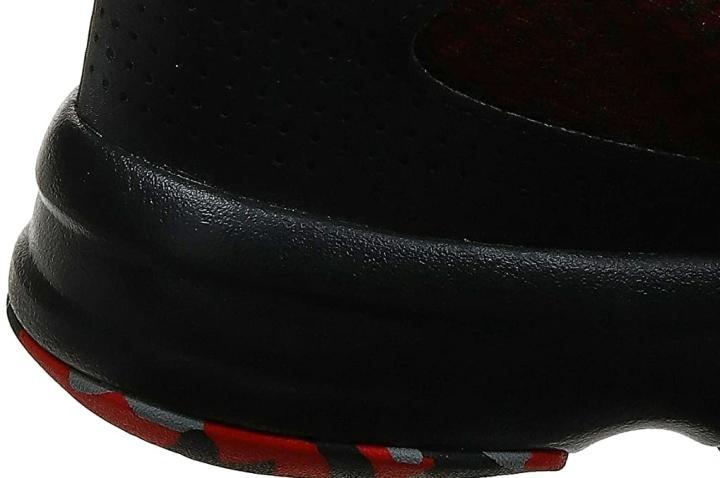 The Lockdown 5 provides comfort, too
The Under Armour Lockdown 5 is so comfortable that it can be used every day at work or school. It also offers enough aesthetics to be paraded around during gigs and casual strolls around town.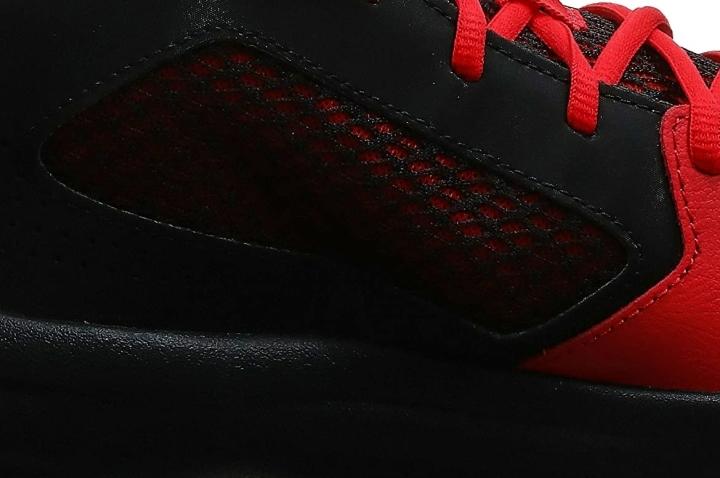 This shoe can definitely stand the heat and pressure!
Given its durability, players can wear this UA model for outdoor basketball games. The shoe can even withstand more rigorous activities such as running and even hiking.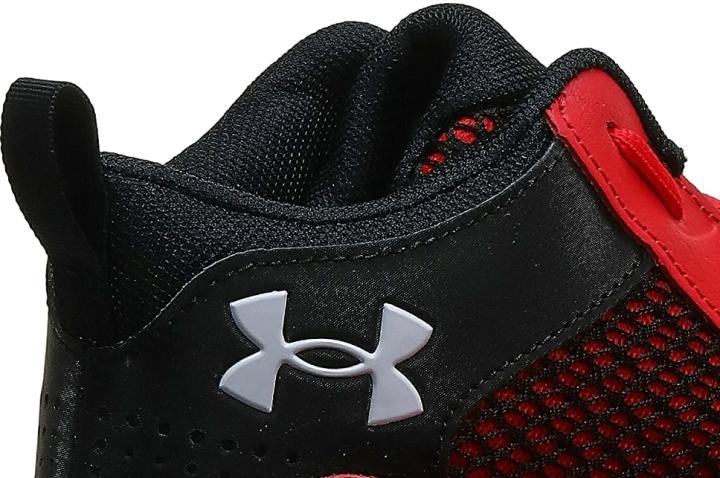 Functional versatility? You got it!
This Under Armour basketball shoe can be used for other purposes. It can definitely be used as a tennis sneaker or even a gym training shoe. Getting this really saves a lot of cash.