Comfortable and light, it is not surprising that many use the Under Armour Jet '21 as their everyday sneaker. Of course, this shoe's usage is never limited to just that. This offer from UA Basketball has all the technologies that make it a suitable partner for intense on-court action. It has a strong bite, is quite cushy, and really delivers a lot of stability and support. The fact that this shoe is not as pricy as other basketball shoes is already the icing on the cake.
Pros
Wraparound comfort
Feels light on foot
Strong bite on different floors
Ensures a stable gait
Really supportive upper
Good for outdoors
Stylish
Cons
Narrow
Non-premium materials
Who should buy the Under Armour
Jet 21
This Under Armour basketball sneaker is great for those who are looking for a really good shoe that costs less. This is also a good option for you if you are looking for a shoe that suits the following descriptions:
delivers all-day comfort and style, making it suitable as an everyday shoe
feels really light
has a strong bite on different kinds of floors, even dusty ones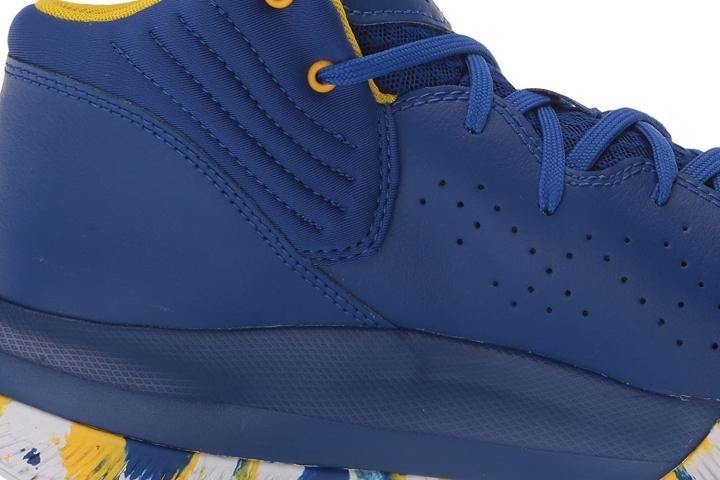 Who should NOT buy this shoe from Under Armour
The Under Armour Jet 21 is definitely not for people who have wide feet. The Adidas Dame 8 might be a better option for them.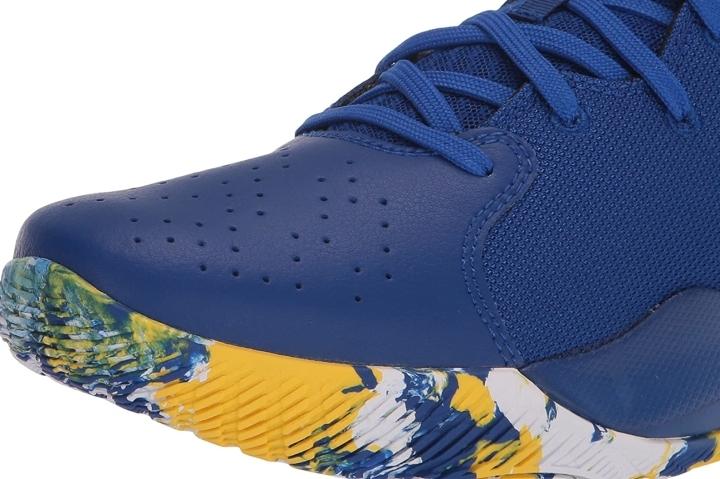 Those who want to check out other brands might want to start with the LeBron 19 from Nike. Being a signature shoe, the LeBron 19 feels a lot more premium than the UA Jet 21.
It's comfort all over!
The upper of the UA Jet 21, though made of cheap materials, is still very breathable and comfortable. The shoe also provides ample underfoot comfort. In addition to this, this shoe also feels light. Because of this, wearing this shoe for long hours on end is not a problem.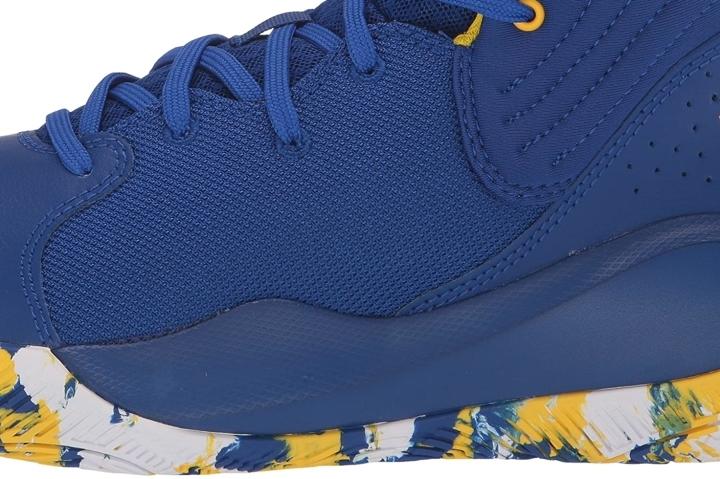 Traction is indeed a priority for the Under Armour Jet 21
The Jet 21 has a consistent bite. Many basketball players consider traction as the most important aspect of a basketball shoe, and they are turned off if their kicks do not give them the grip that they need.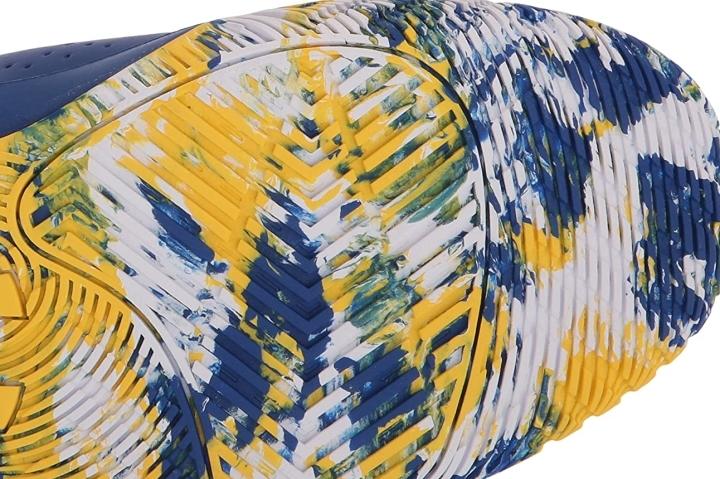 Traction is not a problem with the Jet 21. It bites really well even on courts that are slightly dusty.
Support, check! Stability, check!
Just because they are comfortable doesn't really mean they are flimsy. The upper materials are so responsive the foot surely does not wobble even during the most intense movements. The base is also wide enough to stabilize the player's sprints toward the basket.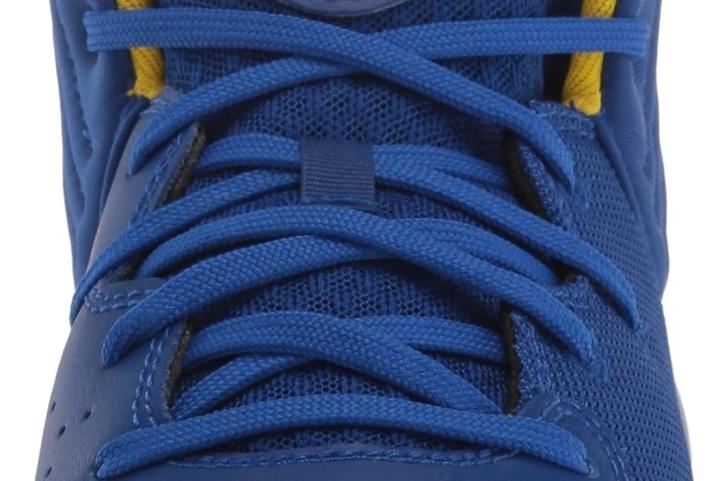 The UA Jet 21 is sturdy enough for the outdoors
Those players who love to take their game outdoors enjoy the Jet 21. This Under Armour shoe is made of materials that are durable enough to withstand the high pressures of rough outdoors courts.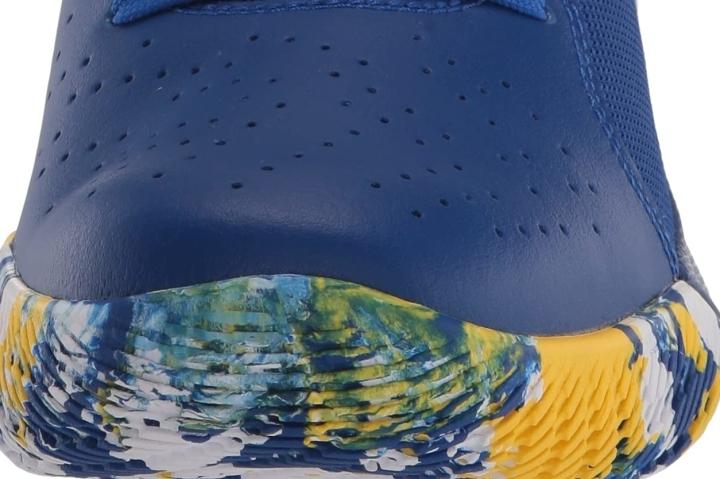 Frolic in style with this UA basketball shoe
Aside from being a beast on the court, the Jet '21 also looks nice. It can be paired with almost any kind of casual wear for a fun gig or a simple stroll around town.