The Under Armour HOVR STRT features a simplified design that delivers a lightweight and comfortable kick. Its arch support and superb ventilation are additional reasons why many recommend this sneaker for one's everyday rotation.
Pros
Lightweight
Comfortable for all-day wear
Suitable for warm months
Breathable
Versatile design
Excellent arch support
Fits true to size
Who should buy the Under Armour HOVR STRT
The low-top Under Armour sneaker is a good match for you if:
You want a shoe with traditional laces that act as reinforcement and give a secure fit.
You are after a sneaker with a modern tongue and tongue construction that enable easy entry.
You prefer a shoe with a breathable mesh upper which provides ventilation.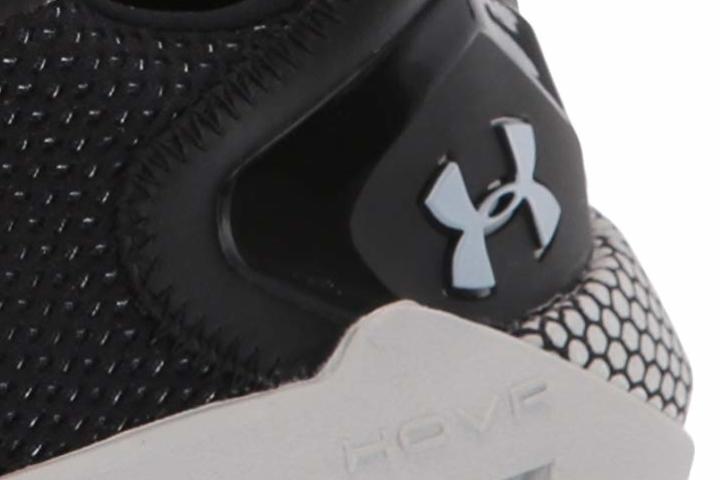 Size and fit
The low-top Under Armour HOVR STRT casual sneaker is offered in both genders' sizing. A modern tongue and tongue construction allow easy entry. It is reinforced by the traditional laces which provide reinforcement and a secure fit for its wearers. The breathable mesh upper of this sneaker stretches while providing ample ventilation to the wearer's feet.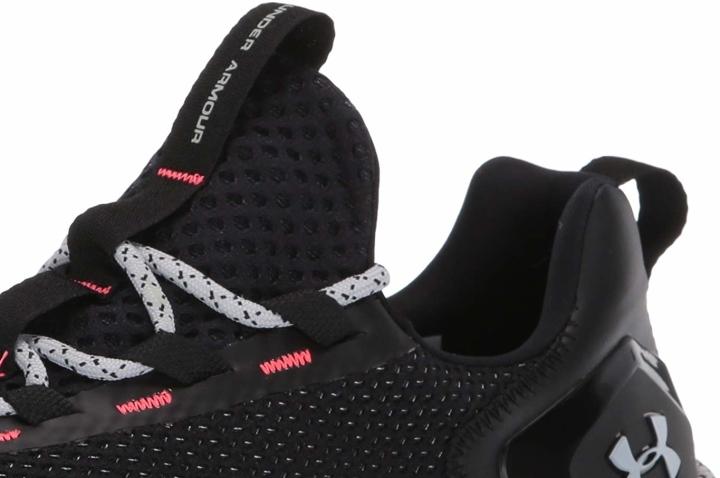 Meanwhile, the innovative HOVR technology used has zero feel gravity. This tech provides maximized energy return to its wearers by eliminating the impact. It also used the Energy Wed compression mesh that holds and molds the UA HOVR foam. And enhancing the overall cozy feel is a die-cut sockliner.
Style of the Under Armour HOVR STRT
Just like the majority of running-inspired sneakers, the sports-style Under Armour HOVR STRT features an athletic profile but with the flair of casual fashion. Its upper is made of breathable and stretch mesh that provides a super soft feel to its wearer. The soles, also, add a sporty vibe to the sneaker's overall look.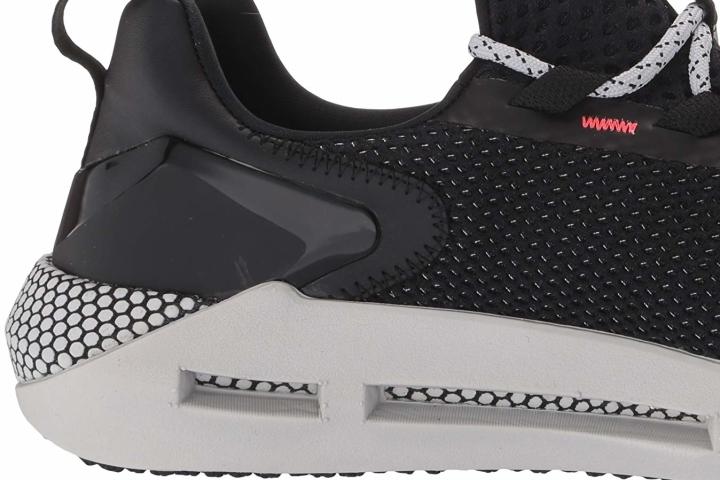 It is offered in various colorways. In men's range, this sneaker is available in white, green, black, black/halo gray, onyx white/white, gravity green, summit white, and academy colorways.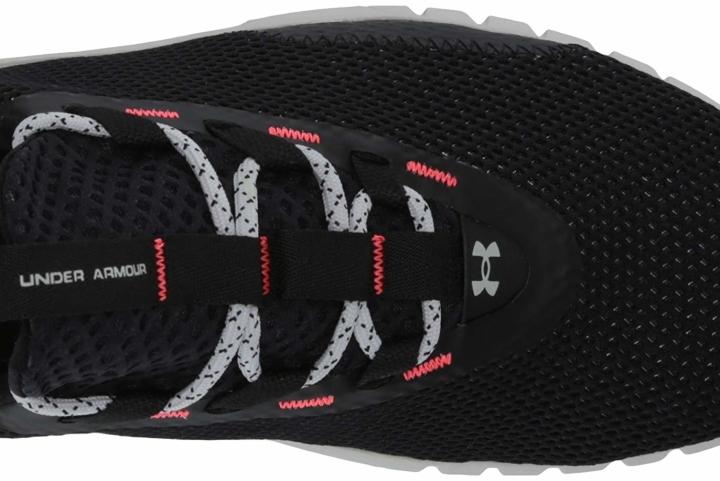 The style of UA HOVR STRT works for the city streets, light gym workouts, and a few everyday obstacle courses. To style this, wearers may pair this sneaker with chinos and a white button-down shirt.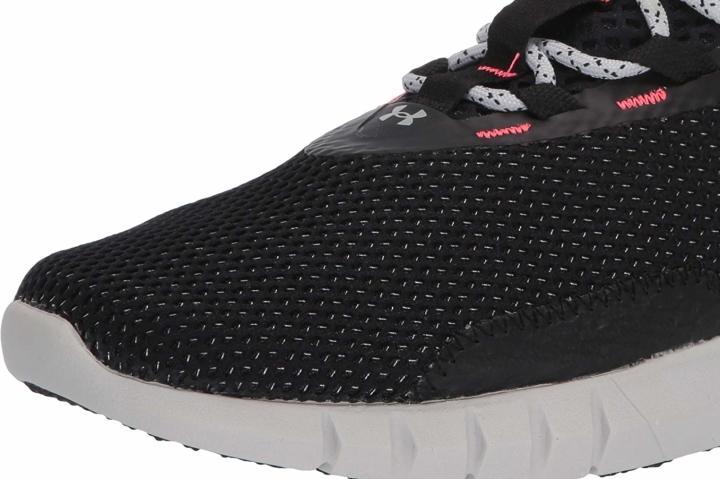 Users may also flaunt a smart casual look by pairing this kick with suit pants and a white crew-neck t-shirt. To display a sporty ensemble, this kick also works fashionable with monochromatic tracksuits.
Notable Features
What makes the Under Armour HOVR STRT for men and women a remarkable sneaker is its athletic appeal with the comfort of a casual sneaker.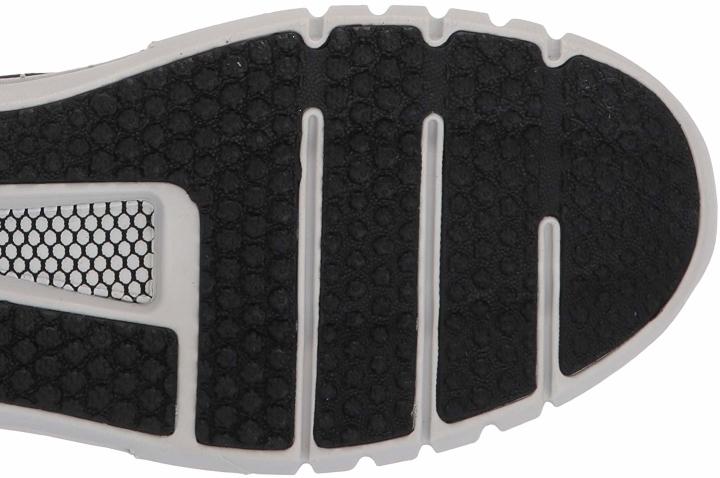 This model is dressed in a lightweight and flexible mesh upper with the "zero gravity feel" cushioning on its midsole.
History of the Under Armour HOVR STRT
Under Armour was established in 1996. The brand has been consistent in developing innovative technologies that improve its wearers' performance and comfort. Most of the brand's groundbreaking innovations influenced other popular brands to come up with their versions of Under Armour's moisture-wicking apparel.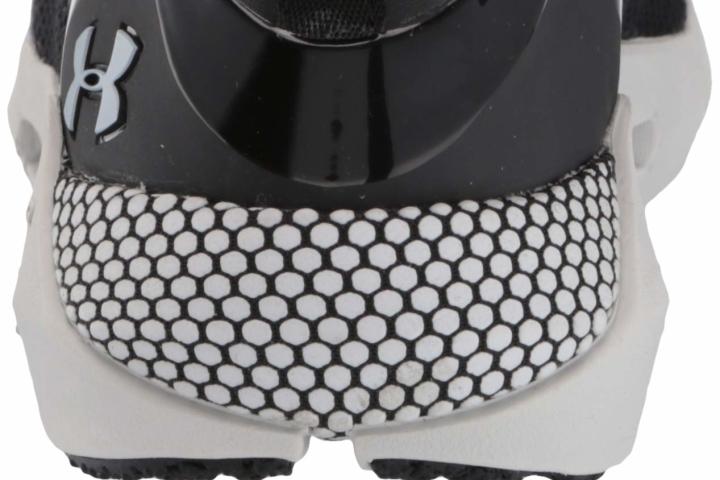 It was easy for Under Armour to penetrate the athletics world, which led the brand to expand its catalog further. UA added sports uniforms, accessories, and shoes for sports and even for lifestyle fashion.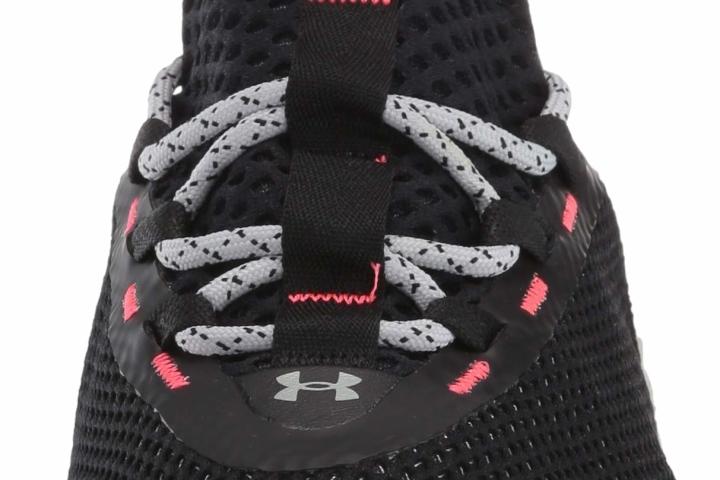 The brand has also been consistent in engineering notable and premium casual sneakers for men and women. Under Armour unveiled the HOVR line, a series of footwear for basketball, running, and street fashion.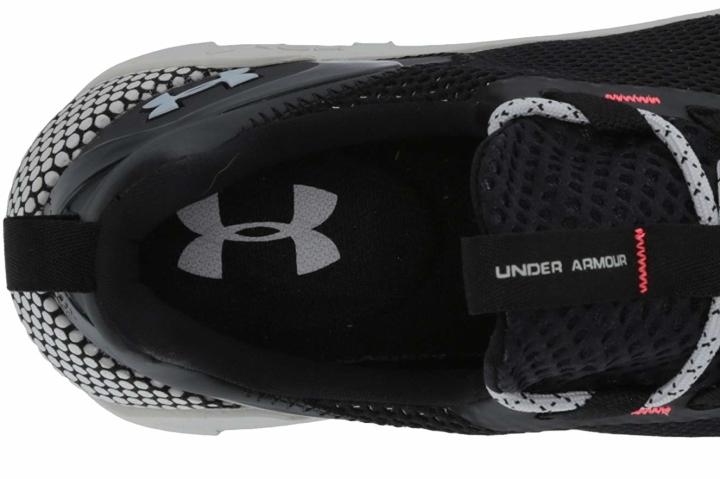 All the shoes in this line use the HOVR technology that delivers the "zero gravity feel" that gives an effective energy return and eliminates the impact.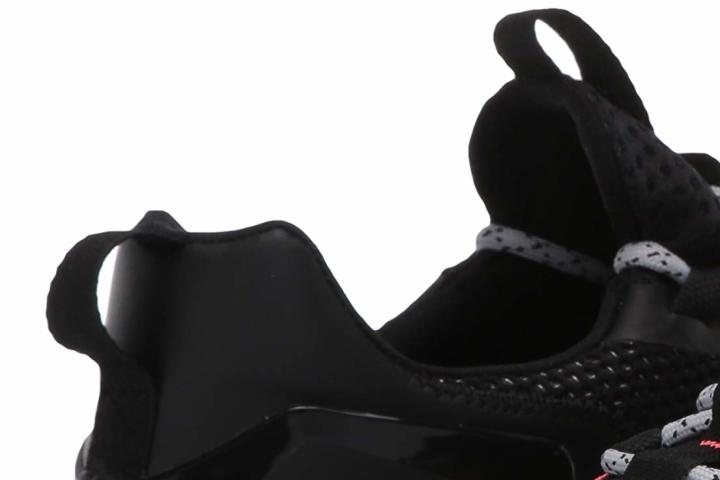 Included in the HOVR series is the Under Armour HOVR STRT, which features a breathable and stretchable mesh upper with leather and plastic overlays. This ultra-breathable sneaker is seated on top of the HOVR foam and full-length rubber outsole.
Nice to know
The Under Armour HOVR STRT sneaker is made of a full rubber outsole with a knobbed texture which provides durable and reliable traction.
This model weighs 255 grams.
It has an external TPU heel counter that locks the foot in place, giving stability and comfort.