Under Armour HOVR Sonic 4 is a durable daily trainer for beginners who want a shoe that can transition from walking to running to the gym very easily. It is a simple, neutral running shoe that is not going to break any speed records or help you run a marathon.
Pros
Versatile daily trainer
Comfortable
Breathable
Durable outsole
Integrated tech provides coaching
Cons
Not for long distances
Clunky for speedwork
Lacks structure for stability
Too much toe room
Under Armour HOVR Sonic review
It's a very breathable running shoe that provides just enough cushion to make running comfortable, but not so built up that you can't feel the ground.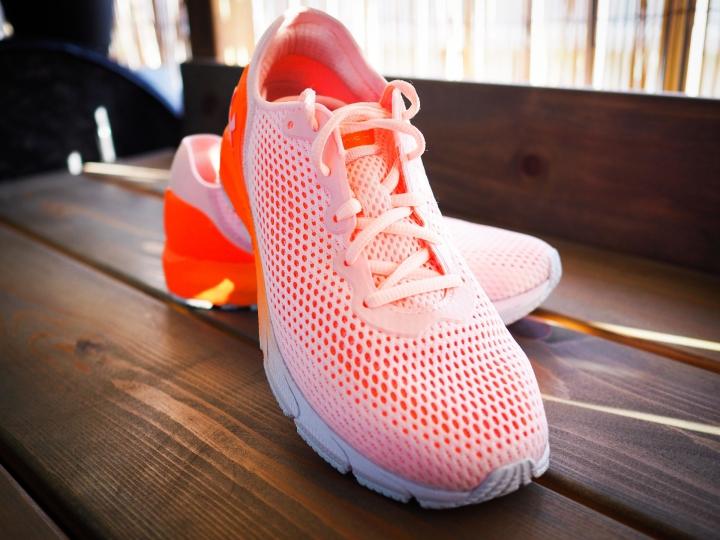 Who this shoe is (not) for
It's great for beginners who land on their heels when running and want a highly breathable shoe (in colder months it may simply be too cold).
Look away if you're looking for a:
More cushioned running shoe,
Tempo or a race shoe,
Midstrike or forefoot strike running shoe.
Coaching provided!
The integrated foot pod is unique to UA running shoes and is a really cool feature to give you live coaching on your runs.
The foot pod allows you to utilize technology to provide live coaching through their app. Perfect for those that want/need the coaching provided through the app to give you that extra kick.
Grippy and durable
The full rubber outsole gives you plenty of traction for runs on different terrains and the durability to get the most miles out of the midsole.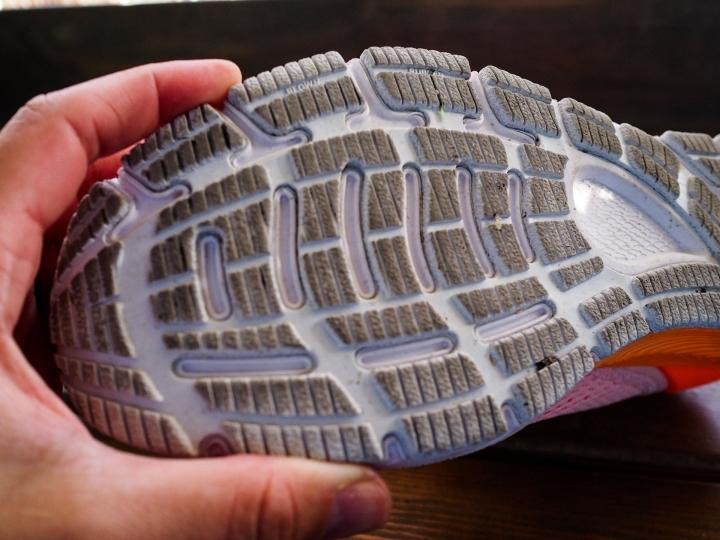 Under Armor HOVR Sonic 4 lacks structure
The upper is very flexible and breathable but doesn't have any structure to it to provide a little bit of stability.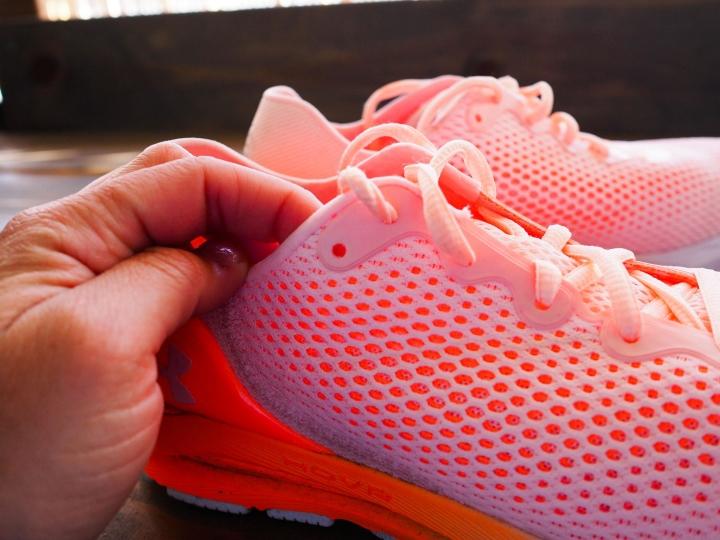 Pros of this lack of structure:
It allowed the shoe to wrap around my foot.
No hotspots nor feeling that you have too much plastic on your feet.
Cons:
The upper overlaps the midsole a bit (but not so much so that it is uncomfortable).
Too much room in the toe box.
A walking shoe for forefoot strikers
The midsole in the heel feels less dense than the midsole in the midfoot and forefoot. While walking this sensation is very comfortable but is a little odd for someone who strikes the ground on the midfoot/forefoot while running.
I would definitely prefer this as a walking shoe for that reason.
Serious issues in the foot lockdown department
The tongue is really padded so the laces don't feel like they are pushing against the top of your foot. I did struggle with the lockdown in the shoe though.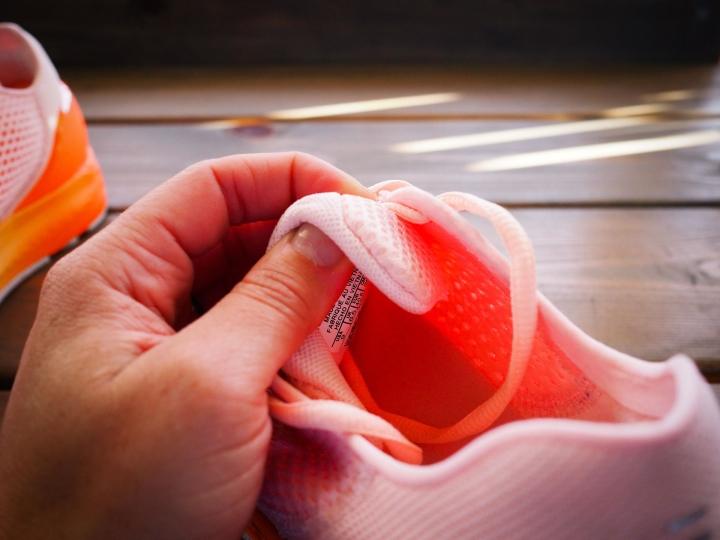 Despite the extra padding in the heel, I couldn't use the extra eyelet for a runner's knot without creating a lot of pressure on my ankle bone.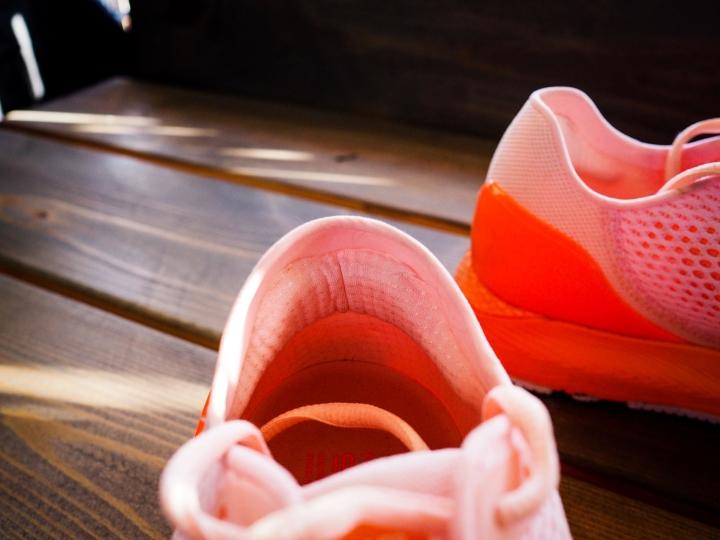 I had to tie the laces really tight, which helped with the heel slippage but didn't eliminate it completely.
Not for experienced runners
I wouldn't recommend these shoes for seasoned runners looking for a specific shoe since it doesn't fit any one area. Here's why:
It's not cushioned in the right places to make it a good long-distance shoe.
It's a little too clunky for speed/tempo work.
For a utility shoe, it definitely fits that market.
Sonic 4 is heavy
The shoe didn't feel too heavy while running, but after a couple of miles, it did start to feel clunky. I might have noticed this more due to my landing (not a heel strike).
For comparison, look at these weights:
Under Armour HOVR Sonic 4: 9.9oz or 281g
Under Armour HOVR Velociti 3: 9.7oz or 275g
Under Armour Charged Rogue Twist: 9.5oz or 269g
Cushioned enough for short runs only
The midsole was not what you would call plush. It is reasonably cushioned without feeling spongy.
It had sufficient cushioning and flexibility to get through my runs, but not overly comfortable for a long run or recovery runs. It did provide a good ground feel, however.
Really breathable
In Under Armour HOVR Sonic 4 my feet were dry even on hot days.
Conclusion
At $110 retail, you will really get the bang for your buck with this shoe.
There are a variety of different colorways if you want to wear these as street shoes or to travel in (if you are allowed to do this at the time of reading this).