Saying that the Under Armour HOVR Rise 4 lives up to expectations is an understatement; it simply does not properly describe the warm reception that this shoe gets from fitness enthusiasts. Gym-goers are happy that this training shoe delivers on aspects that matter. Money spent on this model is surely cash that didn't go to waste.
Pros
Feels really comfortable
Excellent grip on the gym floor
Dependable energy return
Cushioned enough for HIIT
No-frills foot containment
Supports multi-directional movements
Fashionable appearance
Cons
Not durable for prolonged outdoor use
Not for flat-footed wearers
Who should buy the Under Armour HOVR Rise 4
This training shoe from Under Armour is a good pick for the following:
fitness enthusiasts who usually keep their sessions indoors
gym-goers who are looking for shoes that they can wear somewhere else
wearers who do light to moderate lifting
gym rats who look for shoes that suit HIIT-type workouts
cardio-lover whose workout routines only involve short runs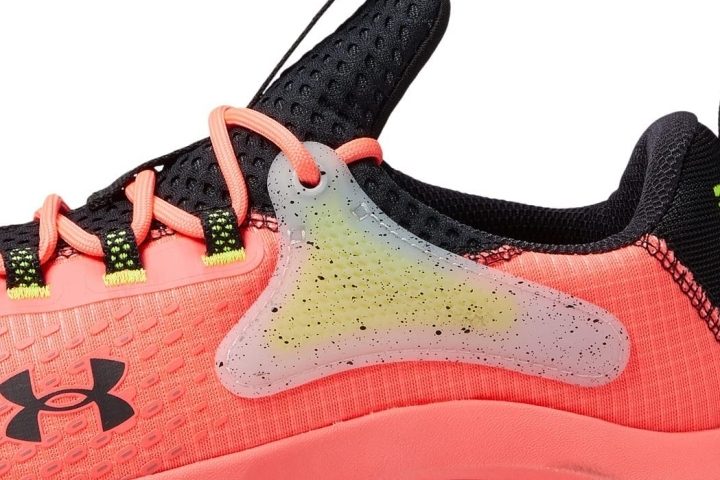 Who should NOT buy this Under Armour training shoe
According to one expert, this shoe might not be the best for those with flat feet because it has a "fairly rigid arch." The Under Armour HOVR Apex 3 is able to provide better comfort to this group of wearers.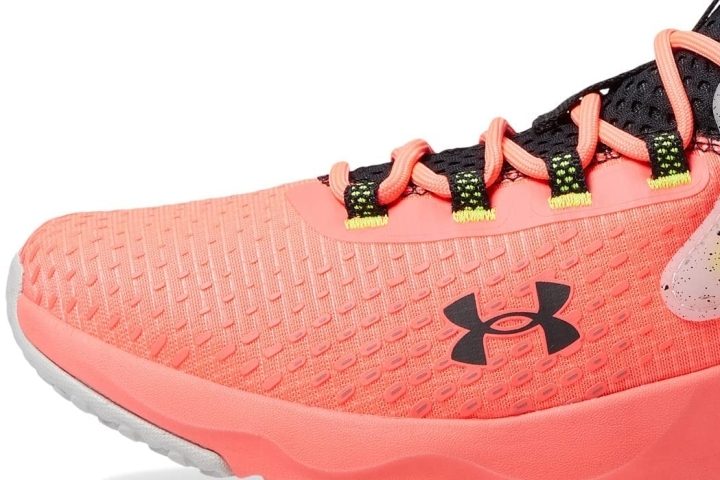 Like many other trainers, the HOVR Rise 4 from Under Armour is not expected to last so long when used frequently outdoors. Those who love to train outdoors are better off with shoes like the Reebok Nano 6000 and the NOBULL Trainer+.
HOVR Rise 4: A trainer that works
A couple of fitness enthusiasts share that this UA training shoe is "great for training" and "feels great for the gym." Another user goes a little further with his praise, saying that this is the "top choice for training shoes."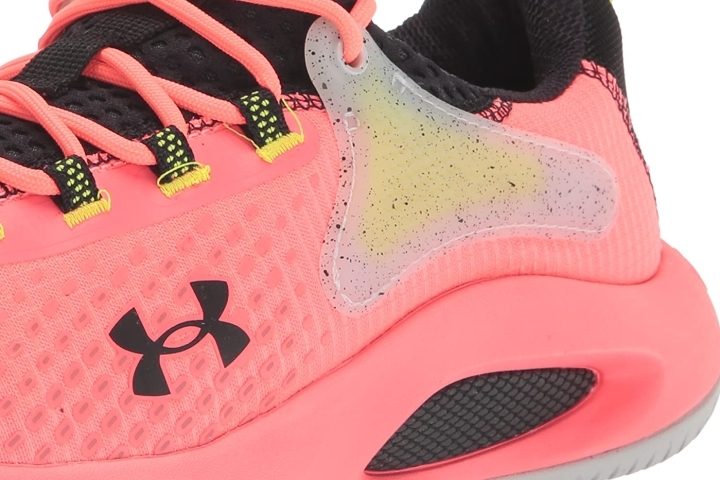 This shoe means comfort
A good number of users say that they really have a good time when they wear the Under Armour HOVR Rise 4; "fantastic-feeling" and "super comfortable" are just some of the good words they use to characterize their experience. An expert also says that this shoe is so comfortable that it can be worn the whole day without issue.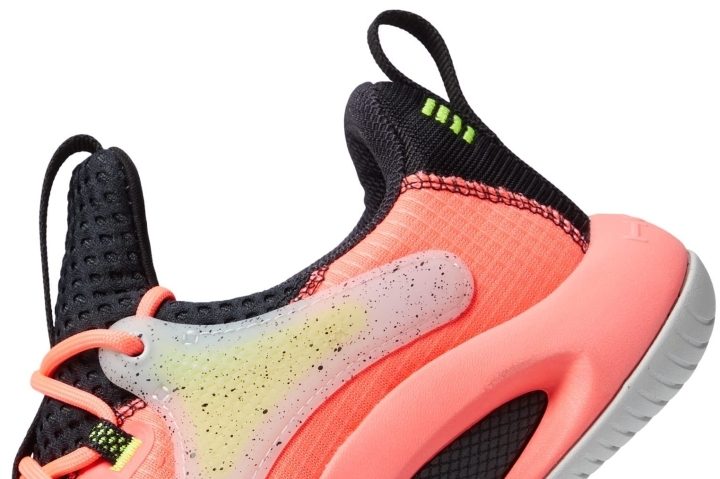 Supports several types of movement
A reviewer is so pleased with the shoe that he exclaimed, "All kinds of movements; definitely takes care of it all!"
This has traction that you can trust
"[The] grip is unreal," says one very happy wearer of the HOVR Rise 4. An expert agrees, saying that the outsole effectively ensures that there won't be any form of slippage.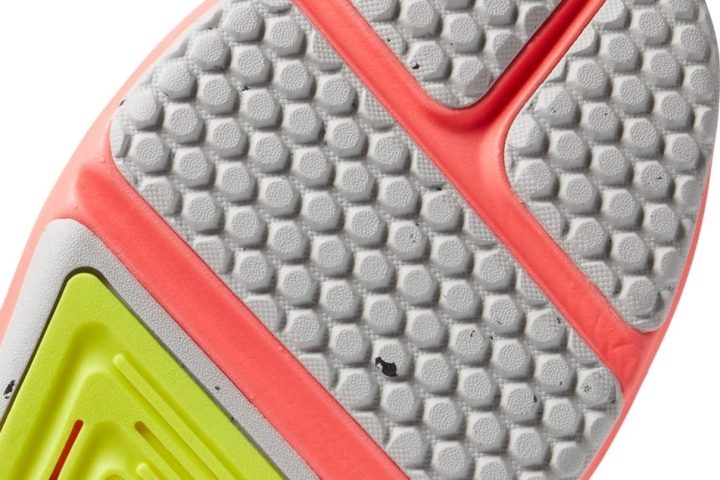 The Rise 4 might not be the best for outdoors
While the Under Armour HOVR Rise 4 works in both indoor and outdoor settings, an expert is worried that the midsole might not be able to withstand the unique pressures of the outdoors. It might be better to err on the side of caution in this aspect.
Enjoy a significant spring back
A satisfied user points out that this shoe is responsive for jumping. An avid reviewer agrees, saying that the midsole indeed feels "very springy."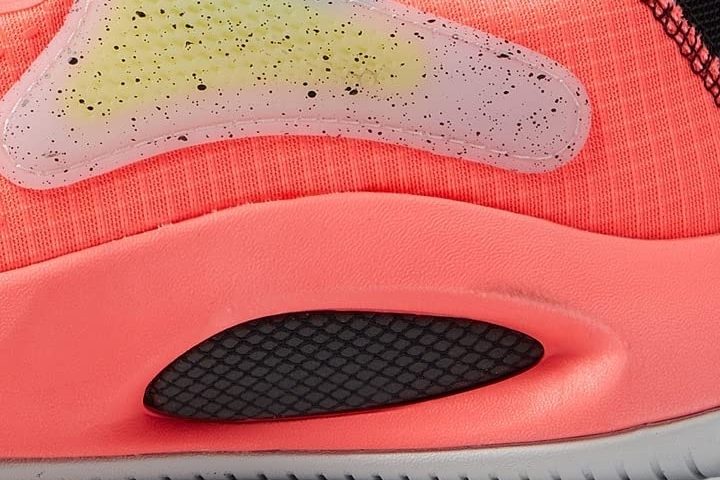 Cushioned enough for high-intensity training
"[It's a] good cushioned starter for HIIT workouts," an expert says of the HOVR Rise 4. With this, it's fair to expect this shoe to absorb the impact of most high-pressure exercises. However, the same expert warns that this shoe is still not cushioned enough for long-distance runs.
The HOVR Rise 4's lockdown is no joke!
An avid reviewer commends this training shoe's "excellent lockdown lacing system." Because of this, he does not feel any internal slippage.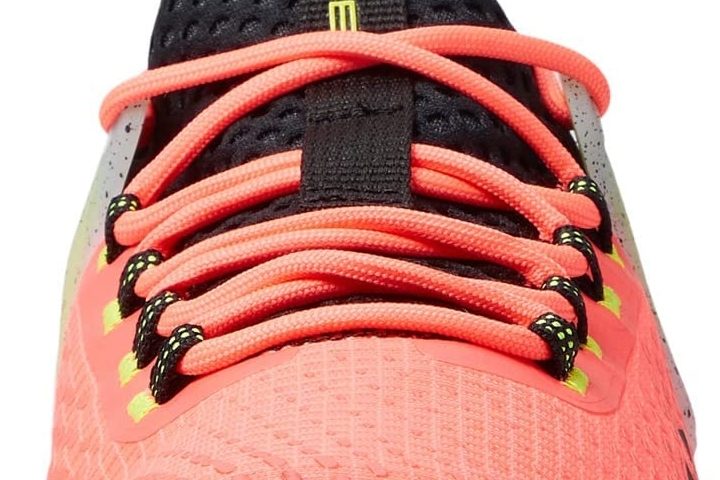 Stability? No problem!
A happy user describes the HOVR Rise 4 as "very stable and balanced." Another wearer says that he "never felt unstable and forced forward" when he wears this shoe.
Train in style with the UA HOVR Rise 4
Several users report that this training shoe is great-looking. One of them also thinks that the "colors are fire."