Who should buy the Under Armour Charged Draw RST
The UA Charged Draw RST proves that classiness isn't exclusive to traditional golf shoes. Buy it if:
You often lose control mid-swing on the green.
Roomy golf shoes that require no break-in period are what you prefer.
Your go-to golf course is most of the time wet.
Who should NOT buy it
If easy lace-ups are what you're after, opt for the Adidas ZG21 instead. Also, skip the Under Armour Charged Draw RST for the Footjoy Traditions if you want a fully leather pair.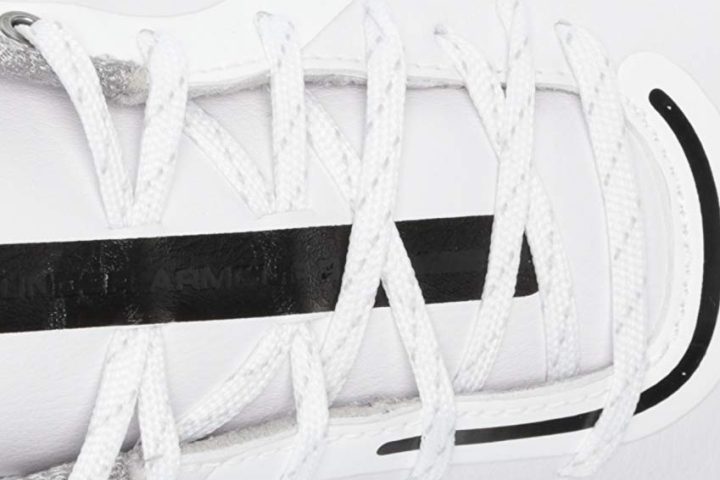 Comfort that feels worn-in
A considerable number of golfers are impressed with the from-get-go comfiness of the Under Armour Charged Draw RST. One of them says, "the product felt great right out of the box." "I forgot I was wearing brand new shoes," says another player. "Like they had been broken in for 10 years!" says yet another golfer.
No wet feet in the Charged Draw RST
Getting your feet soaked in this golf shoe is not a thing, according to numerous reviewers. "My feet stayed dry the entire time!" said one of them. "This is, in fact, waterproof," said another golfer.
Super-charged underfoot
Tenacity is one of the Charged Draw RST's strongest links, and many wearers agree. One of them says that it "gives better motion and grip through your swing." "No slipping at all with the spikes!" says another.
Takes the W in surefootedness
The Under Armour Charged Draw RST cancels the wobble from your gait with its reassuring sole unit. An experienced golf player among them says that it gives "great support and stability through the swing."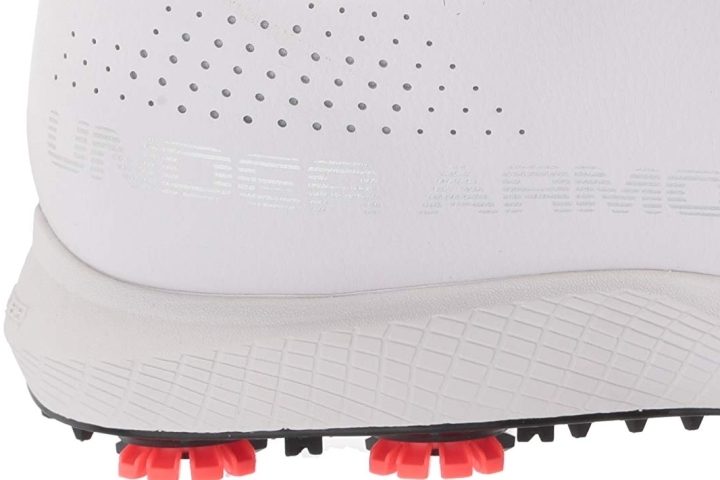 Under Armour Charged Draw RST: Your spacious haven
An expert is quite sold on the roomy interior of the UA Charged Draw RST. He has this in his review: "If you struggle to squeeze your wide feet into most golf shoes, then you'll love these."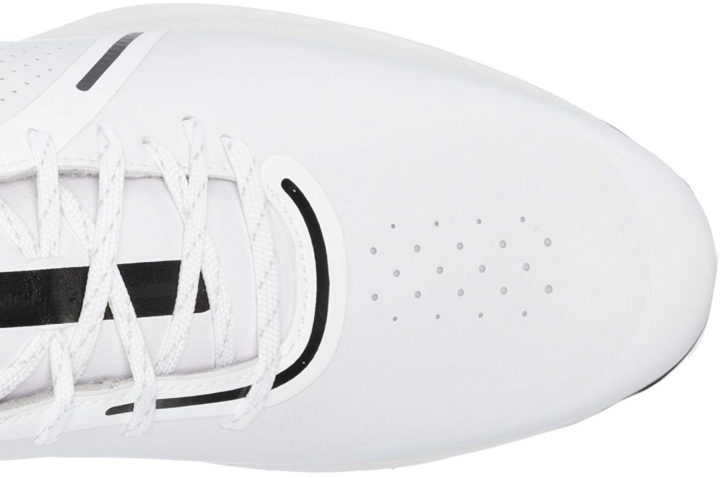 Not that simple to lace up
The Charged Draw RST has been reported to be somewhat difficult to tie. A golfer blames this issue on the shoe's thin and flat laces.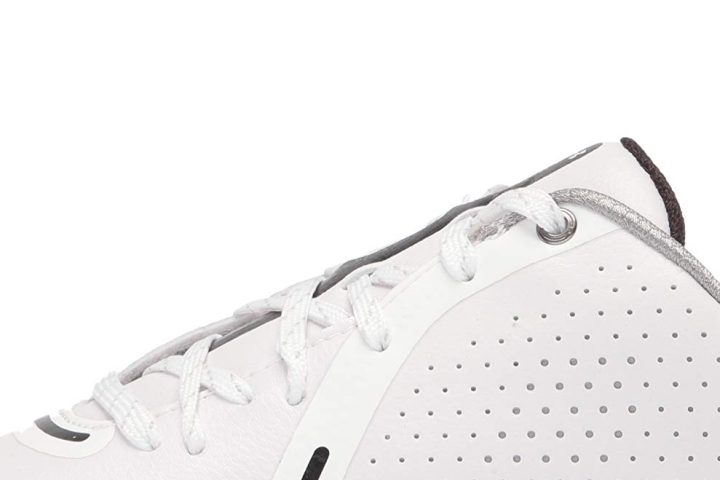 It draws in those compliments
When it comes to style, the Under Armour Charged Draw RST is considered fantastic by several golfers. Comments such as "neat and pretty" and "sleek design" support their observation.
Carefree steps and swings
There are those who adore the lightness of this Under Armour golf kick. "They feel very light on my feet," says a long-time golf player about their Charged Draw RSTs.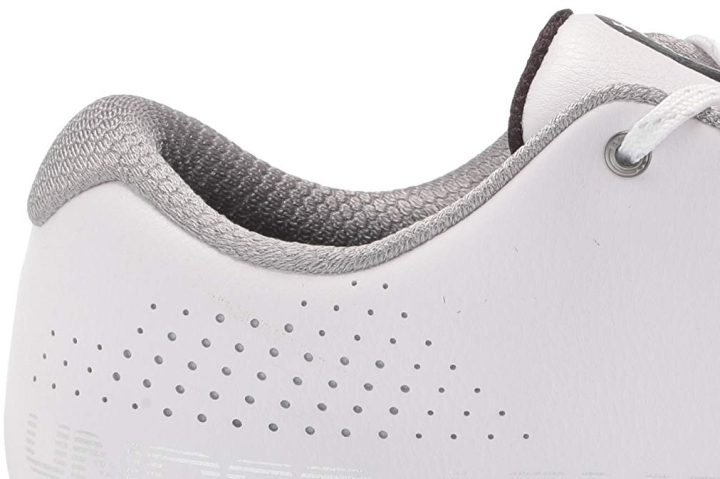 Can be mistaken for being purely synthetic
"It looked plastic as opposed to being leather," says an unamused reviewer. Note that the upper of the Under Armour Charged Draw RST is partly microfiber (which is synthetic) and partly leather.
Compare popularity
Interactive
Compare the popularity of another shoe to Under Armour Charged Draw RST: