The Charged Bandit Trail 2 from Under Armour, as the name suggests, is a trail running shoe that's a solid pick for those who are still getting into trail running and runners who have been on the scene for a long time. For only , you get a value-oriented trail shoe that doesn't cut back on support and grip. And if you want to make the most out of it, it proves to be a great companion on hikes, treadmill runs, and even golf!
Pros
All-day comfort

Soft upper

Grippy on light trails, wet road, and grass
Snug fit
Accommodates wide feet
Affordable price
Great for beginners
Cons
Stiff cushion
Lacks durability
Who should buy the Under Armour Charged Bandit Trail 2
Get the second version of the Under Armour Charged Bandit Trail if you wish to buy a:
trail running shoe for light trail runs and hiking
budget-friendly shoe that's comfortable and supportive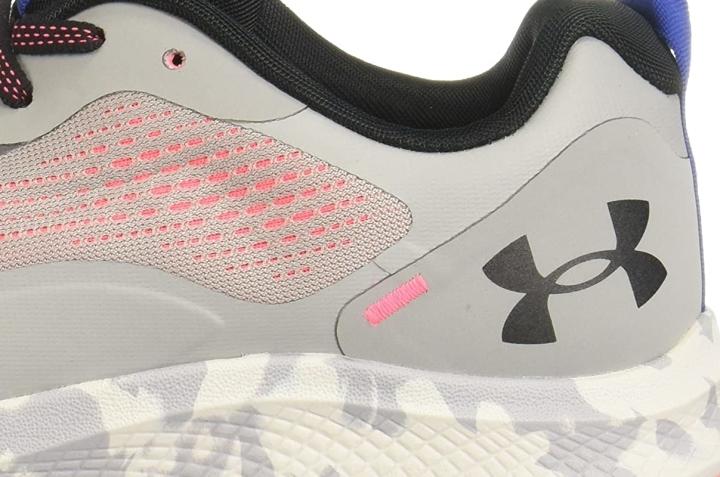 Who should NOT buy it
If you're looking for a long-lasting shoe, the UA HOVR Machina Off Road is an excellent pick. For a more flexible sole, stick with the OG Under Armour Charged Bandit Trail.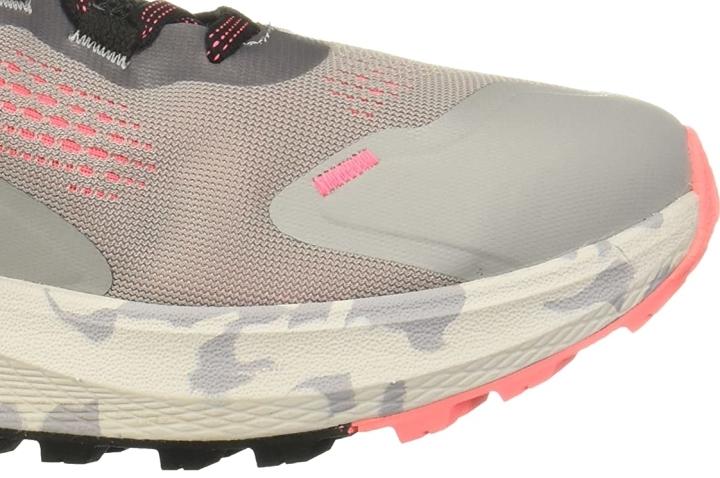 UA Charged Bandit Trail 2 vs. 1
The outsole is sturdier than the past version
The revamped Charged midsole offers a more supportive underfoot experience.
Easy on the feet
When more than 90% of comments and reviews of the UA Charged Bandit TR 2 mention the words "so comfortable" and "no break-in needed," you know this shoe is damn comfortable straight out of the box.
So much so that one tester says "I stand for hours without feeling like I need to rest my foot." Another—a bartender whose on his feet for long hours—chips in claiming that this shoe has been a "game-changer."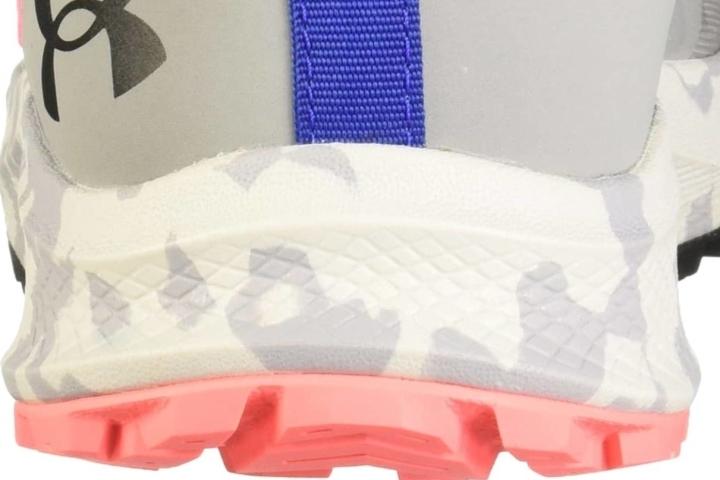 Whether jogging, trail running, hiking, or even on a treadmill, the Under Armour Charged Bandit Trail 2 doesn't hurt the feet.
A sole that bites
An overwhelming number of reviewers claim that the outsole has a perfect grip. On light trails, wet pavements, and grassy terrain, the traction is "steady and strong." So much so that they would even "10/10 recommend" the Charged Bandit Trail 2 as golf shoes!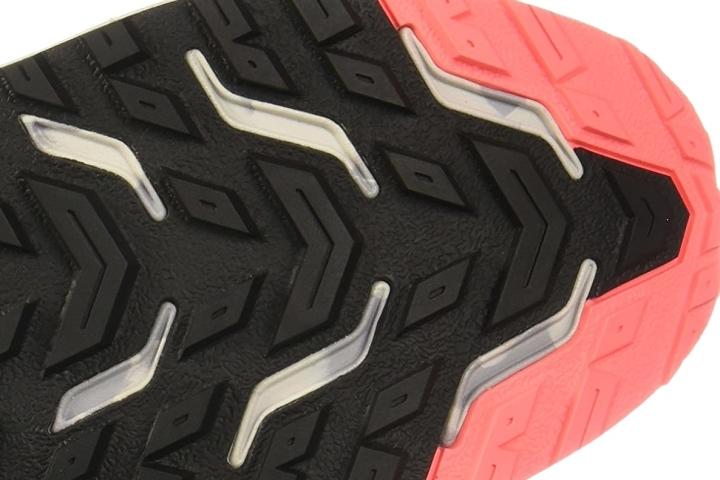 The UA Bandit Trail 2 is not the most flexible
"This is a little stiff," a long-time Under Armour loyalist says as he compares the Charged Bandit TR 2 to all his other Under Armour shoes. Two more runners agree to this, claiming that it doesn't flex with the foot.
Just the right fit!
The upper fits perfectly; comments go from "not too tight around the top of my foot" to "super comfortable." And for wide-footed runners, this is your holy grail.
Every single one of the broad-footed fellas who shared their opinion agreed there's "plenty of room for wide feet;" there's no toe rubbing at all.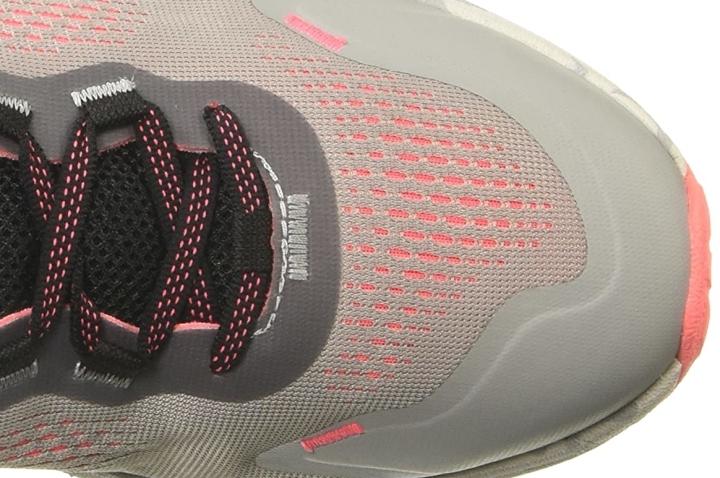 Your arches won't fall flat
A critic who has long been placing inserts in his shoes is happy to report that his Under Armour Charged Bandit Trail 2s don't need them. They're not flat and mushy.
Another runner who has had a plantar fasciitis release surgery claims that the Charged Bandit Trail 2 "fits the requirement" after his doctor recommended him to wear a running shoe with good support.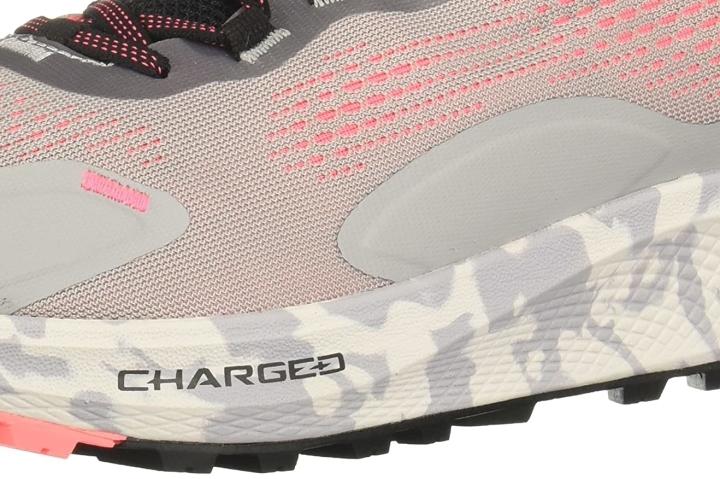 A barely-there s
ensation
It's "very lightweight!" Yes, indeed. Even when running longer distances, there's no "dragging weight" on the foot.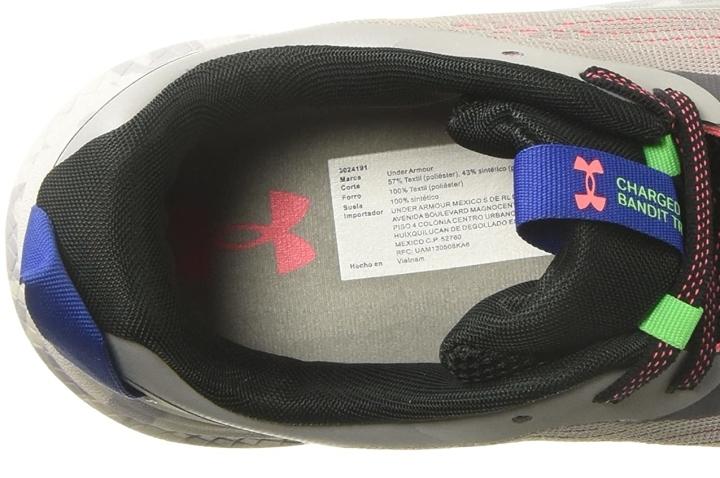 Lags behind in durability
Despite having a handful of reviews stating that this shoe is hard-wearing, the majority's take on it being flimsy outweighs the positive comments.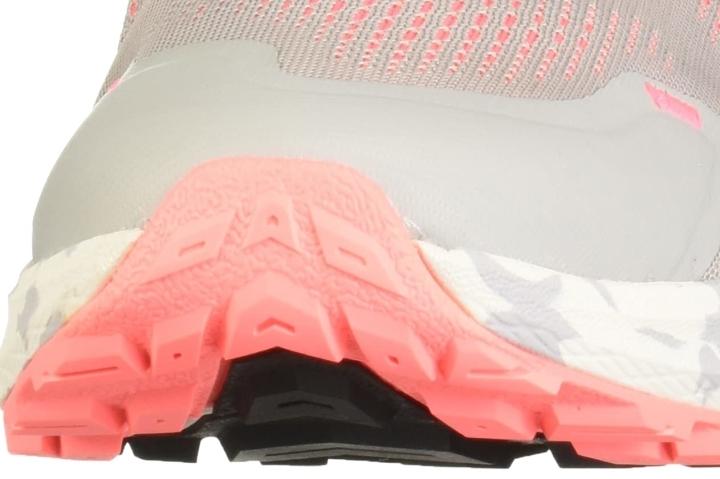 A critique that explains this shared gripe mentions that after only a month, the front nose (toe cap) is already coming apart.
A bang for the buck
"These shoes are a steal!" bragged one of the purchasers who has owned multiple pairs of Under Armour shoes. Value-wise, it's been nothing short of different from other UA shoes. Translation: It has excellent quality. On top of this, it only costs $90 a pair.