Where the backcountry demands a bit more ruggedness in your nimble step, turn to the weather-proof Xero Shoes Xcursion Fusion. A burlier option than the crowd-favorite original, this hiker makes you move like a ninja while empowering your every landing with its brawnier outsole. Once you get accustomed to its stouter platform, propelled and worry-free strides are yours.
Pros
Impermeable
Fences out moisture
Extremely comfy
No break-in period
Barely-there feel
Grippy outsole
Incredible flexibility
Unrelenting collar
Excellent ankle support
Responsive
Cons
Stiff underfoot (women's version)
Ventilation issues
Who should buy the Xero Shoes Xcursion Fusion
The Xero Shoes Xcursion Fusion is a great choice for minimalist hikers who are looking for a vegan-friendly and waterproof hiking boot for their next escapades.
For outdoorsy folks who need a new pair of hiking shoes with more grip and extra latching power on low-level boulders, the Xcursion Fusion is a solid option.
Delivers midfoot-to-heel cushioning
What adding "Fusion" in the Xcursion name means for you? The original Xcursion was among the very first kicks that made minimalist hiking boots popular in the general hiking community.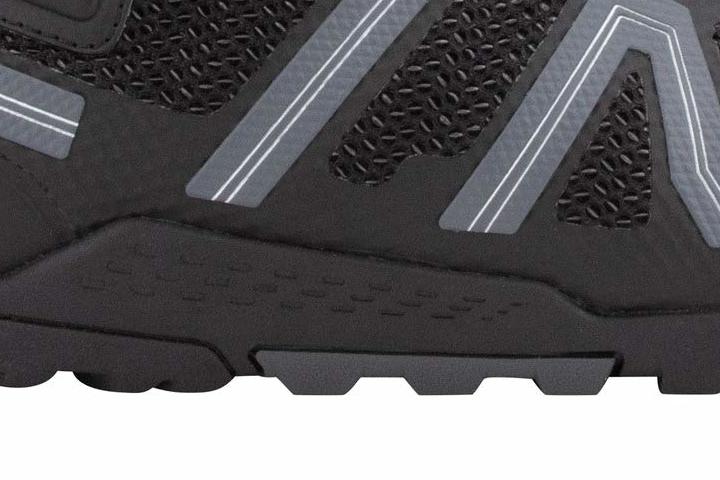 Now, it is the Xcursion Fusion's turn, bringing along with it a few upgrades over its predecessor. First off, it comes with more bite.
Xcursion Fusion comes with grippy, aggressive lugs
Yes, the Xcursion Fusion has a stickier outsole than the one seen in the first. That should come as no surprise, as its adhesive prowess comes largely from its deeper, more aggressive lugs.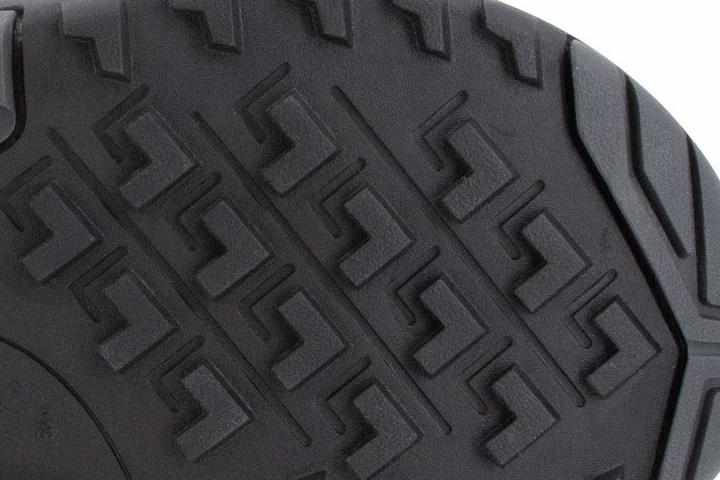 This grippy platform also now sports a mini climbing zone at the forefoot, which produces extra latching power on low-level boulders.
Stiff underfoot (women's version)
Because its sole is too rigid, the shoe is "unwearable" to a professional female tester.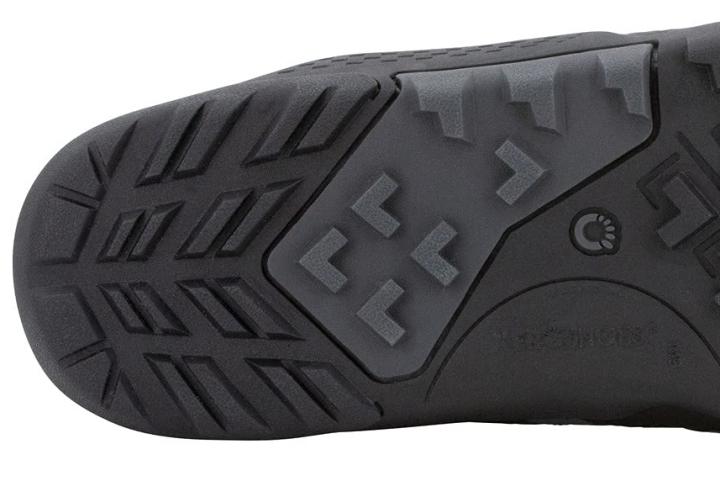 Those who have tried the Xcursion Fusion also pointed out the ventilation issues of the shoe. Based on a few reports, the Xcursion Fusion could be more breathable.
Offers protection from terrain hazards
Its Huarache-inspired bands are now reinforced with hardy overlays, preventing terrain hazards from cutting through them while you are out and about.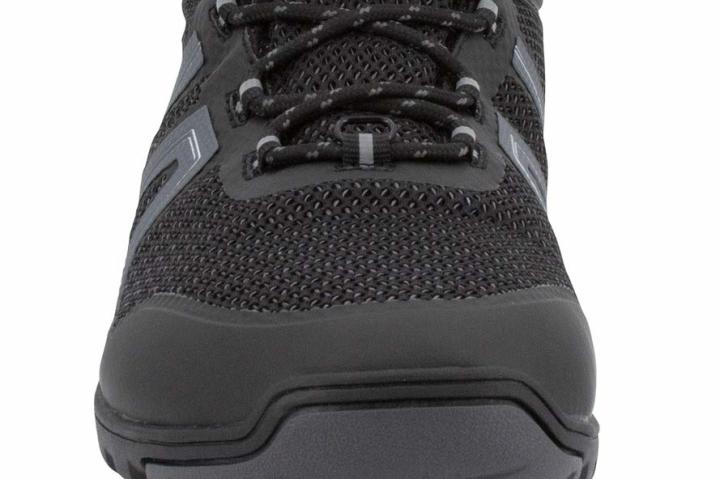 The boot's front end also comes equipped with a low-profile bumper, which comes in handy when bumps occur more than carefully placed steps.
Hardier but not plank-like
There is extra stiffness coursing through its minimalist shell, upping the boot's overall supportiveness as a result.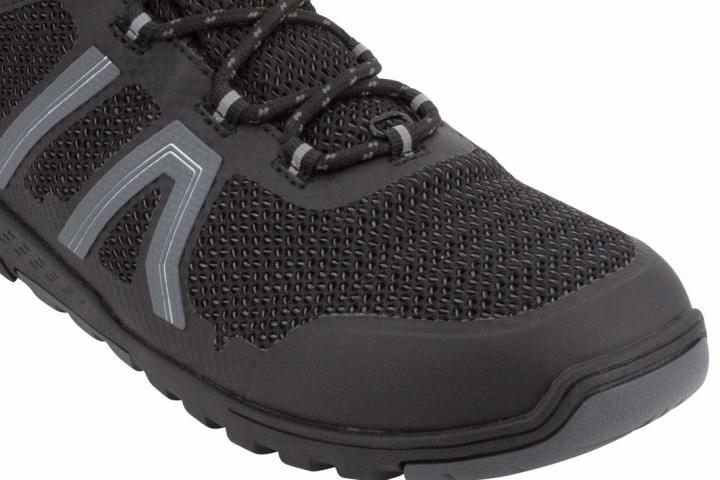 Yes, its rigidity-to-flexibility ratio has been improved, allowing wearers to let loose more (or be less technical, in other words) over trickier terrain.
Impermeably watertight
According to experts, the Xero Shoes Xcursion Fusion can mightily fence out moisture—whether from shallow streams, puddles, or moderate rain.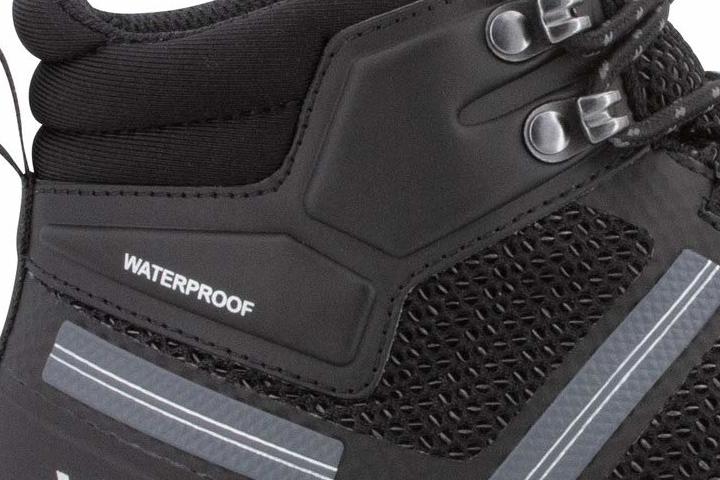 Many reviewers, including a professional, find this minimalist hiker extremely comfy, and from the get-go at that.
Xero Shoes Xcursion Fusion provides flexibility and support
Having this on feels like wearing nothing on your feet at all, a gear critic and dozens of hikers say. On mud, river rocks, and even snow, this piece sticks magnificently, say seasoned vloggers.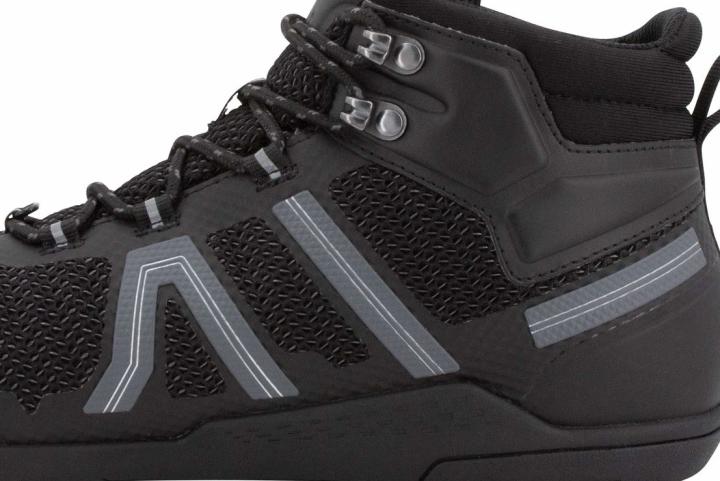 Footwear pundits love the Xcursion Fusion's incredible flexibility. Bloggers are quite impressed with the boot's excellent ankle support. A remarkable ground feel is experienced by those who donned this roomy hiker from Xero Shoes.