Runners and sports enthusiasts welcomed the performance of Xero Shoes Speed Force. This running companion is deemed responsive and comfortable to wear not only for running but also for casual walks. People are also impressed with the shoe's lightweight structure, gripping ability, flexible outsole and breathable upper. Overall, the Xero Shoes Speed Force met the expectations of consumers and many reviewers have testified about it.
Pros
Lightweight
Responsive
Flexible platform
Supportive
Suitable for other activities
Snug fit without pressure
Stylish
Stretchy upper
Versatile tractions
Breathable upper
Cons
Narrow fit
Less suitable for heel-strikers
Who should buy the Xero Shoes Speed Force
You will love the Xero Shoes Speed Force if:
You want a shoe that is designed with a balance of style, comfort, and function
You want a minimalist neutral running shoe that can also be used for activities other than running and marathons.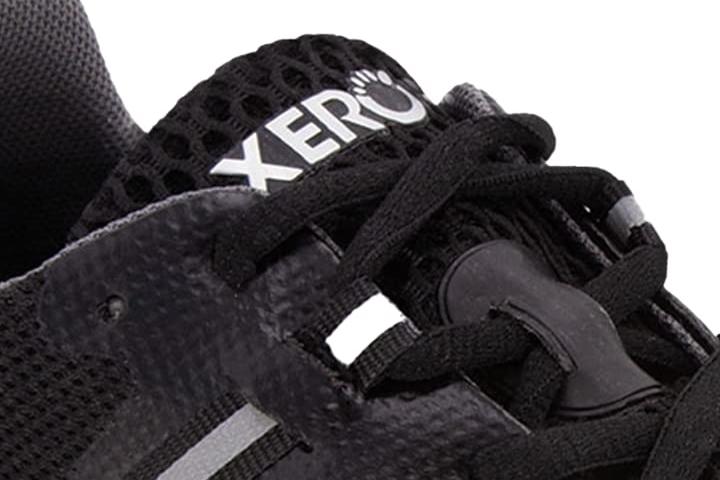 Xero's FeelTrue technology in the outsole
In the outsole of the shoe is a durable rubber material called FeelTrue®. This type of outsole is perfect for barefoot running. It is a high-abrasion material that is strong enough to protect the foot from sharp rocks and hard surfaces. This flexible outsole also allows the foot to bend, flex and move naturally.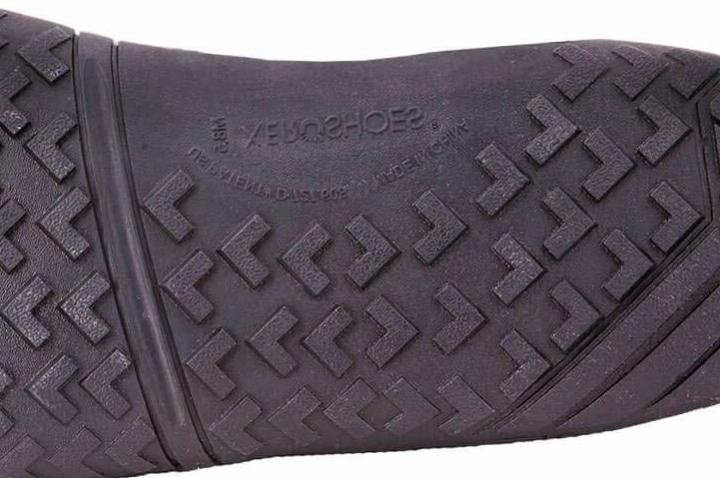 The tread pattern in the FeelTrue® rubber outsole also improves the shoe's gripping performance.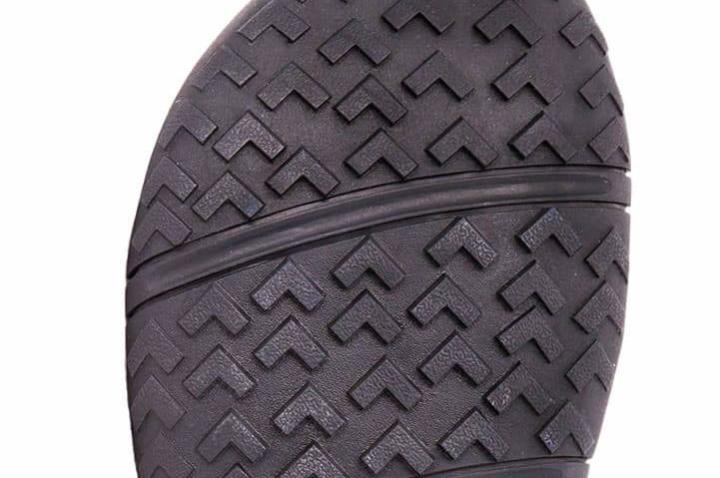 Reduce foot and knee pain with the Xero Shoes Speed Force midsole
The Xero Shoes Speed Force uses the XERO-drop sole that helps reduce foot and knee pain. With zero drop platform, the forefoot and heel sections have the same distance from the ground. This material provides better ground contact and helps the runner maintain good balance and agility. Other running shoes that have zero drop midsoles are the Altra Escalante 1.5 and Altra Torin 3.0.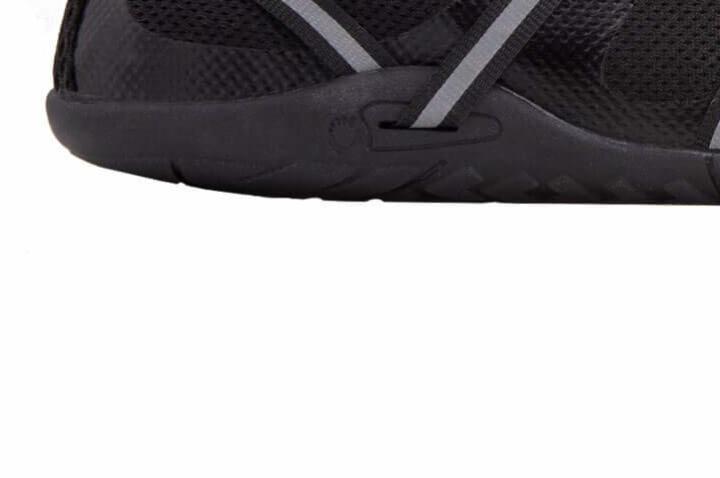 The Xero Shoes Speed Force's midsole offers just-right protection, support, and comfort to the foot. The shoe's wide toe box and non-elevated heel help the user maintain proper posture while walking or running.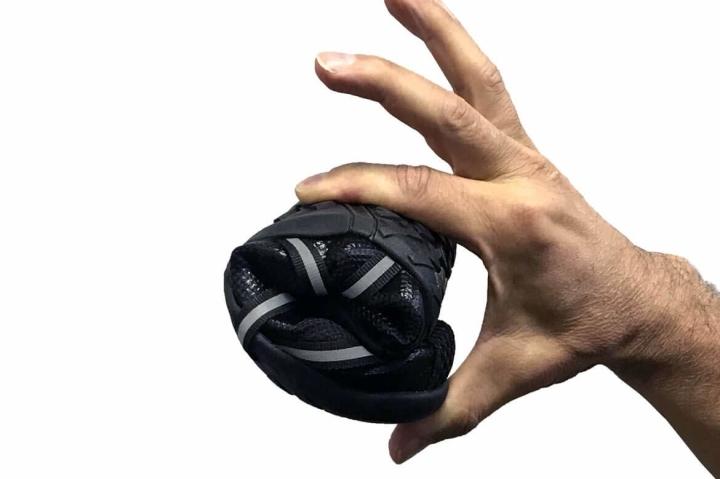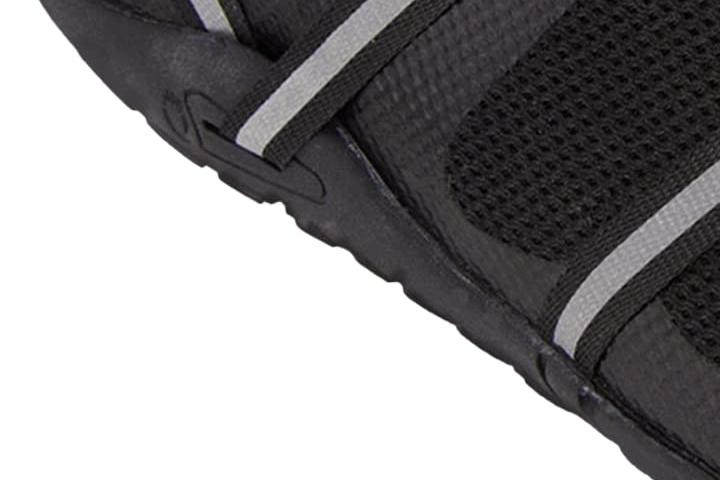 The shoe has a removal insole, allowing the user to adjust the amount of cushioning and barefoot feel.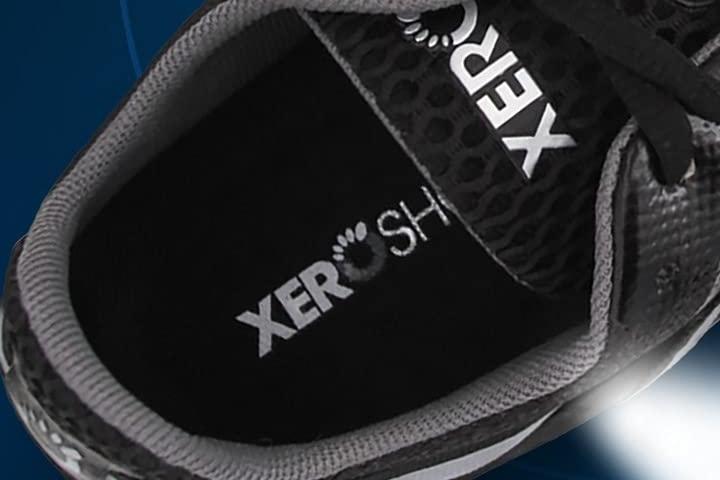 Dry and lightweight running experience with the Xero Shoes Speed Force upper
The upper of Xero Shoes Speed Force is made up of a silky smooth lining that delivers a real barefoot feeling. It is lightweight and breathable, keeping the foot dry and comfortable all day long.