If you've never known cloud-like hikes in and around water before, now's your chance in the Aqua Cloud from Xero Shoes. Wearing the closure design of the Genesis but with the heel of the Z-Trail EV, this ultra-light kick will make you cross wet environments like a water snake. And with its 50-dollar asking price, this barefoot sandal is simply too attractive to pass up.
Pros
Barefoot comfort
Grippy
Impossibly light
Mighty flexible
Fantastic ground feel
Versatile performance
Locked-in feel
Praiseworthy aesthetics
Epically low priced
Cons
Tricky closure system
Not for low-volume feet
Makes a slapping sound
Who should buy the Xero Shoes Aqua Cloud
The Xero Shoes Aqua Cloud revels in its combination of simplicity and tenacity. Purchase it if:
You're looking for a highly adaptable sandal that provides extra heel security.
You want to improve your feet's natural arch strength in something virtually weightless.
Perennially wet fell trees and slabby rocks are what you often encounter on your hikes.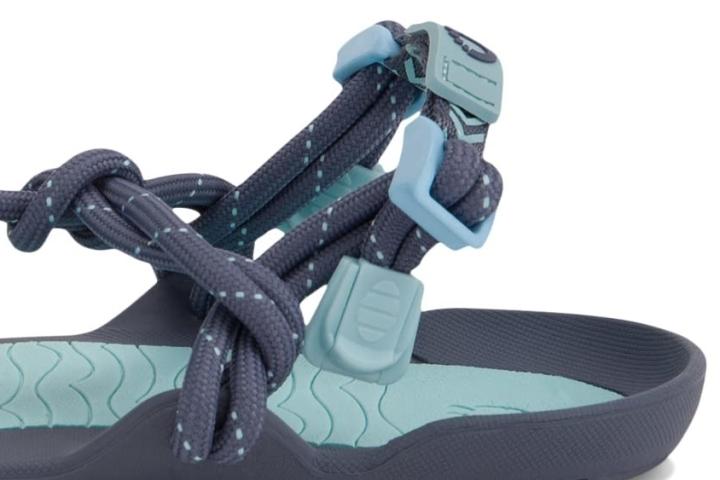 Who should NOT buy it
With a more straightforward closure and zero complaints about its footbed-to-instep clearance, the Bedrock Cairn Adventure is a fine alternative to the Aqua Cloud. And if you prefer a pair that doesn't produce any weird noises, check out the Teva Hurricane Drift.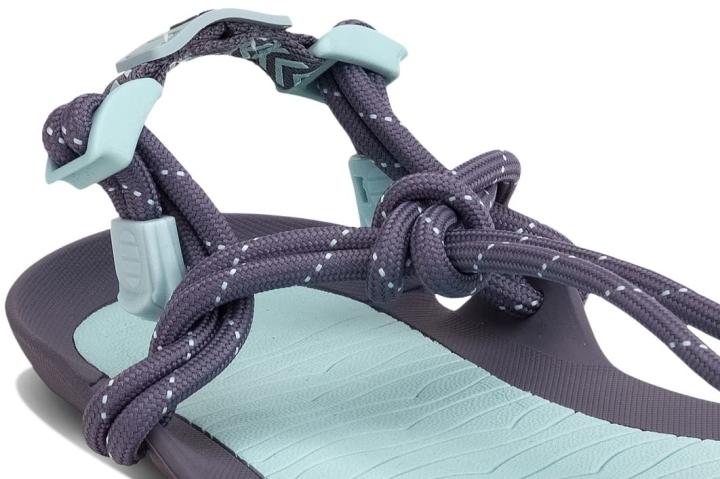 Aqua Cloud: The epitome of lightweight comfort
Experts and non-professional reviewers agree that the Xero Shoes Aqua Cloud is equal parts comfortable and light. The following remarks make such an observation legit:
"Light and soft like a cloud."
"So light you forget you're wearing them."
"Like walking on a cloud."
"Feels like you're wearing nothing."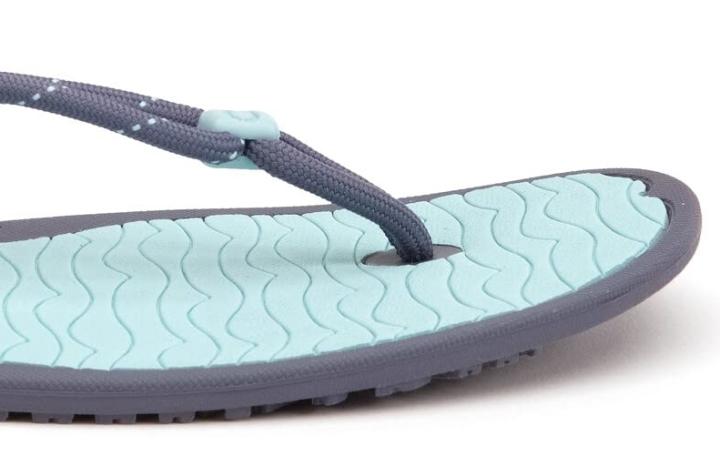 Versatile adhesive prowess
This minimalist Xero Shoes water hiker is pretty tenacious, according to professional bloggers. "Its grip is awesome," says one of them. Another one describes the sandal's outsole as "durable and has excellent grip," even on the surfboard.
Aside from tenacity on the board, the Aqua Cloud, based on reports, does a remarkable job staying grippy on concrete surfaces and tree barks. Its grip performance on volcanic terrain is also very convincing, according to an experienced hiker.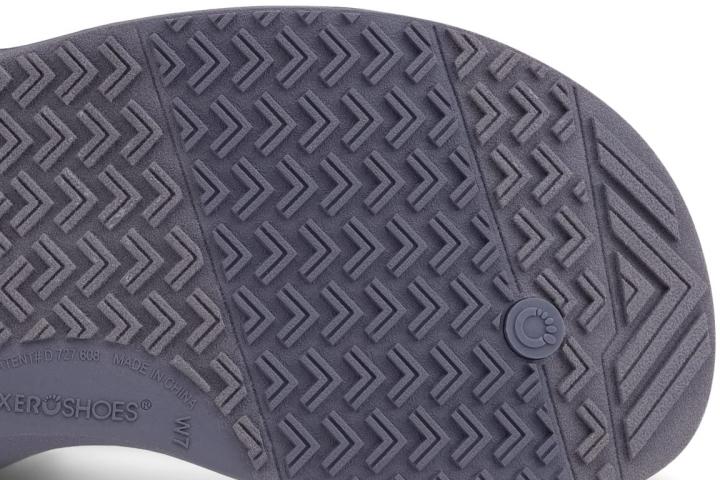 The astonishingly flexible and responsive Xero Shoes Aqua Cloud
"They move really well with your foot," says a gear pundit, alluding to the fantastic flexibility of the Aqua Cloud. This elasticity is also matched by the sandal's ultra-sensitive sole unit, with a trail-goer describing it as having a "fantastic ground feel." "You can feel everything you step on," in this kick, says another.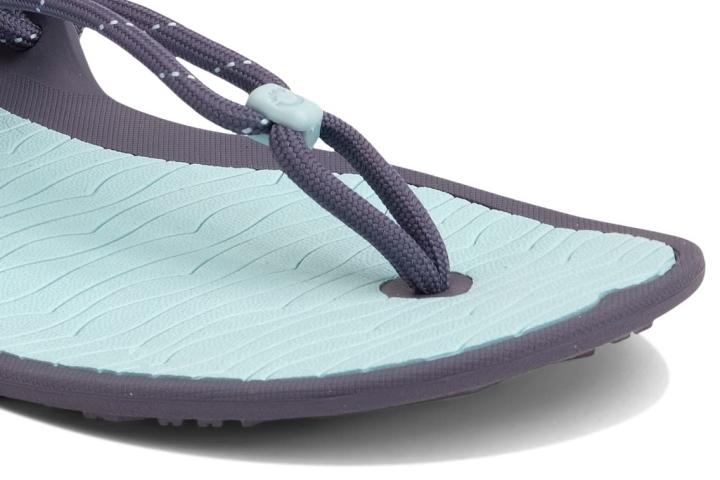 Its lockdown system takes time to master
It "took me a while to get the straps dialed in," says a tester about the ropy closure of the Aqua Cloud. One other reviewer was less impressed about it, wishing the sandal had a strap system that didn't require DIY tools to configure.
Those with a low instep beware
An expert who has low-volume feet doesn't recommend the Aqua Cloud to adventurers with a low instep. "I tighten the laces a lot to get them to fit," says he.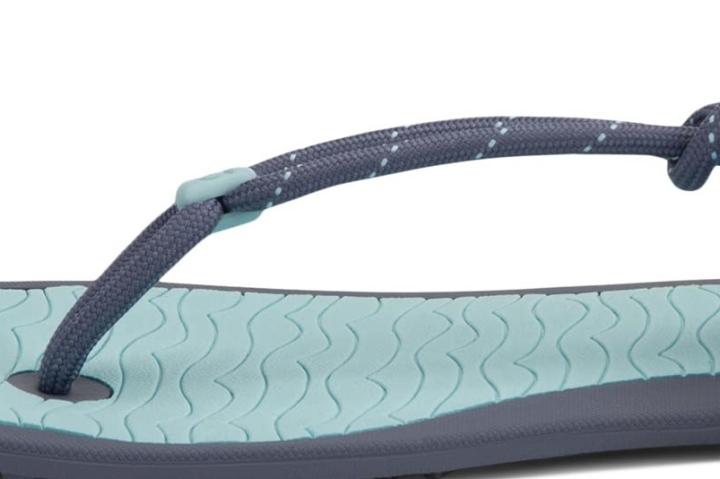 The Aqua Cloud's amazing heel
The Xero Shoes Aqua Cloud's heel zone delivers two benefits, according to reviewers. On the one hand, it "smartly keeps out debris," says a footgear maven. On the other hand, it keeps the heel "in place really well," says a non-professional reviewer.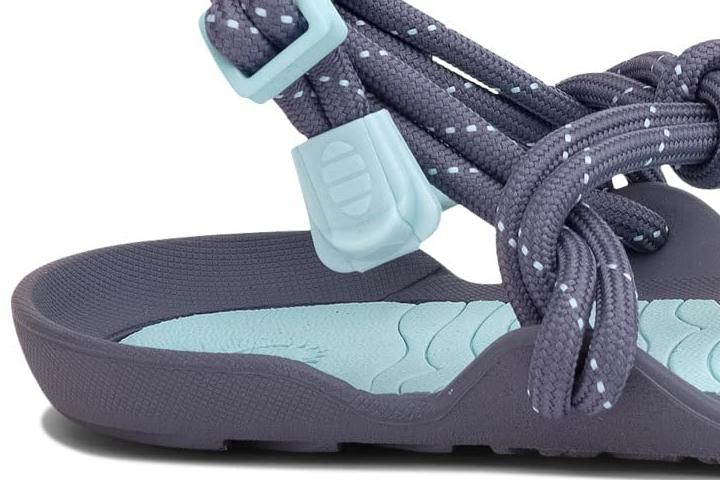 Can annoy with slapping sounds
There are those who are unimpressed with the slapping noise the Aqua Cloud makes, especially on concrete floors.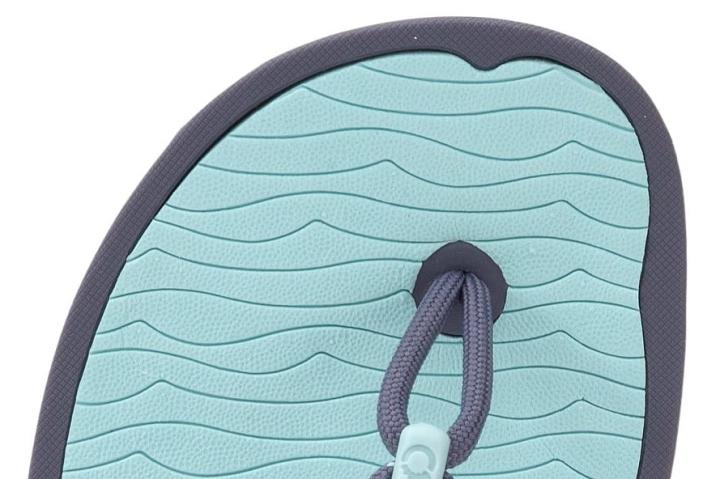 An attractive sandal at a bargain price
"A great conversation starter"—this is how a gear critic calls the Xero Shoes Aqua Cloud. Its lovely design is also matched by the sandal's affordability. Indeed, at $50 a pop, it is $42 less expensive than the average, which is $92.