The Xero Shoes 360 is not to be discounted when it comes to minimalist barefoot-feel shoes. This trainer just provides all that's important to a typical gymgoer. What's even more amazing is that it is not limiting at all! Reviewers use these in a wide range of sports and even mundane activities. Getting this trainer is like paying for only one but enjoying the performance of many.
Pros
Amazing trainer overall
Functional versatility
Dependable grip
Allowance for toe splays
Flat and highly stable for lifting
Incredibly light
Super comfortable
Fairly durable
Cons
Not for narrow feet
Has to be broken in
Who should buy the Xero Shoes 360
This training shoe from Xero Shoes is suitable for those who want versatile kicks for a wide range of activities. The 360 is also a good match for the following:
wearers with slightly wide feet
fitness enthusiasts who are used to or want to transition to minimalist training shoes
gymgoers who tackle heavy lifting and CrossFit and CrossFit-style workouts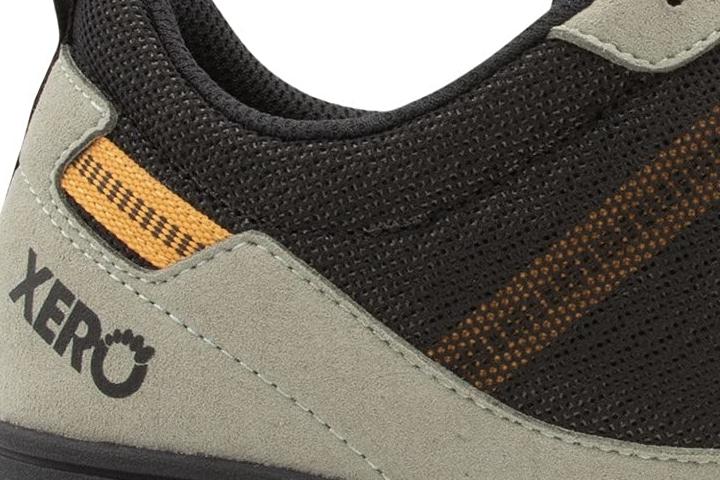 Who should NOT buy this shoe from Xero
This shoe is not for those who are used to having some heel-to-toe drop; the Xero 360 shoe is so flat. They are better off with the NOBULL Trainer+ and other shoes with heel elevation.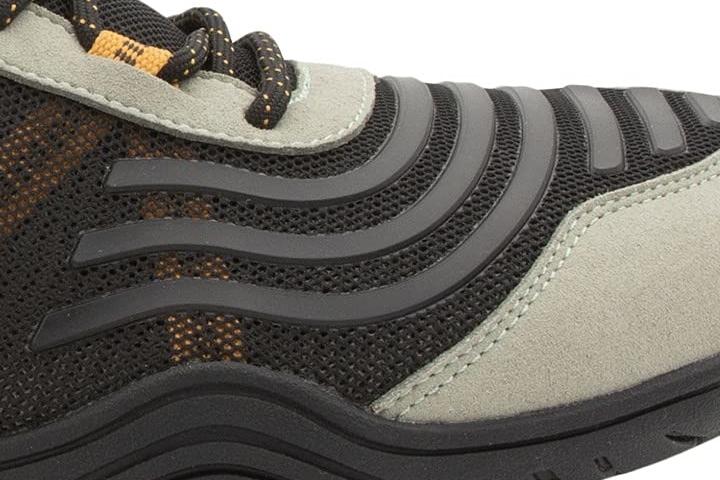 The Xero 360 is also not for athletes who do not have much time to break in their shoes. They are going to be happier with the Metcon 8 from Nike. This pick is also great for those with narrower feet.
Xero Shoes 360: What more to ask for?
Several users are happy with the Xero 360. The following are just some of the good things they say about this trainer:
"outstanding shoe"
"simply amazing"
"100% worth it"
"all-around perfect"
Others are so pleased that they say that this is already the best shoe that they've ever owned.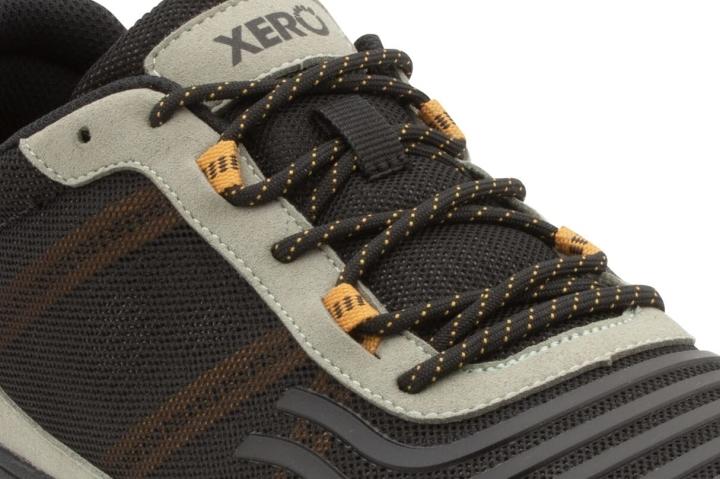 Usable in a wide variety of contexts
The Xero 360's minimalist structure surely does not hinder it to perform. "Running, HIIT workouts, weightlifting, it can do it all," says one very happy user. There are even some who use this shoe in tennis matches, pickleball sessions, and even for long days at work.
The Xero 360 bites the floor well
Wearers only have good words for the Xero Shoes 360 when it comes to traction. The following are some:
"solid grip/traction"
"great grip"
"good traction"
"does a good job at promoting overall traction"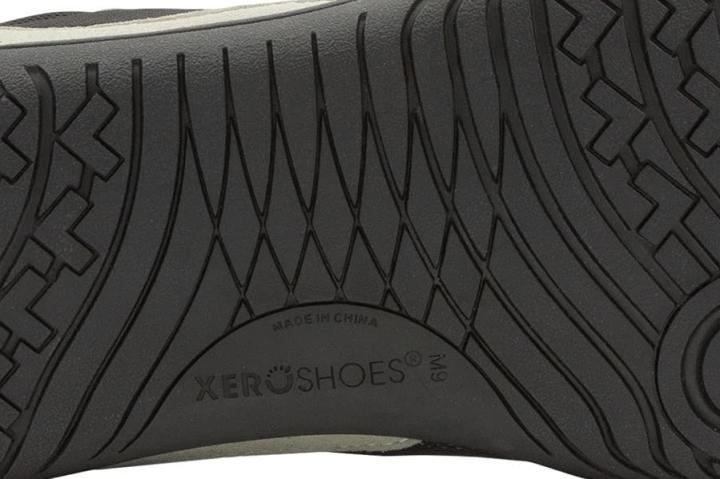 Enjoy a wide toebox
A commenter points out that this shoe offers plenty of toe space. An expert says that the ample space in the forefoot allows for toe splays, which is important in achieving and maintaining stability.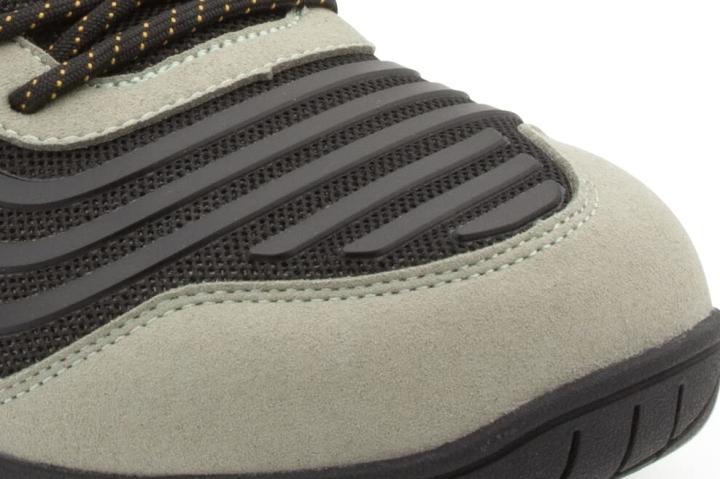 The wider structure of the forefoot makes this shoe a little bit more accommodating to wearers with wide feet.
Flat and stable, that's the Xero 360
A fitness enthusiast notices that this shoe is flat and provides great stability and feedback. Another also points out that the shoe has a great ground feel, and this makes it such a good partner when lifting heavy.
Feel light and almost barefoot
The Xero 360 is incredibly light and one wearer shares that it feels like he is not wearing shoes at all. Another agrees, and he says that the shoe feels "like a second skin" that effectively protects the foot.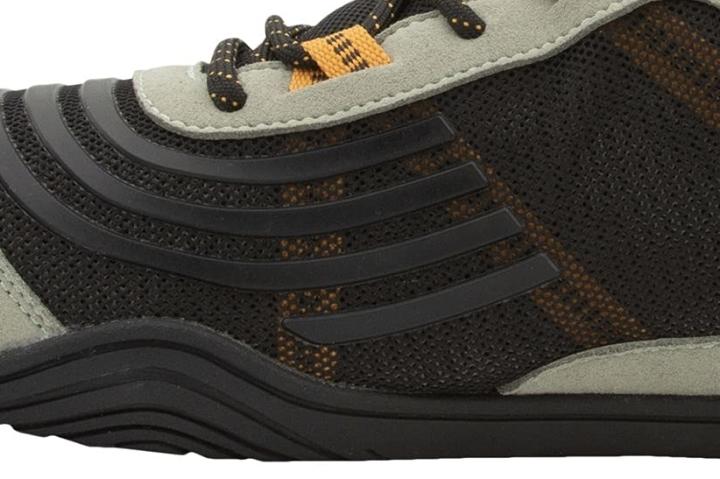 Get durability and comfort from this shoe
Several users say that this shoe from Xero feels really nice after breaking it in. One of them even declares that it is "extremely comfortable" because of how minimal it feels on foot. It must be noted that while the shoe feels like it's barely there, it does not compromise protection and durability. A good number of users feel that the shoe lasts.