Who should buy the Wilson Kaos Swift
Speedy players who move aggressively in matches
Those who are used to sliding and moving sideways when on the court
Players who like dependable, grippy shoes.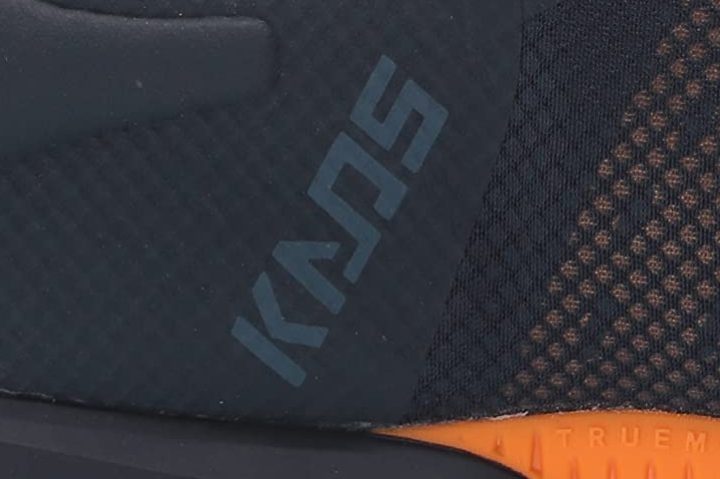 Who should not buy it
If durability is the most important criterion for you in tennis shoes, go for Wilson Rush Pro 3.0. If you are after a much more affordable pair, Wilson Rush Pro 2.5 is the sensible choice.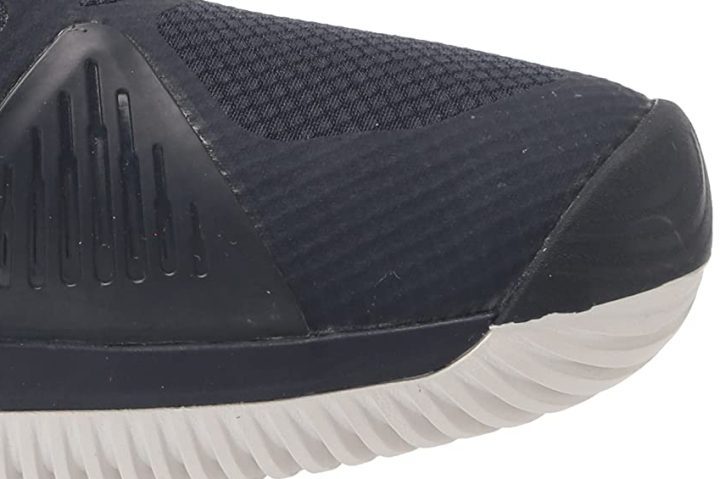 Wilson Kaos Swift: Foot embracer
Comments revealed the Kaos Swift is a "good snug-fitting shoe." This shoe is close-fitting, making a reviewer remark: "Fits my narrow feet perfectly."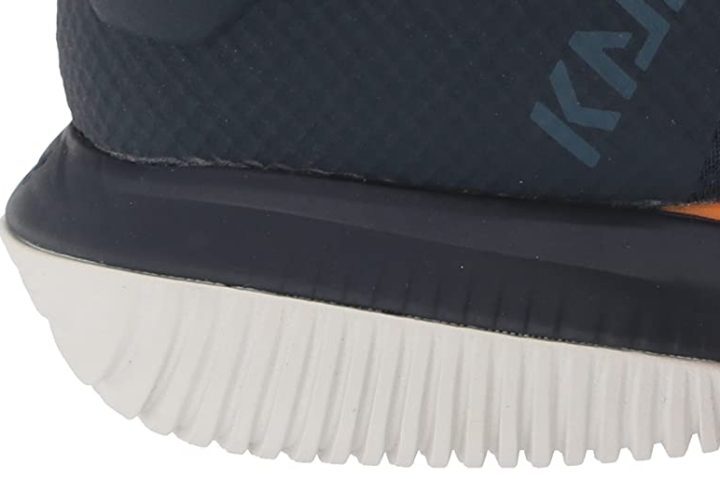 Out the box, then on the court
Players loved how this shoe is good to go without needing a break-in period. A reviewer confirmed, "you can play the first minute" upon taking it out of the box. "The break-in is zero," he added. Moreover, many agreed with the declaration that it's "very comfortable to play in."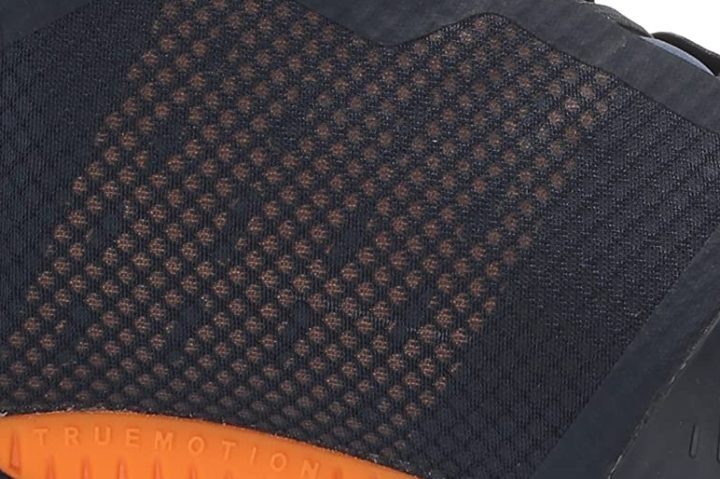 Sweaty tootsies no more
Its upper is dominantly mesh, which in return allows air to pass through. Players avowed it's breathable, and one of them even affirmed, "foot is not going to heat up that much." Moreover, even though the mesh is "thin as paper," reviewers still felt their feet are secured inside.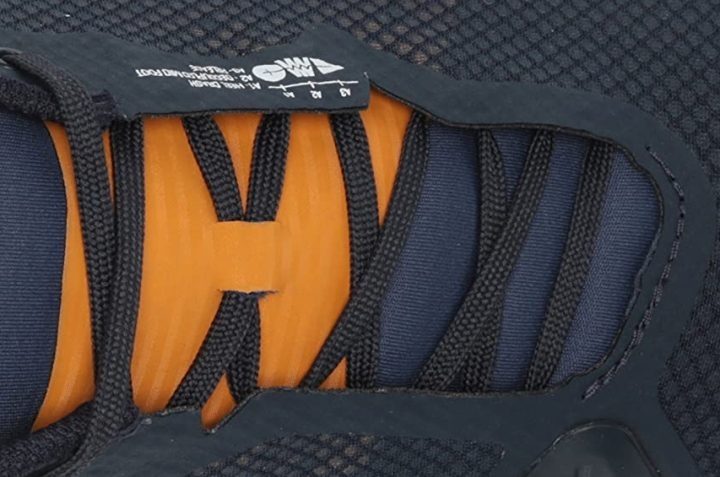 Weighs close to nothing
Kaos Swift's weightlessness is probably the most-liked feature of the reviewers in this shoe. This pair is considered to be "the lightest shoes ever made" by a player of 30 years.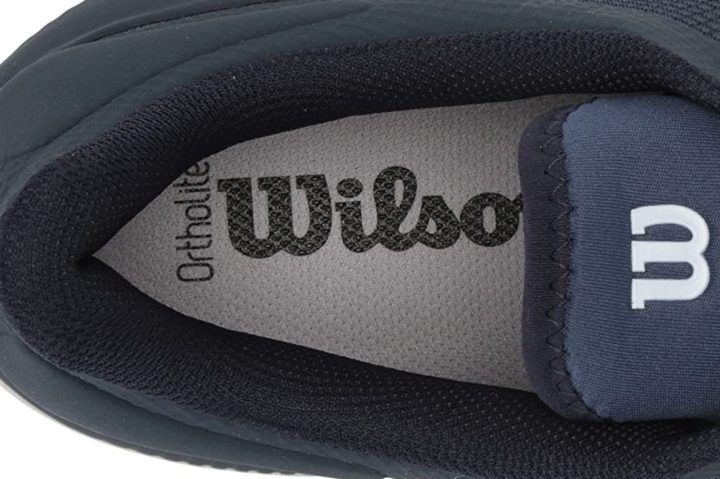 Quick as a cat
Consequently, this kind of airy construction is really an advantage "when you are really aggressive on the court" since it allows you to play speedily. Those who move all around in rapid motion benefit from this shoe as they "feel light on the court." One even claimed: "once I got these shoes, I was a step faster."
Durability's a buzz kill
But as the reviewers expected, it does not hold up well. Some of their statements are:
"They do wear out really fast."
"I have never burned through a shoe this quick."
"Outsole has begun to wear after only 2 days on the court."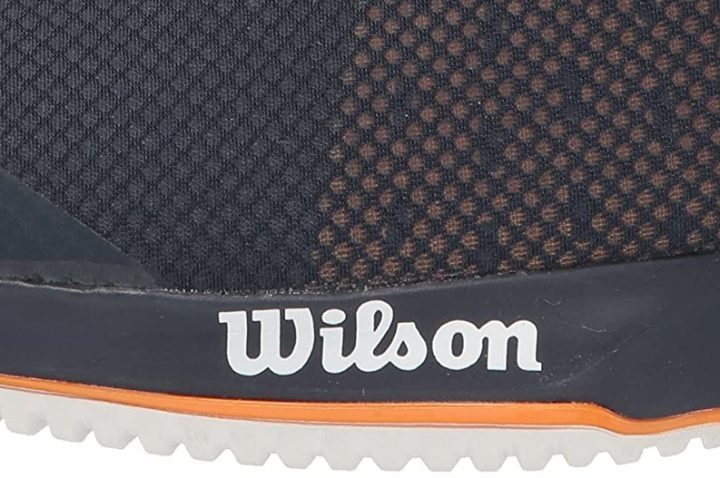 Light but firm
Despite its light body, players verified it has a reinforcement plate that makes the shoe stable. This plate is said to be stiff enough for stability but also flexible that it doesn't require much energy just to move and slide in Kaos.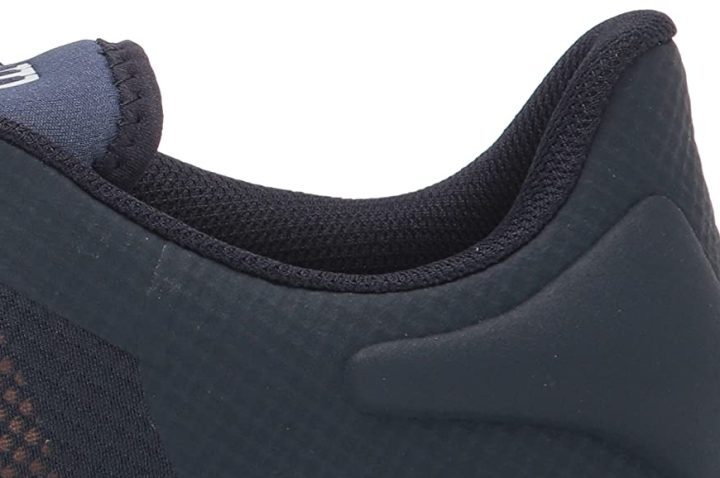 Wilson Kaos Swift is a grip champ
The herringbone outsole is said to have deep ridges that grip excellently on hard and clay courts. "The traction is almost perfect," one noted.
Relatively slightly steep
Most reviewers find it reasonably priced, but compared to the average cost of all-court tennis shoes, this one is 10% pricier.
Compare popularity
Interactive
Compare the popularity of another shoe to Wilson Kaos Swift: