The Vionic Tokyo provides flexibility and comfort for all-day wear. It has the 1st Ray technology, a feature that provides flexibility under the big toe joint. The shoe's Advanced Motion System footbed supports the arch while cradling the heel and the forefoot for a secure foothold. It comes highly recommended by those who suffer from chronic foot and knee pain.
Pros
Comfortable everyday wear
Excellent cushioning
Great arch support
Lightweight
Versatile style
Cons
Tight toe box
Requires a break-in period
Who should buy the Vionic Tokyo
The Vionic Tokyo might suit you well if:
You are looking for a shoe with the ability to alleviate foot pains and other discomforts in your lower extremities.
A sneaker that would not tire and weigh your feet down is what you are after.
You love wearing walking shoes with a sporty appeal.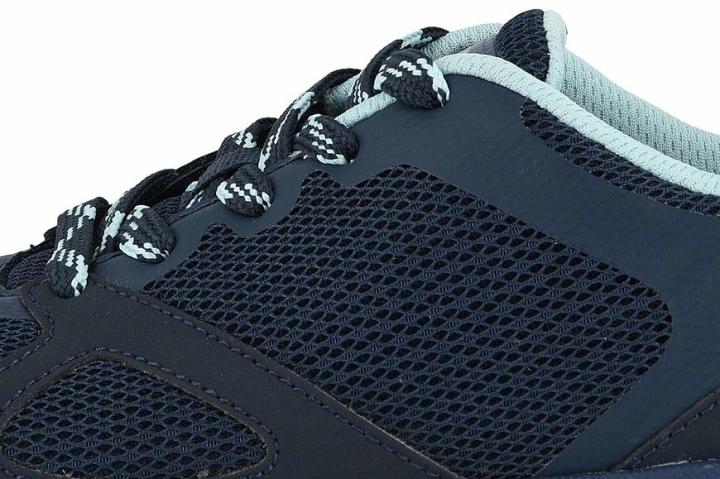 Who should not buy the Vionic Tokyo
This walking shoe might be for folks looking for a walking companion that offers comfort straight out of the box because its arch support could feel too hard for some and needs some getting used to. Also, several wearers attest that the front of this pair of walking shoes is tight, causing their toes to go numb or fall asleep. That said, the Vionic Tokyo might not be for people who have a wide foot profile. They are better of with the Skechers Summits.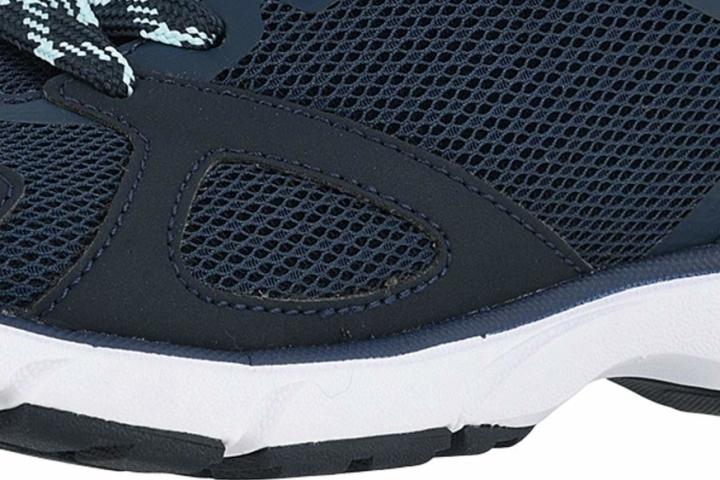 The comfiness of the Vionic Tokyo
A majority of the owners find the Vionic Tokyo comfortable to wear for daily walks and traveling.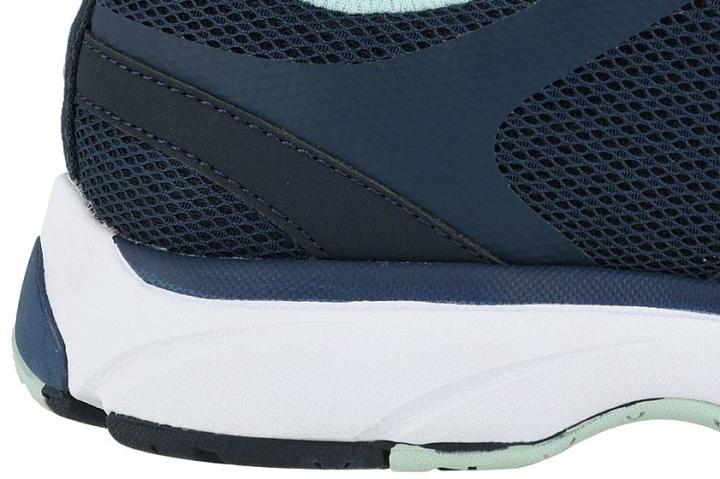 A pain-free experience
The podiatrist-designed orthotic insole helps relieve foot pain and knee discomfort, say many reviewers. Moreover, folks who just had surgery and need a shoe that would protect and support their feet found the Vionic Tokyo very helpful. A wearer was even delighted that he does not have to spend extra dollars to buy insoles because the footbed of the shoe is enough for his condition.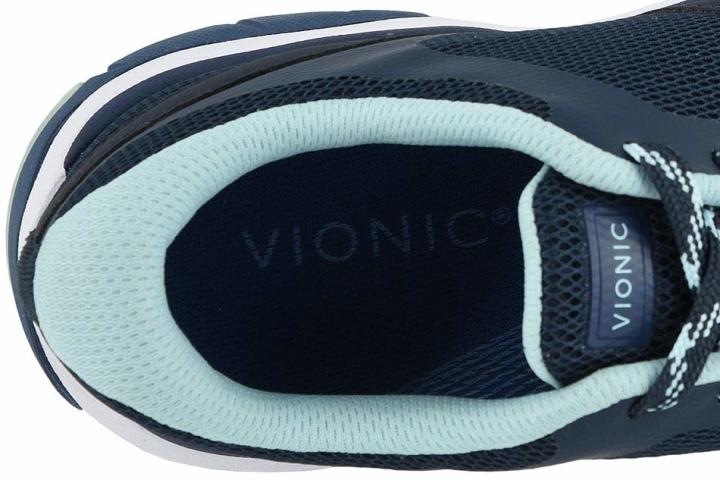 Supportive arch section
Multiple wearers with a high instep and those who suffer from overpronation appreciate the arch support on the Vionic Tokyo. Furthermore, its "supportive arch section and wide toe box could accommodate feet with bunions well." It could also keep the pressure off the heel and deliver a pleasant walking experience.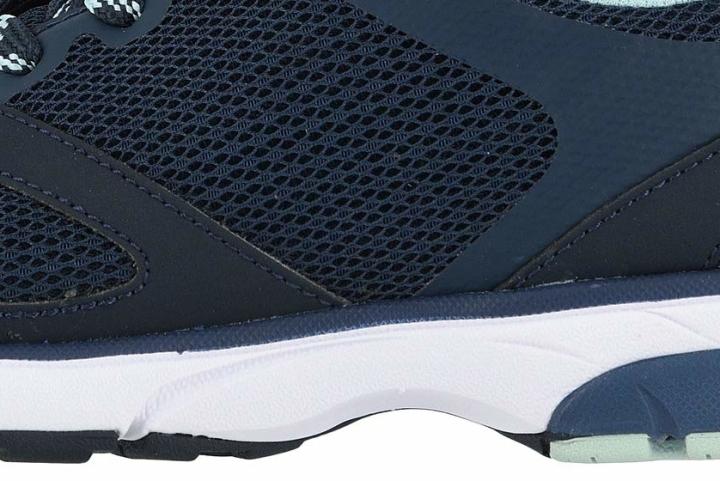 Light and easy
It is easy to take long walks when you're wearing this shoe because it doesn't weigh that much, as stated by a bunch of folks.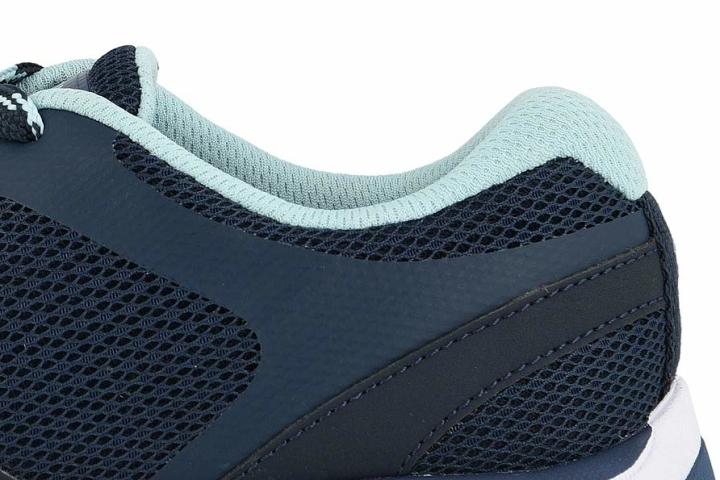 Mix and match champ
Plenty of wearers love the athletic style of this Vionic walking trainer; it goes well with casual clothing.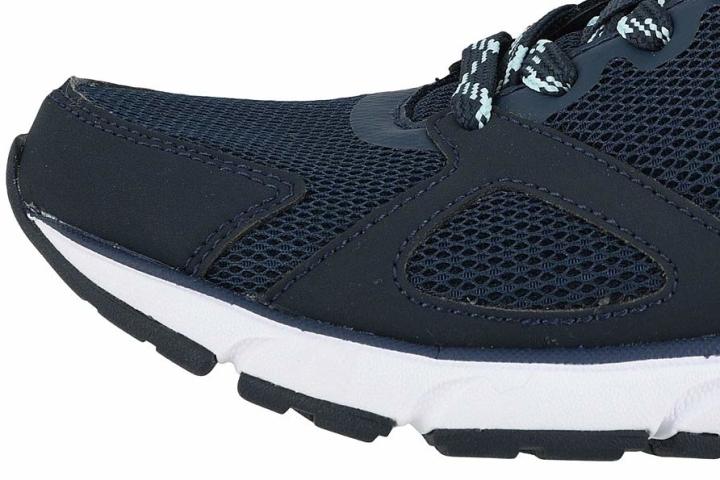 Attracting repeat buyers
Some wearers bought a second pair of the Vioic Tokyo because of the difference in how their feet felt, thanks to the shoe's excellent blend of comfort and style.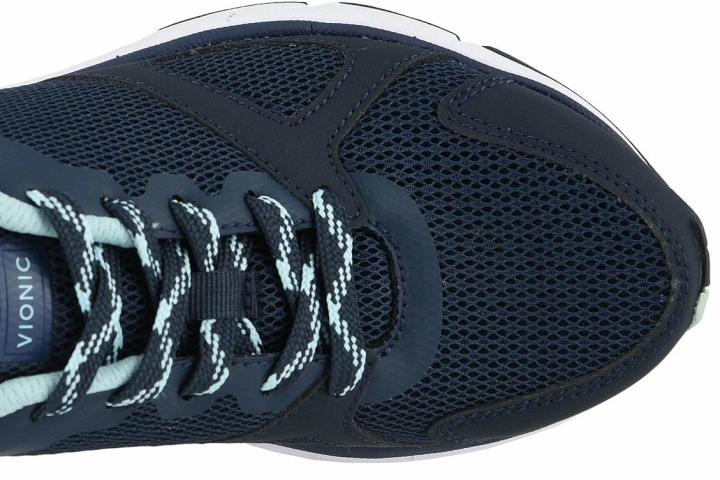 For Vionic Satima fans
Wearers and fans of the Vionic Satima were somewhat disappointed when that model was discontinued. One wearer was not so happy because it was the only shoe that worked well for his neuromas and plantar fasciitis during workouts. That said, the Vionic Tokyo can be an excellent replacement for the Satima or can be more than a replacement like "an upgrade" as stated by this wearer. The Vionic Tokyo "feels and looks like the Satima, just a different name."