Who should buy the Vibram FiveFingers V-Soul
The FiveFingers V-Soul is Vibram's offering to women. They aim to provide footwear that would accommodate the foot shape and biomechanics of the fairer sex. It is a solid option if:
You are into indoor training activities such as Pilates, yoga, plyometrics, and functional fitness.
You are looking for footwear that could keep up with both slippery and uneven outdoor surfaces as well as smooth gym floors.
You are after a pair that offers a great barefoot feel.
Highly durable outsole
Like most Vibram FiveFingers shoes, it utilizes the XS Trek technology. This compound contributes to the wearer's performance through its wet traction and flexibility features. It is durable to withstand the harsh elements of the environment and rigorous dailiy use. It also serves as a stable and responsive platform that steadies the foot during training sessions.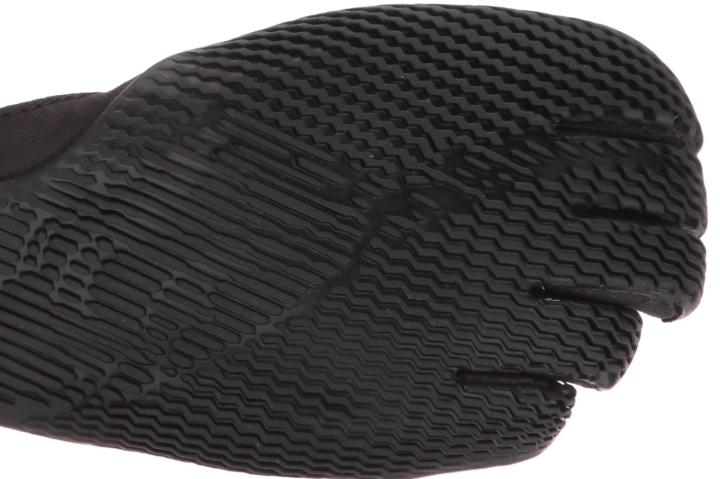 Its height of 3 mm gives off a barefoot experience. It allows the user to have better proprioception of the ground. It also helps in strengthening the leg and foot muscles.
A serrated blade pattern has been etched on the tread. It aims to improve flexibility and traction on slippery ground.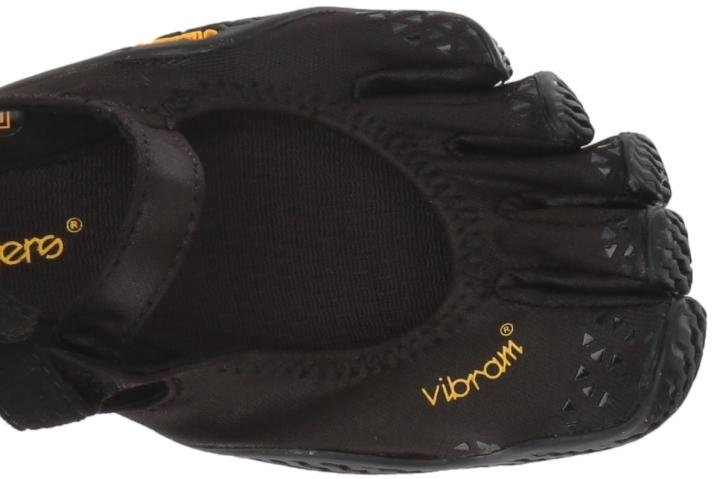 Dense Midsole
A PU foam insole is installed in the interiors of the Vibram V-Soul to serve as cushioning. This material is designed to be denser and more durable than the EVA foam, which is typically used for training shoes. It has a height of 2 mm to maintain the minimalist structure of the footwear.
A wool-poly blend fabric makes up the sockliner. It is durable and breathable to keep the foot cool.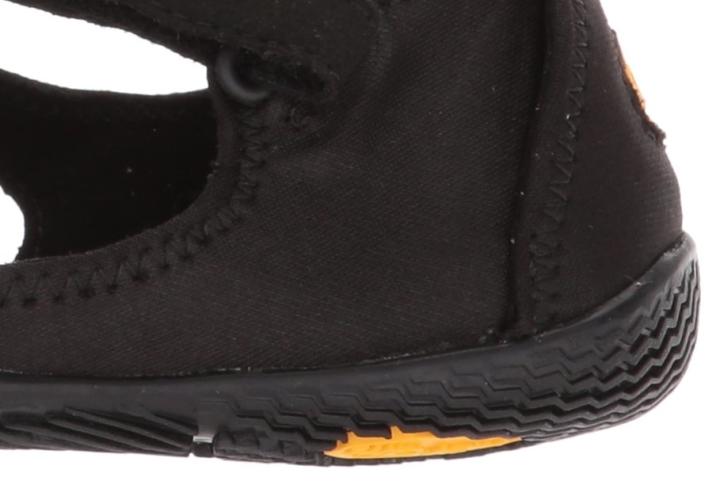 Enhanced barefoot feel
A shiny polyester textile wraps around the top part of the Vibram V-Soul. It is meant to be long-lasting despite the extreme stress that strenuous workouts usually put it through. It also moves with the foot in order to promote natural foot flexion.
The toe box has individual toe pockets for each digit. It is engineered to take the barefoot feel up a notch.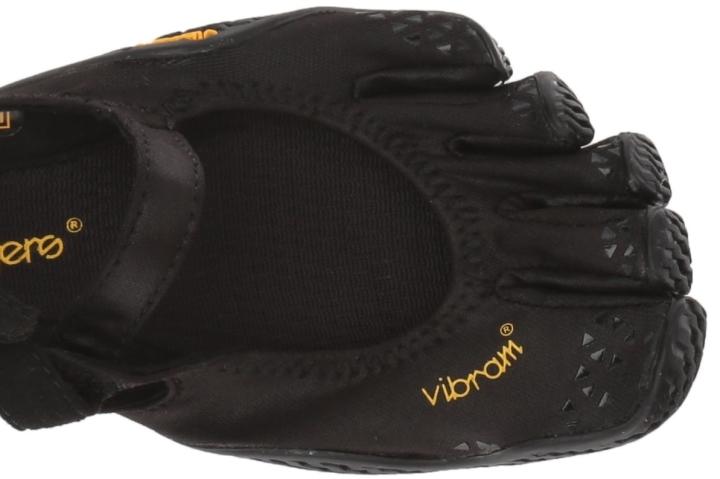 A hook-and-loop closure system is used to lock down the foot. It can be adjusted according to the user's preferences.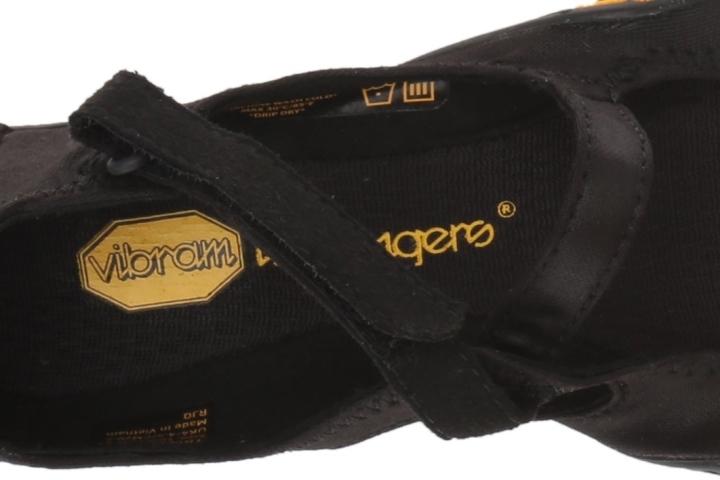 Compare popularity
Interactive
No popularity data available for this shoe at the moment.