Veja V-12 lets you take steps to reduce eco waste and minimize carbon footprint while looking chic and striking. If you are scouring for a minimalist lifestyle shoe, you might want to spoil yourself with this kick. It is slightly more expensive compared to other court-inspired sneakers, but it lasts.
Pros
Timeless and stylish appeal

Pairs well with a lot of clothes

Eco-friendly

Long-lasting

Summer-friendly

Excellent traction

Well-cushioned
Cons
Tight-fitting

Long tongue digs into the ankle
Who should buy Veja V-12
The Veja V-12 is an excellent match for those who:
want an eco-friendly sneaker that can withstand excessive usage

are looking for a minimalist Veja sneaker that is great for the summer season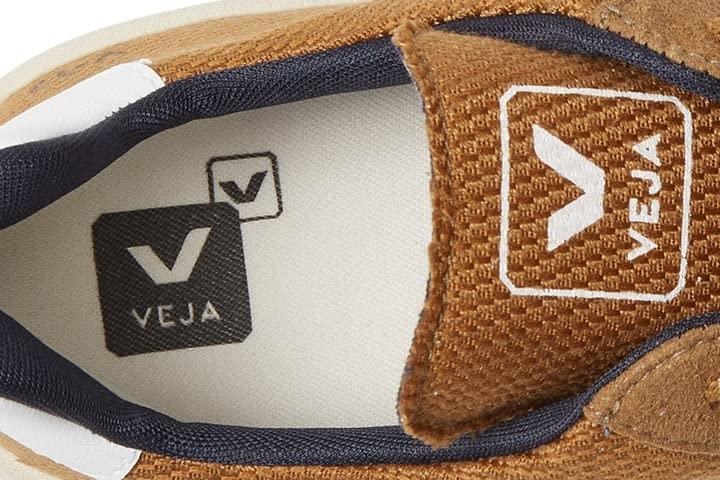 Who should NOT buy Veja V-12
For those who have wide feet, the Veja Esplar and the Veja V-10 are great alternatives to the Veja V-12 since these models have enough room inside, unlike the V-12 iteration, which has a tight fit.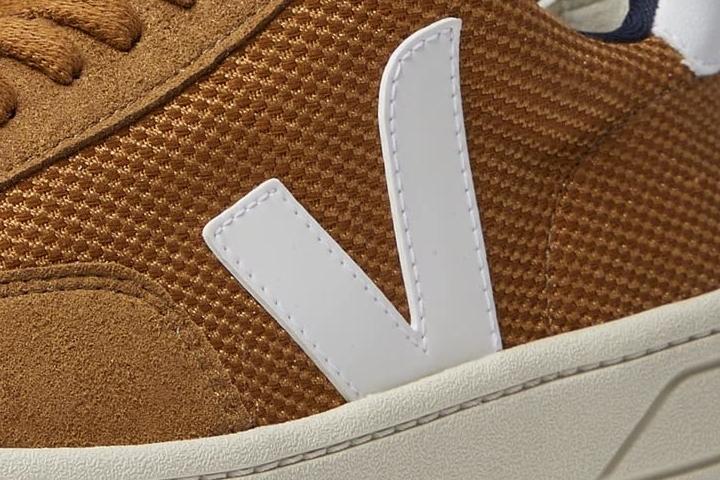 Classy and chic Veja V-12
You can put your stilettos aside and still look elegant with the light and breathable Veja V-12. Fashion-conscious buyers love its "timeless" and "stylish" appeal. Sneaker admirers will also enjoy mixing and matching this shoe with lots of clothes.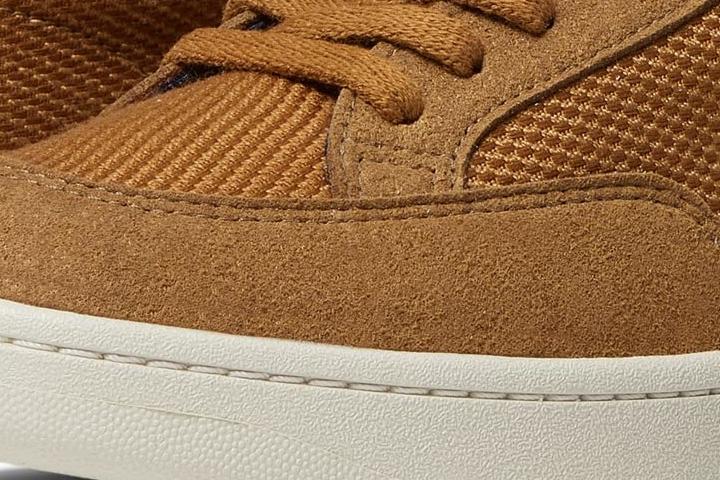 Like the brand's V-10, Campo, and other flagship designs, this athletic yet classy sneaker has allowed wearers to embrace fashion while leaving a positive eco statement.
Veja V-12's eco-friendly makeup
Eco-mindful shoppers are sold by Veja V-12's eco-friendly narrative and components.
French label Veja reinvents the sneaker landscape by finding ways to manufacture high-quality, durable, on-trend sporty kicks. This sporty sneaker is one of the popular pairs from the Parisian brand Veja that went through sustainable approaches.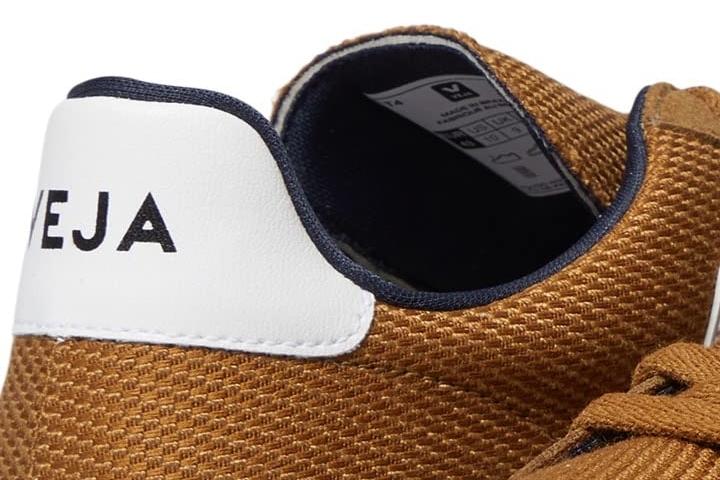 V-12 is one of its prized creations, and below are some of the ethical reasons why this shoe continues to charm eco advocates, fashionistas, and A-listers.
Cover. Its leather cover went through a creative tanning process that apparently leaves no harmful chemicals in the environment. Some variations are wrapped in a waterproof mesh made from 100% recycled PET plastic.
Lining. Comfy and soft inner sleeves consist of 67% recycled PET plastic and 33% organically grown cotton.
Cushioning. Insoles offer padding and support. These are assembled using 34% sugarcane, 11% Amazonian rubber, 11% organic cotton, and 8% recycled EVA.
Outsole. Grippy outsoles are constructed using wild rubber sourced from the Amazonian forest.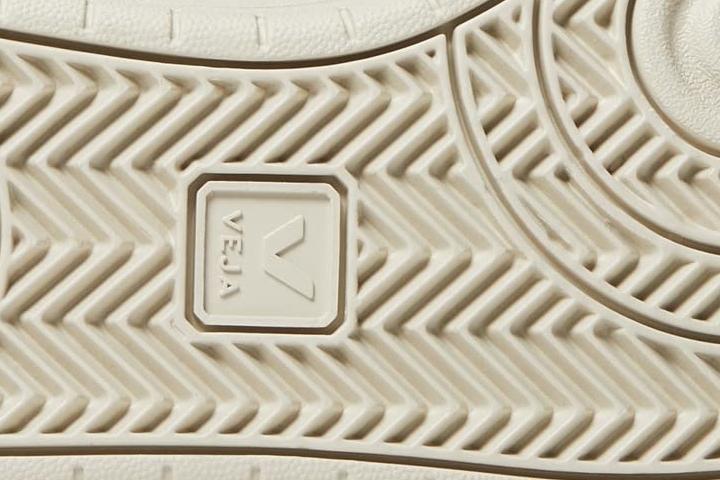 This sneaker will last for a long time
Sneaker buffs consider it one of the solid leather kicks out there.
Those who sport this kick often say the upper and sole don't wear out fast.
You will experience some rubbing
Wearers complain that the tongue isn't too pliable as it rubs against their instep.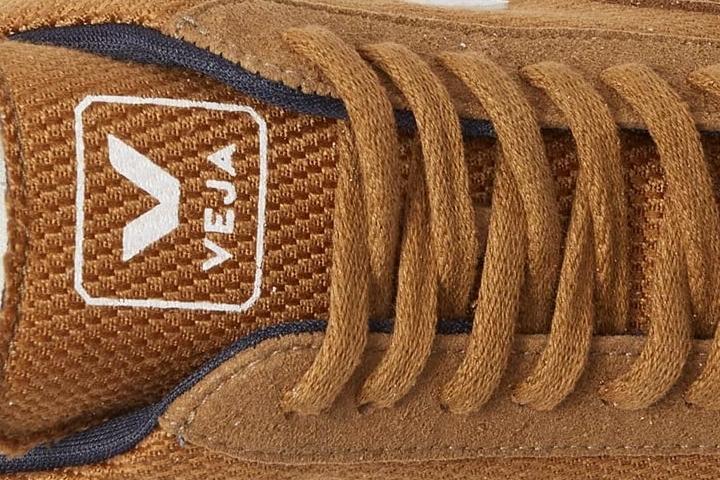 Veja users hoped this sneaker came with a shorter tongue as it tends to dig into their ankles.
Veja V-12 is not for those who have wide feet
Owners of Veja shoes say this pair feels more tight-fitting than the Veja V-10.