Who should buy the Vans UltraRange Rapidweld
The Vans UltraRange Rapidweld is a sneaker designed to make you look your best in various scenarios. Buy it if:
Breathable sneakers that last long are what you've been looking for.
You want to rock the beach crowd in swim shorts or boardshorts.
You collect sneakers that stay wrinkle-free for months.
High maneuverability is high on your sneaker must-have list.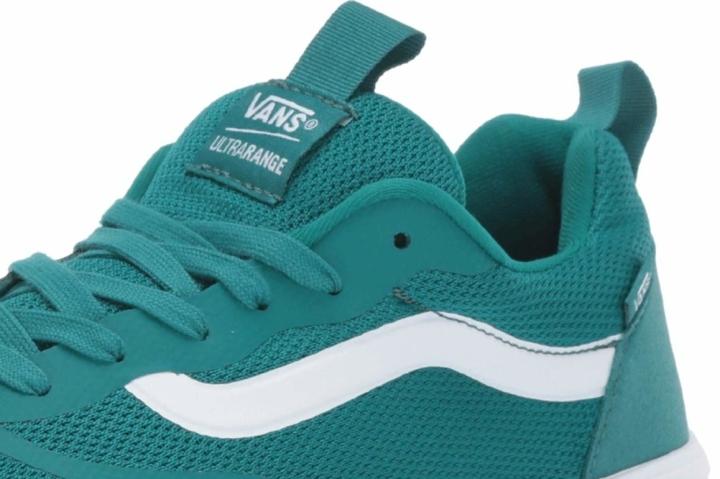 Who should not buy it
If you want something that has no reported cleaning and maintenance issues, check out the Vans UltraRange. And if a more relaxed fit is what you're after, go for the Vans Chukka Low instead.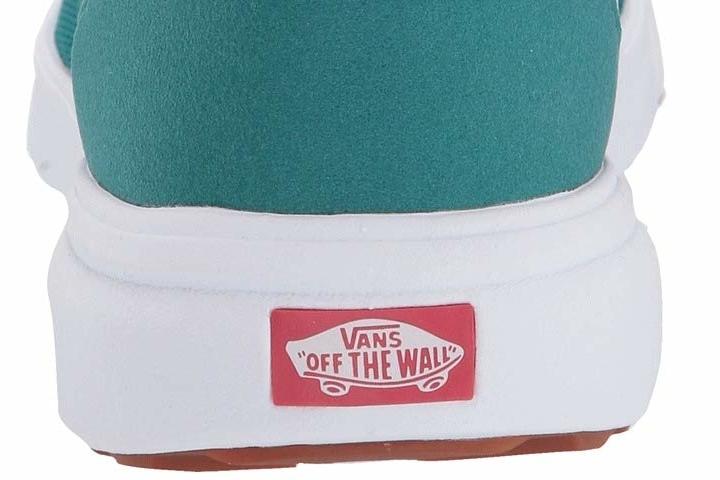 Mind-boggling comfort level on day one
The Vans UltraRange Rapidweld has incredible comfort, say about 90% of those who have reviewed it. The better news: this level of pampering is available right from the box.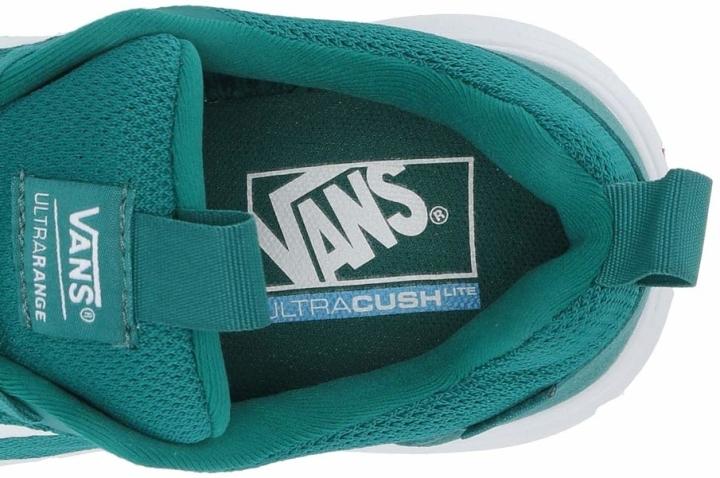 Vans UltraRange Rapidweld equals fleet-footedness
There are those who say that this kick provides more freedom of movement than other Vans sneakers, including the Old Skool. Because of this, the shoe is preferred by some parkour athletes.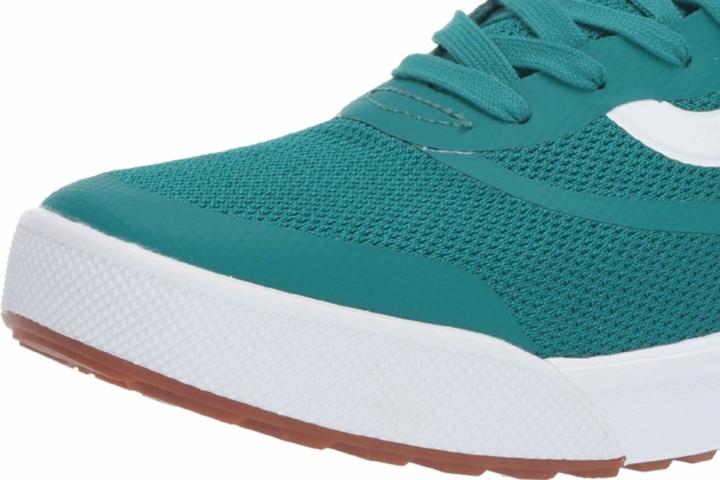 Sticks like glue
Many wearers commend the sneaker's exceptional grip highly. They say it can latch on to practically every man-made surface with great tenacity.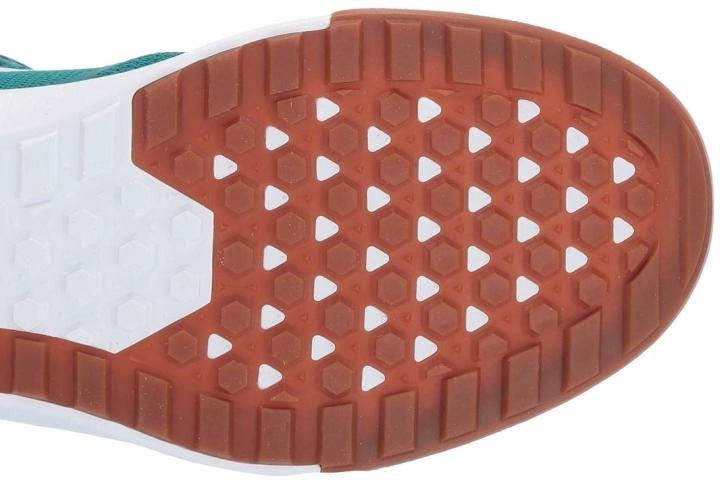 A tad narrow toe box
Sneakerheads find this Vans shoe a little restrictive around the toe box.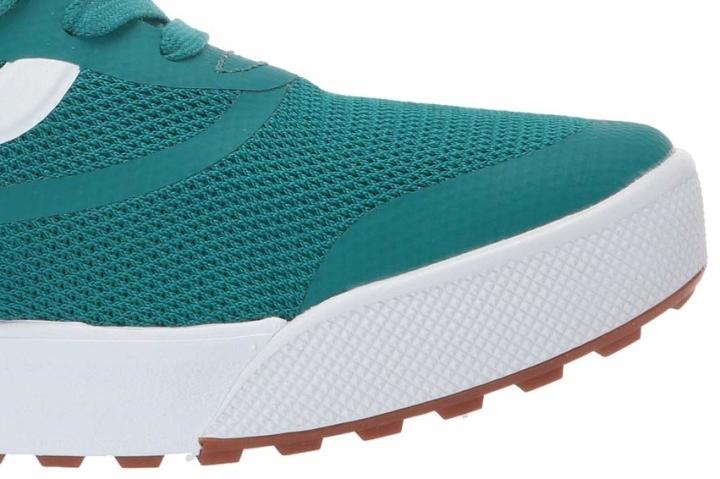 The UltraRange Rapidweld's airy confines
The shoe's mesh panels prevent the foot from overheating, especially during intense activities under the heat of the sun.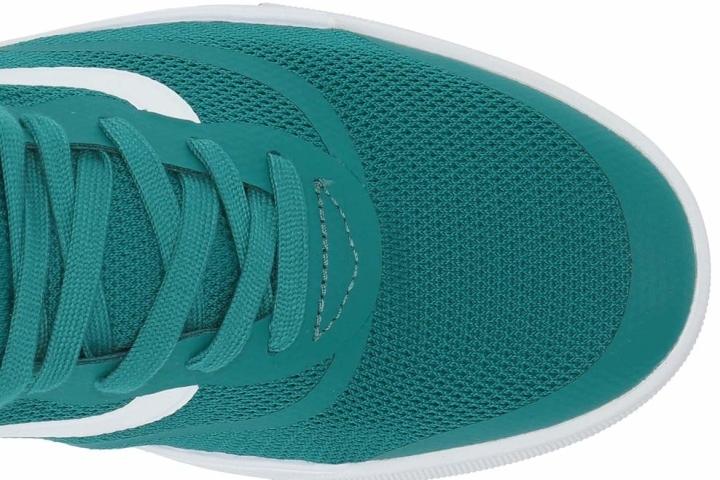 An enduring Vans kick
The UltraRange Rapidweld, according to testers, is quite durable. Moreover, its upper doesn't crease easily.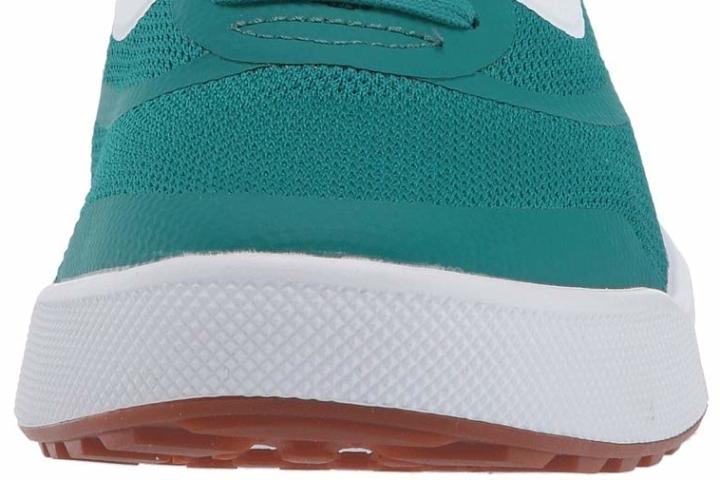 A chore to clean
Reviewers say that the UltraRange Rapidweld is hard to clean.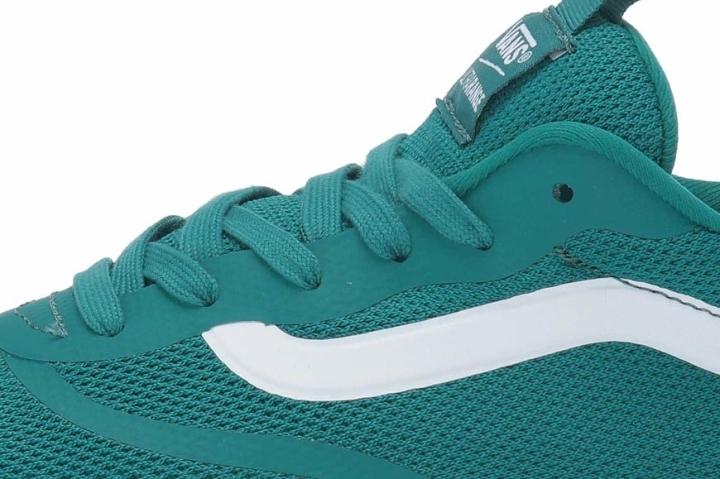 For semi-formal occasions too
The Vans UltraRange Rapidweld in black colorway can double as a dress shoe, many owners say.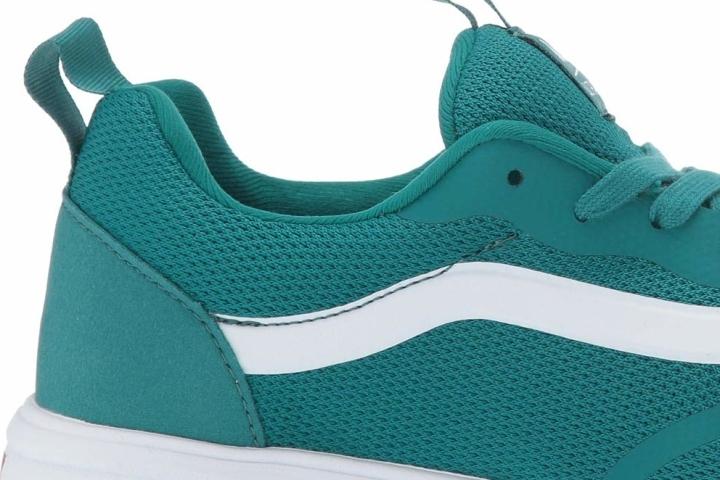 The Vans UltraRange Rapidweld in history
In 2017, Vans released their new shoe line called Vans UltraRange, which from the name itself, houses kicks that can be used for a wide range of activities. The concept behind it revolved around the idea that surfers needed an on-the-go shoe for all their activities and travels.
The UltraRange Rapidweld was introduced to its silhouette-starved fans in February 2018, almost in time for Valentine's Day. The Rapidweld moniker came from the shoe's construction, which features a stitchless assembly that promotes flexibility. The cleatie-construction also gives the shoe a lightweight feel.
Approaching mid-2018, Vans replenished the Rapidweld's grace in the footwear zeitgeist by collaborating with one of their in-house surf pros. The dainty Vans UltraRange Rapidweld oozes from the women's-centric collection with Leila Hurst, along with other apparel and shoes, including the Sk8-Hi.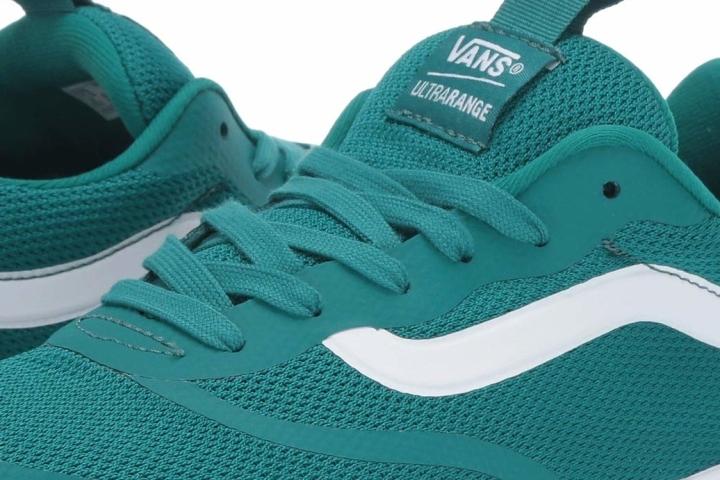 Compare popularity
Interactive
Compare the popularity of another shoe to Vans UltraRange Rapidweld: