The TriBase Reign 4 is another noteworthy training shoe from Under Armour. Its wobble-resistant base makes it a reliable partner for weightlifting. Its breathable upper makes it such a worthy companion when you are running, walking, and doing other aerobic exercises. The flexibility that its TriBase outsole delivers makes it suitable for the same set of lifting and cardiovascular exercises. Given all these, this trainer is definitely a bang for the buck.
Pros
Stable base
Multidirectional traction
Grooved outsole for flexibility
Breathable upper
Solid construction
Accommodates wider feet
Separated tongue for easy adjustments
Value for money
Who should buy the Under Armour TriBase Reign 4
Based on the benefits that it delivers, this Under Armour trainer is great for you if you are looking for a shoe that:
is stable enough to support lifting and other complex CrossFit exercises
is porous enough to let out heat during aerobic gym exercises
does not have a one-bootie construction, which sometimes makes it difficult to put the shoe on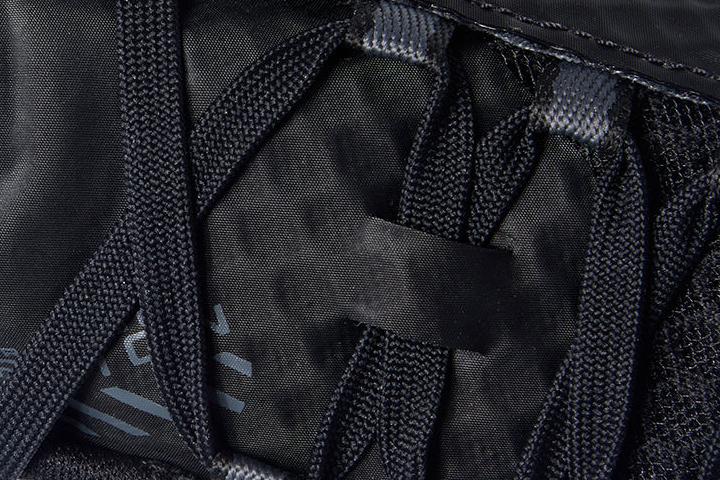 Who should NOT buy this training shoe from Under Armour
Though helpful, the grooves in the outsole might expose the foam directly on top of them to dust, water, and other natural elements. Hence, outdoor usage must be avoided or kept at a minimum. Those who love working out outdoors are better off with the Reebok Nano X2 TR Adventure or the Reebok Nanoflex TR.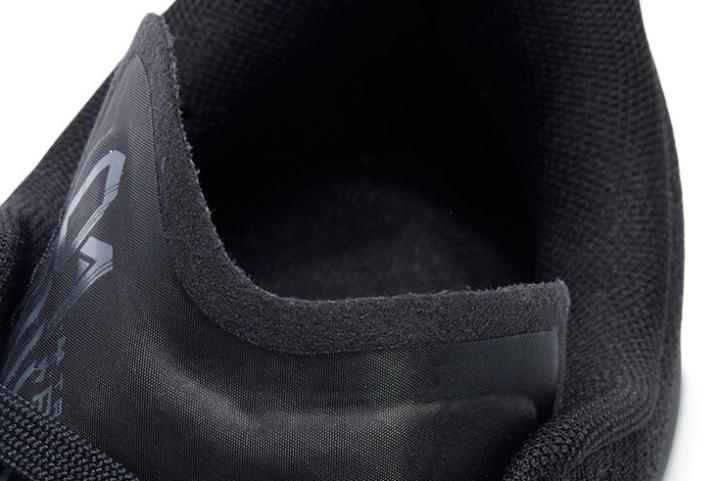 The Under Armour TriBase Reign 4 is also not meant for players with narrow feet. They are more comfortable with the Under Armour Project Rock 4.
Those who want a less clunky option are advised to check the Under Armour HOVR Rise 2.
Let instability be a thing of the past with the TriBase Reign 4
This training shoe from Under Armour has all the features needed to keep you stable during weightlifting. It has a wide base, and its breathable mesh upper delivers truly reliable foot containment.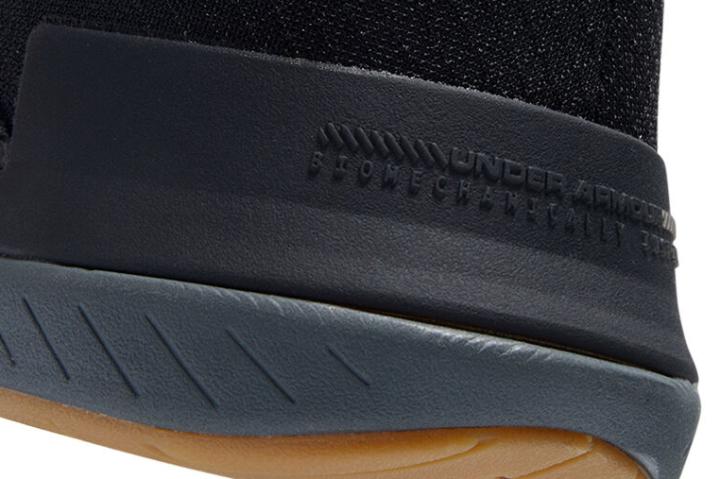 The outsole is great for agile movements
Just like in basketball shoes, the outsole plays a crucial role in training shoes. In the case of the Under Armour TriBase Reign 4, its outsole has multidirectional coverage and players report that this allows the shoe to bite the floor well. The sole also has grooves that go with the natural flexions of the foot.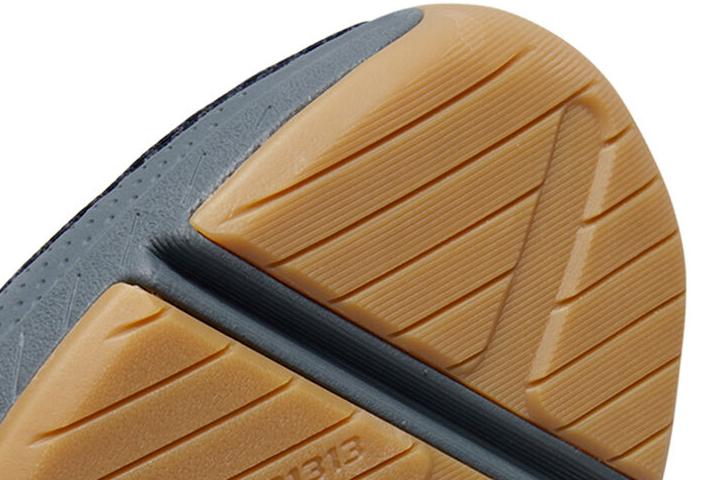 It must be noted here, however, that the grooves are carved into the outsole. This makes the foam areas directly above the grooves more reachable by wear-and-tear elements. To lengthen this shoe's life, it is therefore advised to keep your workouts indoors.
Don't worry, your feet can breathe in the UA TriBase Reign 4
Upper quality is one feature that can make or break a shoe. Many people abandon training shoes just because they feel too warm in them. The Under Armour TriBase Reign 4 makes sure that there is enough airflow through its mesh upper to keep the foot well-ventilated.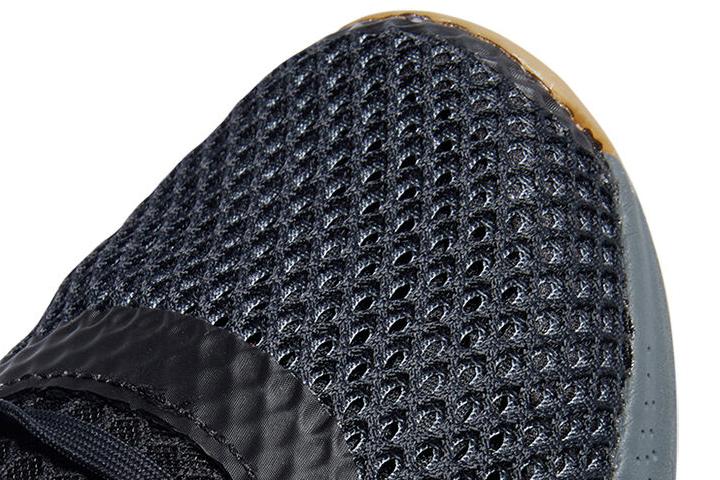 Separated tongue makes on-off quite easy
Tongueless constructions, sometimes referred to as one-bootie constructions, get rid of the bulk for a more streamlined look and feel. However, they sometimes leave the opening difficult to adjust. The UA TriBase Reign 4 veers away from this construction and goes for a separated tongue, making it a lot easier to put on and take off.