With a budget-friendly price, the low-top Under Armour Ripple is among the sneakers that are overflowing with undeniable comfort that anyone is searching for. It also has an on-point style that is perfect not only for a variety of casual outfits but for gym wear as well. With the right blend of fashion-forward aesthetic and comfort, this sneaker fits the bill for walking and sporting activities.
Pros
Well ventilated
Stylish
Great for everyday casual wear
Great for gym wear.
Multiple colorways
Lightweight
Robust
Good quality
Fashion-forward
Budget-friendly
Cons
Sole wears off quickly
Fits a bit tight
Who should buy the Under Armour Ripple
This low-top Under Armour Ripple could be a great pick for you if:
You are looking for a comfortable and fashion-forward sneaker that is up for grabs at a budget-friendly pricing point.
You want a footwear that is excellent not only for everyday casual wear but also for gym wear.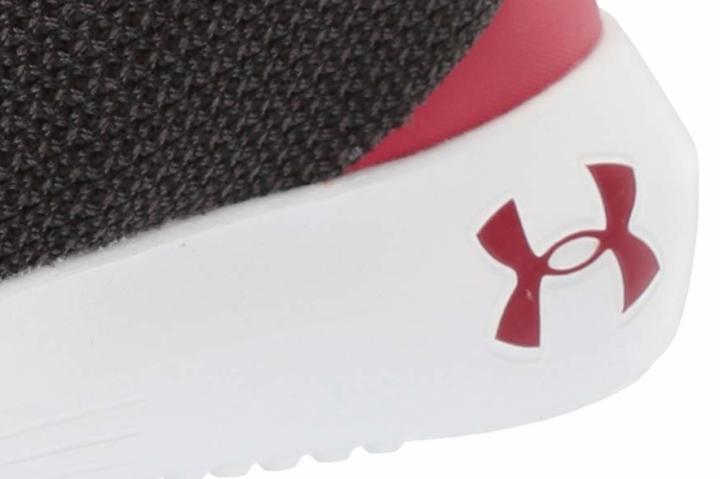 Style of the Under Armour Ripple
The Under Armour Ripple has a low-top silhouette with a no-sew mesh upper, providing adequate ankle mobility and all-day foot comfort and breathability. The logo brand is embossed on the white midsole which adds substance to its aesthetics.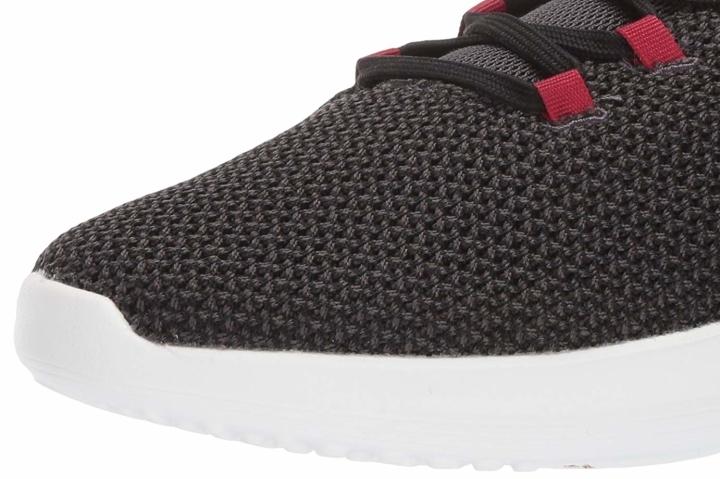 Its versatile silhouette can flawlessly work well with numerous outfits. Men and women can stylishly wear the UA Ripple using different casual and even semi-casual outfits.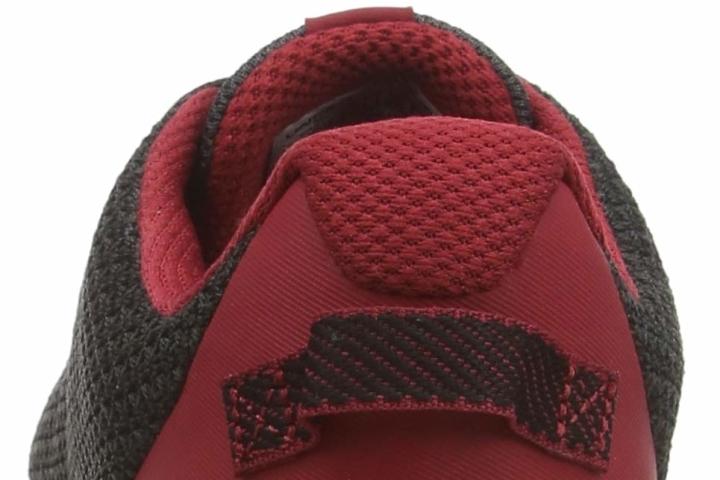 For instance, men can match it with slim chinos and a white shirt on top while women can pair it with a long-sleeve cotton top and slim-fit jeans which grants a fresh and laidback look. For a sportier appeal, it is nice to match it with joggers or shorts too.
Notable Features
Among the notable features of the Under Armour Ripple is its dimensional upper that ensures all-day comfort. The shoe is also lightweight. This allows users to comfortably maneuver as they perform their gym activities or just go for a walk. The UA Ripple also features an outsole with a unique knobbed texture that ensures durability and an elevated traction.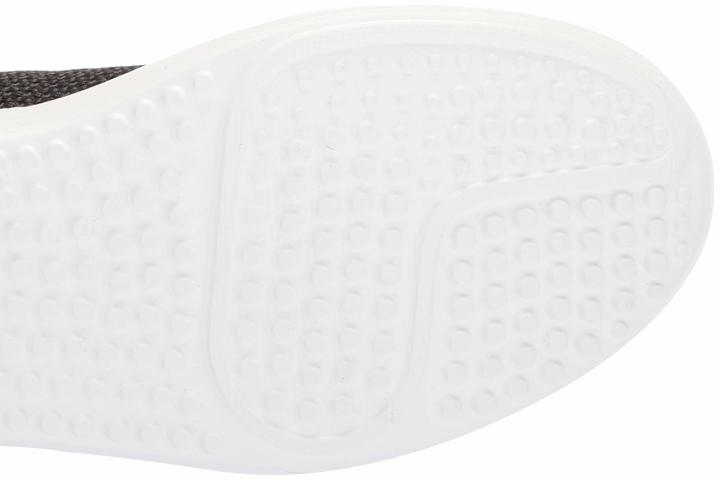 History of the Under Armour Ripple
Kevin Plank built his company, Under Armour, in 1996. Kevin Plankand his company conceptualized the name Under Armour by accident. When the company was first starting, Kevin mentioned the idea "Body Armor." However, Bill, his brother, misheard him and thought it was "Under Armor." They used the British spelling "armour" to get the toll-free number that Plank wanted.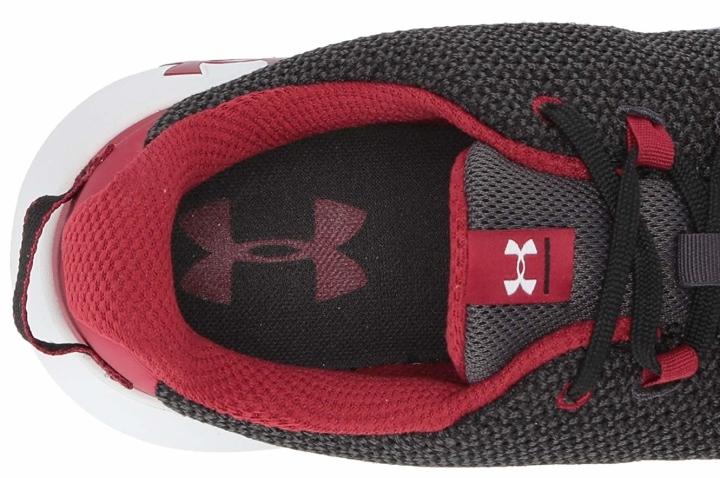 Among the innovative casual Under Armour styles are the low-top Under Armour Ripple. With a lightweight design, the UA Ripple has a mesh upper with a round-toe design that keeps the foot fresh all day.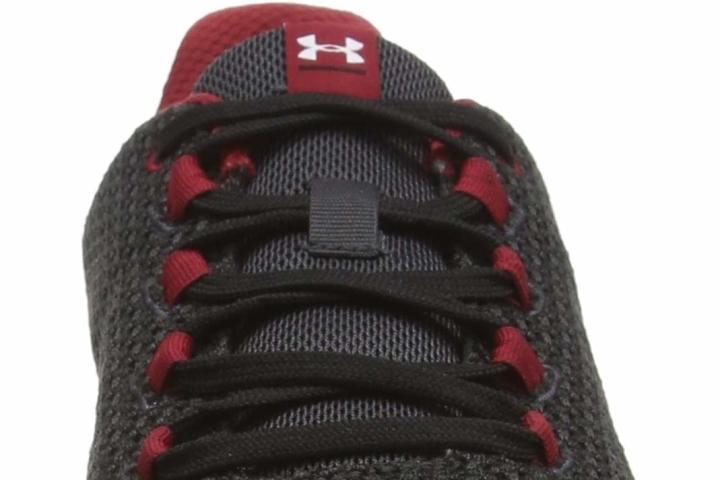 UA Ripple also has a durable rubber outsole that provides a sure-footed grip letting you enjoy any activity. Radio red/ black, techno teal/black, moss green/ black, and black /graphite are the colorways available for this sneaker.