The Under Armour HOVR Machina 3 is a nice update that will please not just the fans of the brand. Born as a daily trainer, most testers found it to be a valid crossover shoe, as its superior comfort, a great amount of stability, and snappy feel, suit a broad audience from runners to gym goers. Two features make it even worthier: a great-looking design and the real-time data that it provides to the MapMyRun app aficionados.
Pros
Snappy ride
Plenty stable
Supremely comfortable
Grippy outsole
Versatile for running and gym
Above average durability
Great design
Cons
Poor breathability
Heavier than before
Who should buy the Under Armour HOVR Machina 3
You should get it if your runs are not very long, or if you like going to the gym and want a model that is very comfortable, stable and has nice aesthetics for casual wearing. No matter if you are a beginner or a seasoned athlete. Definitely worth it if you use the MapMyRun app.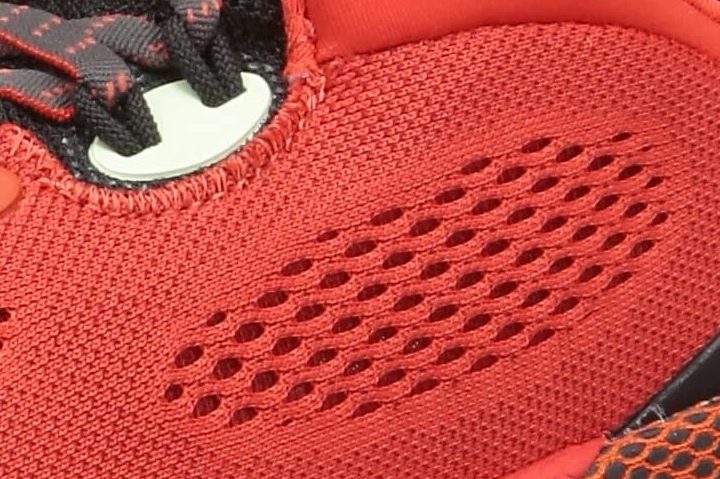 Who should not buy it
Don't get it if you: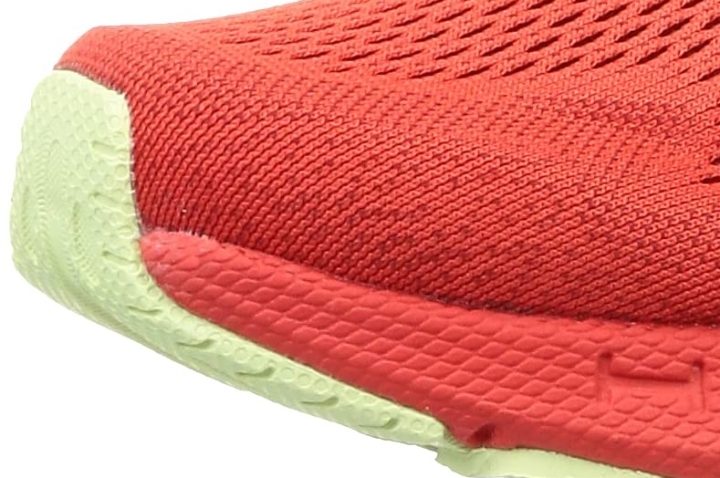 Under Armour HOVR Machina 3 vs Machina 2
Runners who tried the shoe said that version number 3 hasn't changed much from the previous iteration. Apart from gaining a little bit of weight, the only part that has been modified significantly is the midsole, which is now dual-density and definitely better, according to reviewers.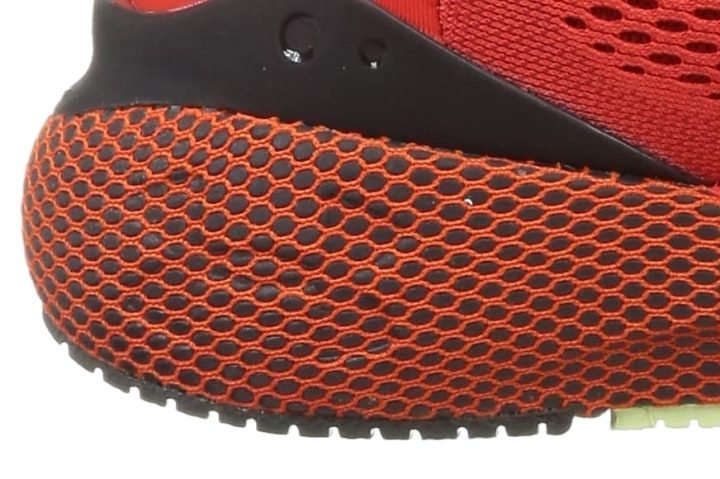 A good all-rounder
Although marketed as a high-mileage shoe, reviewers noticed that it is probably best for short to medium-distance runs, and for cross-training. It's also a good choice for those who don't view running as their main sport.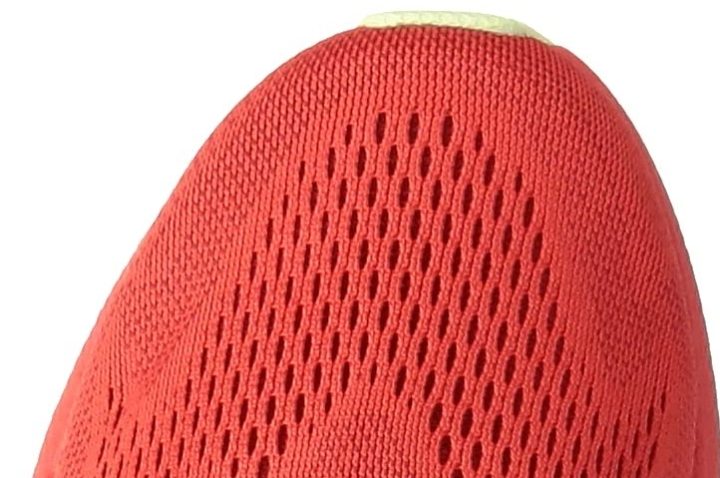 UA HOVR Machina 3 lacks breathability
Reviewers noticed that the upper is slightly more breathable now, especially at the tongue. Yet, the shoe is still "not the airiest for those scorching summers."
A shoe that hugs your feet
An expert shared that this UA running shoe fit very well and said the toe box was "the perfect size and structure," while other testers stated that the whole shoe was really comfortable. As they put it:
"pretty good sort of step-in comfort"
"actually very comfortable to wear"
"like sinking into a nice little kind of saloon car seat."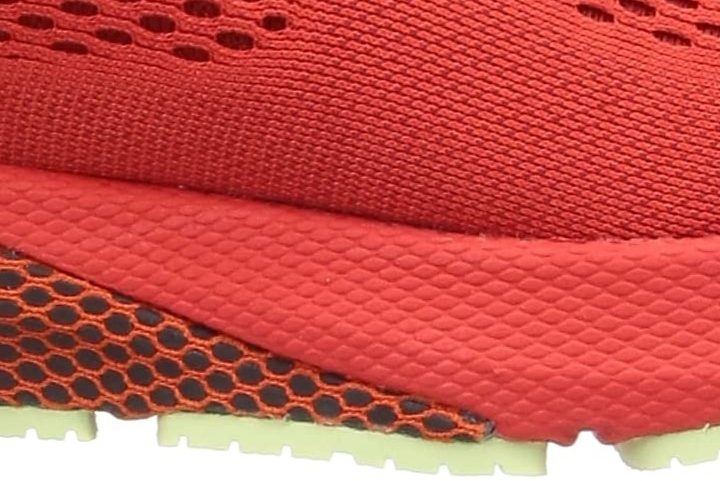 A "connected" ride
The new midsole is slightly firmer at the forefoot and softer at the heel. Not all testers agreed on this, but most of them found the ride to be nice, snappy and to be quite good for progressive or tempo runs.
The shoe includes a sensor that connects to the MapMyRun app to provide real-time data on cadence and other metrics, an interesting feature we know in UA shoes. A runner noticed that the data is "surprisingly accurate."
Secure grip with the HOVR Machina 3
According to reviewers, the outsole seems more robust than the last version and retains the same great traction on a variety of surfaces.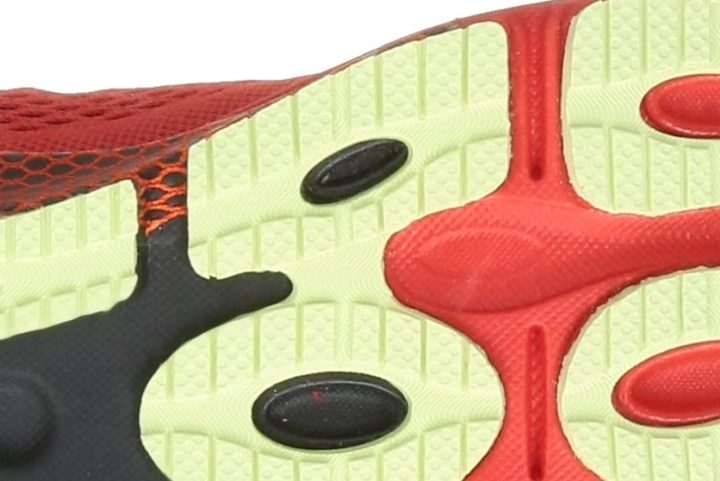 On the heavier side
Compared to version number 2, the Machina 3 weighs 0.4oz (11g) more and now sits at 10.6oz (300g), which is above the average for a road running shoe (9.6oz or 273g). As an experienced runner said, "don't expect to beat any personal bests in these shoes."
HOVR Machina 3 is a stable shoe
Other than a sturdy heel counter, and the general lack of flexibility which add stability, there's a TPU heel clip that according to a tester "really ups the support in an inconspicuous way."
Overall, the shoe "does a great job at preventing side-to-side movement" and "it's perfect for athletes doing cone drills, shuttle runs, and sprints."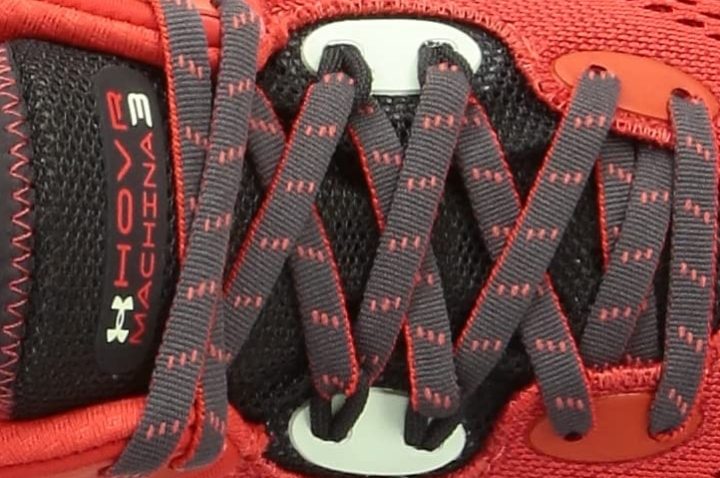 Beautiful and durable
Runners loved the design of this shoe and during their tests, they were left with the impression that it can last for at least 500 miles. It "feels like a shoe that is built solid;" "almost certain that these are going to hold up very nicely."