Under Armour truly makes itself felt in the basketball shoe market through the quality of its products, which of course include the Flow FUTR X. This basketball shoe delivered on aspects that matter, especially to guards like UA's Stephen Curry. It can be said that this shoe has no real performance issue, so betting on this with your hard-earned cash won't be such a bad move.
Pros
Beastly traction
Great court feel
Comfortable wraparound feel
No-frills support
Suitable for outdoor use
Accommodates wide-footers
Stylish
Cons
Less impact protection
Cheap-feeling materials
Who should buy the Under Armour Flow FUTR X
The following types of players are going to enjoy the Flow FUTR X from Under Armour:
Both indoor and outdoor players
Guards and other players who value responsive setups
Athletes with wide feet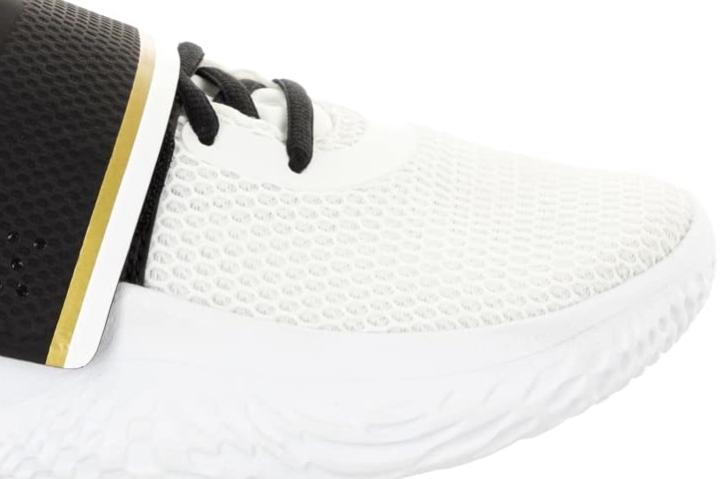 Who should NOT buy the Flow FUTR X from Under Armour
Given how comprehensively the UA FUTR X has been designed, it's not surprising that it suits every player out there. There are a few exemptions, though: players who mind materials that feel cheap and those who value impact protection above all else. These players are better off with basketball shoes with lots of cushioning such as the Nike LeBron 19 or Under Armour Spawn 4.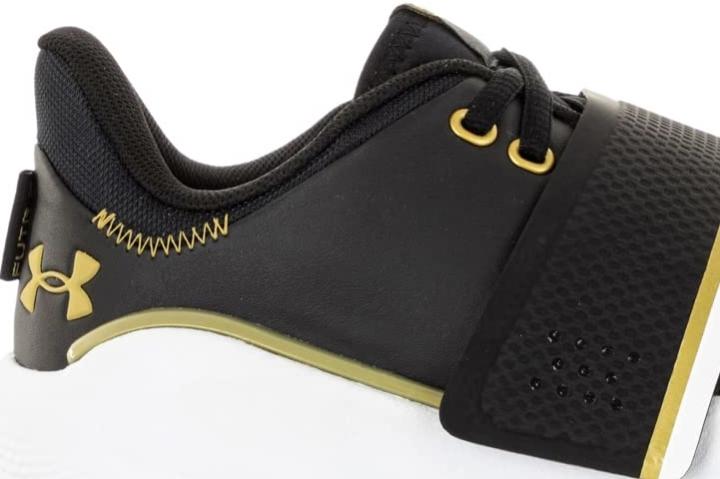 Those with narrow feet may find that this shoe has too much idle space. They are better off with the Under Armour Curry 9.
You can never go wrong with the Flow FUTR X's traction
The outsole and the pattern on it were directly lifted from the Curry 8, and it's just amazing. There will be no slipping and your feet will surely be securely planted on the floor when you do blocking postures. Making this shoe even greater is the fact that it is somewhat resistant to dust; slightly dirty courts are not going to be a problem.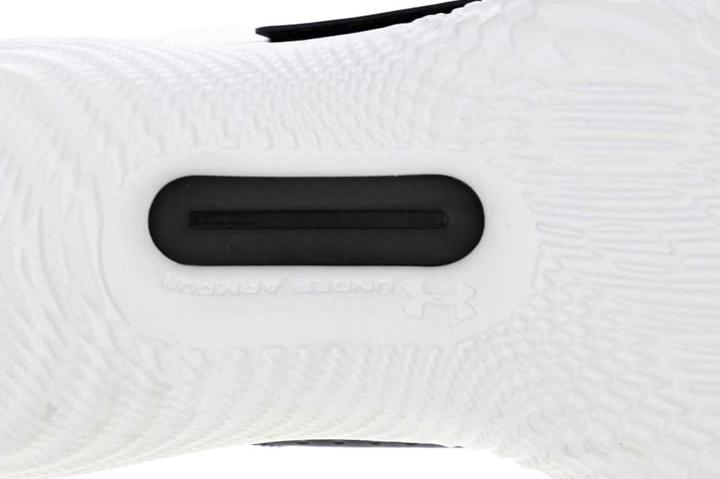 Support was never a problem!
The materials, though admittedly not the most premium, really did a great job of keeping the foot in its place. The midfoot strap also delivered additional lockdown.
You won't really have to worry about your foot being wobbly or totally slipping out of the footbed when wearing the FUTR X.
All-day comfort? you get it!
The Under Armour FUTR is made of materials that ensure all-around comfort. It can even be worn for the whole day without much issue. The fact that this shoe also has style makes it even more wearable.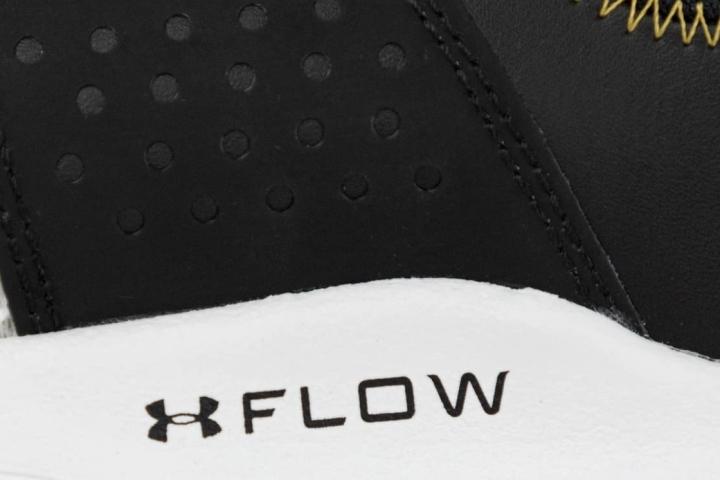 Wide-footers, the UA FUTR X is here for you
The base is wide and the upper materials have a lot of give, so wide-footers can be comfortably accommodated. It must be noted here that because of material stretch, the shoe gets roomier and roomier as time passes. But this should not be a source of serious concern because this can be easily remedied by wearing thick socks.
The UA Flow FUTR X has a lot of court feel but not much impact protection
The Flow cushion in the midsole is firmer than the one implemented in the Curry 8. Hence, it offers a lot of court feel but less compression. Smaller guards who want to be quick on their feet will enjoy this setup.