With Stephen Curry himself involved in the creation process, it's not a surprise that the Under Armour Curry 4 is judged as biased toward light and fast guards. Explosive players and big men who require a ton of cushioning and support may want to try something else. If you are a casual wearer who is just looking for a stylish sneaker that is comfortable to walk in, the Curry 4 also fits the bill.
Pros
Good court feel
Stop-on-a-dime traction
Molds to the foot
Solid lockdown and containment
Cons
Not for outdoor play
Material feels cheap
Who should buy the Under Armour Curry 4
The fourth installation of Stephen Curry's signature shoe delivers more control, comfort, and traction. With an entirely new design, the UA Curry 4 has evolved into shoes that keep up with the player's unique game. You'd be interested in this pair if:
You're looking for a complete on-court performance shoe especially constructed to adapt to your gameplay.
You're a stylish and avid sneaker fan, interested in all the storied renditions and special colorway releases of this pair.
You're a die-hard Stephen Curry follower.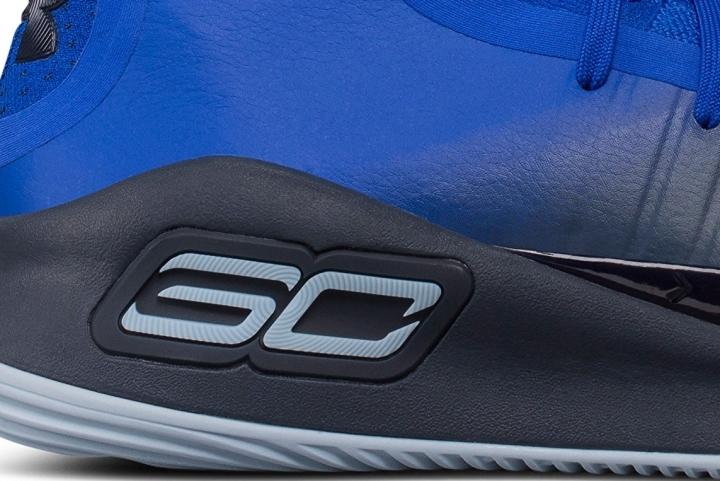 Under Armour Speed Plate capability
The Curry 4's one-piece Speed Plate delivers lateral containment and midfoot rigidity. This keeps the players stable and more confident when they run.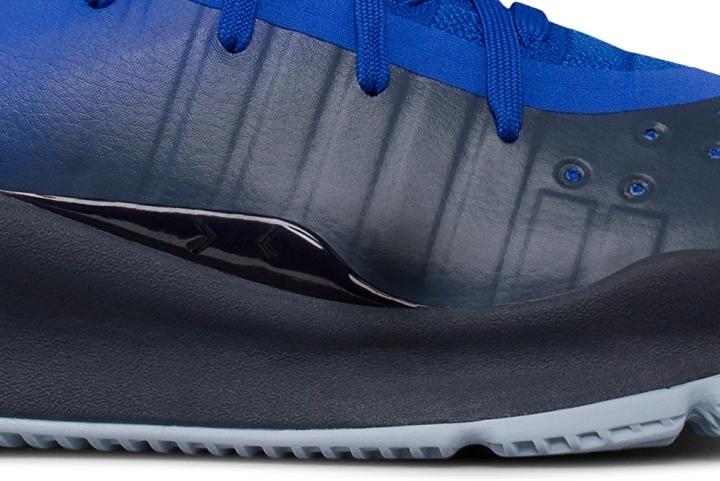 After addressing midfoot stability, the midsole has the proprietary EVA foam compound, and it delivers more responsiveness underfoot. As a result, guards love wearing this shoe.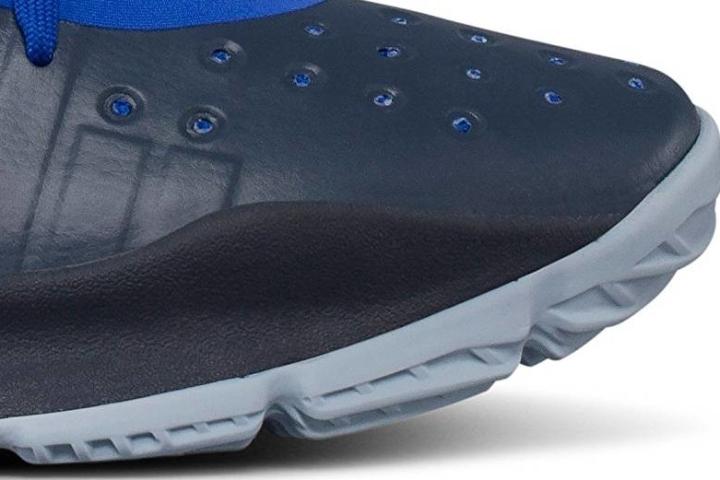 Genius outsole setup of the Curry 4
The UA Curry 4 has a cross-centric outsole pattern that is inspired by Albert Einstein's theory of gravitational waves. Players say that the pattern optimizes heel-to-forefoot traction and delivers amazing on-court control and grip.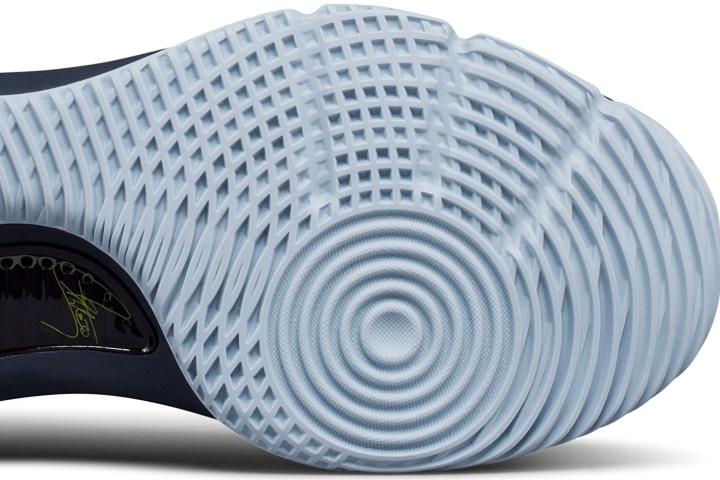 Secure, stylish lockdown
The foot is securely kept in place by a knit inner sleeve. According to wearers, this creates a locked-in fit around the ankle and forefoot, especially since hits of synthetic are bonded with the knit.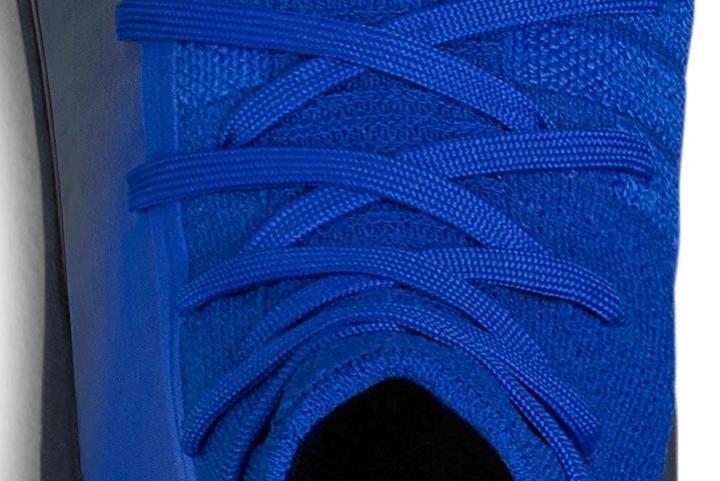 Seamless construction
A knit internal sleeve is in this shoe, and players deport that this delivers a very good structural fit.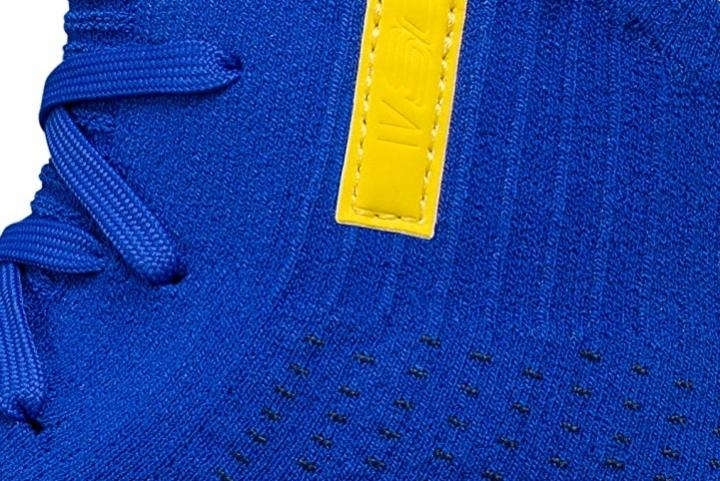 Personal minimalist style – the Curry way
The Under Armour Curry 4 has a highly stretchable high-top collar. This part of the shoe allows players to place their ankle braces securely.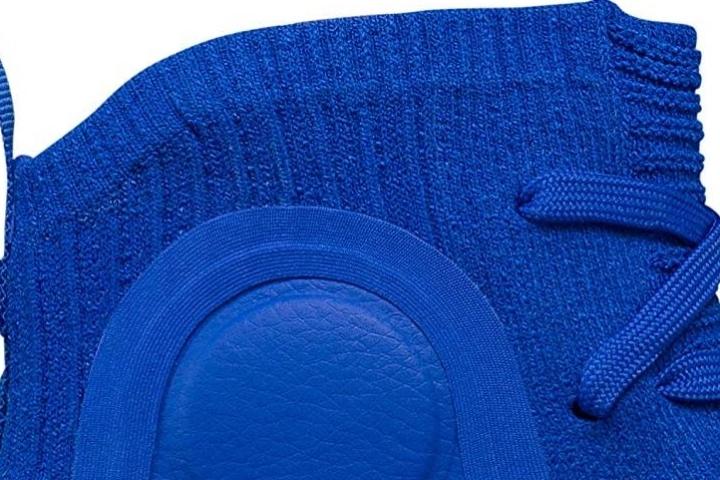 The Curry 4's polished and sleek silhouette features subtle design elements linked to Steph's personal life. His family's names and birth years are found along the outsole while his initials are seen on the inner collar strip. Rounding it out is the prominent SC/30 logo located on the lateral side of the shoe.