The Under Armour Charged Impulse 2 is an affordable running shoe that's perfect for daily running. If it's comfort you're after, its plushness will wow you. For beginners who are still finding their pace, the UA Charged Impulse 2 is a versatile shoe that won't break the bank.
Pros
Comfortable and natural ride
Lightweight
Supportive
Well-cushioned
Breathable
Padded interiors
Affordable
Cons
Lacks durability
Tight for wide feet
Poor traction on wet surfaces
Who should buy the UA Charged Impulse 2
The Charged Impulse 2 from Under Armour is an excellent pick if you're looking for a:
cheap running shoe
walking shoe
gym trainer
shoe that can double for casual wear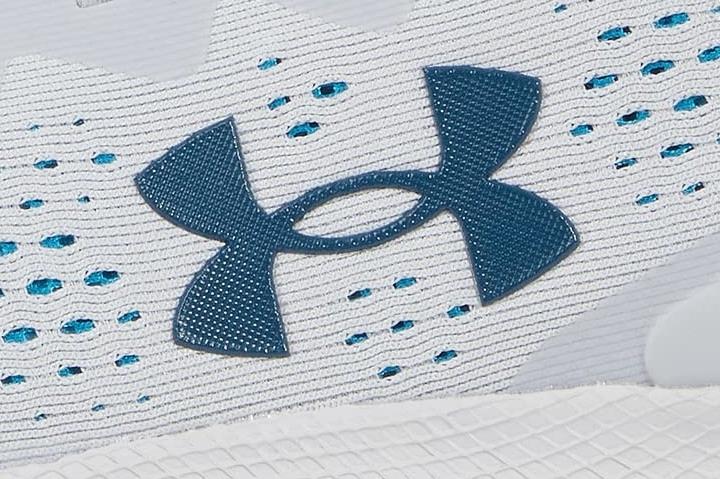 UA Charged Impulse 2 vs. 1: What changed?
From top to bottom, there's not much change seen in the second version of the UA Charged Impulse. The only thing different in this iteration is the lack of reflective elements.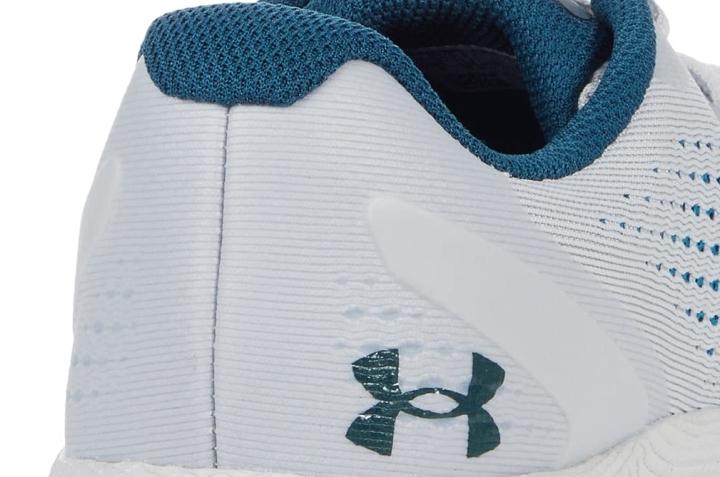 Comfortable and natural-feeling ride
Engineered with Under Armour's Charged cushioning, majority of the reviewers agree that the UA Charged Impulse 2 is "very soft" and "comfortable." Some even wear it "all day."
Allowing more ground feel and a natural running sensation is the shoe's low drop that makes it feel like "socks." Even better, it's very flexible, there are no reports of restrained motions.
Lightweight UA shoe
Only the high-impact zones of the shoe's outsole are covered in rubber, which makes the shoe "extremely light."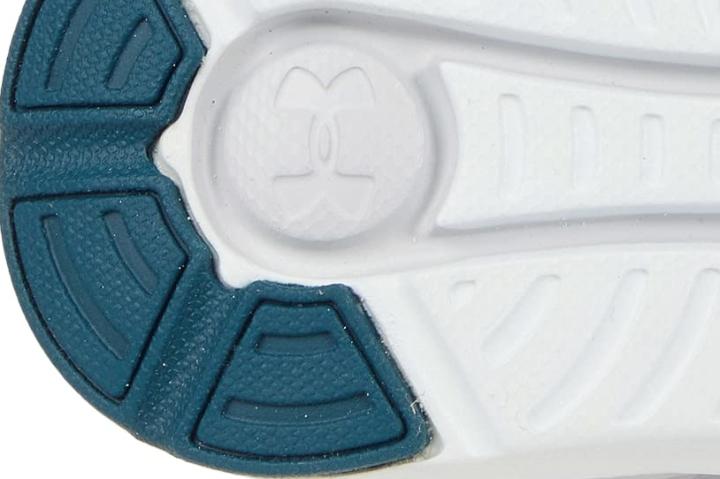 Supportive fit
The Under Armour Charged Impulse has a bootie construction and an engineered mesh upper that hugs the feet. Even when cornering, runners say their feet were supported.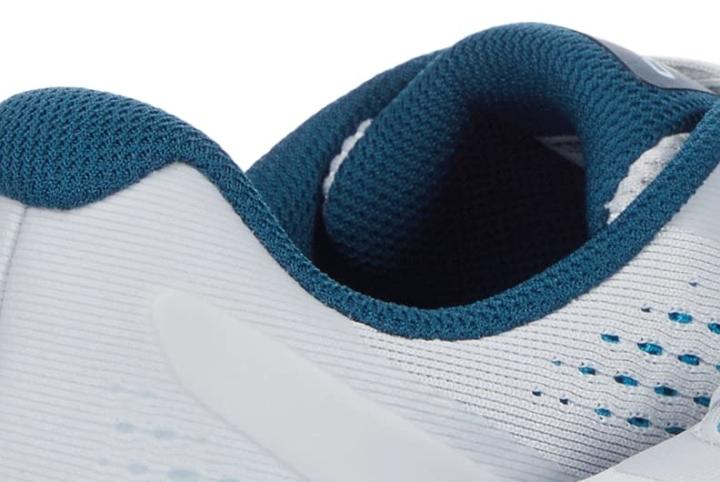 A lot also appreciate the roomy toe box, saying there's "no constriction" up front.
Questionable durability
Multiple testers are unsure whether this shoe can last long. According to them, there's very little rubber on the outsole (forefoot and heel area only), and they're not sold on the shoe's quality. It might only be as good as its price.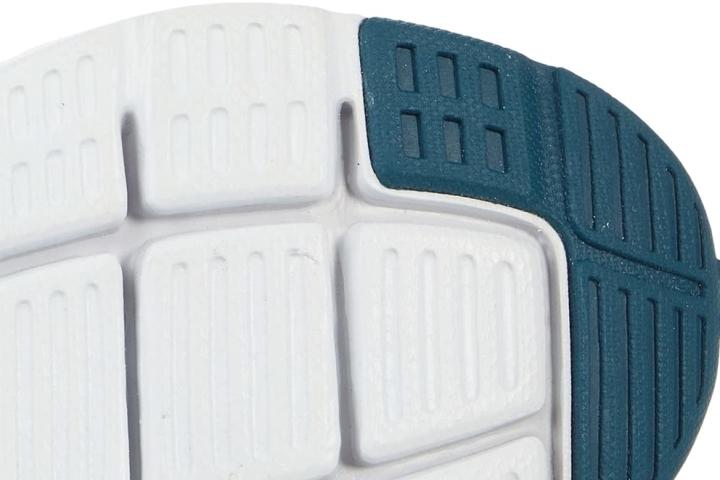 Charged Impulse 2 is not for wide feet
Road runners with large feet claim that the shoe's too narrow to be comfortable.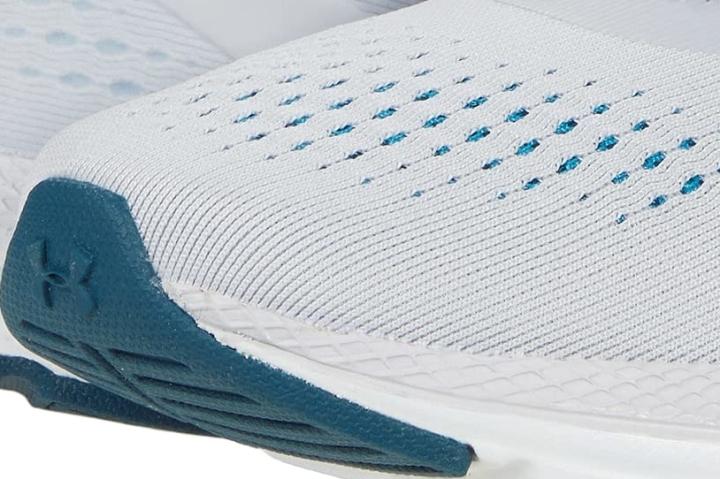 Slips on wet surfaces
Apart from the lack of strength, the minimal rubber on the outsole of the Under Armour Charged Impulse 2 sacrifices traction, especially on slick ground.