Beating your previous personal best and beating it at the gym is made possible with the Charged Commit TR 3 from Under Armour. This shoe has impact-absorbing cushioning that screams comfort and stability with every move. It is most recommended for indoor, plyometric-based training.
Pros
Comfy in-shoe feel

Versatile for all gym activities

Stable platform for lifting

Supportive for all-day wear

Fit as expected

Reasonably priced

Lightweight

Breathable

Appealing classic design
Cons
Laces get untied

Not for heavy duty
Who should buy the
Under Armour Charged Commit TR 3
This training shoe from Under Armour can be recommended to gymgoers looking for the following:
an all-around trainer that can do a little bit of everything: HIIT, weight training, light runs, walking, etc.
a budget-friendly cross-trainer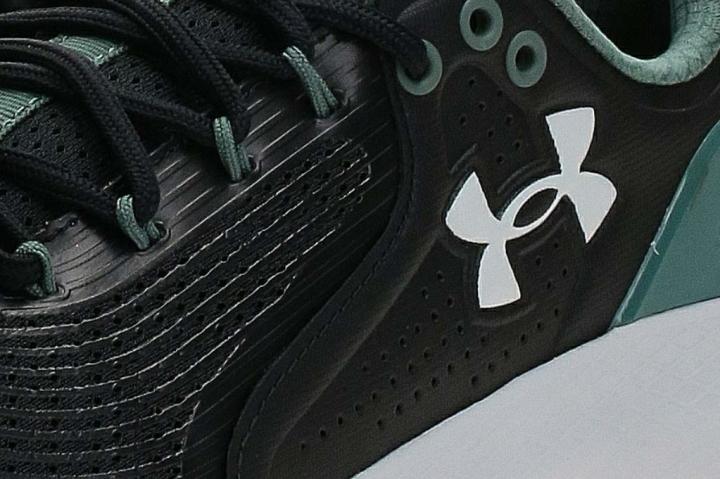 Who should NOT buy the trainer
If you need a shoe for serious athletic endeavors such as Crossfit, consider these higher-class cross-trainers from Under Armour: the TriBase Reign 4 and the Project Rock 4.
Updates to the Under Armour Charged Commit TR 3
This iteration features the following upgrades:
leather overlays on the sides of the forefoot and double heel cup that make for improved stability

more perforation detailing that stretches to the midfoot which provides better breathability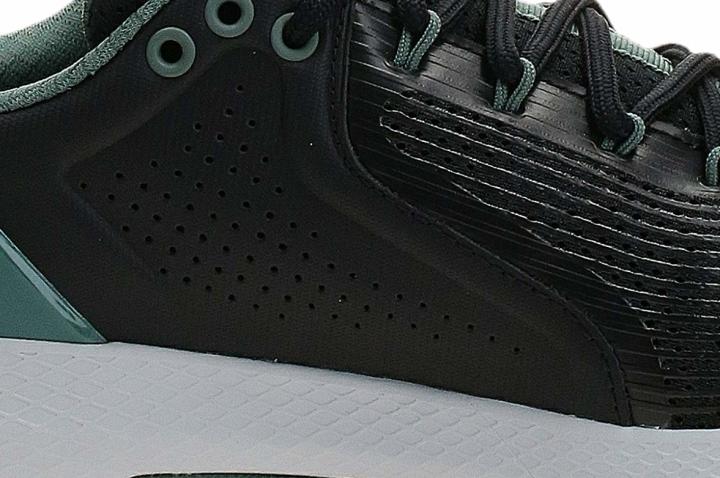 A well-rounded everyday trainer
The Under Armour Charged Commit TR 3 is a training shoe that provides all the essentials for gym training and daily wear, such as stability, comfort, and support.
The reviewers take note of the shoe's perfect balance of cushioning and support. It is the type of shoe that seamlessly transitions from an HIIT workout to a casual walk. Athletes describe it as stable and firm for squats and lifting as well.
It also appears to be a solid option for those spending long hours on their feet:
"exceeded my expectations for comfort and cushion"
"helping with my knee soreness"
"one of the most comfortable shoes, especially for walking and standing long hours at work"
Fits as expected
The majority of fitness enthusiasts report that the shoe runs true to size. They also agree that it fits like a glove, neither too tight nor too loose. There is no foot sliding or heel slippage.
The only issue is that round laces are a bit slippery and have a tendency to come untied. Thus, double knotting is advised.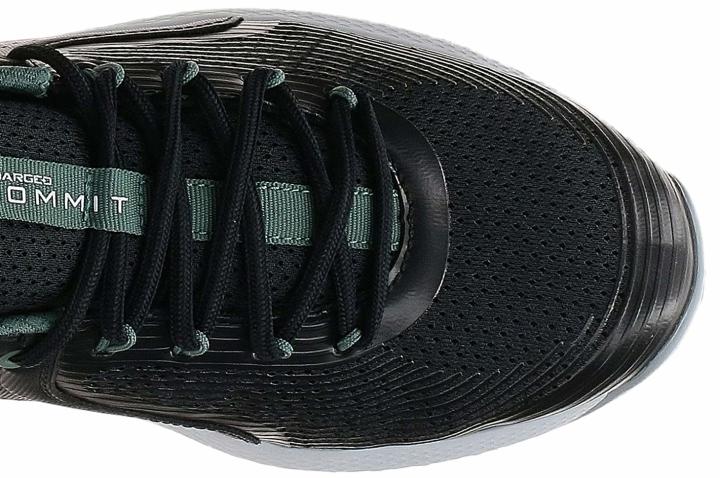 Some of the wearers appreciated the TPU side walls on both sides of the heel. They say that these make heel support "unmatched" in addition to protecting the shoe from scuff marks. The sidewalls prevent ankle rolls and foot wiggles, especially during side-to-side movements.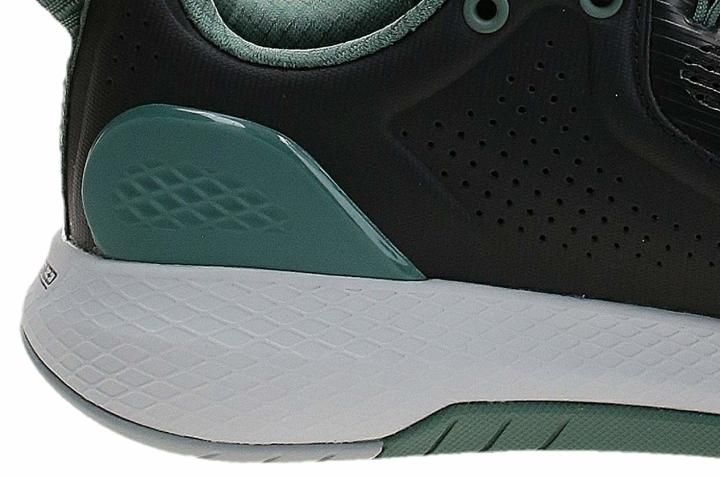 Its midfoot saddle also contributes to the stability of this UA shoe.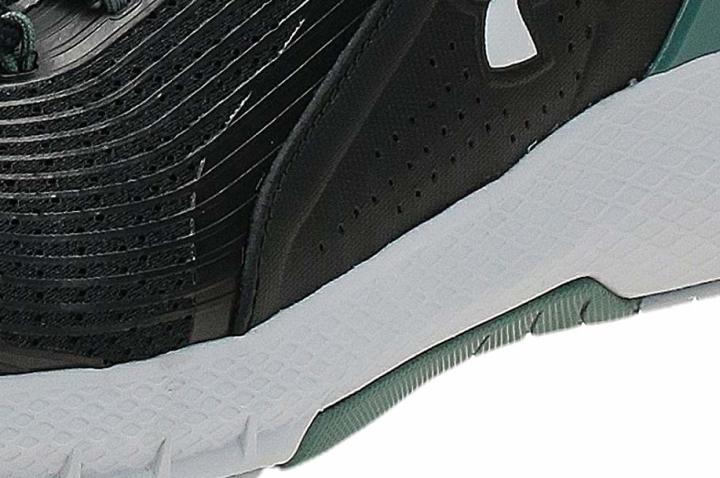 Commit TR 3 is a grippy one
For optimal traction, the Under Armour Charged Commit TR 3 utilizes a full rubber outsole. The reviewers find it effective even on wet floors.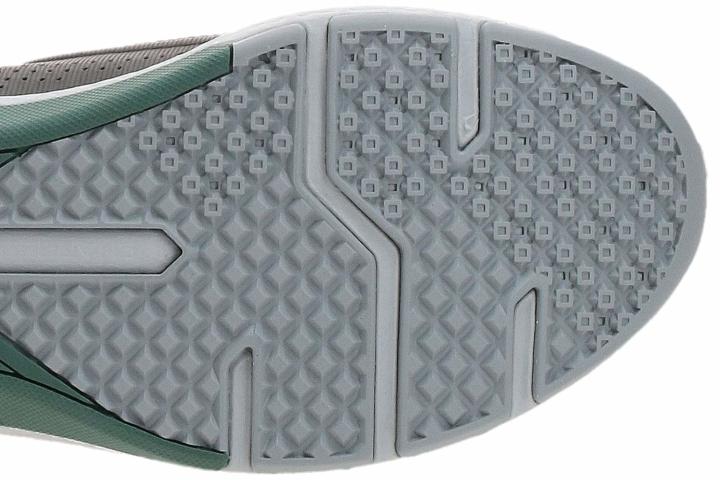 Great value for money
A lot of people chose this Under Armour shoe for its affordable price tag. For reference, the average price of training shoes on the market is $103.
They agree that Charged Commit TR 3 performs even better than some of the more expensive models.