This Tretorn sneaker is so retro that you may have seen it in some of the school photos from the 80s. The Rawlins has become a go-to favorite across several generations and for good reason. Always an eye-catcher and supremely cozy, this is a perfect addition to any sporty ensemble.
Pros
Nostalgic silhouette
Attention grabber
All-day reliable
Perfect for summer and travels
Super lightweight
Comfortable off-the-box
Moderately priced
Cons
Not for wide feet
Could use more cushion
Lacking arch support
Who should buy the Tretorn Rawlins
The Tretorn Rawlins is perfect for those who:
Like the vibe of retro sneakers and want one from a very classic brand
Want a tennis-inspired shoe with an eye-catching design without being too flashy
Are going on vacations or outings and want something to stand around in while looking great.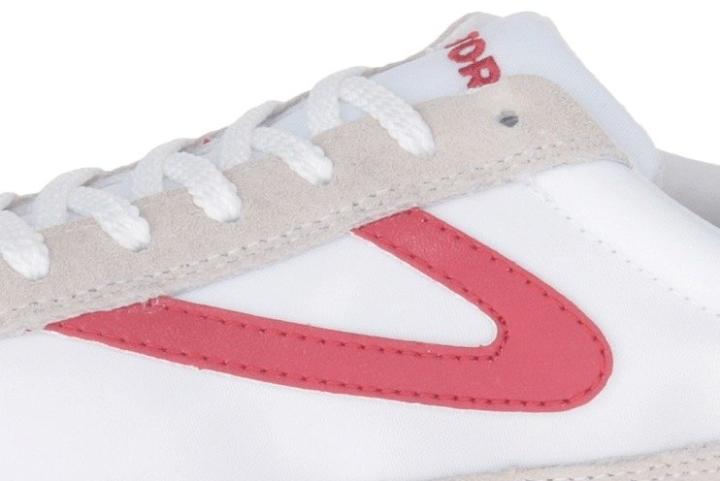 Who should not buy it
The Tretorn Nylite Canvas may work better for you if you're looking for something with enough cushion, a good fit, and sufficient arch support. For wider feet, the Tretorn Tournament Canvas may be something that fits better.
The Tretorn Rawlins kicks nostalgia into high gear
Older sneakerheads remember the Tretorns of the past with this shoe. One of them said that having a pair got them to "wish back for the good old days when things were cooler and actually lasted."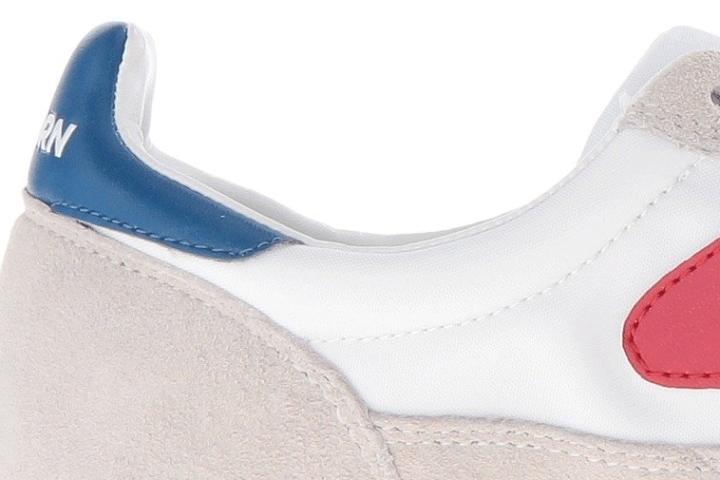 Retro fans are delighted with its aesthetic, with one of them saying "if you're looking for that vintage tennis shoe look, you have found it!"
The Tretorn Rawlins: Wardrobe-worthy classics
Its colors were one of its highlights, being called "flashy fun," "bright, colorful and cheerful," and a "smart-looking sneaker." It has also attracted the attention of onlookers based on the experiences of some wearers. One of them even got drive-by shout-outs from two separate people who loved their shoes.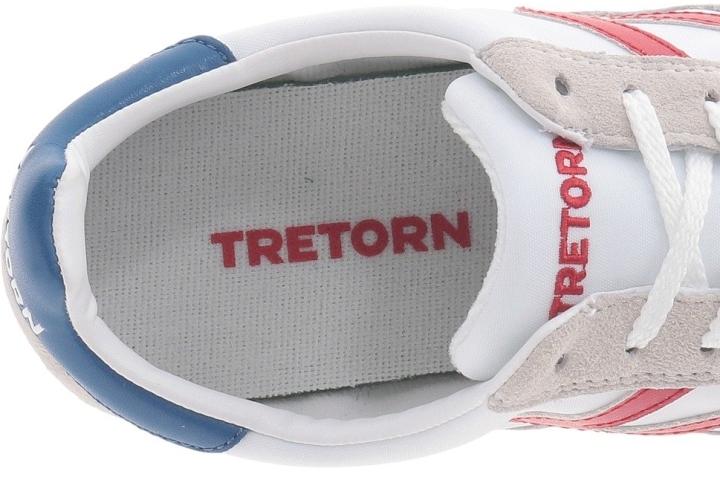 Its timeless design works well with plenty of casual wear, including denim jeans and shorts. Men can pair this kick with colored jeans, a plain white shirt, and a gray jacket. Ladies can go for the chic, feminine look by pairing this shoe with a flowy dress. It also looks great with printed leggings and square pants.
Having Tretorn Rawlins on is a travel highlight
Several of those who have tried them on for their trips were extremely impressed. Some of them praised their painless all-day walks around the city with these sneakers on. Others loved the fact that they were extremely lightweight.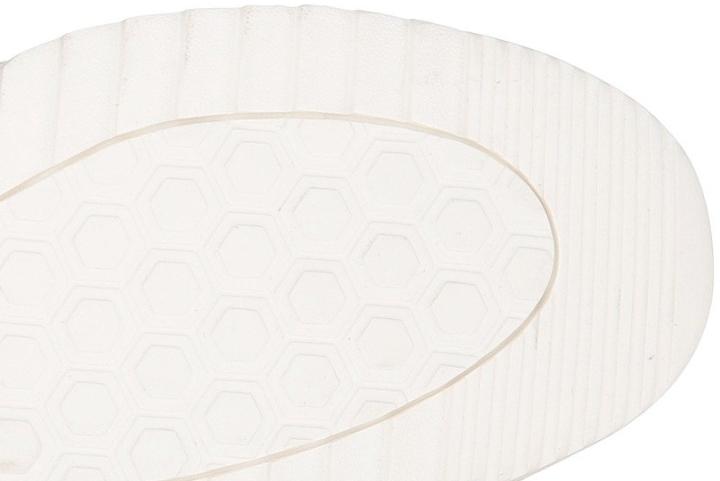 A few of them appreciated the fact that they didn't need to break them in, with one wearer that they were great on their first wear even without socks on.
The Tretorn Rawlins rocks when the sun rolls in
Its colors, especially its pastel palette have been described by a wearer to be a "winning combination in spring." In addition, it goes hard with a lot of spring and summer clothes.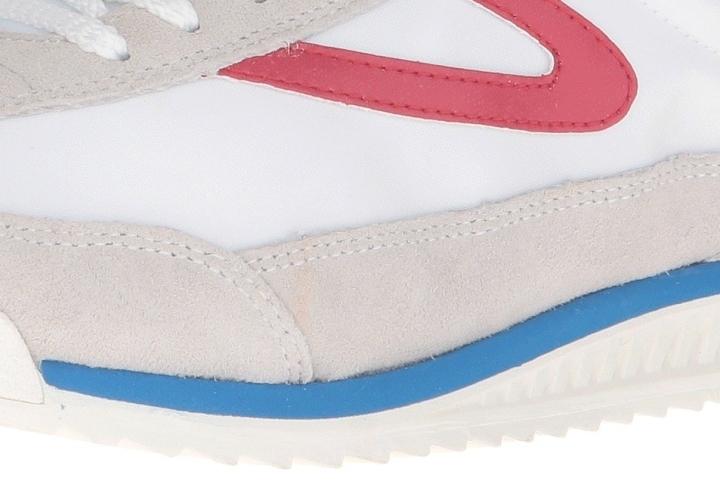 As a bonus, one reviewer finds them "super breathable," making them perfect for hot days.
The Tretorn Rawlins isn't a wallet-breaker
The Tretorn Rawlins are priced at $85, making it aligned towards the average price of a Tretorn sneaker at $80. Some people who got them to believe that this is a good price for a pair.
History of the Rawlins
Founded in 1891, Tretorn initially started as a tire manufacturing company. Its rich heritage provides the framework for its iconic status as a well-respected shoe-manufacturing company.
The company began making 39,000 pairs of galoshes in 1892. This number increased to more than 200,000 pairs in just a couple of years. Aside from galoshes, Tretorn also manufactured hoses, bike pedals, and tennis balls.
In 1967, the first luxury sneaker was born in the form of the Tretorn Nylite. Soon after it was released, several other footwear were also launched. The list includes canvas sneakers, boat shoes, and leather and rubber cleats.
Among the popular sneaker models from Tretorn is the Rawlins. This classic-looking sneaker is a nod to the brand's heritage with a bold yet laidback statement.