The Ultraventure 2 from Topo is a trail shoe that encourages natural running while muting harsh trail elements. It's a shoe that gives you free rein — if you want to go fast or slow, it can accommodate. And as per experts' testing, it is best suited for slow to moderate-paced long-distance runs. Be wary, though, the shoe veers away from its name as it's not really great for ultrarunning adventures, given its minimal cushion.
Pros
Sufficient ground feel
Excellent stability
Solid arch support
Cushiony
Excellent surface traction
Light on foot
Good midfoot security
Spacious forefoot
Spacious toe room
Breathable upper
Great for cold conditions
Cons
Flat ride
Has heel issues
Porous upper
Topo Athletic Ultraventure 2: Prioritizing a natural ride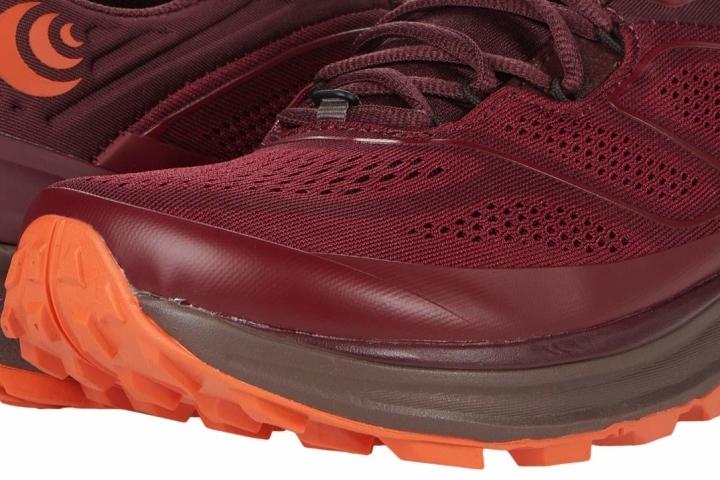 Unlike other brands involving themselves in the "superfoam wars," Topo is making a clear statement with the Ultraventure 2 — they are targeting the niche market of natural running. How? There are two elements of the shoe that make up its natural ride:
It's a "classic EVA ride," meaning it doesn't give you a snappy toe-off or a very lively ride.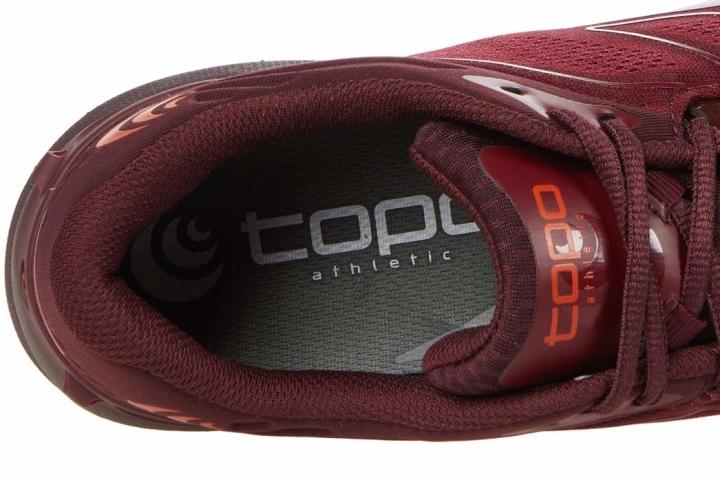 The shoe doesn't have a crazy stack. It's low to the ground, allowing you to feel the surface beneath you.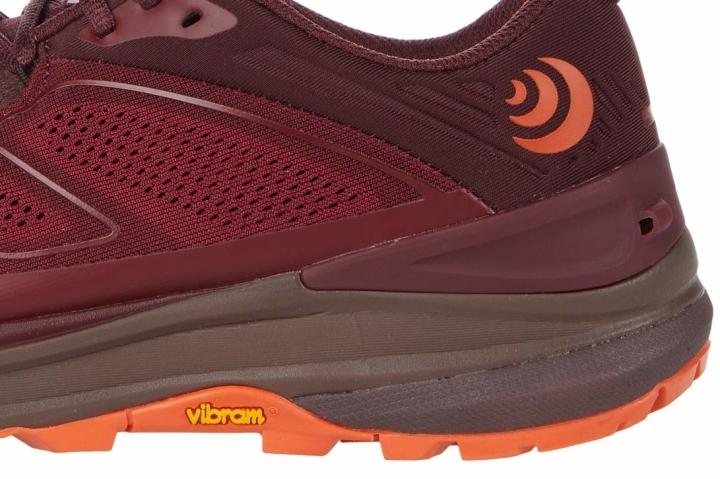 These don't necessarily make the Topo Ultraventure 2 a bad shoe. To put it simply, how the shoe performs is all up to you — if you go fast, it goes fast, and if you want to mellow down your pace, it can too — which is the essence of natural running.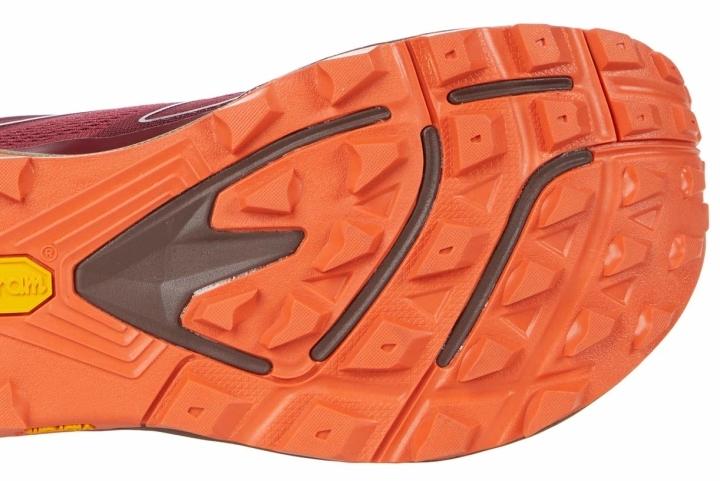 Ultraventure 2 vs 1: A better update!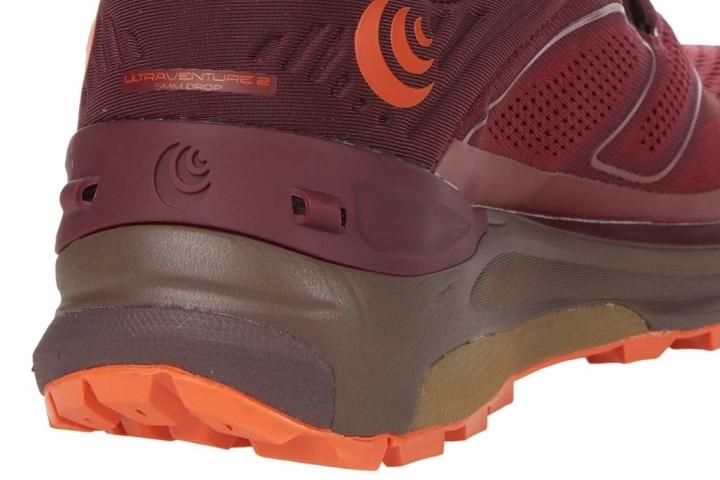 The general consensus on the changes adopted by the second iteration of the Ultravneture series is that it's a welcome upgrade. The upper is more breathable and lighter. A TPU heel counter is also incorporated, thereby securing heel fit. Lastly, the midsole has been revamped using a three-piece injected-EVA midsole, providing better stability.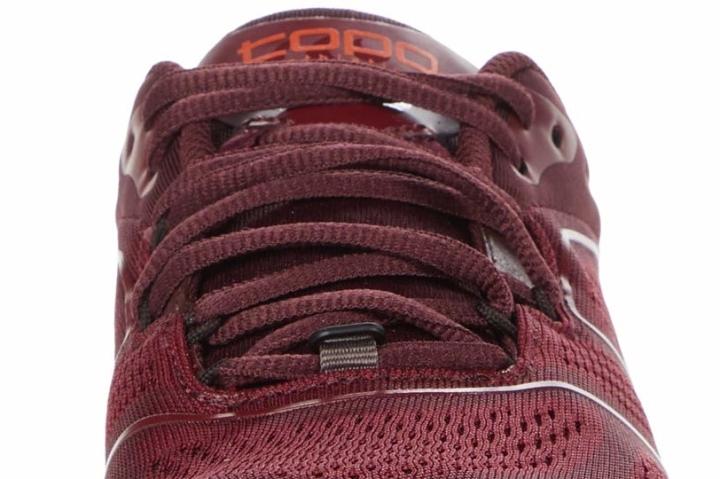 Topo's trail lineup
Ultraventure 2 - The "workhorse" of the bunch.
Ultraventure Pro - If you want a rock plate that gives better protection out on the trails, this is the shoe for you.
MTN Racer - It's lighter and faster — totally a great partner for races!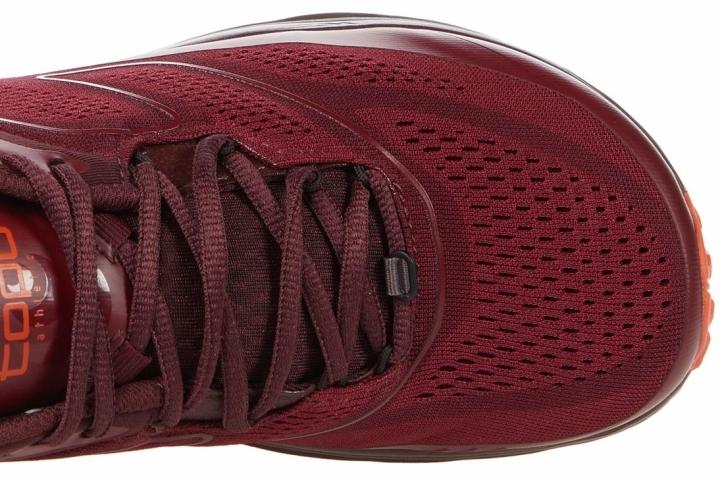 What is it for?
Speed: slow to moderate paces
Distances: short to long distances
Surfaces:
steep technical trails
packed gravel/dirt
pavement
packed snow
rocky slab
NOT for:
buffed-out surfaces
ultra-running distances