When talking about traditionally posted shoes, visions of drugging and uninspiring runs usually come to mind. Not so with the Ultrafly 4. As the only stability option in the Topo lineup, this daily trainer offers unobtrusive mild-to-moderate guidance in a decidedly firm but comfortable package. It's a far cry from today's uber plush and responsive foams, and those not on board that bandwagon would like to keep their Ultraflys that way.
Pros
10/10 upper
Comfortably wraps around the foot
Roomy toe box
Stability elements do not affect comfort
Grippy even on wet roads and light trails
Protective cushioning
Durable
Good for easy runs and recovery days
Great as a supportive walking shoe
Cons
Laces occasionally come undone
Uninspiring ride
Too firm for longer efforts
Who should buy the Ultrafly 4
This light stability shoe from Topo is a great fit for:
Mild pronators who want a low heel-toe drop daily trainer.
Those who enjoyed running in their Ultrafly 3s.
Runners who aren't fans of the recent soft-and-bouncy foam trend.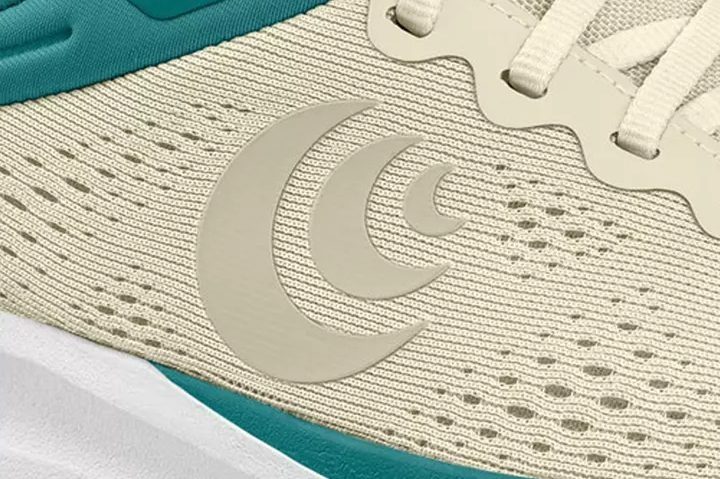 Who should not buy it
If you're looking for a stable daily trainer that you can comfortably take on longer runs, check out the Altra Provision 7. For one that will make your runs more exciting, try the Hoka Arahi 6.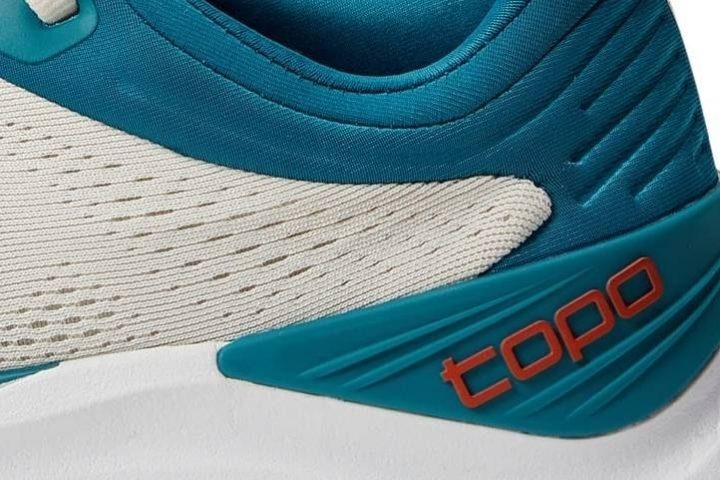 An already great upper made even better
With the Ultrafly 3's upper already being lauded as "incredible," "transcendent," and "nearly perfect" by testers, the v4 had its work cut out in trying to match that energy. Much to the delight of Topo fans everywhere, the shoe manages to do that and more.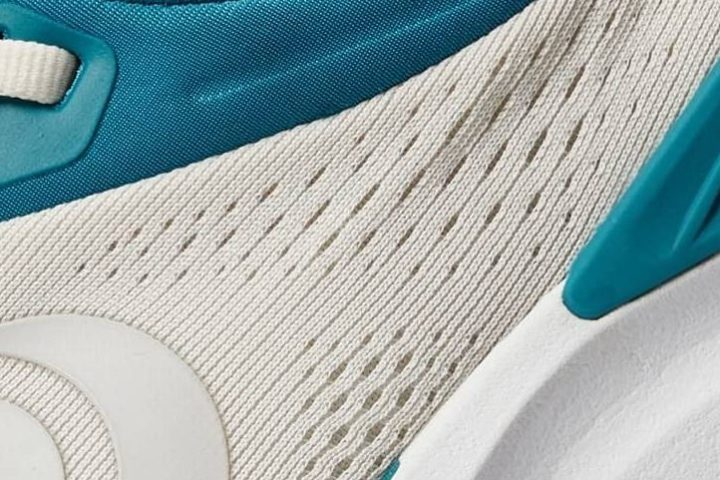 Reviewers were extremely pleased with how well the v4's mesh upper manages to provide an extremely secure lockdown, all while maintaining a comfortable and amply padded experience that isn't sullied by rigid overlays.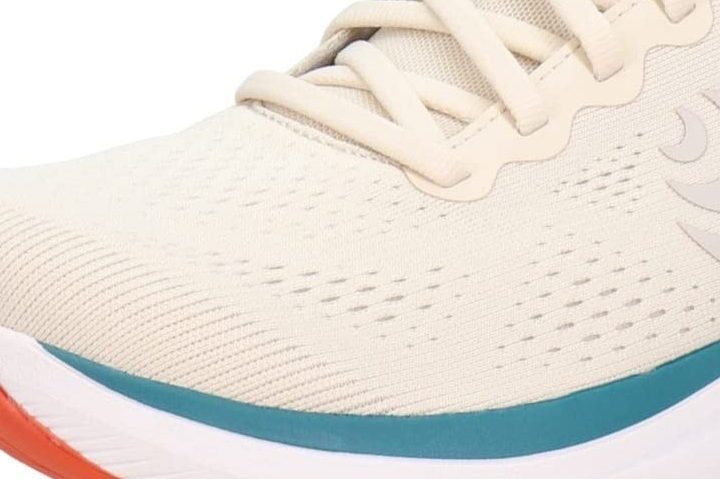 As one critic put it, it's "one of the most comfortable uppers around, with virtually zero drawbacks or flaws."
This is a Topo, so you already know
In true Topo fashion, the Ultrafly 4 features an anatomical (i.e. broad and rounded) toe box that allows "full unrestricted movement" of the toes. Towards the back, the fit tapers down to a snugger midfoot and even more secure heel. One tester added that the fit is also an improvement over the v3's after noticing that his toes were no longer pressed against the shoe.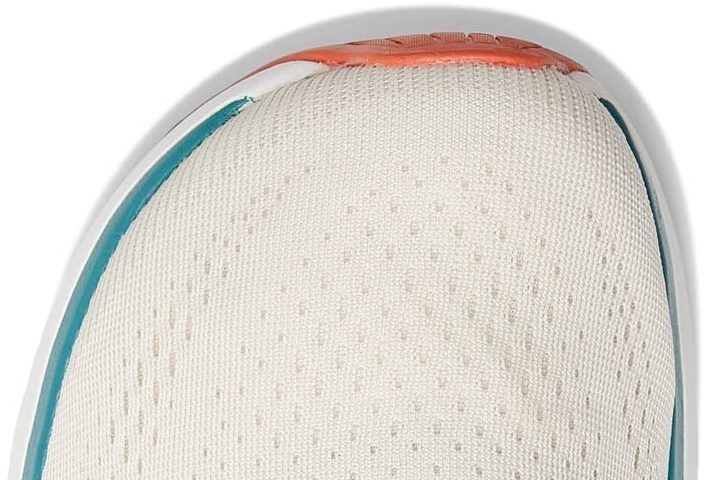 Lockdown in the Ultrafly 4 is flawless, if it weren't for the laces
Lockdown is further solidified by the v4's slightly thicker and more padded tongue. Though non-gusseted, testers haven't experienced any slippage because of the two lace loops attached to it.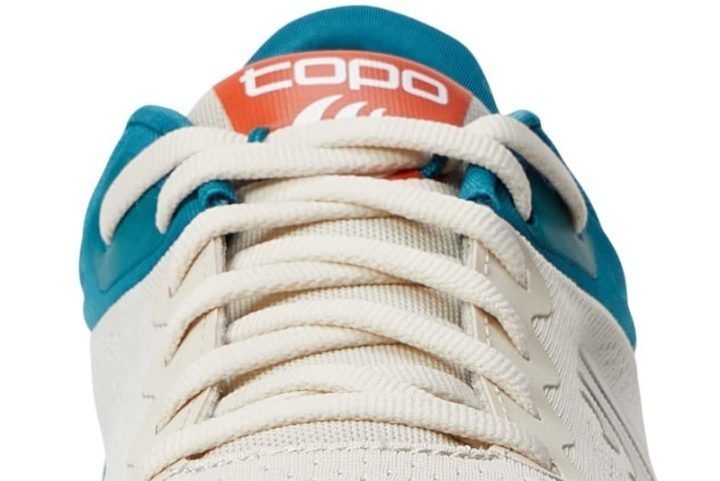 However, some had complaints about the laces themselves—saying that they were a bit thin and that they occasionally came loose during their runs.
The Ultrafly 4's midsole feels like a relic of years past
The midsole—which is pretty much identical to the one in the 2020 UltraFly 3—was where reviewers had differing opinions.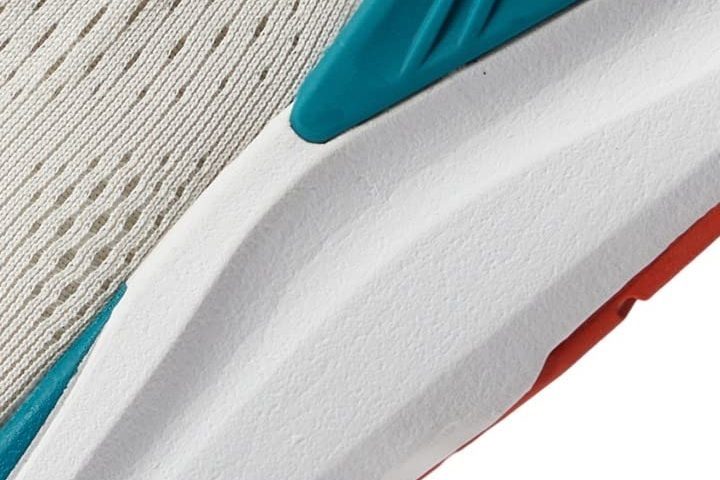 While all of them did concede that the firm ZipFoam cushioning is perfectly serviceable in terms of comfort, protection, durability, and responsiveness, some felt that it was a bit dated for the year it was released.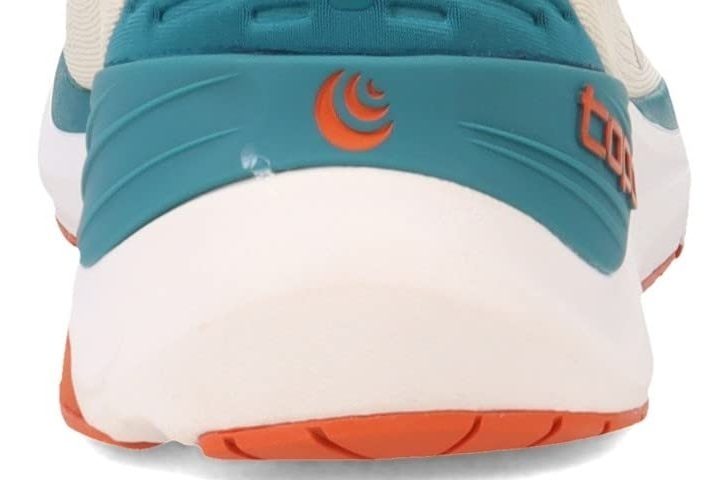 "Compared to the incredible options out there, just coming in as 'okay' is underwhelming," remarked one shoe expert. He further contended that even against more pedestrian cushioned trainers such as the Brooks Glycerin 20 or the Adidas Adistar, "Zipfoam pales in comparison."
A lackluster ride
Although there were some reviewers who found that the v4's firm, low-drop ride worked for them, the majority felt that it was nothing special. "It's not bad or offensive in any way, but it's not memorable, either," shared one expert.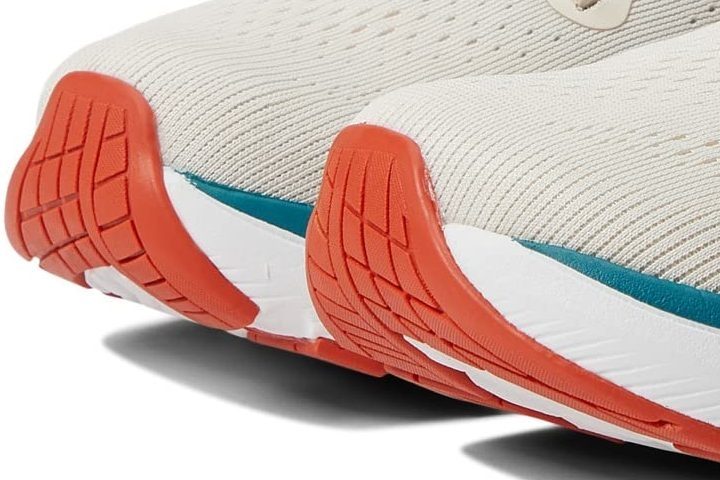 As a result, some runners say that they've relegated this daily trainer to mostly slower and shorter efforts, opting instead for a more plush pair for logging bigger miles.
Also works for non-pronators
The main stability element in the Ultrafly 4 is the medial post sitting in the bottom half of its midsole. This, in conjunction with its broad base and external heel counter, offers a moderate level of pronation support that's "noticeable while walking, but fades away on the run."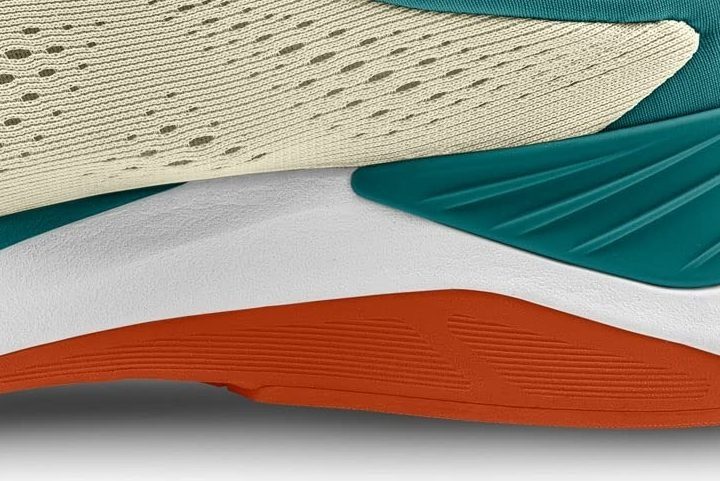 Plenty of rubber, but not in the areas that need it
There's a substantial amount of rubber lining the outsole of the UF4, giving the shoe good durability and grip for dry/wet pavements, gravel, and tamer trails.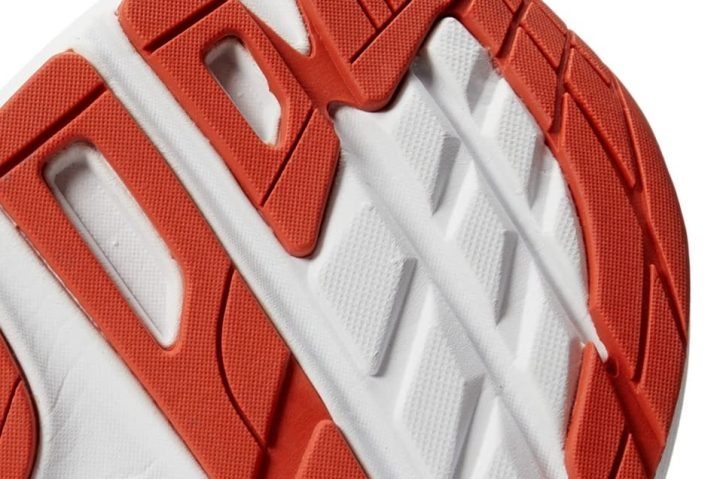 One curious thing a runner noticed, though, is that "the middle of the toe-off area hasn't got any rubber," which made for a more difficult push-off.